FEATURES
Brandon Coleman's Debut Album is a Bright Mix of L.A. Jazz, Funk, & Soul
By Jesse Bernard · October 12, 2018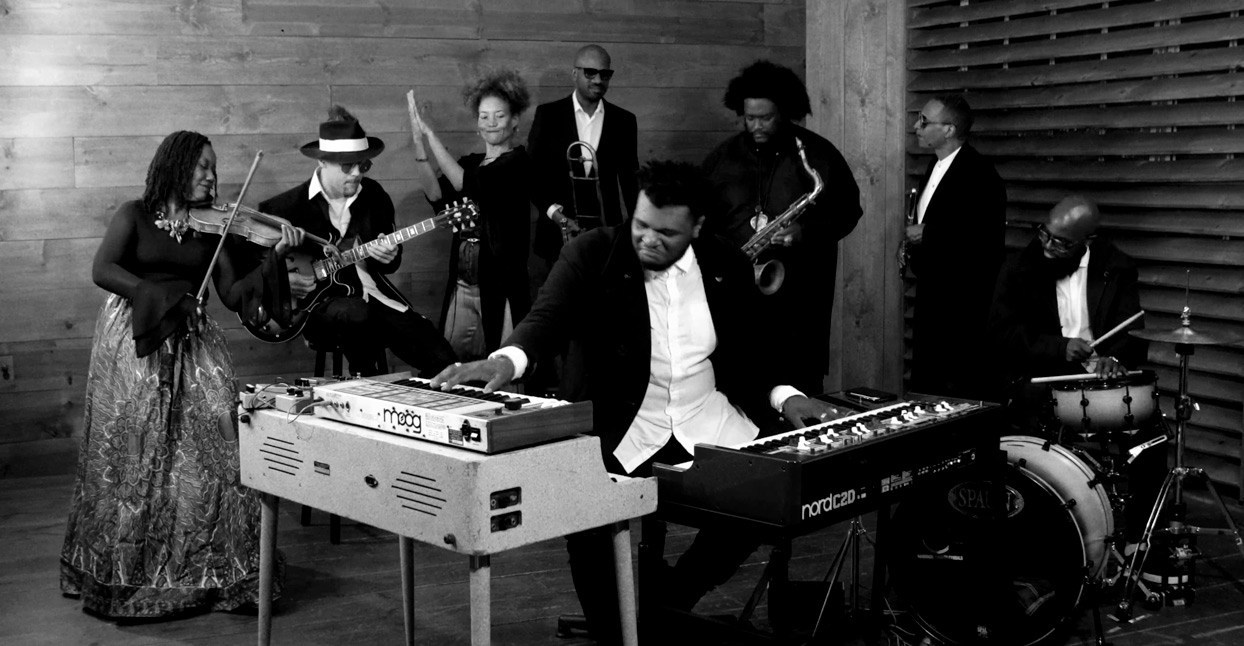 Keyboardist Brandon Coleman remembers the time he first met Quincy Jones. "You won't be able to create a new piece of music," he remembered the icon telling him. "His sentiment was that we took from the old and created our own new and that's probably the only way you can do it." While Coleman understood the essence of what Jones meant, he didn't completely agree. "I thought it was bullshit, to tell you the truth," Coleman says now. "I am no cook, and I don't proclaim to be a good chef, but I can cook. I know that when combining certain ingredients, you can create something really special—and that's jazz."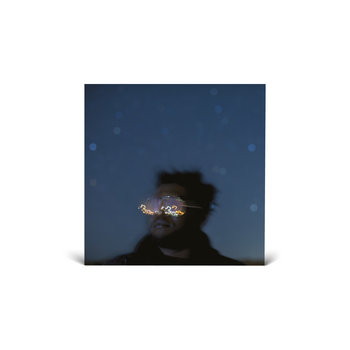 .
00:10 / 00:58
Merch for this release:
2 x Vinyl LP, Compact Disc (CD)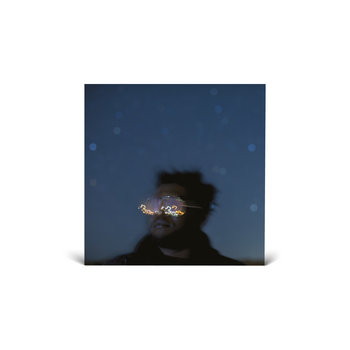 Coleman's debut album, Resistance, is out after six years of wondering when to release it. Although it's been complete for that time, Coleman still felt as though he could learn more, even though he wrote for a broad host of artists—including Childish Gambino, Brian McKnight, Shuggie Otis, and Ciara. He decided to finally drop the project after witnessing a cultural and musical renaissance in his native Los Angeles. As a vital member of jazz titan Kamasi Washington's band, Coleman has a hand in the change, but he believes now is the time to break out.
Along with Washington, Coleman frequently works with bassists Miles Mosley and Thundercat, drummer Ronald Bruner Sr., and experimental producer Flying Lotus, all of whom have played a pivotal role in revitalizing L.A.'s blooming music scene. "Anything you hold hostage will eventually break free and explode," he says. "I feel like that's what's been happening in Los Angeles. The social climate has impacted the way I write music. It's my own outcry and I feel like the music we write is the stuff that can cut through."
Coleman attended the Colburn School of Performing Arts in L.A., on a jazz drumming scholarship, before later dropping out. "They were a very giving school, but I quit and went my own route," Coleman says. "If I went the traditional route, we probably wouldn't be talking right now."
After dropping out, Coleman started listening to 1970s and '80s funk and L.A. hip-hop: George Clinton and Parliament-Funkadelic, Zapp, DJ Quik, and Dr. Dre. Coleman says he would've struggled to dive into that music at a performing arts school, no matter how renowned. "There's absolutely been a gap in knowledge, that's why you're only now just hearing about us [in the L.A. scene]," he says, "but that experience taught me the fundamentals of jazz, which was incredibly important."
One of Coleman's first big breaks included writing alongside R&B luminary Kenneth "Babyface" Edmonds. "This happened all about 12 years ago, as I was on a path of making my own music," Coleman explains. He received a random call and on the other end, it was Babyface asking him if he was in town to work on his new material. He almost missed the opportunity—he got lost on the way to the studio, and nearly turned around and went home because he couldn't find the address. Luckily, he made it there. "The rest is history," Coleman says today. "Working under his tutelage is what I imagine working with Quincy feels like; they still think big. With him, I learned how to write a song and tell a story and that's part of the reason why I'm able to release an album today."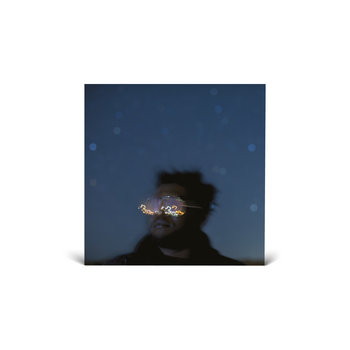 .
00:10 / 00:58
Merch for this release:
2 x Vinyl LP, Compact Disc (CD)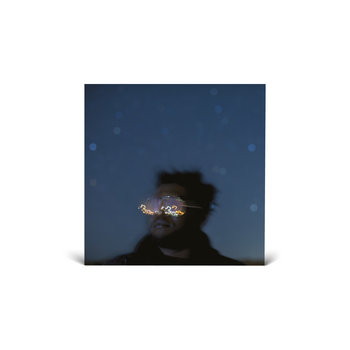 The album's first single, "Giant Feelings," speaks to the journey that began over 20 years ago when he, Mosley, Thundercat, Washington, and others first formed their community of music. A mix of G-funk, gospel, and '80s funk, the song sounds both timely and timeless, summoning the spirit of Shuggie Otis's "Strawberry Letter 23" in its tone and expressions of love.
"A Letter To My Buggers," "Addiction," and "Sexy," arguably the smoothest three track-sequence on Resistance, combine funk, disco, electro, and jazz, partially confirming Quincy Jones's statement and being in agreement with him now. "Essentially he's correct," Coleman admits. "Music has gone through this metamorphosis and come out the other end, but ultimately, it's still the same." On Resistance, Coleman pays rightful homage to the musical pioneers that have soundtracked his life. "With this, I've been blessed to have good friends and musicians who support this whole movement on the West Coast, this renaissance," he says. Nonetheless, "I feel like the music we're creating is making it through to the small one percent of people who wanna feel the frequency we're on."
Yet despite the release of this album, Coleman still wants to learn. As he puts it, he'll always be a student. "Being a jazz musician has opened up my palate, and I can't think about life the same way," Coleman says. "Playing jazz is being jazz, it's something that moves through every aspect of your life."