FEATURES
Brainfeeder Has Come to Bandcamp
By Bandcamp Daily Staff · September 19, 2018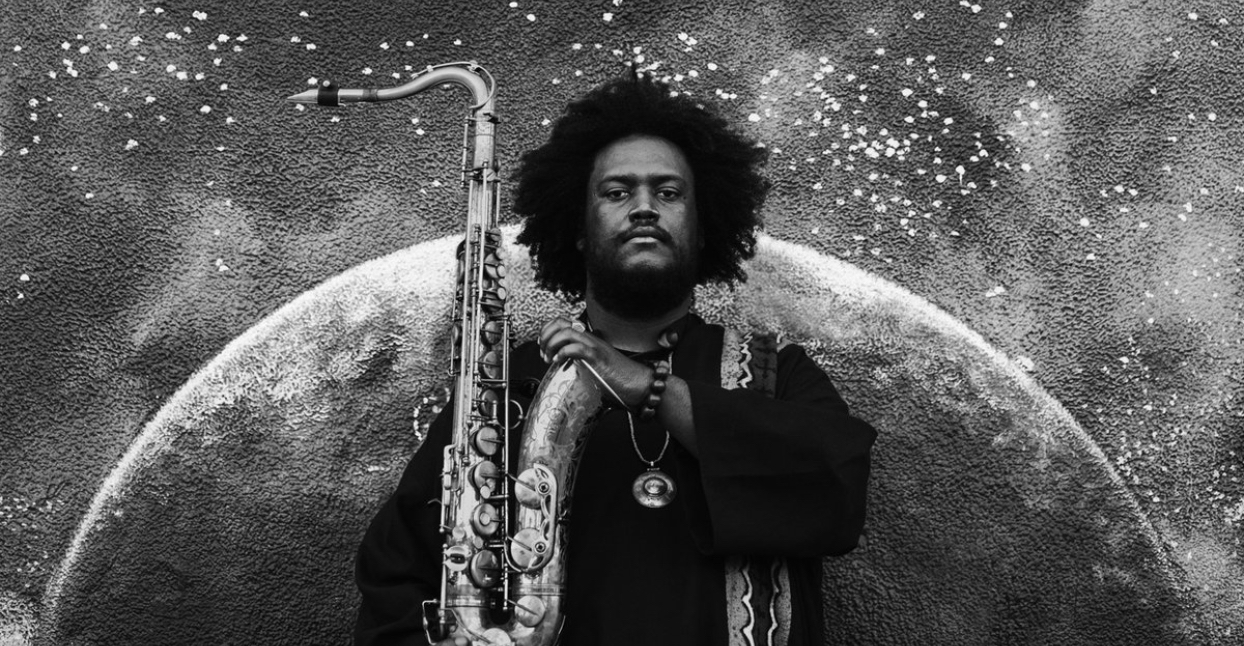 In 2008, experimental producer Flying Lotus launched his Brainfeeder label as a means to release sonically challenging music coming from the Los Angeles beat scene. This was two years after Lotus released his impressive debut album, 1983, which introduced the world to his own blend of jazz-inspired hip-hop and electronica. "As a kid I always thought about starting a label," Lotus told The Fader in 2015. "I was always interested in the business side and I thought it could be a plan B if things didn't work out."
A decade later, and Brainfeeder is considered one of music's foremost purveyors of esoteric art, from the cosmic Sun Ra-inspired beats of Ras G, to the frenetic bass-driven funk of Stephen "Thundercat" Bruner. Brainfeeder was also the first home of Kamasi Washington, a jazz saxophonist who, in 2015, released an ambitious triple album called The Epic on Lotus's label. In the years since, Washington has become the genre's trendiest musician, known for grand orchestral suites that pull gospel and West Coast G-funk into the mix. Now it's all on Bandcamp—The Epic, Thundercat's Drunk, Teebs's Ardour, and the late, great Austin Peralta's Endless Planets, among many others.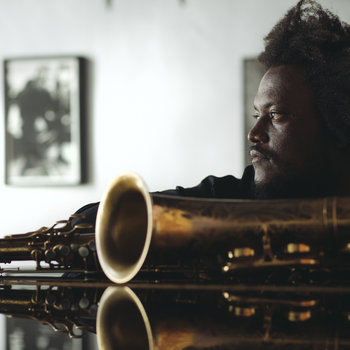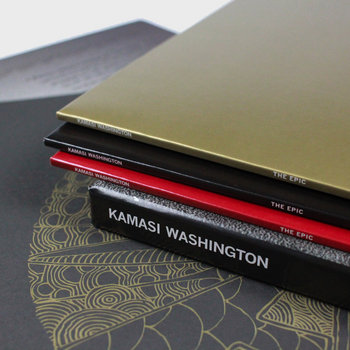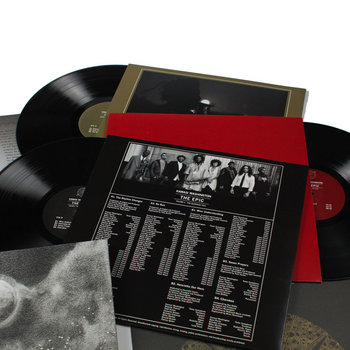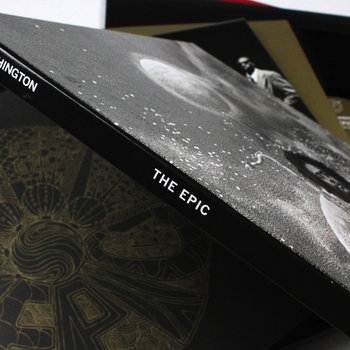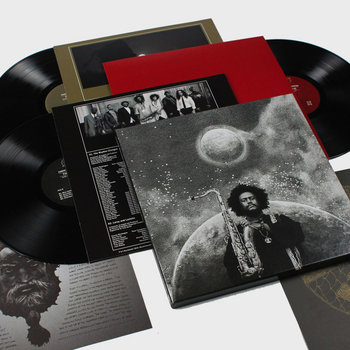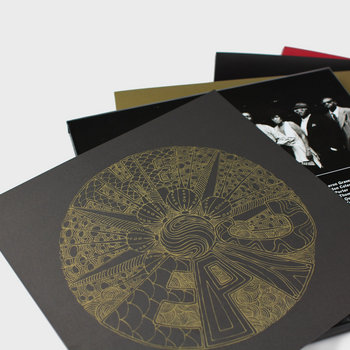 .
00:10 / 00:58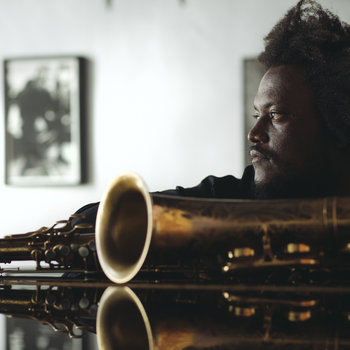 Formats: Compact Disc (CD), Vinyl LP, Digital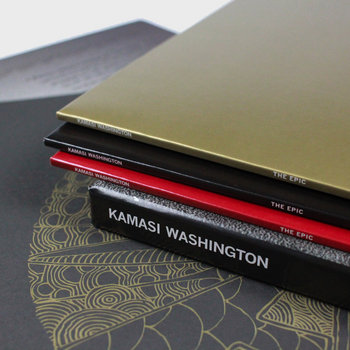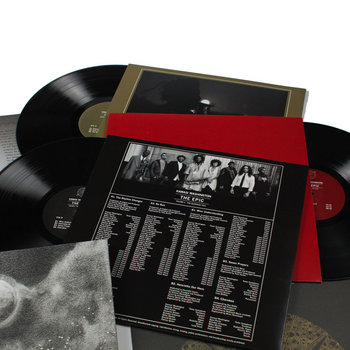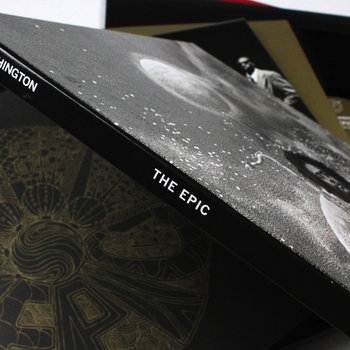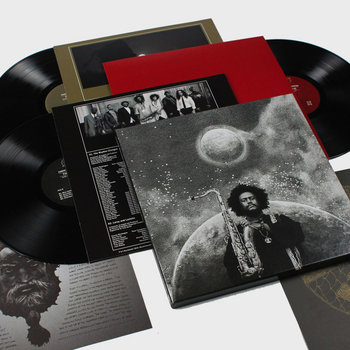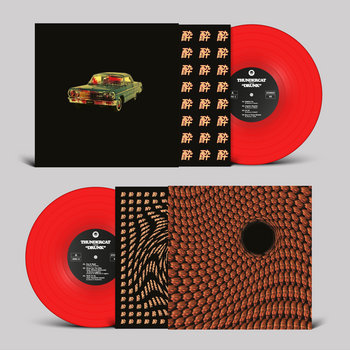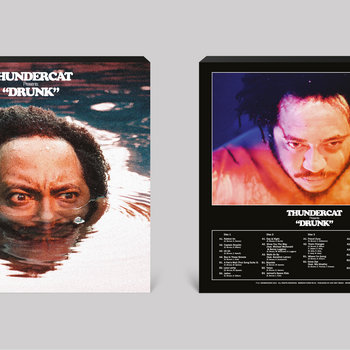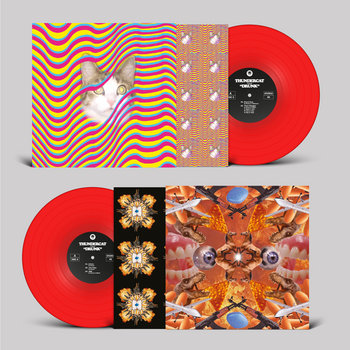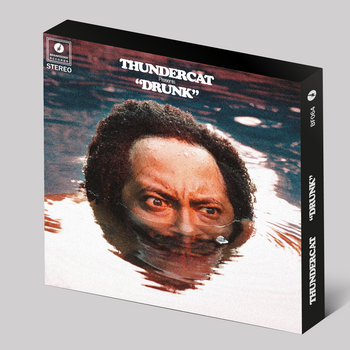 .
00:10 / 00:58
Formats: Vinyl LP, Compact Disc (CD), Digital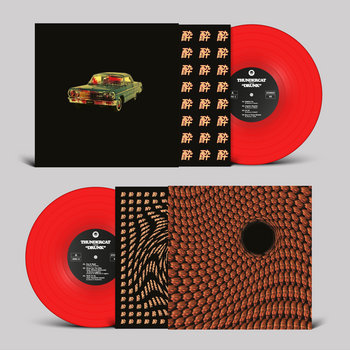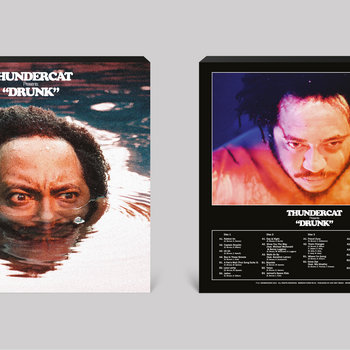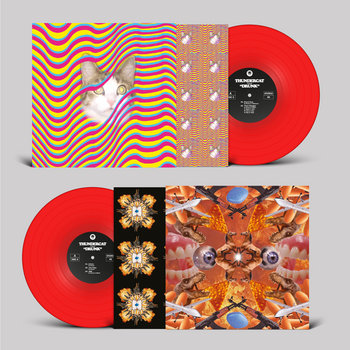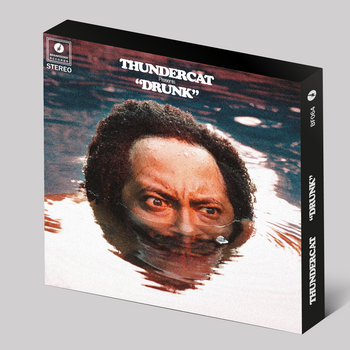 Bandcamp Daily will have more Brainfeeder-related features in the coming weeks.