FEATURES
How Eldritch Sports Sim "Blaseball" Inspired A 20-Person Rock Band
By Max Cohen · November 11, 2020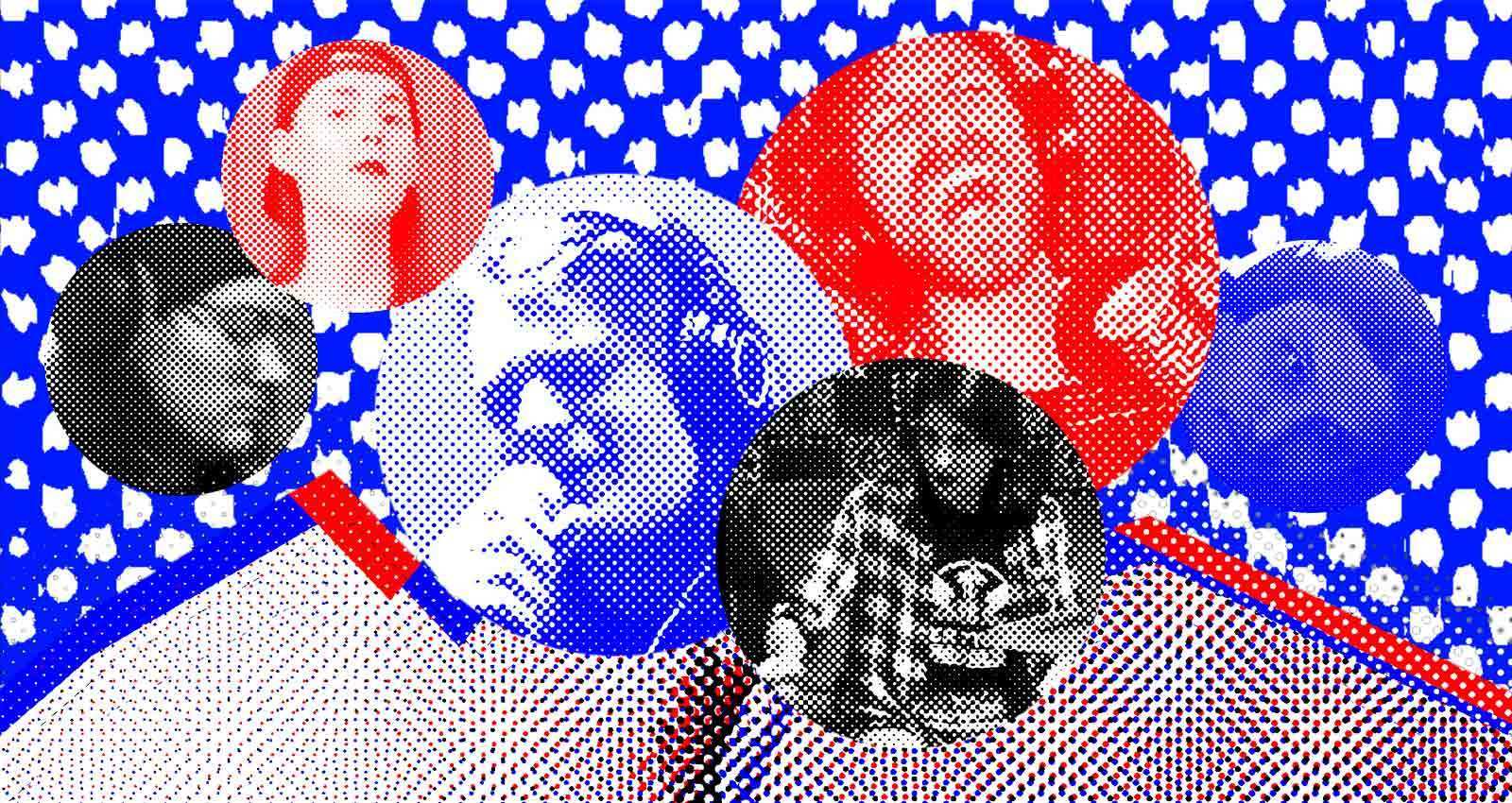 Eldritch indie "splorts" simulator Blaseball easily ranks among the most fascinating video game hits of our current hellish year. What started as a goofy take on baseball as a way to kill time while the MLB got its act together has mutated into a surreal, horror-tinged universe of its own, complete with character plotlines, angry nut gods, and ritual necromancy. And as both sports and internet phenomenon are wont to do, Blaseball has developed one of the most involved and creative fandoms in gaming history.
From fan art and fanfiction to community-wide actions that affect the plot of the game itself, the playerbase of Blaseball is, in a word, active. But one of the wildest (and indeed the rocking-est) things to come out of the fandom is the music—specifically, the elaborate discography of The (Seattle) Garages. As of press time, two of the best-selling Seattle rock albums on Bandcamp are by The Garages, a global 20-member (and counting) collective of musicians and writers who, over the past 14 weeks, have released 13 EPs of various concepts, lineups, and styles—all united around the thread of Blaseball. Their name comes from one of the teams, The Seattle Garages, which, while perhaps not as vivid as the Hellmouth Sunbeams or the Canada Moist Talkers, evinces a distinct grunge vibe with their guitar emoji icon and motto of "Smells Like Team Spirit!"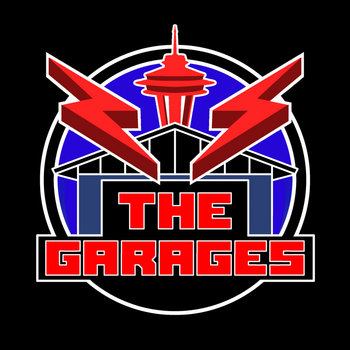 .
00:10 / 00:58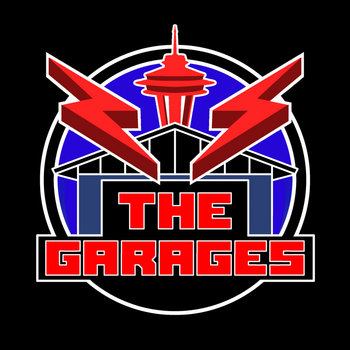 So it was perhaps inevitable that music fans would flock to the team. That it would net such an enormous coalition of grunge aficionados and Seattleites was unexpected. "There was no plan to make it into a capital T thing," says Rain, official band manager and head of the Garages bespoke label, Fourth Strike. In fact, the whole thing started as an idle goof. June, an OG Garage, wanted to contribute to the fanwork, but didn't know how to draw. So instead, they decided to record one of the fictional songs that the fandom came up with for the Garages ("Heart Shaped Hotdog," an ostensibly Nirvana-themed ode to pitcher Jaylen Hotdogfingers).
Other members started contributing original tracks, from the nut-themed Nirvana parody "About a Squirrel" to the group sing-along requiem for the recently incinerated "Tiana Cash." Before long, there was enough material to release their first EP on Bandcamp, We Are the Garages—a scrappy combo of lo-fi punk, folky acoustic jams, and mournful ballads that produced one of the band's biggest "hits" with the grungy "Mike Townsend (Is a Disappointment)," a vitriolic account of the Garages' worst pitcher.
Since then, the band has kept up with the inhuman pace of the game itself, releasing new music every week. If hyperpop and nightcore are accelerationist in song, then the Garages are accelerationist in discography, developing a stylistic arc over the course of two months that rivals decades-old musical institutions. Early releases like the garages kill the gods and REDEMPTION ARC establish the band's genre baselines (various flavors of punk, lo-fi folk, eccentric prog) and subjects (being gay, killing gods, Mike Townsend), all wrapped up in the casual vibe and DIY aesthetic of early 90's alternative rock. Much like the rest of Blaseball's early fanwork, it's heavily character-focused, with jazzy bops like "arturo huerta and henry marshmallow" and "Park It" highlighting the team's talented, albeit fictional, roster.
One of the other things that makes the Garages remarkable and significantly more approachable than most fandom works is the way it uses the characters and events of Blaseball as a lens to broader themes. "Avila's Cruise," about the trading of a beloved player to another team, explores the feelings of wistful anxiety that come with leaving home. Songs about murdering an omnipotent peanut contain prescient aphorisms like "No one you look up to is better than you are." And with the election still fresh in our memory, lines like "We may start from nothing but/ We got more spirit than a nut who thinks he's god/ Best get your weapons ready/ cause we're tearing down your walls" hit with a force far beyond its idle game origins.
So no, you don't need to be a Blaseball fan to enjoy the Garages' music—many people were drawn to the game by the music. It's hard not to be: Because the music is based on an ongoing narrative, the discography feels like the biggest punk rock opera since Zen Arcade. The dramatic story of Jaylen Hotdogfingers—a Season 1 pitcher who was raised from the dead only to start (accidentally) killing other players—inspired the concept album ENCORE, which condenses that rich lore to 10 compelling tracks. And Mike Townsend, the reviled pitcher from before, eventually earned his own trilogy of songs, recounting his redemption arc and tragic sacrifice (if you can listen to "Mike Townsend (Knows What He's Gotta Do)" without shivering, you are truly heartless).
And the Garages are indeed just getting started. Recent stylistic experiments, like the pastoral storm's coming and two-tone covers album the skarages, show a willingness to expand and experiment that ensures that no two Garages albums will ever feel the same. And their recent double album DEICIDE is easily one of their best, combining the scrappy punk spirit of their early works with a sense of narrative scale and genre range that's almost prog in its ambition. They've even started playing "live" shows, which is quite a feat considering that its 20-plus members live in different cities, states, countries, and continents.
Even if you've never heard of Blaseball, even if you couldn't care less about sports (or splorts), the work of the Garages is something to marvel at. It's a testament not just to the power of fandom, but the wonder of collaboration, of what can happen when multiple perspectives and songwriters join forces.