FEATURES
Black Jazz Consortium Explores the World on "Evolutions of Light"
By Andy Beta · December 04, 2019
"It's what you do, not what you say, that really matters in the end," says deep house producer Fred Peterkin who performs under the alias Black Jazz Consortium. "I was about to quit making music for good after a long, difficult go of it in the '90s. I was doing my own thing and some outlets didn't understand how to market it. That discouraged me, and I was just going to quit. The first Black Jazz Consortium album was going to be it." But when the album was released in 2007 on Peterkin's own Soul People Music label, it gradually began to reach an enthusiastic audience across the globe. The album became, as he puts it, "the catalyst for the next chapter in my life."
The first Black Jazz Consortium record, RE:Actions of Light, was released at a low point in Peterkin's life but now, 12 years later, the massive triple-album Evolutions of Light arrives as an affirmation. "This album represents to me that there is more to explore, the possibilities are limitless," he says. "There are communities in the world that share similar views, and I'm grateful to have such a vast and diverse audience."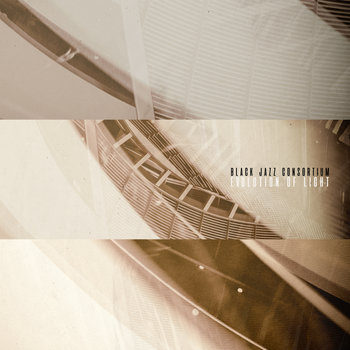 .
00:10 / 00:58
Merch for this release:
Vinyl LP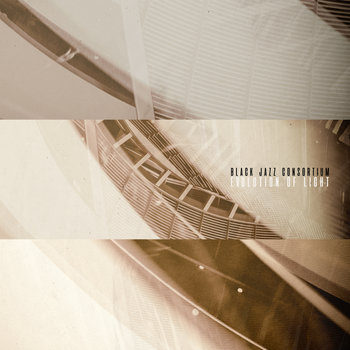 Evolutions of Light opens with three numbers that bear traces of Brazilian music, and all seem to radiate sunshine and warmth. Peterkin has spent the last three years traveling throughout Brazil, making connections with local musicians along the way. "The sun and ocean always grounds me in a way that reaffirms my gratitude," he says. "More Blessings" reflects that gratitude, opening with a bird song and echoing acoustic guitar courtesy of Leonardo Peretti Reibnitz. "Another Path" also bears a clear Brazilian influence and showcases Peterkin's drum programming. Light on its feet, the percussion ably matches the song's rubbery bass runs and the scat-style vocals of Trovao Rocha. On "Soul People for Life," Peterkin dives ever deeper into deep house.
Peterkin doesn't shy away from the country's darker side, however. There's a shadow hanging over "Salvador," from its eerie metallic clanging to its jazzy minor chords. The song was inspired by a trip Peterkin took to Bahia's capital city, which made a lasting impact on him. "It was the largest port for the transatlantic slave trade and much of the city was built by slaves," he says. "When you walk the streets you can still feel it. The darkness of it, the depth, it's all there."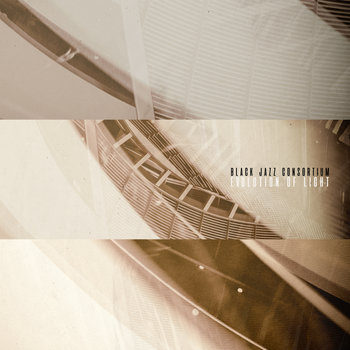 .
00:10 / 00:58
Merch for this release:
Vinyl LP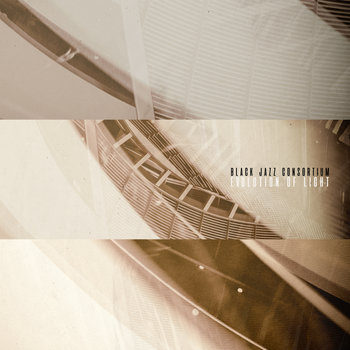 The music on Evolution came easily to Peterkin, in part because of the lessons he learned when he was at his lowest. When he was still on the verge of quitting, one of the artists who responded to Peterkin's vision of deep house was legendary German producer David Moufang—better known as Move D. As it turned out, Moufang was just as inspired by Peterkin as Peterkin was by him. "Fred is the deepest, humblest and most sincere person I ever met," Moufang says. Their friendship spans decades; they recently collaborated on Moufang's Building Bridges, where Peterkin provided vocals for the album's peak time anthem. "He's a huge soul, and you can hear it in his music," Moufang says. "The fact that his lyrics gave the title for the whole album says it all."
As for Peterkin, he's learning to let the lessons of the past guide the person he is today. "My discouraging moments of the past were a mix of things that blinded me from the truth and that truth is perseverance," he says. Now, the more he travels and connects with his audience, the more perspective he gains, and the more his own vision of music evolves.