FEATURES
Whatever Happened to Aurita Castillo, Cumbia's Tiniest Queen?
By Maria Barrios · October 18, 2021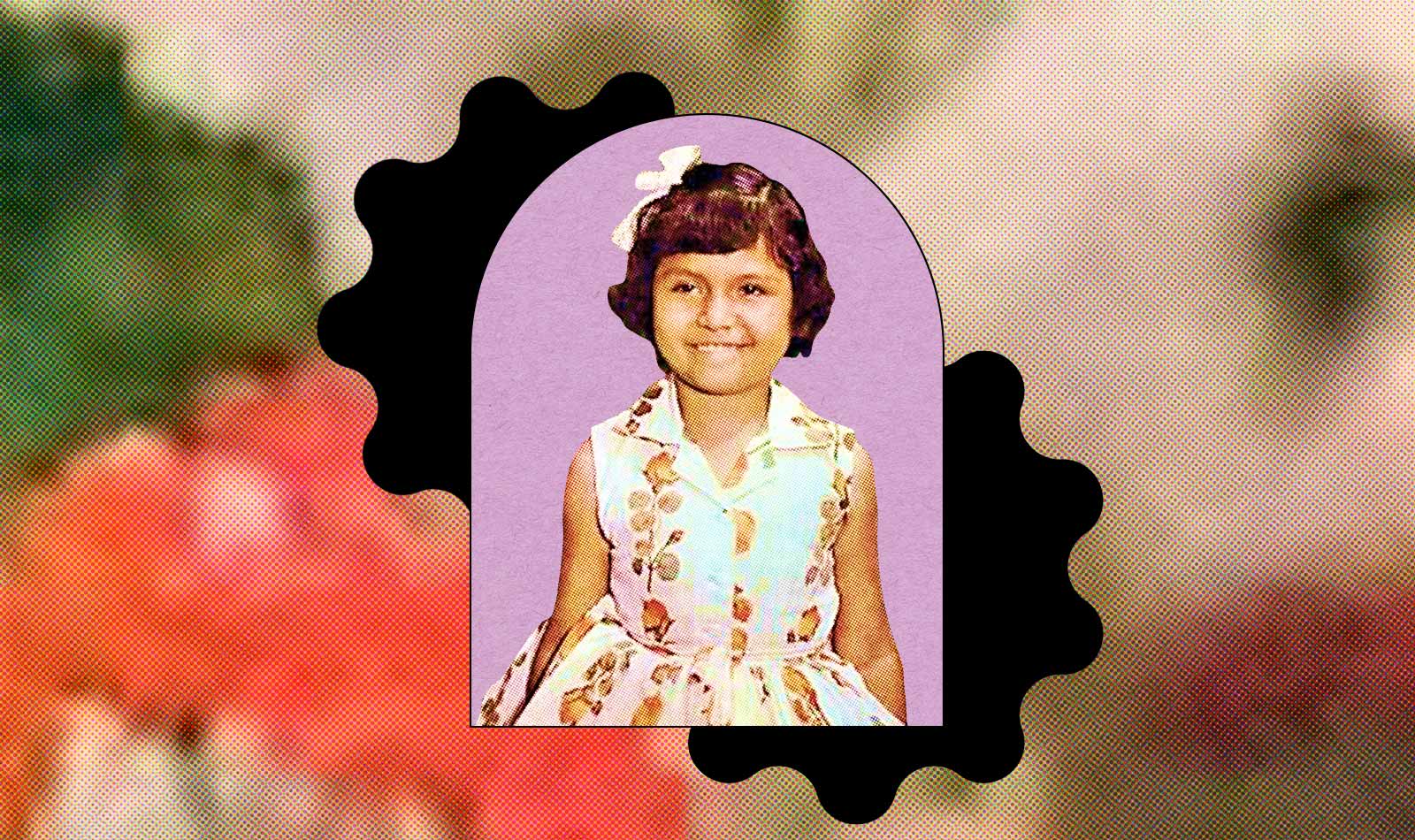 "Our search ended in nothing, just like yours. We were left with many questions," says podcast producer Maritza Sánchez, recounting an episode she wrote about Colombian artist Aurita Castillo. Like many other writers, record collectors, and cumbia fans, Sánchez was taken by Aurita Castillo's short-lived career and her mysterious disappearance from the music scene. With only two records made in the 1960s, Aurita became known as an emerging voice during a prolific time for Colombian popular music. What captivated audiences was not just the catchy hits Aurita and her band produced: it was Aurita herself. At the time of her debut as a singer, she was only six years old.
Fifty-six years after Aurita's first record was released, the charm of her legendary cumbia lives on. Her songs are being re-issued by Chicago label Mississippi Records as Chambacú, an album that compiles material from the two records that Aurita made for Discos Fuentes. "I'm not sure how and when I first heard Aurita, but I'm a big fan of cumbia Colombiana," explains Gordon Ashworth, Mississippi Records co-founder. "One day I just got curious and started going down the rabbit hole and tracked down two LPs on Discos Fuentes released in the '60s, Festival Con Aurita Volumes 1 and 2."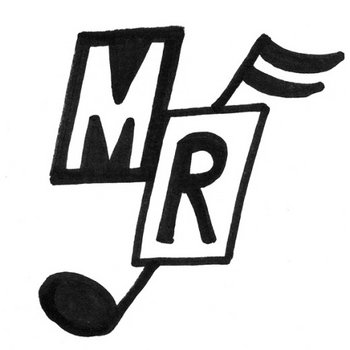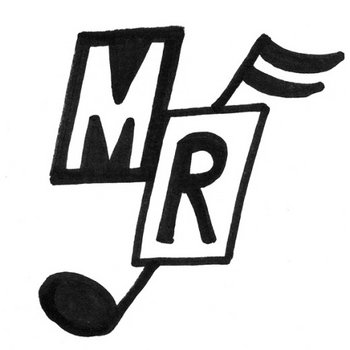 Merch for this release:
Vinyl LP, 2 x Vinyl LP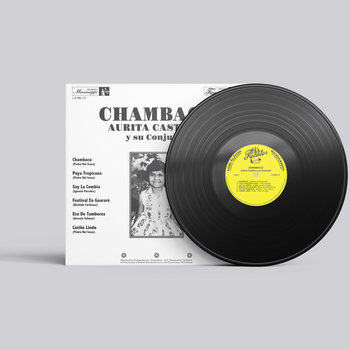 Although disappointed at not being able to find out more about the artist, Ashworth was impressed by the music and licensed the songs from Discos Fuentes. The end result was, in Ashworth's words, "a dream record…focusing on the heavy cumbia songs and ones that really highlight her voice and the band, sequencing the record with a strong and steady flow that people could dance to."
The record's opening track, "Chambacú," is a love letter to a famous neighborhood of the same name. Located outside of Cartagena de Indias, and built precariously over a landfill, Chambacú was the home of over 8,000 people, most of them of African descent. An eyesore to the upper class and a detriment to tourism, Chambacú was razed by the local government in 1971. Composer Pedro Nel Isaza, who credited himself as Aurita's artistic director, penned the lyrics for "Chambacú." In it, Aurita's mighty voice sings a "cumbia for her land," accompanied by notes of clarinet and the rattling of the guache, an Afro-Caribbean percussion instrument used to stress syncopated beats.
Merch for this release:
Vinyl LP, 2 x Vinyl LP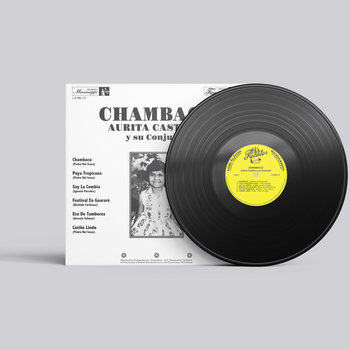 The third track, "Soy La Cumbia," showcases Aurita's precocious talent for cheeky affirmations: like a tiny emcee, Aurita crowns herself the queen of cumbia, carrying the tune as if she was leading a carnival parade.
Later tracks like "Festival en Guararé" exemplify the collaborative nature of Discos Fuentes. During its golden era, the label was Colombia's hit factory, a place where musicians from all over Latin America converged and were able to run recording sessions that lasted all day. Traditional genres were adapted to modern audiences, and composers lent their repertoire to other interpreters on the label. Aurita's version of "Festival en Guararé" differs substantially from the original recording (performed by Los Corraleros de Majagual). Without Los Corraleros's more elaborate brass and accordion arrangements, Aurita relies on a sharp guitar melody, flute, and the solid rhythm section that smoothly carries all of the songs in Chambacú. Equal parts fearless and adorable, Aurita punctuates the end of every chorus with a little yodeling, showcasing her dazzling vocal range.
Merch for this release:
Vinyl LP, 2 x Vinyl LP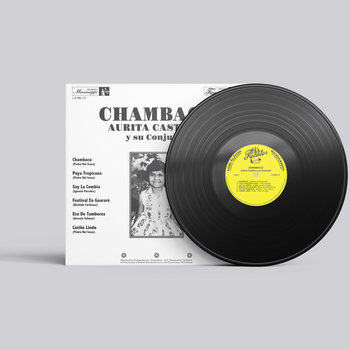 Despite her success, Aurita's musical output ended abruptly in 1975, after which she vanished from public life, leading many people to wonder what had happened to her—and some to question if she had ever existed at all.
"Her disappearance led me to wonder if she was the voice in those records," ponders Gustavo Lequerica-Calvo, a blogger who corresponded with Discos Fuentes in 2018. "She is real," he adds. "I thought she was made up by the label." His exchange with Discos Fuentes did not quite pay off. "They told me she has a family and then stopped answering my emails."
On a message board that has been active since 2016, people compile their own theories about Aurita's fleeting career. In 2019, fans went crazy when a YouTube commenter claiming to be Aurita's niece said her aunt was "alive, OK, and grateful to know her music was still making the rounds." Despite everyone's pleas for information on Aurita's whereabouts, the unknown commenter did not write back. As of today, nobody (including Mississippi Records) has been able to track down Aurita.
"​​I really hope we can find Aurita one day and learn her story," says Ashworth. "I have no idea if she continued with music, how she began performing in the first place, if her only recordings were when she was so young, and why she didn't continue." Aurita's enigma might remain unanswered, but her contributions to Colombian music gave her a special place in the country's folklore and earned her a cult following. "I have also dreamed of going to Colombia to learn whatever I can about these recordings, especially over the last two years," says Ashworth, "I hope to be there someday…someday."