FEATURES
Aural Architecture: Shabazz Palaces
By Oliver Wang · July 29, 2014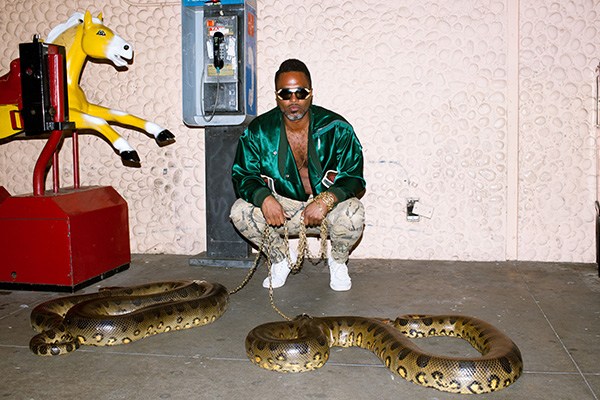 Photo by Patrick O'Brien-Smith
"Being concise as possible is of paramount importance… you know, trying to make the most stuff happen in the least amount of time."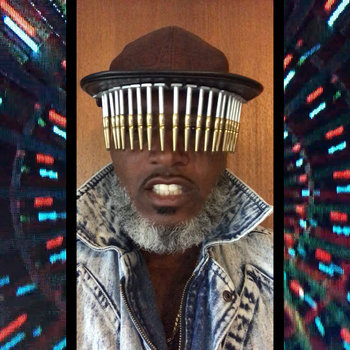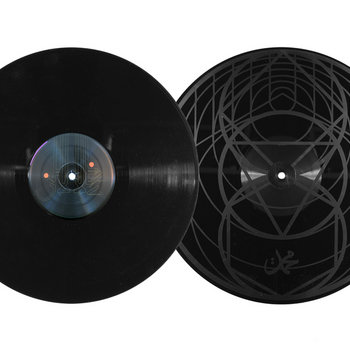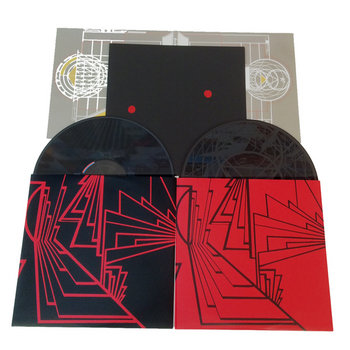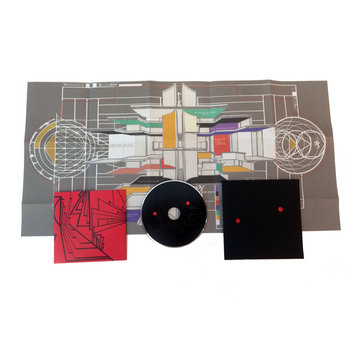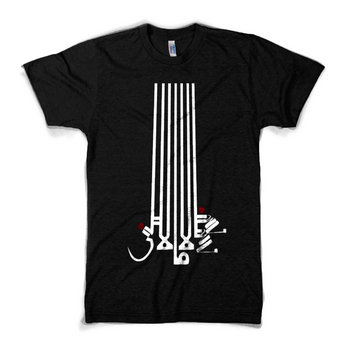 .
00:10 / 00:58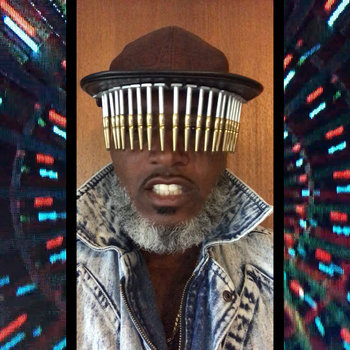 Merch for this release:
Vinyl LP, Compact Disc (CD), Cassette, T-Shirt/Apparel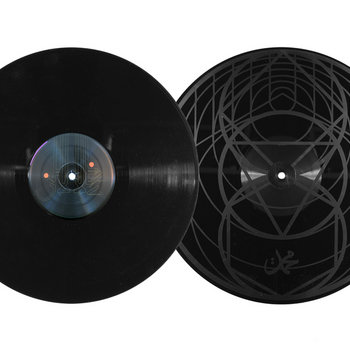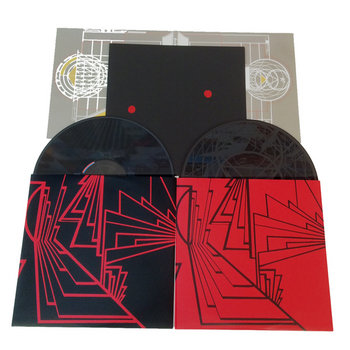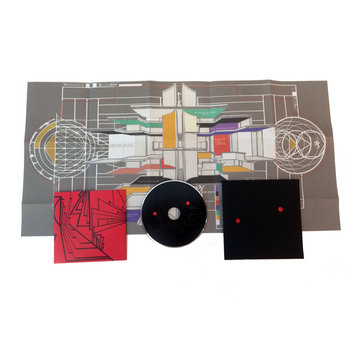 Paul Valery famously wrote, "a poem is never finished… only abandoned" and perhaps that ethos explains how Shabazz Palaces' music can simultaneously sound like a pure, untouched stream of consciousness as well as a highly tinkered-with set of songs. "I hadn't thought of it until you said it, but that really makes total sense to me," says Ishmael Butler, one-half of the duo with Tendai Maraire. "There's no time of the day when I'm not thinking of things in terms of a composition… so when those explosions of inspiration and instinct happen… they get captured."
In the past five years, those explosions of creativity have come like a barrage: two EPs, a few singles, and now two LPs. Shabazz Palaces constitutes the most prolific output in Butler's career and, perhaps more importantly, an unexpected third act. He's best known for leading the '90s rap trio Digable Planets, and for the album he released with his band Cherrywine. Even when his musical output slowed, he never stopped working. Butler explains, "there was a time between Cherrywine and this Shabazz stuff when I thought I'd never participate in the music business again. Not because I didn't want to, I just didn't really think I would have the opportunity." Eventually, the first two Shabazz EPs were self-released. Then Butler found a partner in Seattle's storied indie label, Sub Pop.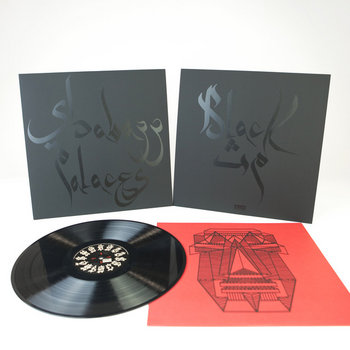 .
00:10 / 00:58
Merch for this release:
Vinyl LP, Compact Disc (CD), Cassette, T-Shirt/Apparel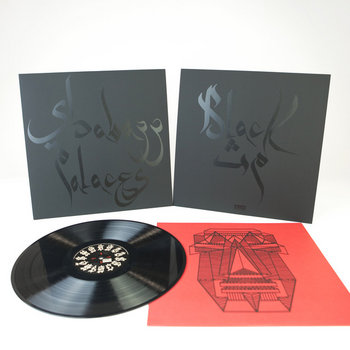 While Sub Pop is best known for its rock and punk catalog, the label's approach to creating and promoting music unencumbered by conventional sales or marketing expectations appealed to Butler. As he puts it, "I didn't see the Sub Pop thing [coming], but I really hoped that I could go to a place… where people would understand that if they liked the music, I could just go make it on my own and they'd help me get it out to the world." That kind of support enabled Butler and Maraire to literally explore new spaces for recording, sometimes spending upwards of 12 hours a day with their equipment in "rooms that offer different sonic palettes. You know, a tall room with 30-foot ceilings" or a sonically dampened "dead room." Moving away from the frenetic environment of New York also helped. Butler found that coming home lead to "my surroundings [being] a lot better and more relaxed. I'm pretty much able to work all of the time."
For Lese Majesty, he and Maraire settled on 18 tracks, which may seem like enough for a double album, but many songs are short; one is a mere sliver at 41 seconds. The brevity wasn't a product of moving fast, but rather simply doing more with less. For Butler, "being concise as possible is of paramount importance… you know, trying to make the most stuff happen in the least amount of time." For those used to a song being defined by a verse/hook/verse structure, the free form of Lese Majesty may temporarily unmoor their orientation. That's what it means to wander into Shabazz Palaces, opening doors and peeking around corners. It seems cliche to say "expect the unexpected," but predictability isn't on Butler and Maraire's set list.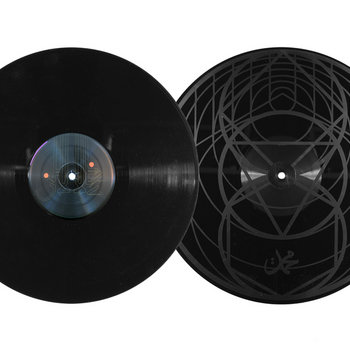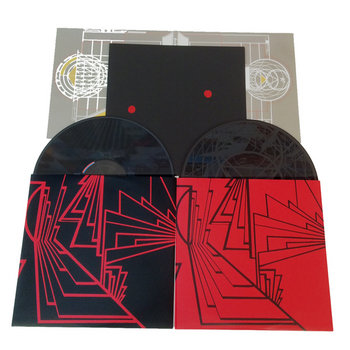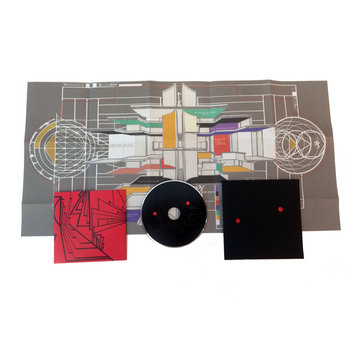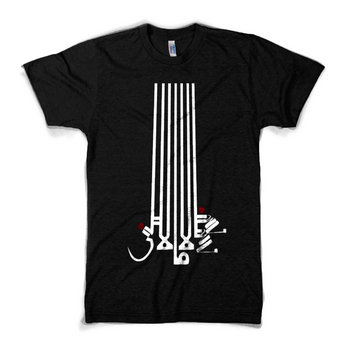 .
00:10 / 00:58
Merch for this release:
Vinyl LP, Compact Disc (CD), Cassette, T-Shirt/Apparel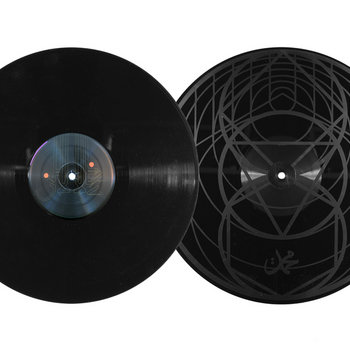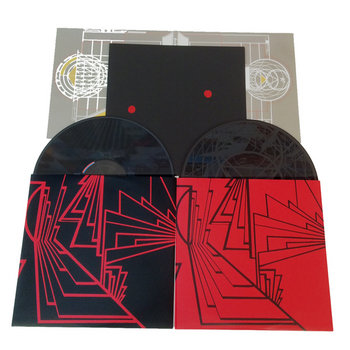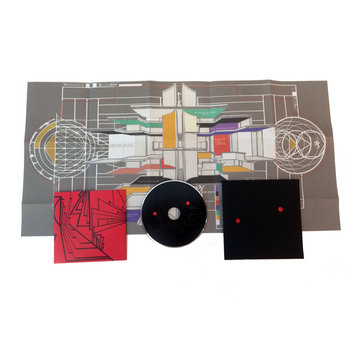 Besides, Butler has had to master efficiency in other parts of his life, now that he has a second job as an A&R guy for Sub Pop. The label hired him a year ago and it's easy to imagine how sifting through countless demos might turn any working artist deeply cynical. Butler's experience, however, has been anything but soul-draining. "I never felt that bad about it. Getting these demos and getting to see the amount of ideas and talent and work that is going on out here… it's cool to see it on this level now. I find joy and excitement and richness. I look for it in places that people don't look for it, or they try to make it novel."
Butler summarizes his guiding principal: "I just feel like you have to follow your instincts when it comes to making music and constructing it, because it's all you have when pursuing originality." That approach has certainly served him well in his career of 20+ years and one gets the idea that, especially with Shabazz Palaces, he has entire new wings to plan and build.

Photo by Patrick O'Brien-Smith