FEATURES
Ashley Paul's Atmospheric Experimental Music Redefines the Concept of Time
By Marc Masters · April 16, 2018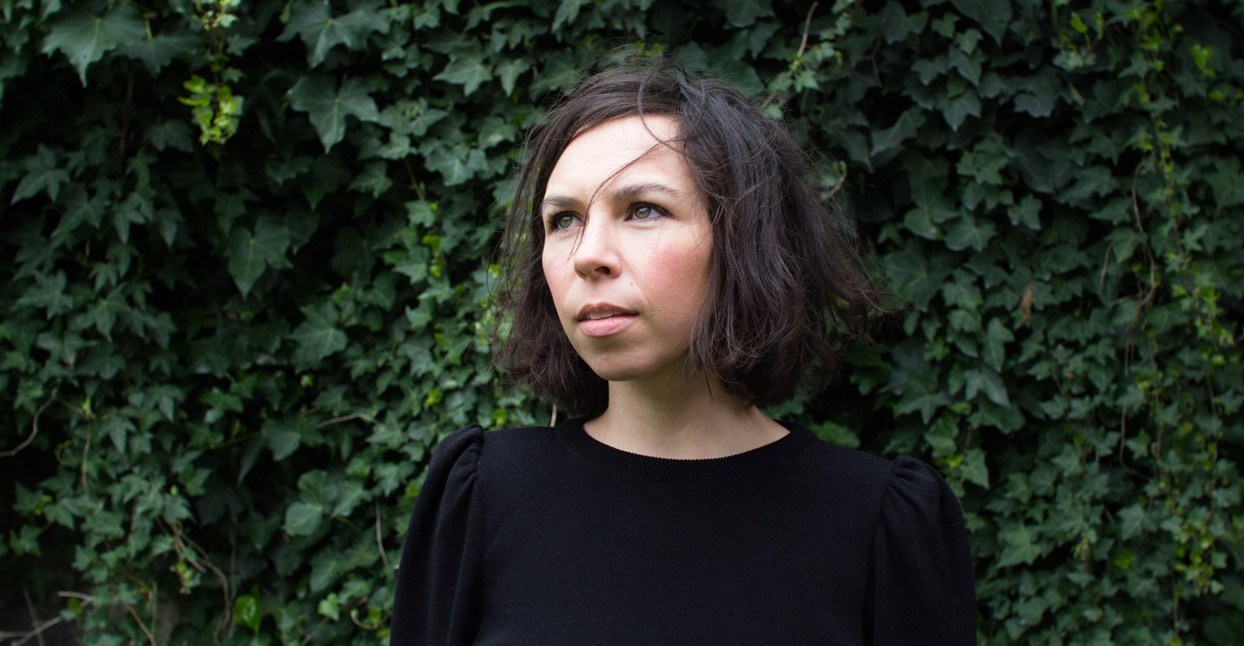 The music of composer and multi-instrumentalist Ashley Paul is so patient and subtle that it seems to almost redefine the concept of time. Using primarily her voice, guitar, and horns, Paul crafts sparse, careful songs with plenty of space. Sometimes they float, drift, or even freeze; other times they march forward or spin off into tangents.
Recently, time has become elastic in Paul's own life. After giving birth to her daughter Cora in early 2016, she had to rethink the way music fit into her daily life. "I used to just have the freedom to do it whenever I wanted," she remembers. "Now when I [find the time to] practice or perform, I have an almost transcendent experience, like I'm getting a lot off my chest. I think I can appreciate it in a new way."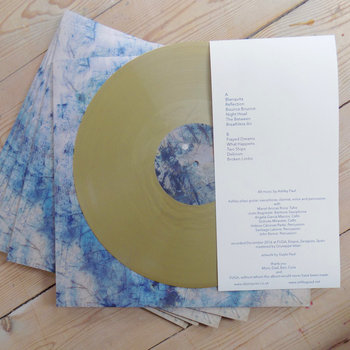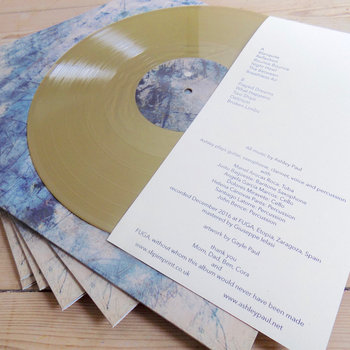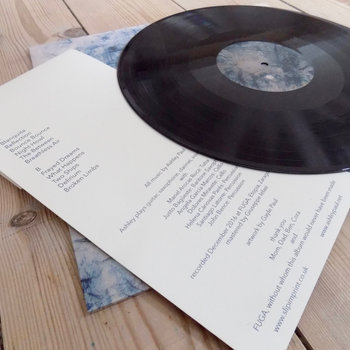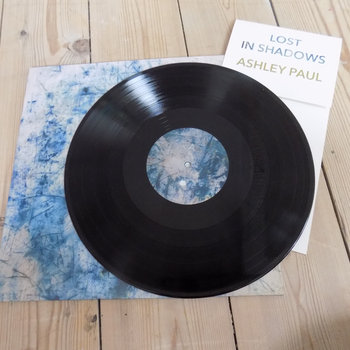 .
00:10 / 00:58
Merch for this release:
Vinyl LP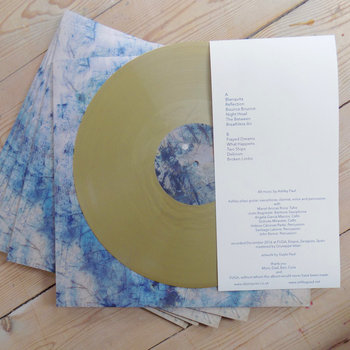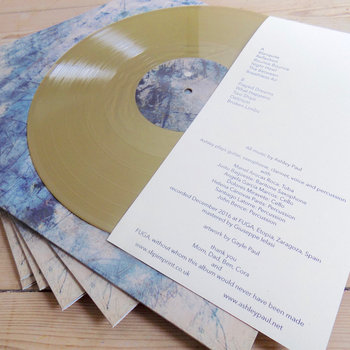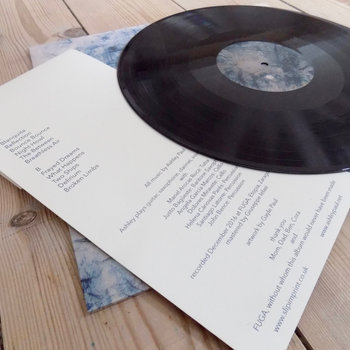 Themes of time and parenthood are all over Paul's new album, Lost in Shadows, which she made in December 2016—her first chance to record after her daughter was born. The opportunity came via FUGA, an artists' residency program at the ETOPIA Center for Art and Technology in Zaragoza, Spain. Paul spent three weeks there, writing songs and playing them with guest musicians. "It all just came out so quickly," she says. "Everyday, I got up at eight and worked until one, then had a siesta, then went back to work until 10 or 11 at night. Just finding concentrated time like that felt amazing."
The surreal flow of time on Lost in Shadows reflects the sleepless hours of early parenthood. "There were so many nights when I sat in my bed awake with my daughter, breastfeeding, lost in thought or half-awake and alone, but with someone," Paul says. "Which is a really weird experience, I think. To have someone that's so close to you and you're so physically and emotionally tied to them, but to feel so profoundly lonely at the same time." That disorienting feeling runs through tracks such as "Reflection," with its repetitive guitar and foggy wind instruments; "What Happens," an interlude of intertwining horns and rattling percussion; and "Delirium," which sounds simultaneously like a weary elegy and a joyful celebration. "I felt very emotional about it all," Paul explains. "I was processing all of the emotions and the tension—all of that came out."
At times, the connections to child-rearing on Lost in Shadows are explicit. "There are songs that are about Cora that are more cheeky," Paul says. "Like 'Blanquita'—everyone [at the residency] called her 'Blanquita' because she was the whitest girl around, so that was my own joke to myself." There's also a child-like quality to Paul's playful sounds, made with baritone sax, tuba, cello, and actual toys brought in by FUGA director and percussionist Santiago Latorre. "I like really beautiful things with odd sounds," Paul says. "The mix of a melody with the grating or unusual—I really like that, I find it really funny."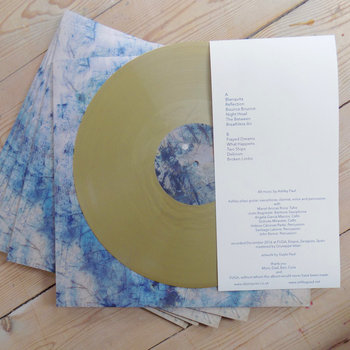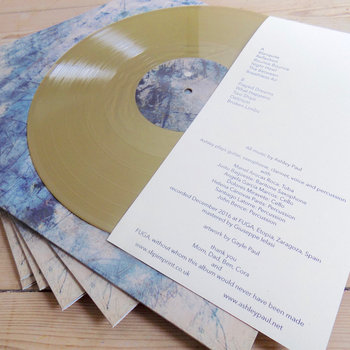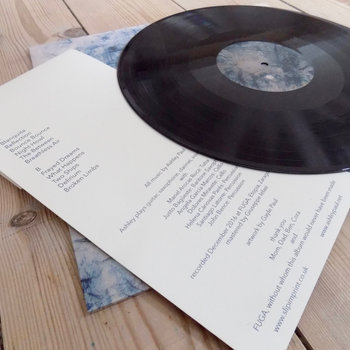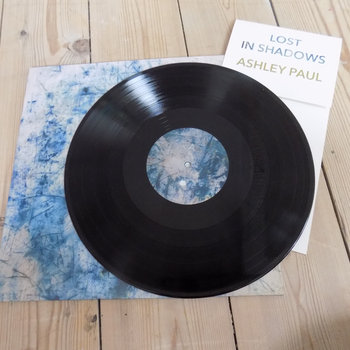 .
00:10 / 00:58
Merch for this release:
Vinyl LP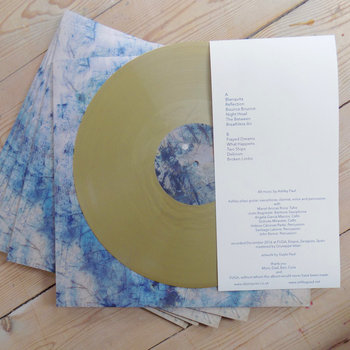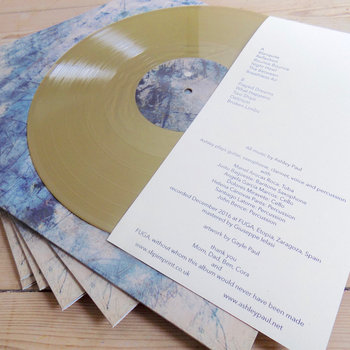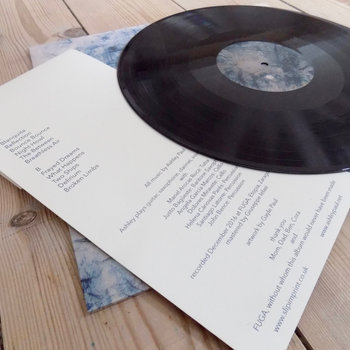 Unconventional instrumentation has long been a part of Paul's music. "I guess it all goes back to the destruction of my conservatory training," she says with a laugh. Born in Iowa, Paul picked up sax at age 10 and dreamed of a career in jazz, later earning degrees in performance and improvisation from Boston's New England Conservatory of Music. Though her style  has changed dramatically since her studies, Paul's educational background still resonates (she currently teaches music at Goldsmiths, University of London). "You never get away from that," she admits. "I played music from such an early age that there are things in my ear and my head that will never go."
As her work has turned away from pure improvisation, she's had to reassess the way she defines herself. "I think I did struggle for a long time with my identity, because for so many years I had been a saxophone player," she says. "To have shifted to writing more song-based music and singing and playing guitar, I wasn't [initially] that confident. But I think I've come to peace with what I do."
That peace shines through in Lost In Shadows, the first album for which she directed a large ensemble, and the first for which she deliberately wrote lyrics beforehand. "I'm not that comfortable with language," she confesses. "Part of the reason I used to improvise lyrics is because when I wrote text out, it felt over-thought. But for some reason, this time I was able to write it out and it felt very simple." After a pause, she says with a laugh, "Maybe it was the sleep deprivation."
Now that Paul has lived in England for four years and started a family, it seems her life has become more settled. But the probing, unpredictable nature of her music—and her unorthodox approach to writing and playing—is unlikely to go away. "Having my daughter and teaching has helped me feel more comfortable here, and this is my home now—but I definitely don't feel settled," she admits. "The one thing I would love more than anything is to feel settled, but I can't imagine a situation in which that actually happens."
-Marc Masters