FEATURES
Ari Brown: Nine Lives in the Bebop Business (And Counting)
By James Toth · June 13, 2023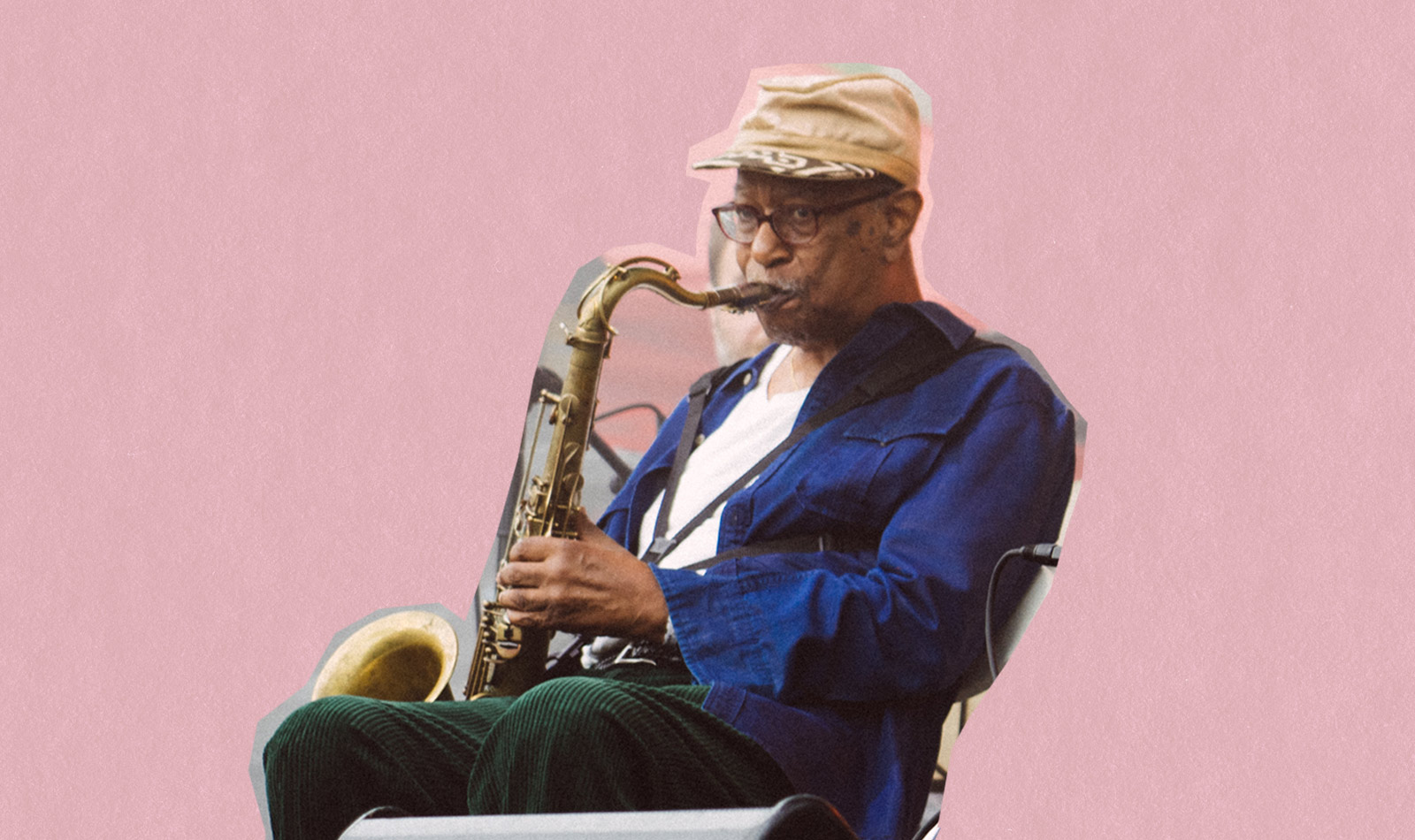 One of the first things you notice listening to Since Time Is Gravity, the latest album by the Natural Information Society Community Ensemble, is the soaring tenor saxophone of 79-year-old virtuoso Ari Brown. Natural Information Society founder Joshua Abrams's innovative group has, over the last two decades, continued to hone its singular and hypnotic blend of tantric, post-jazz minimalism, earning a reputation for music that's as emancipatory as it is highly disciplined. If Abrams's group is a murmuration of starlings navigating in perfect formation, Brown is the bird momentarily splitting away to survey the landscape and maybe do a few loop-de-loops before returning to the flock. Appearing on three of the album's eight songs, Brown's improvisations and strong, dynamic tone nearly steal the show.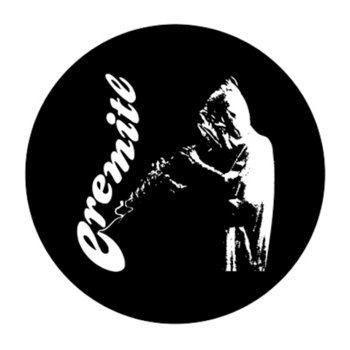 .
00:10 / 00:58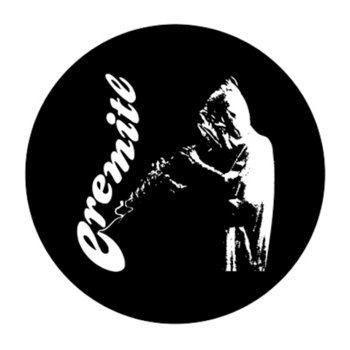 Abrams and Brown's initial encounter was one of serendipity: both artists were performing with their own groups at Chicago's African Festival of the Arts when Brown's regular bassist got stuck in traffic and was, at the last minute, unable to make the gig. Abrams saw an opportunity and offered his services, playing the entire set with Brown's group, even earning a thumbs up from a visibly impressed Malachi Favors standing nearby. 
"I don't even know that [Brown] would remember that," Abrams recalls, "but for me, it was a big deal." 
Brown and Abrams subsequently became friends and collaborators, and soon Abrams was tapping Brown to perform on several movie scores he was working on, including the soundtrack to Bill Siegel's critically acclaimed 2014 documentary The Trial of Muhammad Ali and a tune on Natural Information Society's 2017 album Simultonality. Abrams soon formed a second group, Joshua Abrams's Cloud Script; a quartet featuring Jeff Parker and Gerald Cleaver. Though Abrams's compositions are notated, Brown was mostly given carte blanche to play whatever felt right. 
"Joshua gave me some direction as far as how to approach the melodies," says Brown, "but told me to play them like I wanted to play them, and that was basically it. That kinda evolved into what it is today." 
According to Abrams, his initial plan was to just allow Brown to improvise throughout but realized right before the session that a few tunes needed a bit more melodic structure, so he quickly composed some long, melodic statements for Brown to perform. 
"Not everyone can get with these glacially moving things," Abrams says of the music, "but Ari totally gets it, while still making it his; he makes it personal and brings the depth of his experience to it." 
The collaboration between Abrams, a longstanding fixture of the Chicago jazz scene and a first-call session player, and avuncular living legend Brown makes perfect sense. Though Brown's humility in conversation does little to indicate the extent and breadth of his life's work, it seems appropriate, in a group whose postmodern approach to jazz encompasses the vast cosmology of the music's rich history, for Natural Information Society to showcase a musician with such a formidable legacy. According to Abrams, Brown's presence also gave his group an edifying and stabilizing force. 
"Ari's incredibly humble," Abrams says. "You can't out-mellow him."
In between working as a substitute high school teacher at 20 different high schools for the duration of his musical career—Brown taught classes in music, mathematics, and Spanish—Brown somehow managed to find the time to perform alongside countless musical heavyweights and hall-of-famers. His fruitful working relationship with drummer Elvin Jones began in 1979 and lasted until Jones's death of heart failure in 2004.
"I was doing a gig right down the street from Elvin, and [Jones's wife and manager] Keiko [Okuya Jones] asked me to come down there and sit in with Elvin," recalls Brown. "So, I sat in for a couple of tunes, but I didn't think too much of my performance." 
Brown was likely alone in his estimation of his playing because, two weeks later, he was offered a regular spot in Jones's band, a gig he initially turned down. Struck with a case of imposter syndrome, Brown tried making an excuse to decline the once-in-a-lifetime opportunity.
"I was kinda scared, you know?" admits Brown. "So, I told Keiko I had some gigs in Chicago, and I'd have to fulfill those. I think she was disappointed."
Luckily, Brown's good friend, musician Reuben Cooper, convinced him to change his mind. 
"He said 'Man, whatever gig you have in Chicago, it ain't gonna be worth anything compared to Elvin Jones.' So, I called Keiko back, and I told her that I had gotten rid of the commitments I had, and I was ready to join the band." 
Two weeks later, Brown found himself in New York rehearsing with Jones and saxophonist David Liebman for a string of residency dates at a venue, the name of which is sadly lost to time. "We played together there for a whole week," Brown says, "and that was my start." 
Only it wasn't. In his recollection, the disarmingly modest Brown omits that he had by this point already participated in hundreds of collaborations and studio sessions, mostly performing on tenor saxophone but occasionally doubling on flute or piano. Having already played, early in his career, with the Chi-Lites, B.B. King, the Four Tops, Chuck Berry, and Lou Rawls, Brown eventually took to jazz—which he initially disliked—and went on to work with, among many others, McCoy Tyner, Sonny Stitt, and Von Freeman. In 1976, Brown even earned his first gold record for his contribution to The Emotions's hit 1976 album, Flowers. 
.
00:10 / 00:58
Before this, Brown attended the school formerly known as Woodrow Wilson College—now Kennedy-King College—on Chicago's South Side, where he met and befriended artists like Jack DeJohnette and future Association for the Advancement of Creative Musicians (AACM) members Henry Threadgill, Muhal Richard Abrams, Roscoe Mitchell, and Joseph Jarman. Inevitably, in 1971, he was asked to join the AACM, an organization founded in 1965 devoted to "nurturing, performing, and recording serious, original music" that continues to exist today and includes current luminaries such as Tomeka Reid, Jeff Parker, and Natural Information Society's own Ben LaMar Gay.
"It was a big deal," Brown says of joining the organization. "It was the only progressive art that was being produced. And it was a good time."
From there, Brown co-founded The Awakening, a group that released two albums on the short-lived but highly collectible Black Jazz label before being sidelined by a car accident that cost him an entire year of performing. 
"I had the accident in '74," remembers Brown, "and I had to stop playing. My teeth and gums took a long time to heal. I didn't get to play for about a year. That was tough, because after that, someone stole my horn, so I was out of it. After a year, though, I started back playing a little bit." 
During the 1980s, Brown performed with Anthony Braxton, Lester Bowie, Archie Shepp, Pharoah Sanders, and Khalil El'Zabar, among others. Ultimately Brown would appear on nearly a hundred albums while still performing around the world in various ensembles and with his own group. While he may not be a household name outside of Chicago, where he is rightfully regarded as a mentor, Brown has earned his share of accolades, including several awards from the National Education Association. 
Brown's underdog status can be partially attributed to his being typecast as a reliable sideman. Due to what he describes as a lack of confidence, Brown didn't record as a leader until 1996's earthy Ultimate Frontier, which features his brother and longtime accompanist, pianist Kirk Brown. Other releases, including the magnificent quartet date Venus, and a DVD/CD package of a performance recorded at Chicago's famous Green Mill Cocktail Lounge, soon followed.
At nearly 80 years old, the saxophonist is busier than ever: in addition to regular gigging, he recently performed on an upcoming album by rising star saxophonist Isaiah Collier and has plans to continue recording with Abrams. Brown will also be returning to Chicago's Hyde Park Jazz Festival in September, where he will once again treat jazz fans from all over the world to the unmistakable Windy City sound with which he is so strongly identified. 
Brown is quick to acknowledge that the roots of Chicago jazz, like his own, run deep. 
"I think saxophone players play a little harder here in Chicago," Brown says. "But the main difference, I think, is the blues sound. Blues is the Chicago sound." 
"He's upholding that lineage of Chicago tenor," says Abrams. "And he has that healing thing. His sound just makes you feel better."