FEATURES
ANOHNI Turns Toward Hope
By Annie Howard · July 28, 2023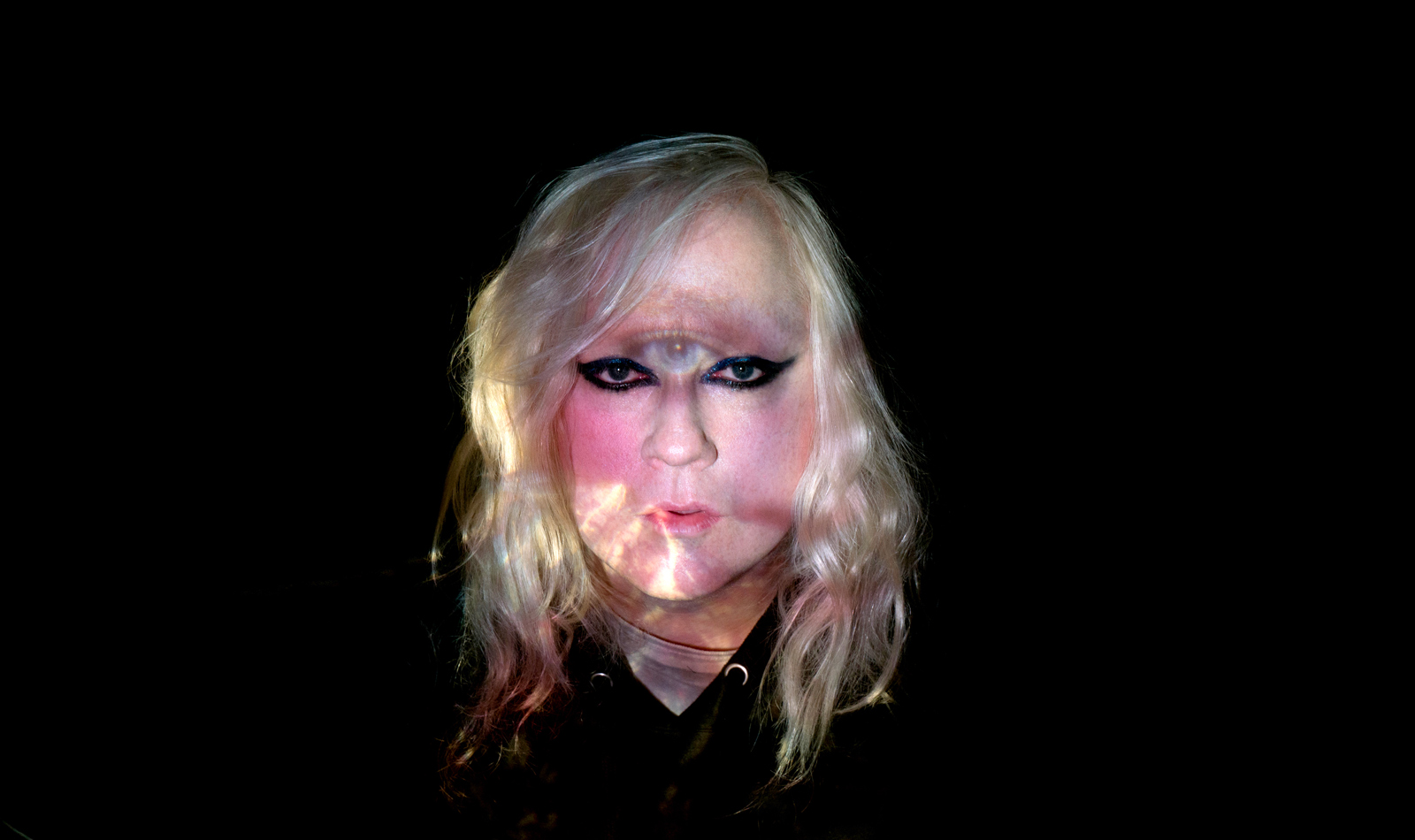 "It Must Change" is the opening track—and the first words—on My Back Was A Bridge For You To Cross, the newest record from the British-born, New York-based experimental pop artist ANOHNI, and the first credited to ANOHNI and the Johnsons, following her 2016 solo debut Hopelessness. The sentiment serves as a persistent current throughout the album: a determined sense of longing for some magic that would unmake this world and bring us into something new, coupled with a refusal to give into an oversimplified us vs. them binary—themes that have infused ANOHNI's work for more than three decades.
Channeling her earlier albums recorded under the Johnsons moniker, this time with a new studio band helmed by Jimmy Hogarth (Amy Winehouse, Duffy, Tina Turner), the song's jazz-inflected, swinging rhythm offers a familiar groove into which ANOHNI's shapeshifting voice fits comfortably. As one of several first takes that appear on the record, her full-bodied performance reflects an artist present in her intentions.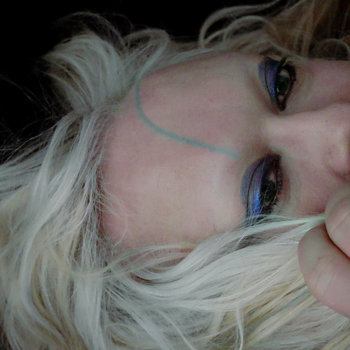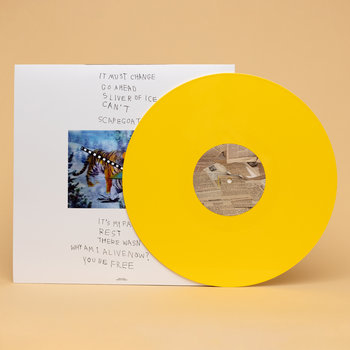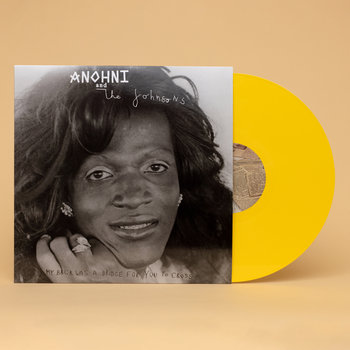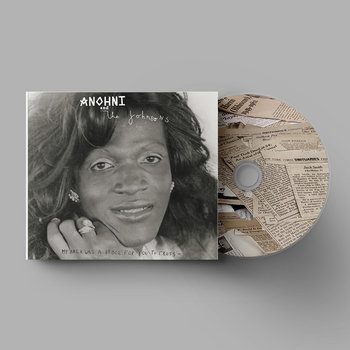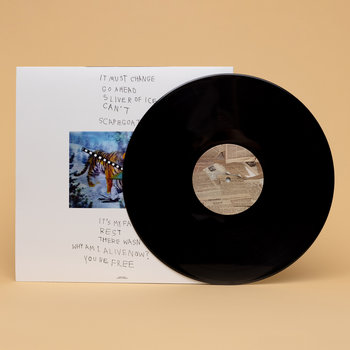 .
00:10 / 00:58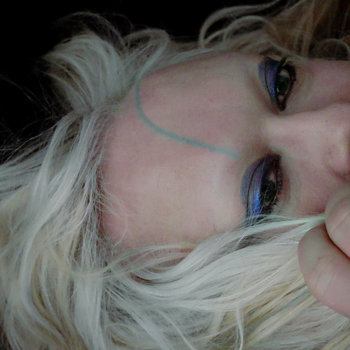 Merch for this release:
Vinyl LP, Compact Disc (CD)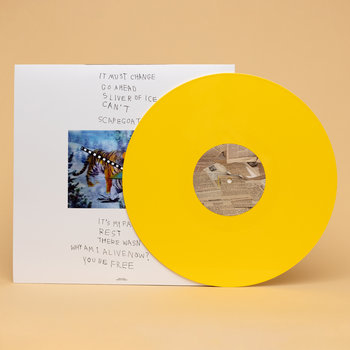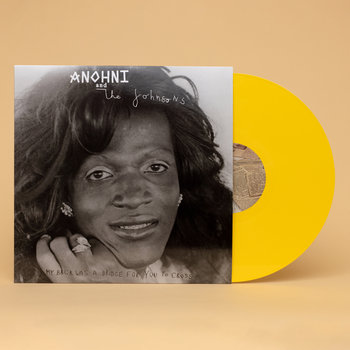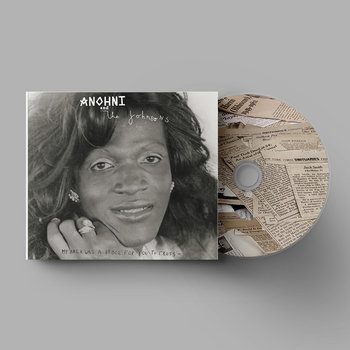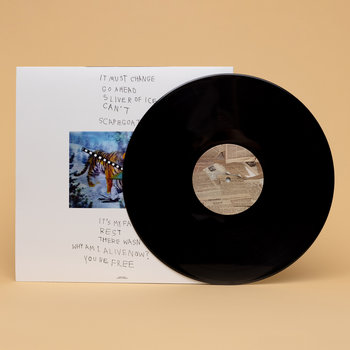 "The saddest part of the disease that we're all experiencing right now is this terrible burden of alienation that's many thousands of years old," ANOHNI says. "Can we even create the conditions in our own imaginations to conceive of the possibility of doing something different, of being different in relationship to this self-authored apocalypse that we're hurtling towards?"
Cataclysmic concerns stretch back into the early days of ANOHNI's work. The March release of Blacklips Bar: Androgyns and Deviants — Industrial Romance for Bruised and Battered Angels, 1992​–​1995, a compilation of music associated with Blacklips Performance Cult, a queer/trans performance collective that she co-founded in New York in 1992, gives listeners a taste of how ANOHNI and her friends first grappled with AIDS and a dying planet. "Rapture," the album's centerpiece, captured ANOHNI on stage as Fiona Blue, lamenting her friends "falling down in silence to the ground"—an elegant, elegiac gaze into the abyss.
These themes remain on My Back, as ANOHNI ponders the violence that emerges from a society "deeply afraid of walking away from patriarchy," as she describes it. "The death inside of you/ That you pass into me," she sings on "It Must Change," her voice dipping and swelling atop a skittering jazz guitar and orchestral arrangement. Yet even as she suggests that the powers-that-be have offloaded the responsibility and guilt for this dying planet onto regular people fighting to emerge from under a collapsing system, she wants to account for the ways she's materially benefited from living and growing up in some of the world's wealthiest nations, taking responsibility as a precondition for further action.
"I think it's gracious and beautiful to be able to tell the truth about who you are, what you've done, and what your relationship has been to the layer of systems as they stand," she says. "Telling a brutal truth is a very adult, mature approach to point towards a different direction away from what we're blundering towards in our unconscious decisions."
Sensing how much this world has sought to separate her from many of the basic instincts that help to sustain life on Earth, ANOHNI traces her own pathway to reconnect to an animal spirit of self-preservation. On "Sliver Of Ice," a fresh encounter with frozen water is enough to bind her to the body's intuitive needs. "Don't know what's wrong/ Don't know what's right/ I belong here as animals might," she poses in hushed tones, as if appearing upon a shimmering lake in the dead of night. Now nourished in the life-sustaining force of clean water, her voice rises as she commands, "The taste of water on my tongue/ On my way to oblivion," squaring up to an inevitable fate that does not diminish a life lived in death's shadow.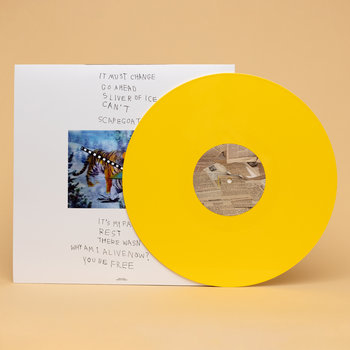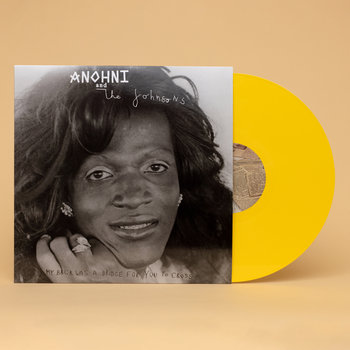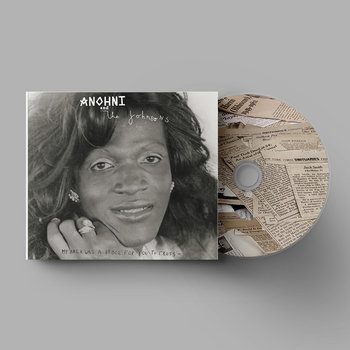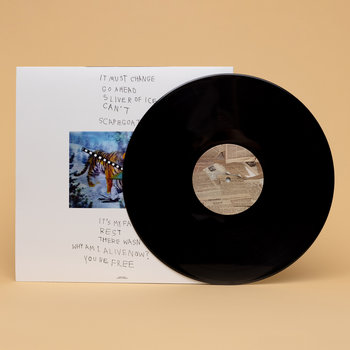 .
00:10 / 00:58
Merch for this release:
Vinyl LP, Compact Disc (CD)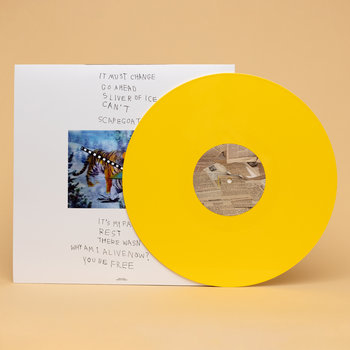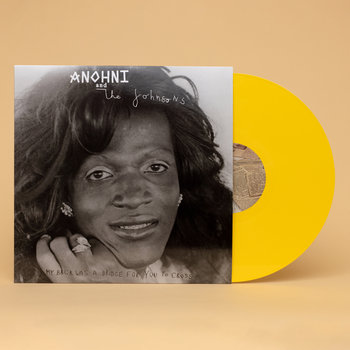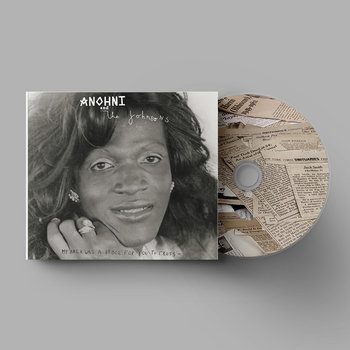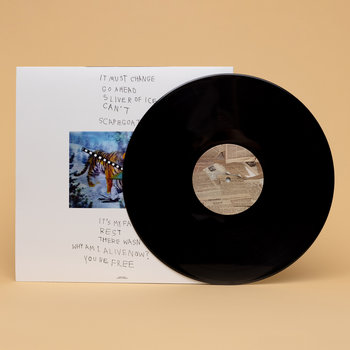 With a dizzying plunge into an unknown, unsteady future, My Back offers a fleeting respite from the sense of hopelessness that ANOHNI explored on her last record. Even as we stumble forward into our own destruction, she suggests that we have everything we need to repair what's been broken, our fundamental human drive to survive offering a pathway from the cliff and onto steadier terrain.
"There's no way to disconnect us [from nature]: that disconnection is a violent delusion," ANOHNI says. "Whether something that's glistening with life knows it's alive or not, it's still alive."