FEATURES
"Tête-à-tête" Covers the Long and Fruitful Love Story of Ruth Anderson and Annea Lockwood
By Maria Barrios · June 14, 2023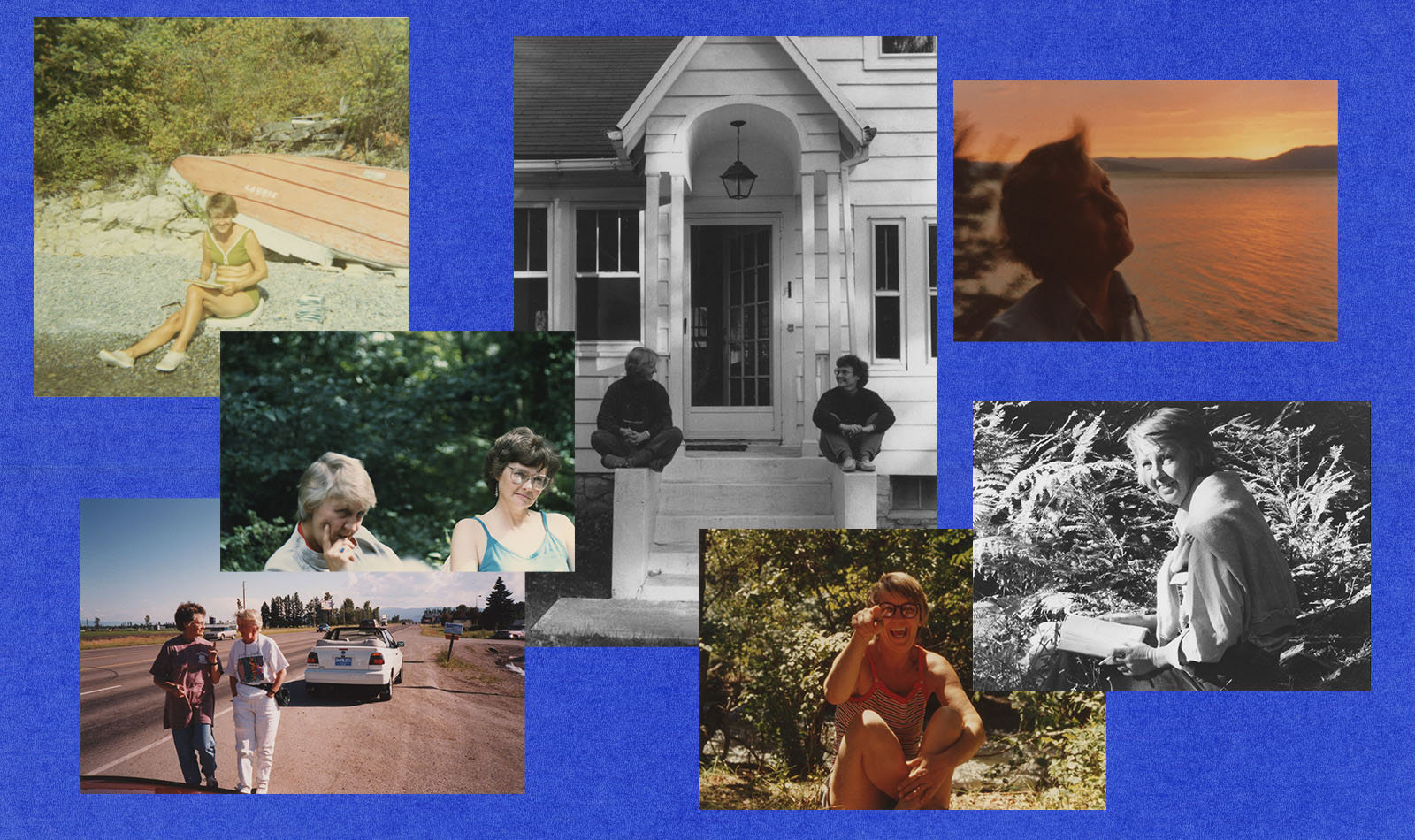 In 1973, American composer Ruth Anderson, who directed the Electronic Music Studio at Hunter College in New York, needed a replacement as she took a year-long sabbatical. Her friend, American composer Pauline Oliveros, recommended Annea Lockwood, a New Zealand-born composer living and working in London. A phone call later, Lockwood accepted the job and moved to the U.S. where, upon meeting Anderson, they instantly became—in her own words—"joyously entangled."
This life partnership and effusive romance are showcased on Tête-à-tête, an album of unreleased archival work by Anderson and newly recorded material by Lockwood. But the record is more than a love story. It is the product of their monumental work as composers and educators.
"Our first meetings were sort of intoxicating because we fell for each other very fast. Initially, we used to say it took us about three days, but towards the end of her life [Anderson passed in 2019], she got it down to three minutes," says Lockwood, speaking over Zoom from her home in Crompond, New York. The humor and playfulness of those first meetings are captured in "Conversations," an 18-minute piece of musique concrète where old popular songs are masterfully interposed amidst fragments of their phone conversations. "It was meant to be a private piece, just a gift to me. She would be astonished that we put it out but people, they really love to listen to all that sort of laughter ricocheting back and forth. Humor is also a great healing tool," says Lockwood.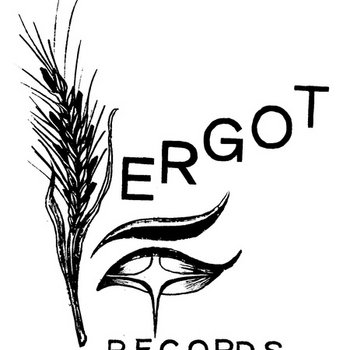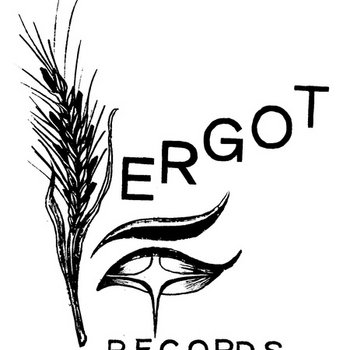 Merch for this release:
Vinyl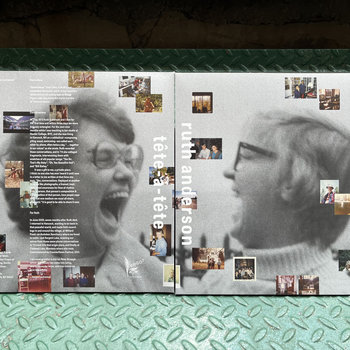 Healing was a big part of Anderson's work as a musician and teacher. "Her focus very much with her music was on healing and in whatever form people wanted to experience it in," says Lockwood. Anderson taught sound and healing workshops, and together they taught sound studies (which they called hearing studies) aimed at learning about how we hear and experience sound, and how it affects our daily lives. "I think sound can feel good for your body. I think we know when that happens. We're aware of it," explains Lockwood. "And that somehow those vibrations moving through your body are pulling the mind into focus. It's a focusing effect and that is a really relaxing, healthy feeling, a really lovely feeling." That beneficial reaction to sound, tangible and meditative, can be found in the opening piece of the album, "Resolutions." "Ruth loved to work with sine tones," says Lockwood, "when they're soft, they're a beautiful, focused form of energy, which makes one feel really good. She loved working with them." The sonic descent of "Resolutions," a long and gentle drone, showcases Anderson's technical ability as a composer.
Merch for this release:
Vinyl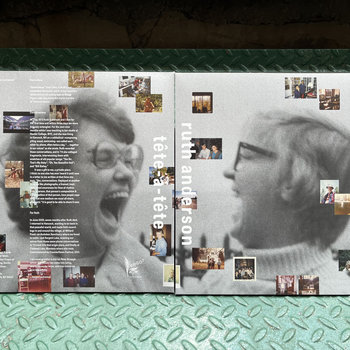 "As you sort of coast down that slow, long glide, you know, for myself, I just relax more and more. It's so deeply physical, that that makes it accessible. It's immediately in your body," says Lockwood. Where much avant-garde music can initially appear obscure, the sounds in Tête-à-tête's closing track "For Ruth" are immediately recognizable. Water, birds, and church bells intermingle delicately as Anderson and Lockwood speak of "doing everything together." Intimate and moving, Lockwood's requiem for Anderson reflects the lovers' deep connection along with Lockwood's virtuosity as a field recordist. "Environmental sounds are a language everybody understands because we've all experienced them in our lives over and over again, we're familiar with the sounds of water, it's a natural language for us," explains Lockwood. "[…] So these sounds are a sort of lingua franca, not an esoteric language, really. And listening to two people laughing back and forth on the phone—we've all done it," says Lockwood.
Merch for this release:
Vinyl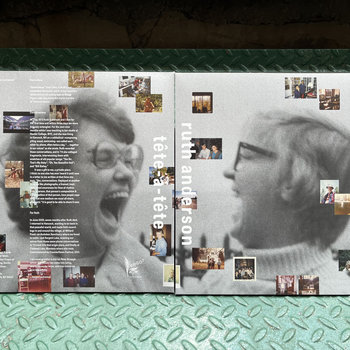 An Emerita Professor at Vassar College, Lockwood has an egalitarian view of teaching and presenting these recordings to a wider audience. "Studios have always been a great place to initiate people into working with sound without the necessity of long musical training in musical disciplines. As technology evolved and became miniaturized, more accessible, and cheaper, more and more people found themselves able to work directly with sound, which is ideal, I think, an ideal point of access," says Lockwood. "It's a wonderful point of access, and it's totally democratic."
This democratic approach to teaching sound might be connected with Lockwood's decision to release Tête-à-tête. The album showcases their transparent style, highlighting their values as composers and sound artists. The result is a standout release that proudly displays their loving relationship and, above all, their commitment to their craft.