FEATURES
Anna von Hausswolff's Pipe (Organ) Dreams
By Erin Lyndal Martin · March 30, 2018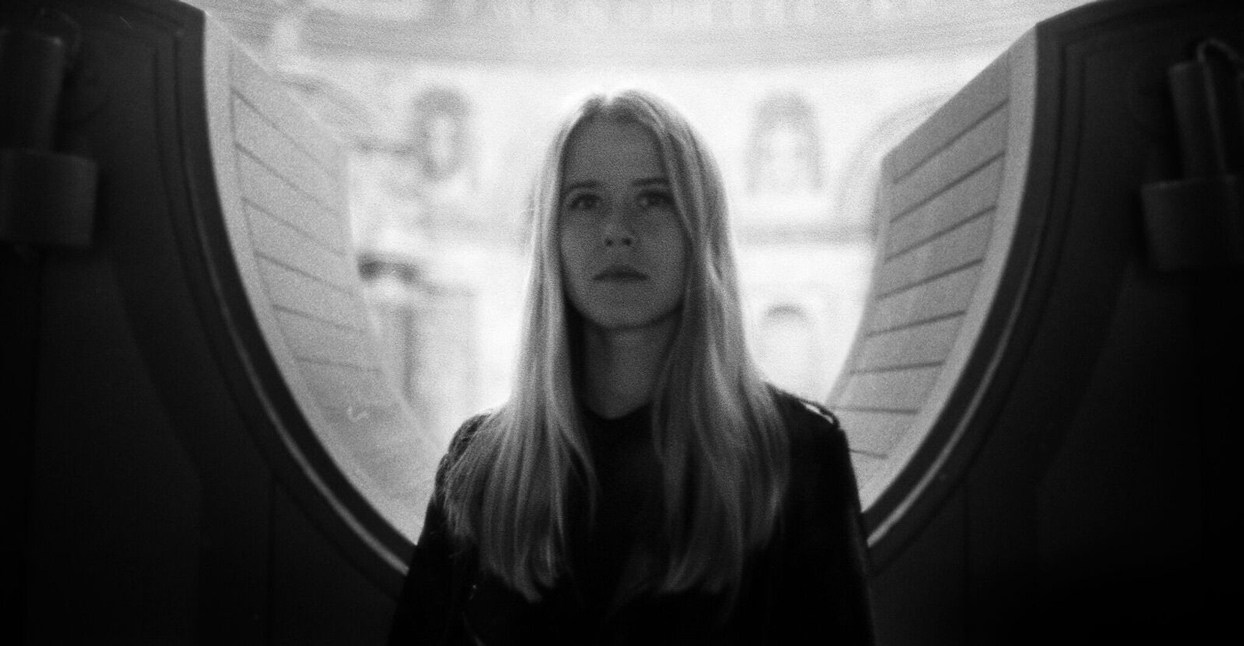 "The first time I played the pipe organ was the first day of recording Ceremony, my second album, in 2012. But the interest in the pipe organ grew one year earlier. That's when I started learning the mechanics and the structure and the sound, like how it works functionally," says Swedish multi-instrumentalist, vocalist, and visual artist Anna von Hausswolff. Listening to von Hausswolff's newest release, Dead Magic, it's hard to believe that she's so new to that particular instrument. The album swoons with atmosphere as von Hausswolff's voice haunts the organ's foreboding glory. She easily moves from an angelic wail to a scream-sing, while alternately letting out the organ's wild fullness and reining it in.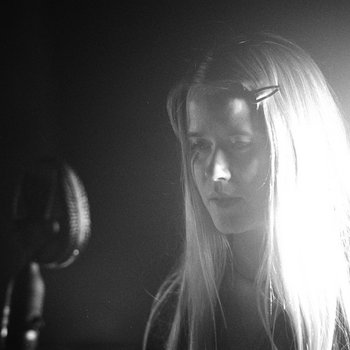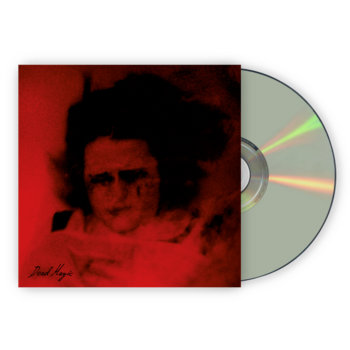 .
00:10 / 00:58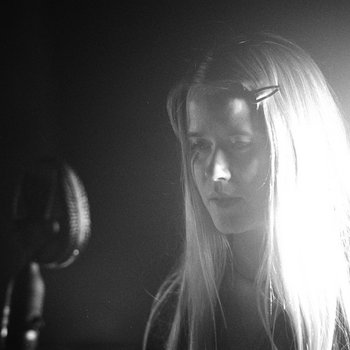 Merch for this release:
Vinyl LP, Compact Disc (CD)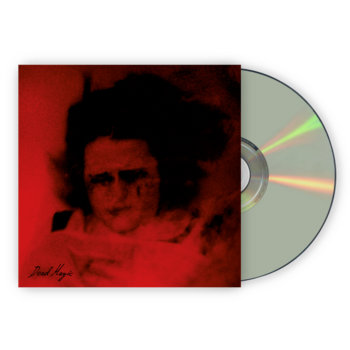 Von Hausswolff is the daughter of sound artist Carl Michael von Hausswolff, so paying attention to sound is in her blood. She also studied architecture in college, giving her an enhanced understanding of acoustics. Recording Dead Magic was very much a love affair with physical space as much as with the pipe organ. Producer Randall Dunn suggested Copenhagen's Marble Church for recording; von Hausswolff was initially dismayed that the organ there was small, but it quickly worked to her advantage: "It can also be good that you don't have one thousand alternatives, that you have only a selected few and that you can focus on what the organ really can do."
Recording in a dome-shaped room made of marble offered von Hausswolff a chance to maximize her acoustics. "Usually you can have a very intimate feeling with the pipe organ," she says, "and it can be quite hard sometimes to hear what's going on in the room, but because of the shape of the building and the size of this organ, I got a really, really good idea of what the room sounded like. When I played the organ, it felt like I was playing with the room. The room was affecting everything—the tempos, the melodies, what sounds to use, and there was this very, very beautiful dialog between the instrument and the room."
Since becoming interested in the pipe organ, von Hausswolff has made a point of seeing pipe organs in towns she visits. On a recent trip to Sacré-Cœur in Paris, von Hausswolff communed with its organ, known as the Grand Organ. The Great Organ was built in 1898 and was recognized as a national monument in 1981. "It's a very shy but huge organ, it's very simple, so I was curious to see the light in the room. There were quite a lot of people in there, and I didn't really feel like listening to other people, so I listened to Hans Zimmer's Interstellar soundtrack because there's quite a great deal of pipe organs in it. That was very beautiful to listen to a sci-fi soundtrack inside a huge, fantastic church."
For von Hausswolff, getting regular access to a pipe organ is difficult, especially when touring, but she's got aspirations."My biggest dream is to do a full pipe organ tour," she says. "What I'm doing is writing a logbook of cities with pipe organs so I can make a possible route some time. There are a lot of obstacles before I would be able to do it, because I need to get into all of these separate places and it takes time sometimes."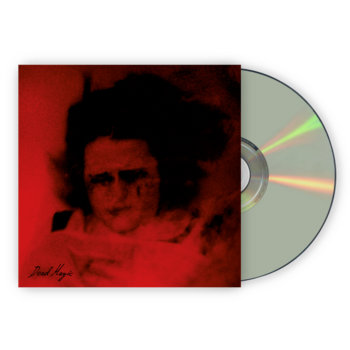 .
00:10 / 00:58
Merch for this release:
Vinyl LP, Compact Disc (CD)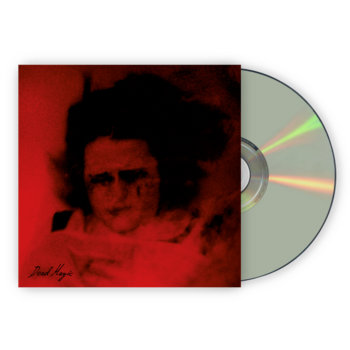 Von Hausswolff's current favorite is the the North German Baroque Organ in Gothenburg's Örgryte Nya Kyrka. That organ is fairly new, having only been inaugurated in 2000. However, a lot of work went into making it sound like the Arp Schnitger, a 17th century baroque organ. "They had this one particular organ in mind and they wanted to make a copy of it. They wanted to come as close to the original as possible, so they looked into the craft, like how you made pipe organs in 17th century North Germany, how did they blend the copper, what kind of wood did they use, how did the pipes look like, how did the sections look like, what consoles, how did the console look like, what décor did they use?"
Von Hausswolff's love of pipe organ, combined with her love of the acoustic spaces that house them, has made her a quick study at the instrument. "I have a long way to go," she says. "Every time I meet someone who plays the pipe organ and they listen to my work, they say, 'Yes, but you're not using the full range.' I'm like, 'I am using the full range. I'm just not using it the way you're used to.'"