FEATURES
Anchorsong Uses Samples of Global Sounds to Make "Borderless Music"
By Catalina Maria Johnson · October 25, 2018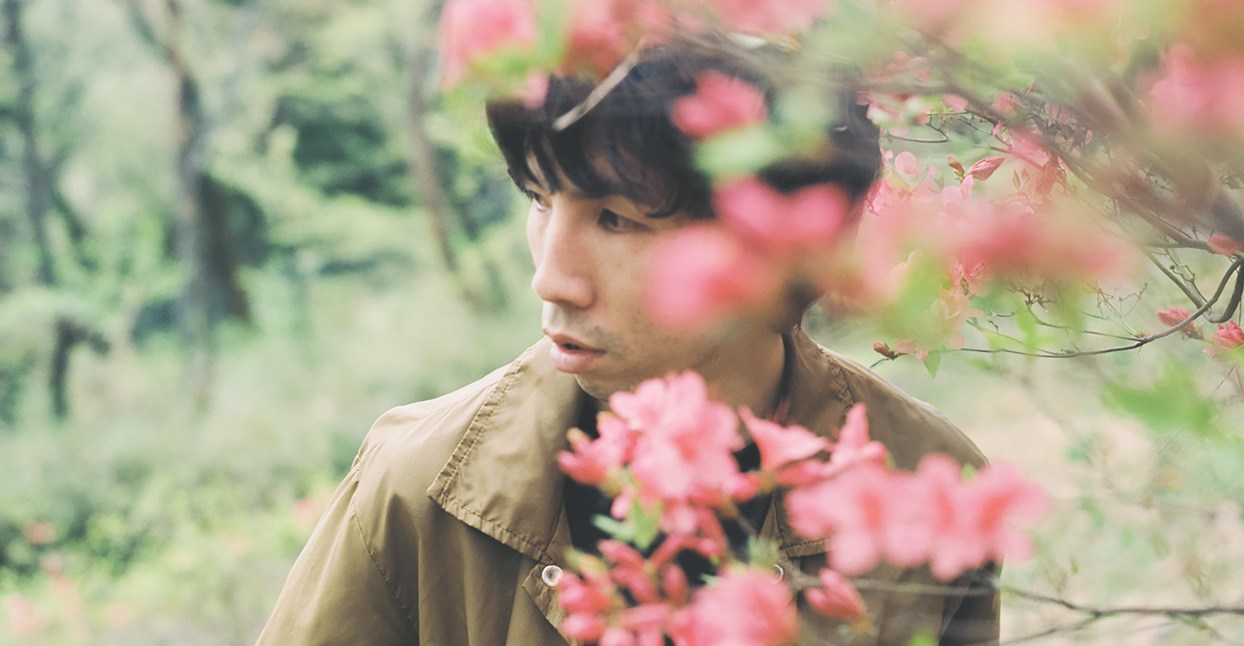 Masaaki Yoshida, who records as Anchorsong, has a deliberate, careful way of expressing himself—not unlike the composition process he's describing from his London home. The results of that process—electronic pieces with lush, expansive interplays between silence and sound, with a complex tapestry of rhythms—have netted him critical acclaim and a large international following. Though he was born in Tokyo, the backdrop of his music is global. He creates songs using an MPC sampler and a keyboard, and sources what he calls the "particles" of his sounds from other countries; his last album, Ceremonial, took its musical cues from '70s Afrobeat.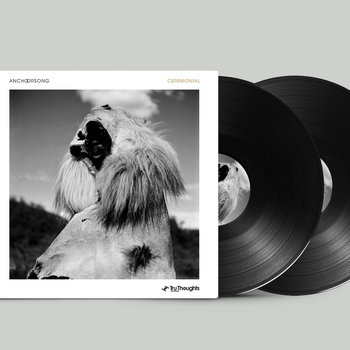 .
00:10 / 00:58
Merch for this release:
2 x Vinyl LP, Compact Disc (CD)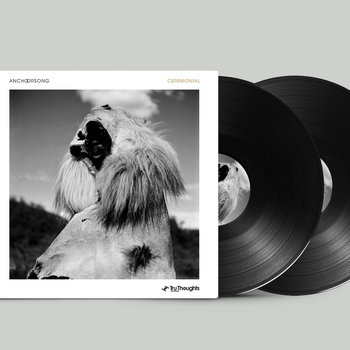 "Everything was coming [into Japan] from the outside," he explains. "So I think that gave me the right distance to any kind of music. It allowed me to use anything I found interesting, but not lean into it too much—-just take those sounds as part of the essence—nothing is too dominant."
For his third full-length, Cohesion, Yoshida juxtaposes dancefloor-friendly beats with "particles" taken from Indian music—-dissected traditional percussion and '70s and '80s Bollywood film soundtracks. The result is a surprising set of musical elements and textures set to a backdrop of driving percussion. The roots of the album came after Yoshida finished Ceremonial and began diving deep into Indian music. He became fascinated with how the rhythms had melody "melted" into them. "What I found interesting was the tone of the traditional Indian instruments like tabla and dholak, these are percussion, but still it's tunable so you can play the melodies…that aspect is the quite unique to Indian music."
Yoshida's first entry into music came when he was 18, playing guitar in a rock band in Japan who were influenced by Japanese pop, Nirvana, and—most importantly—the Beatles. The band lasted about six years, and Yoshida says he was heartbroken after its demise. Instead of forming another band, he decided instead to pursue electronic music. He enjoyed the performative aspect of being in a rock band, and knew that he "didn't want to be just a DJ or a bedroom producer," which led him to the MPC, "because you can play it pretty physically," he says. After collecting his sound particles, he assigns each to a pad on the MPC, and builds his songs by tapping the various pads on the console. "Rather than standing up and staring at the laptop display, I'd rather play with my hands," he says. "I still perform properly."
"Properly" is a word Yoshida uses often when describing his musical vision and his careful, systematic approach. First, he collects the sounds, then "chops and shuffles." For Cohesion, he used Indian percussion for the beats, then chopped and shuffled them to give the songs a sense of pitch. After that, he would add a bassline, then a guitarist. "I always welcome the things one by one," he says. "I never try to work multiple tracks at the same time. I always finish songs one by one; when I approach the track, I finish each instrument and its instrumentation one piece at a time."
The result is an album that's full of sonic surprises. "Resistance" is a shimmering, almost cinematic piece that rolls along on staccato strings and droplets of Indian percussion. "Mindscape" builds a kind of circular narrative, alternating fragments of guitars and sitars with the pulse of the dancefloor. And "Rasgueado," the title of which is a reference to the rhythmic Spanish guitar techniques of flamenco, takes those guitar sounds in a slightly psychedelic direction, allowing the notes to twang over tabla-ish beats.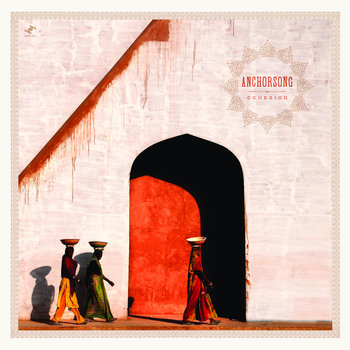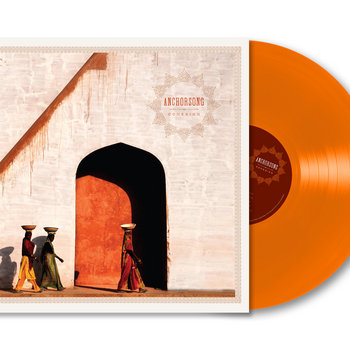 .
00:10 / 00:58
Merch for this release:
Vinyl LP, Compact Disc (CD)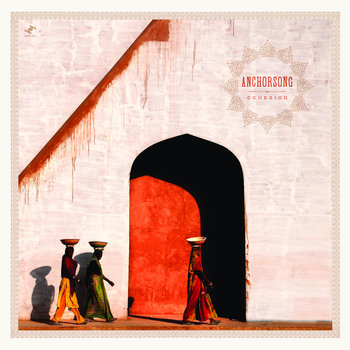 That precision in composition translates to his live show; although they have the feel of a freewheeling improvisational set, every moment of an Anchorsong concert is carefully scripted. "My performance is not based on improvisation at all," Yoshida explains. "I think only like five percent of it is improvised—otherwise, I always know what I'm going to play."
Yoshida is already collecting his "sonic particles" for his next record, even if he's still unsure about its direction. "The future is unknown, and different," he says. "My next record I want to make something that's even more vague—music where you cannot tell what inspired it." Whatever he ends up with, he will chop and shuffle them as usual, with his customary precision and disciplined method, in his attempts to create a soundtrack fitting for global citizens. "This record is pretty much obviously inspired by Indian music," he says. "But ultimately I think I want to make music that has no specific background, even though it has an element from Africa, an element from Japan—borderless music."
But for all the thought that goes into making them, when Yoshida finishes each record, he doesn't reflect much on what it means to him. He leaves that to the listeners, to take whatever they want from his musical Rorschach. He has only one wish for his songs: "I'll be most pleased if my music makes people feel happy and uplifted."