FEATURES
Amnesia Scanner Brings Intentional Overstimulation On "Tearless"
By Claire Lobenfeld · July 23, 2020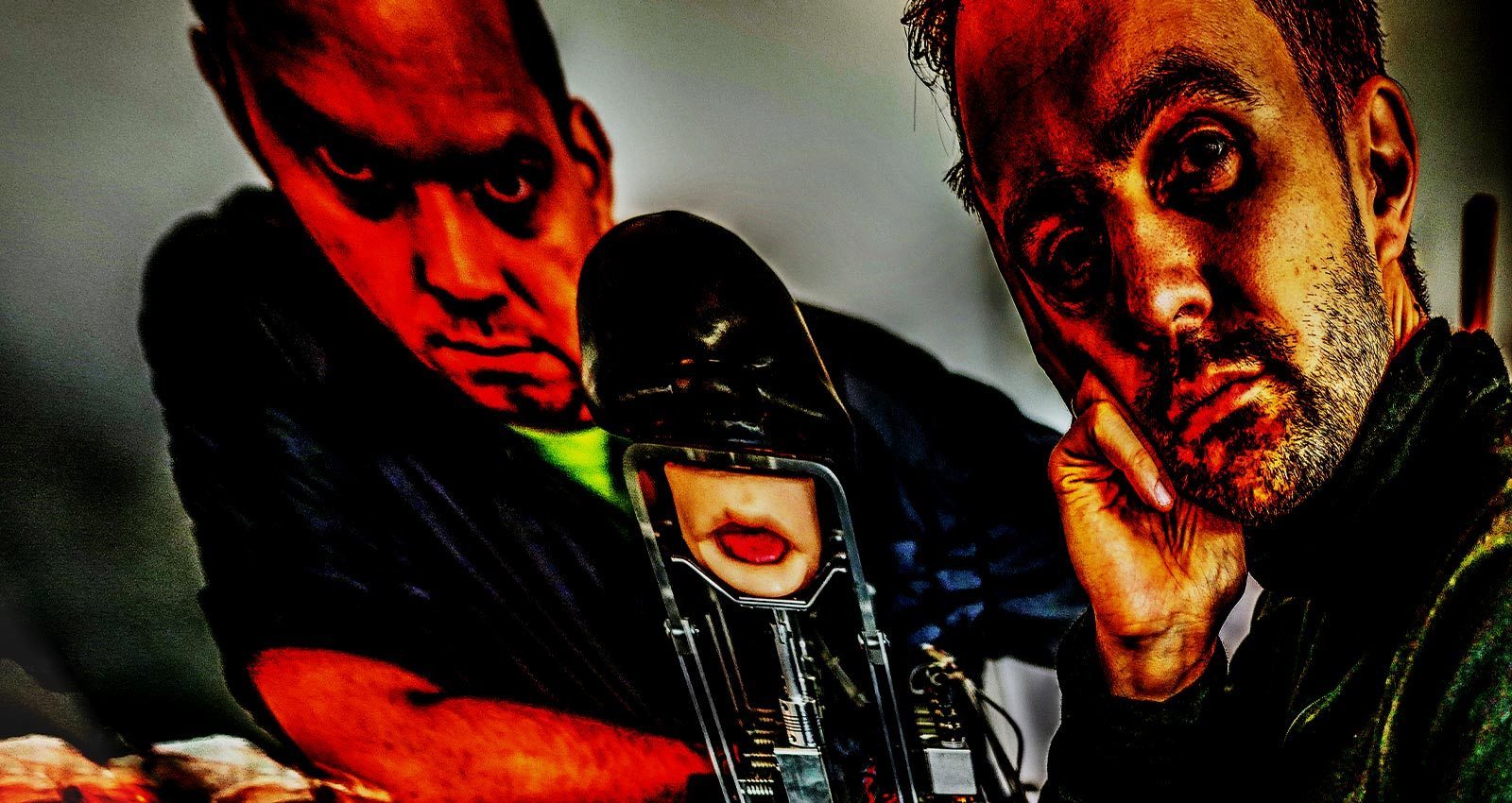 Amnesia Scanner have known what it's like to exist as an internet entity since they first emerged in 2013. If you wanted hear their music seven years ago, you first had to follow their digital trail of nightmarish videos and cryptically titled tracks. Being net-native was part of their artistic vision. "Online subcultures that we were adjacent to informed us both aesthetically and visually," says producer Martti Kalliala, one-half of the electronic duo, via video chat from their native Finland. "We used that to think about how we could distribute in a strange, hard-to-follow stream, reposting on different platforms."
The blogs and communities that aided this kind of mysterious distribution model have all but vanished now—though the group's other half, producer Ville Haimala, who calls in from Berlin, admires Discord—but on their seventh release, Tearless, their ethos remains intact. They credit the "cloud-based design, research, and production unit" PWR Studio, who supply their artwork and videos, as band members, as well. That makes sense; anything Amnesia Scanner produce, whether sonically or visually, is clearly recognizable as theirs. On Tearless, they decided to smash-cut two different ideas: the possibilities of technology, and the organic nature of rock music.
"With this album, it was kind of like imagining Amnesia Scanner jamming and producing a band," Haimala says. "There are very few actual instruments being used in the music, but we wanted our music to resemble certain tropes. How does a metal band sound? How does a grunge band sound?"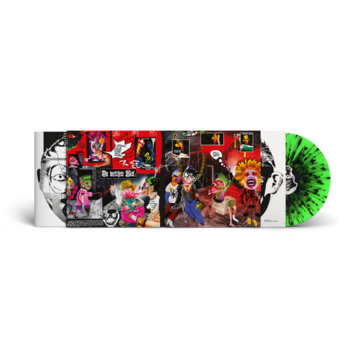 .
00:10 / 00:58
Merch for this release:
Vinyl LP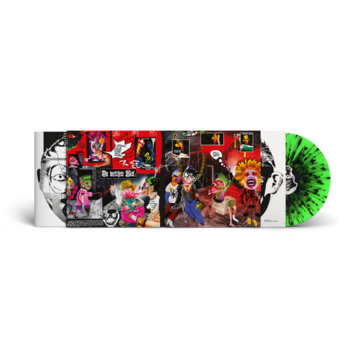 The songs that result are awash in intentional overstimulation, with prominent echoes of trap and nü-metal. As Kalliala puts it: "It's deep-fried. Double deep-fried." Percussion dominates Tearless, whether it's the skittering trap-ish drums on "AS Going," or distorted hi-hats on "AS Trouble." The album's title track is one of its most volatile, a hybrid of mall-primed pop-punk and maudlin industrial—think: the soundtrack at your local Hot Topic, circa 1999—fused with urbano, via vocals by Peruvian singer and frequent Amnesia Scanner collaborator Lalita.
Nü-metal has remained critically reviled since its inception in the '90s, and the fact that Amnesia Scanner apply its tropes so generously has led some critics to brand their music "ironic"; that doesn't bother them. "I think it's also fine for music to be fun and for some things to be silly," Haimala says. "There are certain things we've pushed so far that they became like a caricature—but fun is not sinister. A lot of experimental music can be devastatingly self-serious, especially if you know how things are made."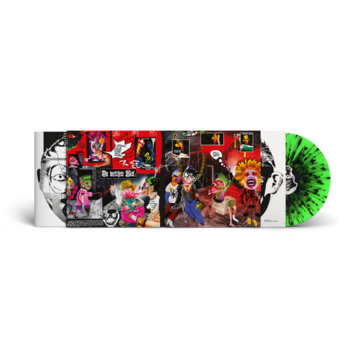 .
00:10 / 00:58
Merch for this release:
Vinyl LP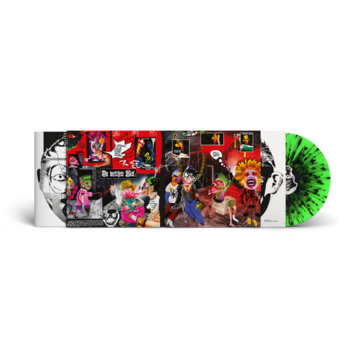 That doesn't mean their music is without earnestness. When Tearless was first announced, the duo described it as "a breakup album with the planet." At the time, they were referring to the climate crisis. The sentiment feels even more profound now, as the Covid-19 pandemic continues and social events move online. Despite their own online origins, Haimala and Kalliala have their doubts about the equitability of the internet circa 2020, especially as music and technology continue to result in uncanny cash-grabs, like Travis Scott's Astronomical Fortnite concert. "We're opposed to being fully enmeshed and dependent on its current makeup," says Kalliala. Haimala agrees. "There's only a certain level of energy that you can deliver through just an image," he says. "The presence of others is a strong factor, as well."
He's talking about the role a crowd plays in performance, but "the presence of others" is a big part of the duo's overall vision for Amnesia Scanner. "It's super fun to bring in new collaborators, because they genuinely bring something new to the project without interfering with it," he says. "No one is stepping on anyone's toes, because there are no toes."
"I don't mean to sound corny, but Amnesia Scanner has also become a little bit like a sci-fi franchise," Kalliala says. "There isn't one definitive work or one definitive statement. It just defines itself."