FEATURES
Amen Dunes on "Freedom," His Most Immediate and Beautiful Album to Date
By Andrew Parks · March 28, 2018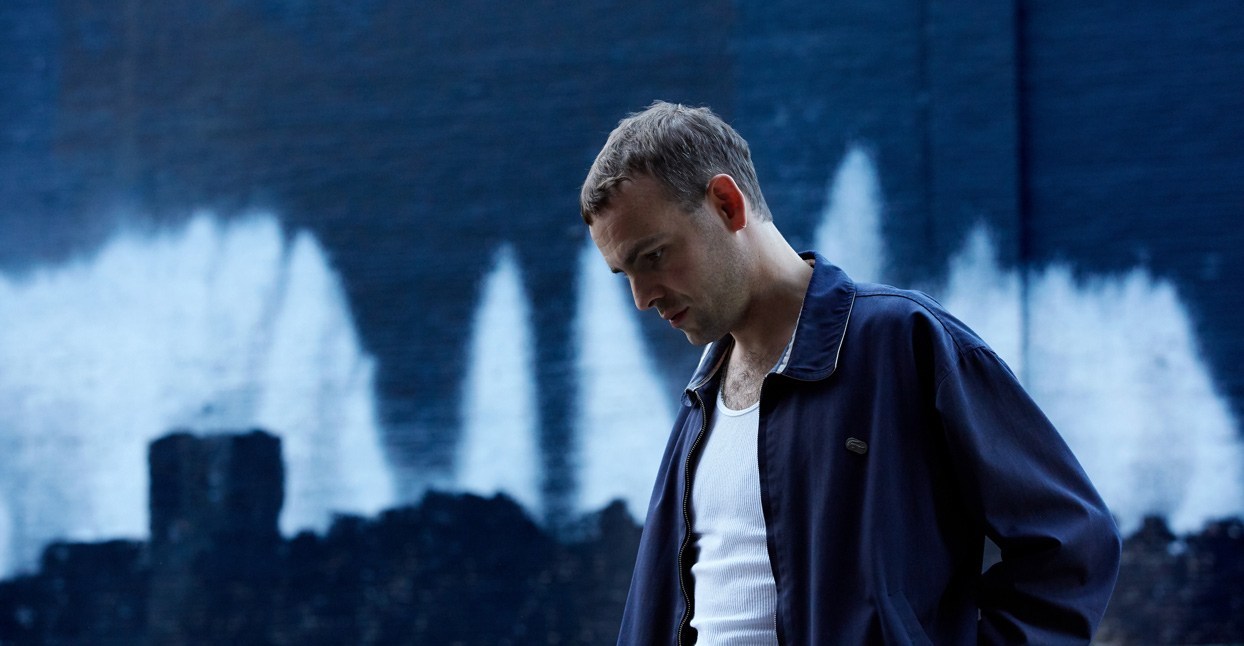 Like many teenagers who lived a train ride away from New York City during the '90s, Damon McMahon (better known as the writer of deeply moving songs as Amen Dunes) spent many nights escaping his pastoral Connecticut home and heading into the city's dance clubs, where he heard everything from emotive progressive trance to jittery drum & bass.
"When I was growing up," says McMahon, "I never went to shows or played in bands. I didn't even know any bands. My only musical life was going to clubs and raves. One of my best friends was a super weird kid uptown named Matt. He turned me onto acid, ketamine, the Future Sound of London, and Aphex Twin."
Merch for this release:
Vinyl LP, Compact Disc (CD)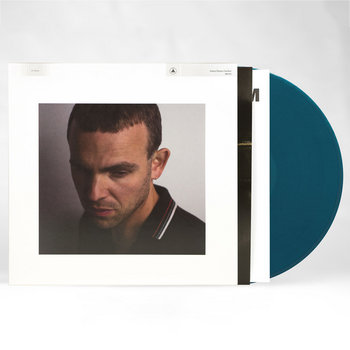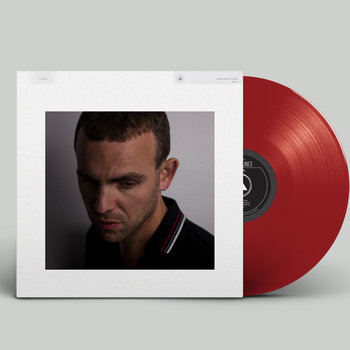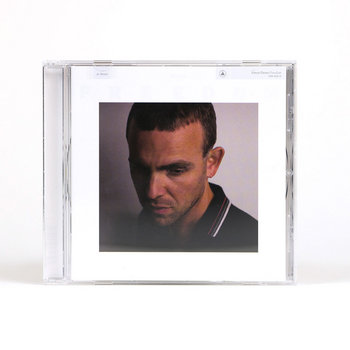 That may seem like a strange juxtaposition—a teenager in a small town (population: maybe 10,000 people) marching to the beat of a different drum machine after dark—but it's actually a crucial part of who McMahon became on both a creative and personal level. Or as he puts it, "My family was always in the city, so it was my second home. I was culturally informed by New York, and spiritually informed by the woods."
Amen Dunes's earliest work—specifically, 2009's DIA—was driven by this urban/rural dichotomy; the album was a claustrophobic effort that was captured in a Catskills cabin but felt beamed in from the great beyond. And while McMahon's psychedelic songs have gotten slightly more refined on every one of his subsequent records—peaking with the exquisite, yet no less experimental, pop of 2014's Love—he's still the same guy who grew up communing with nature and struggling with a chaotic sense of self.
All of this comes to a head on this spring's Freedom, a dizzying examination of McMahon's entire life, from his rough upbringing ("I don't have much of a relationship with my father," he says) to his mother's ongoing bout with terminal cancer. And while the material is certainly heavy, none of it ever veers into self-pity. "I'd say it brought us closer," McMahon says, when asked about how his mother's diagnosis affected their relationship. "I grew up in an unsafe household, around a lot of drugs and alcohol and abuse. It's taken—and is still taking—a long time to reconcile all that. As my mother is approaching the end of her life, she is changing and the way I see her is changing as well."
Merch for this release:
Vinyl LP, Compact Disc (CD)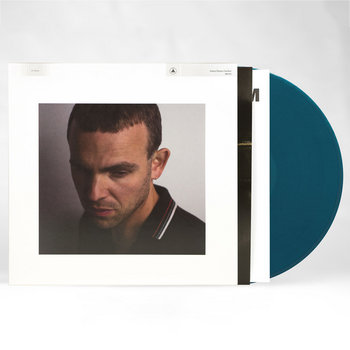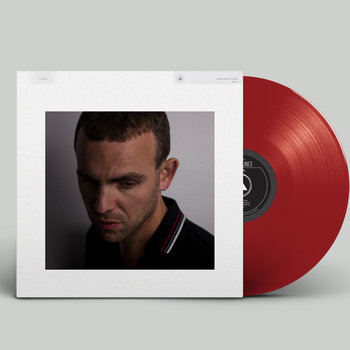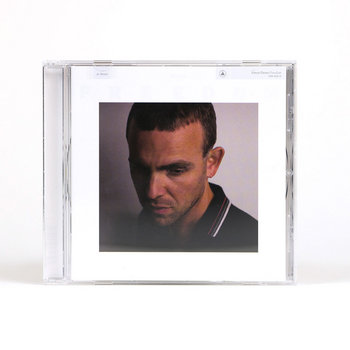 As for how McMahon feels about his father, the answer's hidden in plain sight throughout Freedom, which challenges, and ultimately shakes, the shackles of "what it means to be a man."
"As a kid," says McMahon, "my dad imbued me with this idea that being a real man meant being Irish and from Southwest Philly, where my family is from. Don't show feelings, don't flinch, don't back down, stay closed and cold. He kind of embodied and modeled that for me—as did so many of my heroes, who conveyed this cowboy image."
This is where Amen Dunes really excels: in McMahon's lucid lyrics, which shift perspectives so often, it's hard to tell what's real and what's a metaphor. For instance, who's the cool kid sniffing glue in "Skipping School," the lustful fugitive in "Dracula," or the larger-than-life Sinatra type in "L.A."? Ask McMahon and he'll tell you they're all him in a way—identities that inform every move, whether he likes it or not.
"I'd say this album is more personal than I've ever been before," he says. "I'm specifically singing about my family and the kids I grew up with. But then it also has lots of characters that aren't literally me. They're a part of me, instead: Parisian drug dealers, ghosts above the plains, fallen surf heroes, vampires, thugs from Naples and Houston, the emperor of Rome, Jesus, Tashtego, Perseus, etc."
Merch for this release:
Vinyl LP, Compact Disc (CD)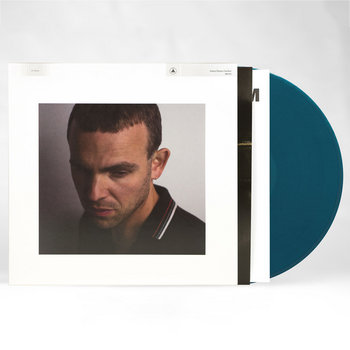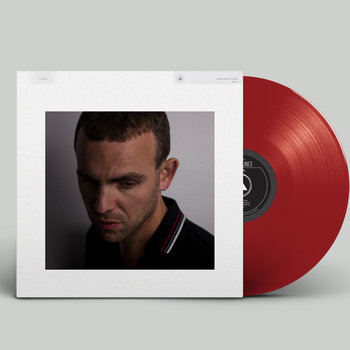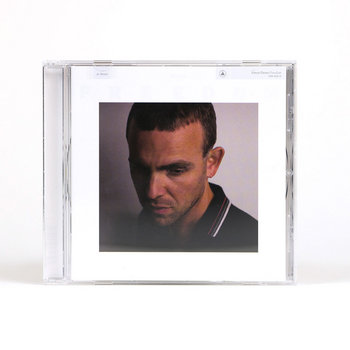 That flexibility to be whoever he wanted to be, at any given moment in time, is what gave the record its title, and gave McMahon's life a deeper meaning. It's one of the reasons why his face is prominently featured on an Amen Dunes cover for the first time.
"I realized I was doing a disservice to the music and its power to not make myself open and available as the voice behind it," McMahon says. "I've come to realize all the people who I looked up to over the years made themselves visible as an act of generosity of self.  And now it's my time to do the same—my time to let go."
–Andrew Parks