FEATURES
13th Chime Release The Bats
By Andi Harriman · June 24, 2016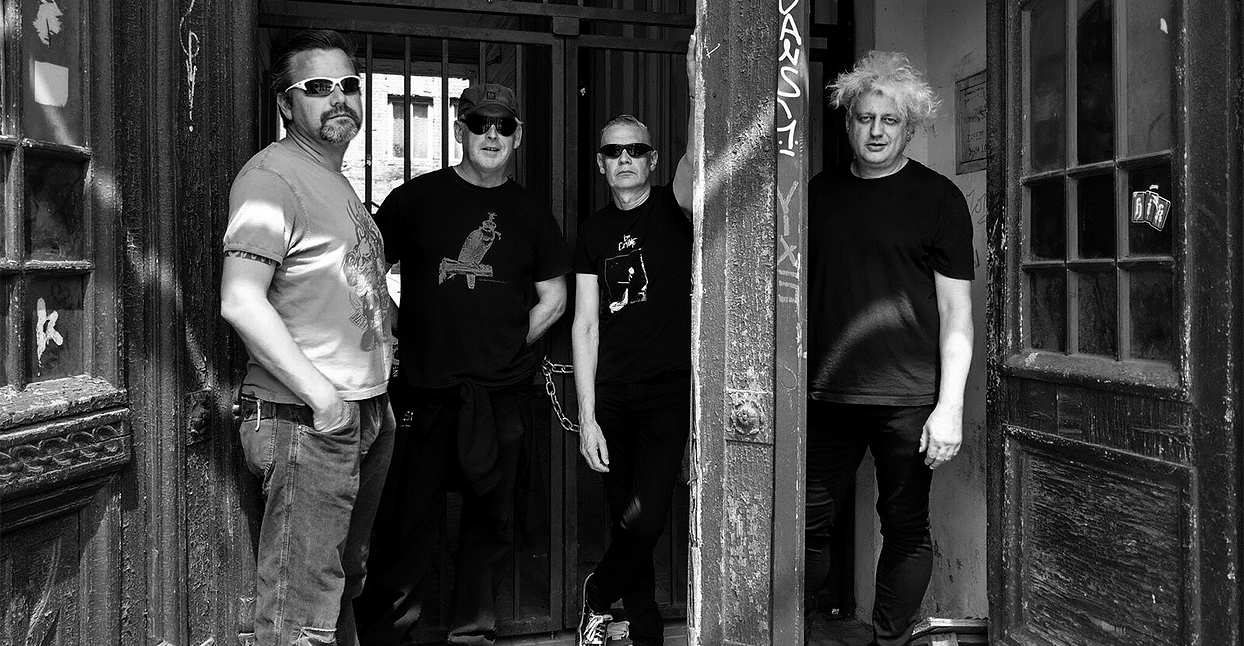 13th Chime, today
Formed on the outskirts of London in the early '80s, 13th Chime—originally named Antix—were always drawn to gloom and morbidity. The walls of their apartment were painted black; there were Aleister Crowley paperbacks strewn about. Vocalist Michael Hand even worked as a coffin maker. "We did have a gothic feel even then, and on some of our early pictures and flyers there are coffins and similar themes running through the band," says Hand. "Looking back, we must have been an early goth band without realizing."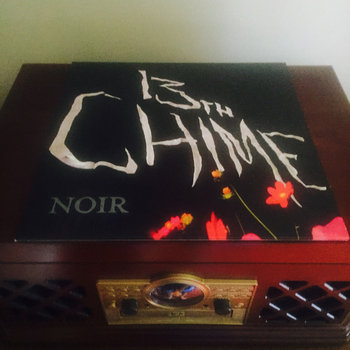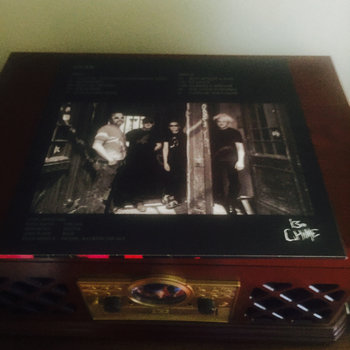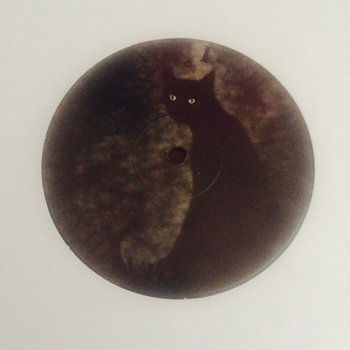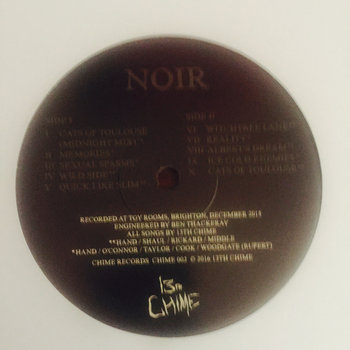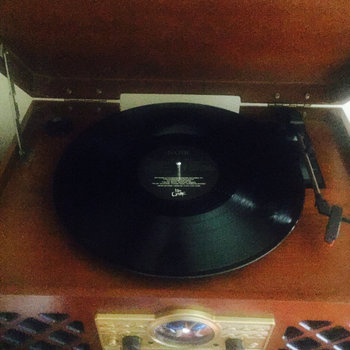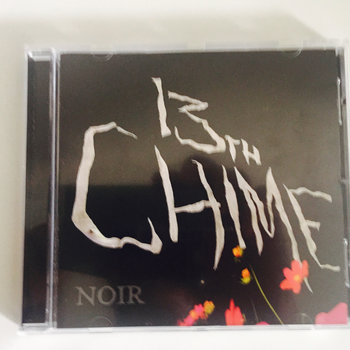 .
00:10 / 00:58
Merch for this release:
Vinyl LP, Compact Disc (CD)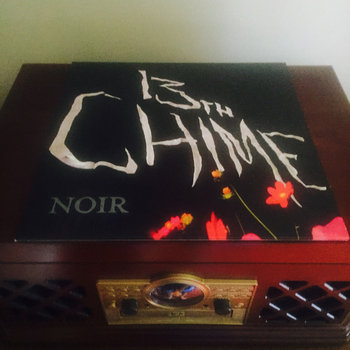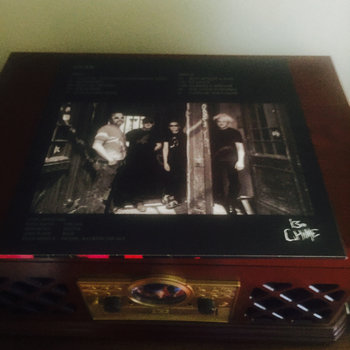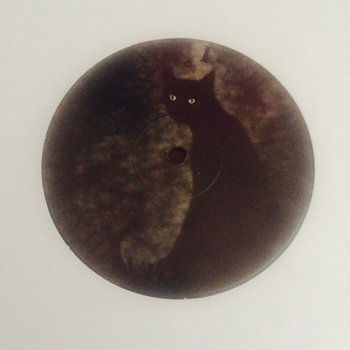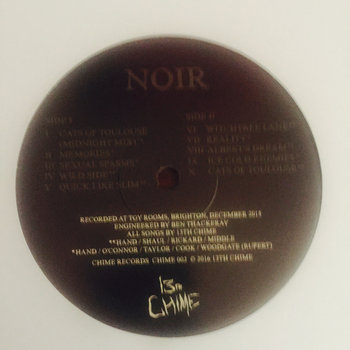 But unlike many of their peers—say, Killing Joke, or Siouxsie and the Banshees—the band remained mostly buried in the dusty mausoleum of obscurity. Their big break came decades after they disbanded, when Sacred Bones released their hard-to-find early 1980s singles in 2009. A "lost album" appeared on the group's Bandcamp page shortly thereafter, and now, 35 years after they were born from the ashes of 1970s punk, 13th Chime has resurrected their distinctive sound with Noir—a proper continuation of what they left behind so long ago.
The first single "Witchtree Lane" is a song that rightfully preserves the recognizable 13th Chime sound of the early '80s. Its corresponding music video, with its grey, grainy film and harsh strobe lights, embrace old-school goth aesthetics, with the band vanishing in and out of darkness. Full of primitive, pounding drums, raw, punchy guitar and Hand intoning, "The bats still fly down Witchtree Lane," the song is ample evidence that the band is still at home in the shadows.
But for however effortless it sounds, 13th Chime's return, and the subsequent release of Noir, was unexpected. "Reforming the band was a strange affair," says Hand, "For a long time, I had no intention of getting the band back together. One day, the idea just came into my head, and all of a sudden we were back. Nothing was planned. I organized a meeting to practice at a local studio, and the date offered to us was Friday the 13th, so it just felt right."
By uncovering skeleton demos of early Antix tracks from 1979 and 1980, the band found song structures that were ripe for reimagining. Many of those old demos found their way onto Noir, one of which was "Memories"—one of 13th Chime's very first tracks that still reminds Hand of his youth. "'Memories' always reminds me of our first ever gig in our hometown of Haverhill Suffolk. It was typical of punk gigs at the time to include plenty of intoxication and violence. I remember bottles being thrown, the promoter lying unconscious on stage during our performance—thankfully, he survived. Our town had never seen anything like it. You could safely say it was total anarchy that night."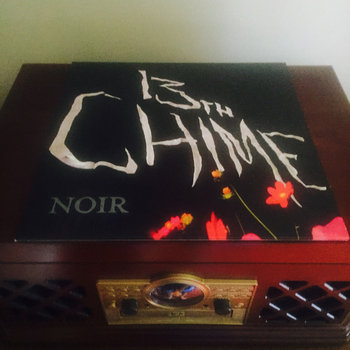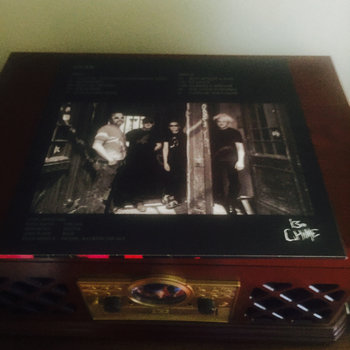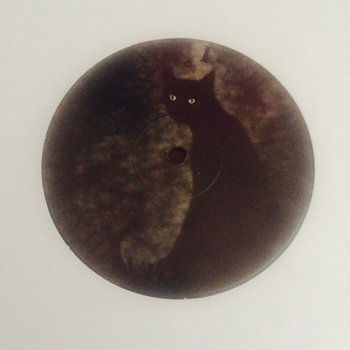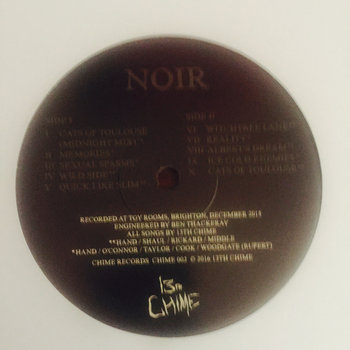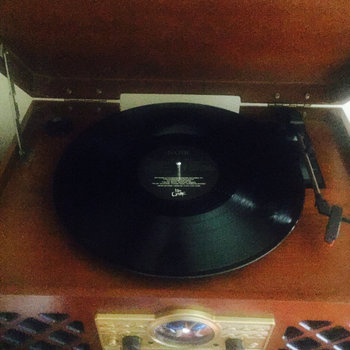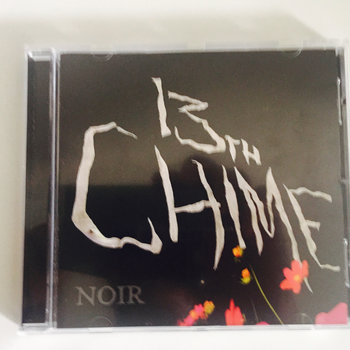 .
00:10 / 00:58
Merch for this release:
Vinyl LP, Compact Disc (CD)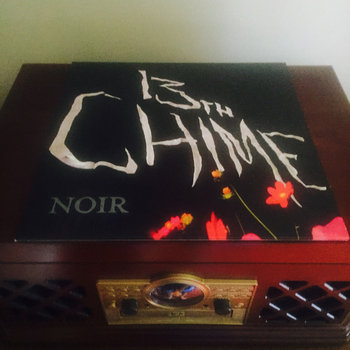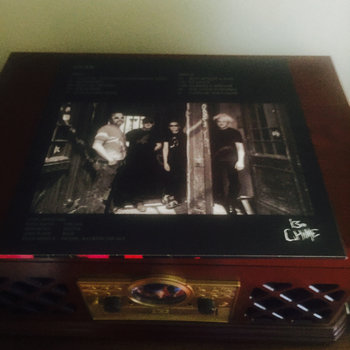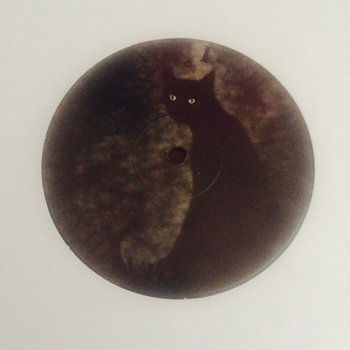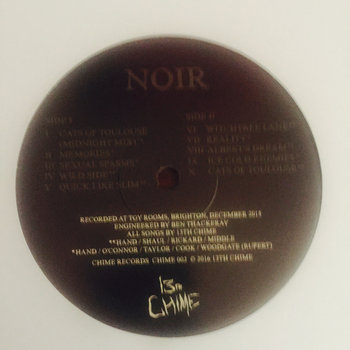 There is a certain sense of nostalgia for the 1980s on the Internet evident on Tumblr pages, blogs and sites like Buzzfeed, and the fashion world has followed suit with the romanticization of goth and post-punk genre aesthetics turning up on runways and in big-glamour photo shoots. That revival has, in turn, shed some welcome light onto bands like 13th Chime. "Strangely enough, it has only been in the last year that we have come to realize the extent to which we are known [outside of the UK]," says Hand. "The growing interest in the band played a part in the decision to release Noir." Hand embraces the ease and ability to share music—the band has released their entire discography on Bandcamp: "The internet has been a fantastic tool in keeping the post-punk movement going and reaching out to people all over the world. That has to be a good thing."

13th Chime, from the cover of "Lost Album"
With their back-combed hair, blacked-out eyes and pointy-toed shoes, 13th Chime's army of young fans are diligent in their dedication. "I've met many young people that have said to me they wish they were around in the '80s, that they missed out on a wonderful era," says Hand. "The dark image and sounds of the original goth scene left a lasting impression and has stood the test of time—I don't think it could ever be replicated again. What's nice is to discover that the connection from the past to present day is held with much love and affection. I would like to think that today's scene will be taken into the future and will be ever-growing."
Despite the dismal and morbid themes of goth, its original punk spirit remains intact—and 13th Chime survived to prove it. Their comeback with Noir is the connection between the past and present, a promise of the enduring appeal of the dark tribe who feel most at home in the cavernous recesses of the night. The bats still fly.
—Andi Harriman