ESSENTIAL RELEASES
This Week's Essential Releases: Noise, Makossa, Krautrock & More
By Bandcamp Daily Staff · June 16, 2017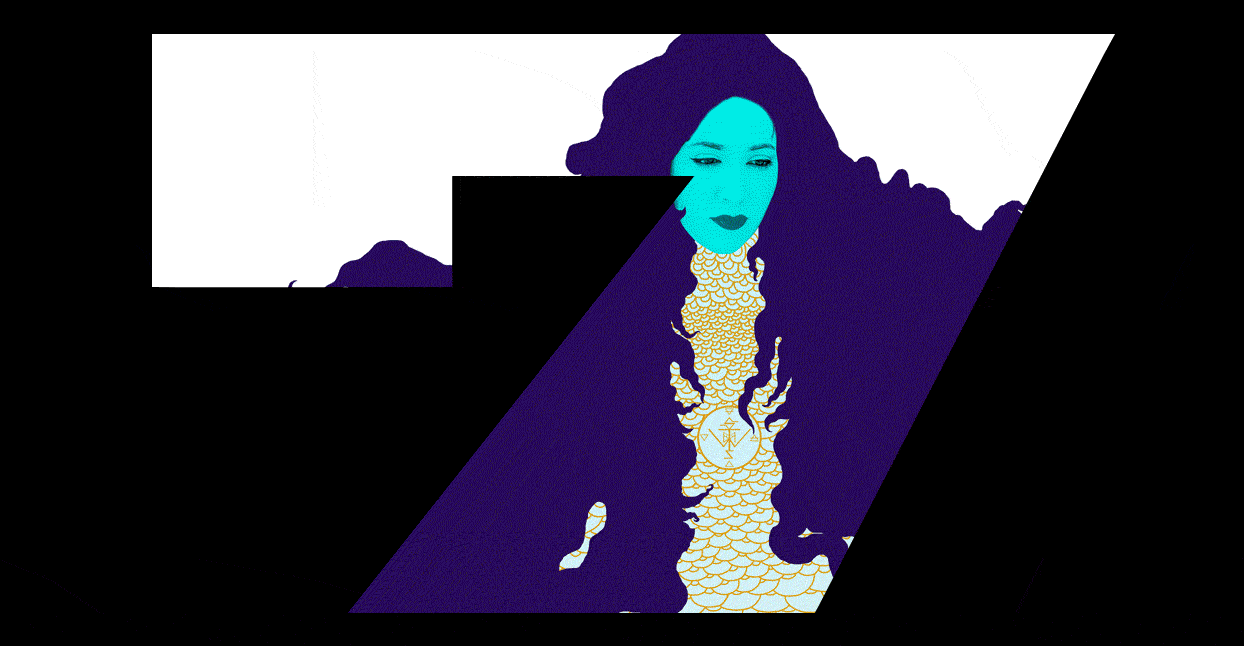 Welcome to Seven Essential Releases, our weekly roundup of the best music on Bandcamp. Each week, we'll recommend six new albums, plus pick an older LP from the stacks that you may have missed.
There couldn't be a more evocative and appropriate title for Wisconsin producer Joel Shanahan's latest under the Golden Donna moniker than Fairydust; this is a dance record that truly shimmers, with airy, delicate synth layers over deliberate beats. It's part late '70s roller-rink psychedelia and part early-morning club surreality, luxe yet efficient, able to touch on a lot of different immediate emotional responses beyond just making your body move (it does that, too). I found myself reminded of being spellbound as a small child by dust suspended in a sunbeam—the simplest thing appearing the most magical.
—Jes Skolnik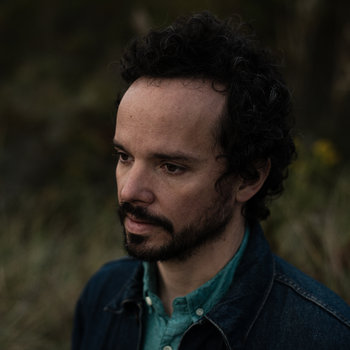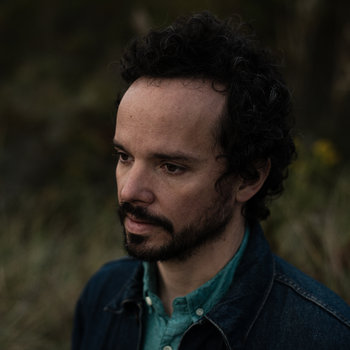 Merch for this release:
Vinyl LP, Compact Disc (CD), Cassette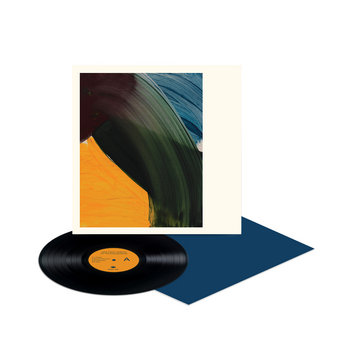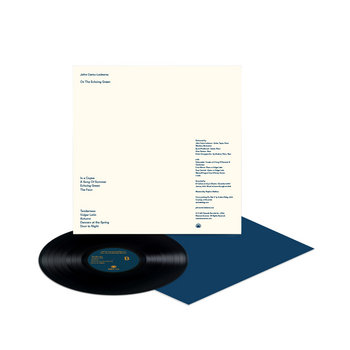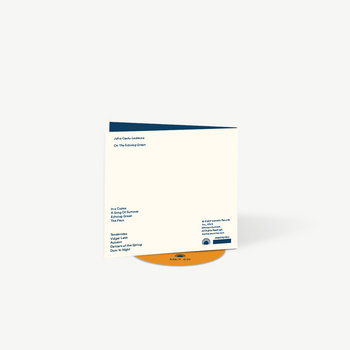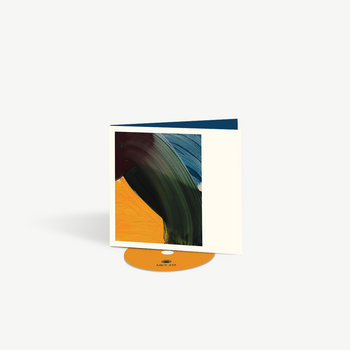 With help from Argentinian musician Sobrenadar, whose fairy tale voice joins a chorus of guitars and synths, On the Echoing Green is a study in ambient beauty. There's wonder in every corner of this record: From the shimmering layers of synthetic melodies on "The Faun," to the water droplets over droning on "Vulgar Latin." The Brooklyn-based musician has managed to craft an album that is equally suited for focused listing or assistance in daydreaming and meditation. I was particularly moved by "Echoing Green," which feels like the meandering intro to a Blueboy or Orchids (pick your favorite Sarah Records band) song in which the vocals never actually come in.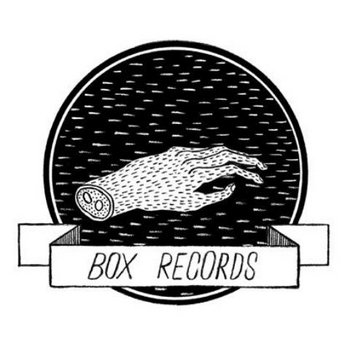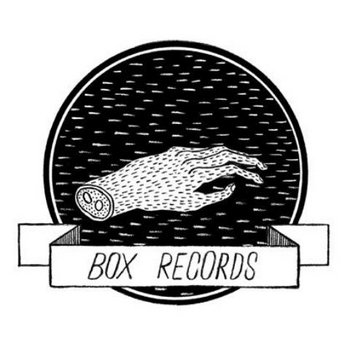 Merch for this release:
Cassette
Kaspar Hauser are a Scottish band, but their pitch-black riffs and even darker worldview are more in line with Midwest bands like Protomartyr. "He tries his very best to make himself amenable/ to the famous faces who can be found in the bars around town," is how the record opens, scene-setting for the acrid narratives that follow. "Enigma" is all noise, shriek and howl, drums toppling over like tables in an earthquake, guitars cutting jagged lines across the song's belly. "Dole Inside" is like Bauhaus in a 3 a.m. bar fight, Anne Kastner's bass groaning alongside Andy Brown's sickened sneer. This is bad mood music, just in time for summer.
—J. Edward Keyes
Merch for this release:
Vinyl LP
Kosmischer Läufer is candy for krautrock fans (especially those of Kraftwerk and the almost universally loved Can). There's speculation that this strange and symphonic synth music commissioned especially for runners by the East German Olympic Committee in the '70s is entirely a ruse (Kosmischer Läufer in English is "cosmic runner"). This live recording begins with French composer Yann Tiersen delivering a history lesson. He is then joined by Drew McFadyen who explains his meeting with the mysterious East German composer Martin Zeichnete . Tiersen is either in on it, or, like reporters at SPIN and The Observer, chooses to believe that it's a beautiful unprovable mystery better left unsolved. But hoax or not, there's a tendency to be fascinated with the "soviet kitsch" that held strong in the walled zone of East Germany from 1961 to 1989. Throughout Live in Graz, your ears may search for that extra brutal soviet space program weirdness between the warbles of rich modular synths.
Merch for this release:
Compact Disc (CD)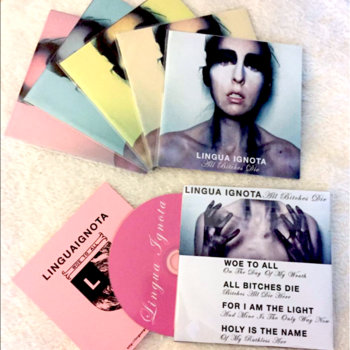 Lingua Ignota is the nom de noise of Kristin Hayter and, as its confrontational title suggests, All Bitches Die is an album of extremes. It opens on punishing noise, bruise-purple synth tones heaving as Hayter shrieks maniacally above them. But something remarkable happens about five minutes into that 15-minute track: it makes a hard left turn into goth-opera, stunning and gorgeous. Hayter's voice in this passage is masterfully controlled, an aching alto that pitches and rolls over muted piano, and giving the necessary menace to lines like, "Hell is real—I'll take you there." The title track flips the equation, opening with chilling balladry before the static seeps in and everything plunges into chaos. It is one of the year's most bracing and original works, the sound of violence, turned up to 10. The monologue that opens the last song, "Holy is the Name (Of My Ruthless Axe)," puts the album's title in chilling, devastating context.
—J. Edward Keyes
Various Artists, Pop Makossa: The Invasive Dance Beat of Cameroon 1976 – 1984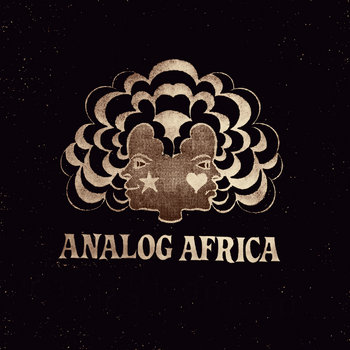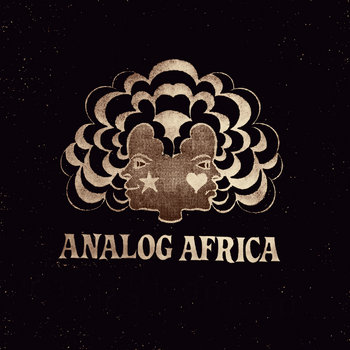 Merch for this release:
Vinyl LP, Compact Disc (CD)
The story of Pop Makossa is much longer than this word count allows. According to its Bandcamp page, Analog Africa founder Samy Ben Redjeb traveled to Cameroon in 2009 to study the country's musical tradition. He came back with a slew of funk and disco records, enough to highlight Cameroon's popular Makossa style from the mid-1970s through the early-1980s. Now eight years after Redjeb's initial trip, Pop Makossa collects 12 essential tracks from the likes of Bill Loko, Eko, and Mystic Djim, all of whom played a large role in establishing the country's homegrown sound. Come for the history, stay for the groove.
Back Catalogue: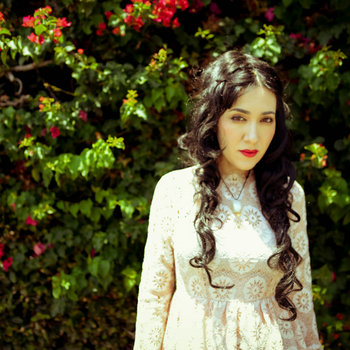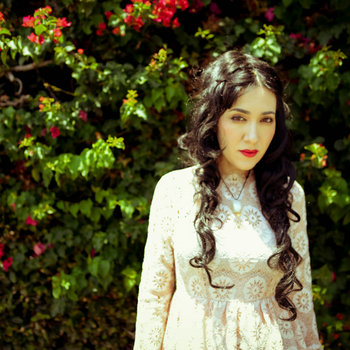 Saint Cecilia is the one-woman project of Cecilia Enriquez of Los Angeles who wrote and sings every song and plays every instrument except bass and drums on her debut "Entrance," an excellent example of California soft psychedelia boasting sonic depth and non-stop pop hooks, as if Enriquez was compelled to cram all her musical ideas into a single package. Fortunately, they're all good ones. Her deftly layered vocals are a highlight as she duets with herself on the synth-driven "We Know Us" or the dreamy, wistful "Inward Out." The upbeat "Radio Waves" recalls the best of the Bangles' Paisley Underground days—which is to say, the best of the Bangles. Although "Entrance" made its debut last October, this music—brightly optimistic and sweetly retro—is perfect summer listening.
—Mariana Timony