ESSENTIAL RELEASES
Essential Releases, September 22, 2023
By Bandcamp Daily Staff · September 22, 2023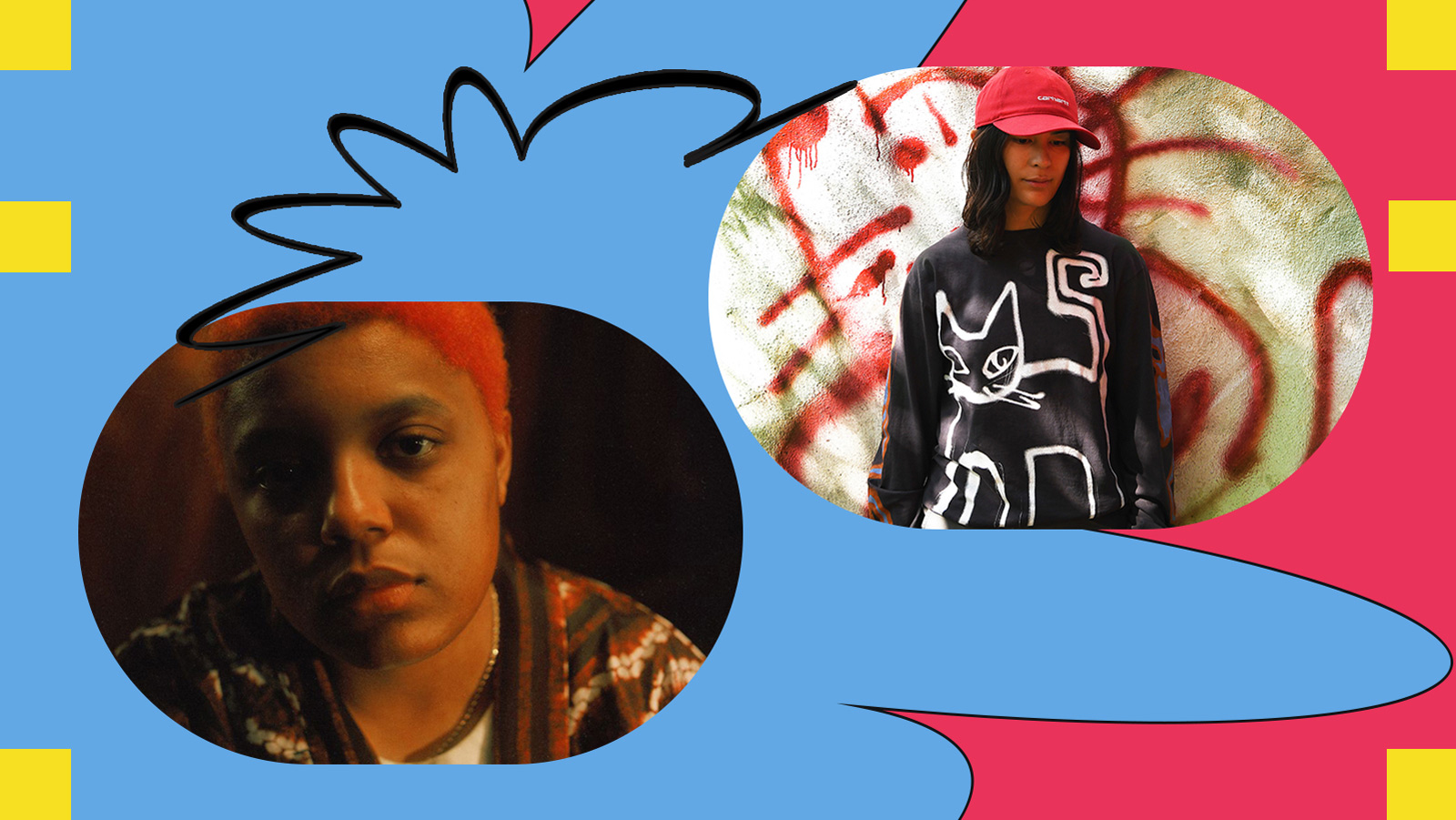 What the Bandcamp Daily editors are listening to right now.
Laurel Halo
Atlas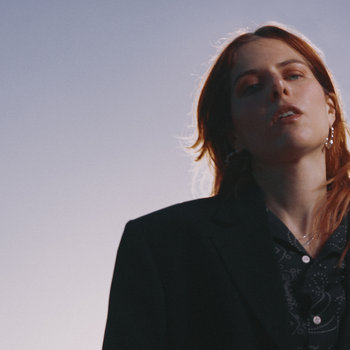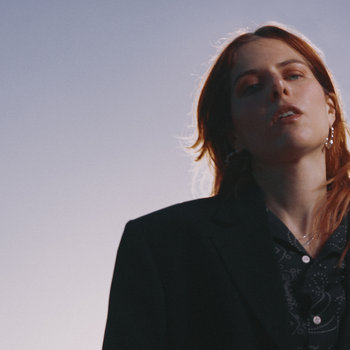 Merch for this release:
Vinyl LP, Compact Disc (CD)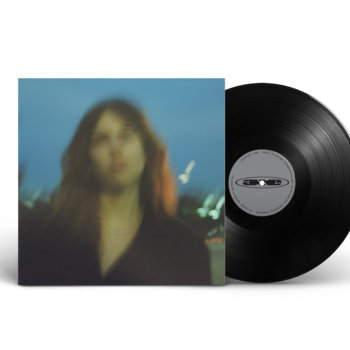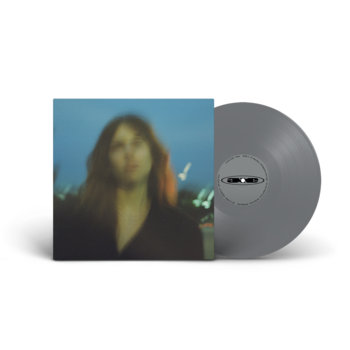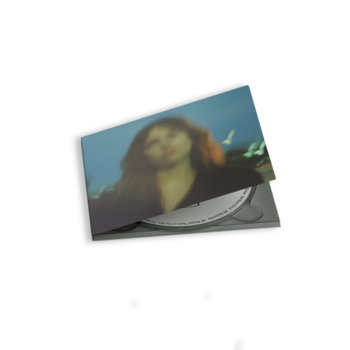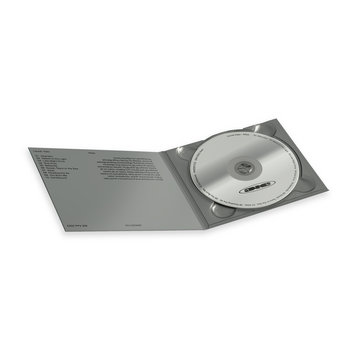 Laurel Halo's 2012 debut, Quarantine, is often regarded as one of experimental electronic music's most transcendent grotesqueries: futurist club music adrift in an uncanny valley of claustrophobic production, bleak drones, and dissonant vocal melodies; studded with foreboding images of carcasses and predatory lust. (The stunning, gory artwork speaks a thousand words, basically.) Compared to this unsettling opus, Atlas, the globe-trotting producer's first record since 2018 and the inaugural release on her Awe label, sounds warm-blooded and inviting, injecting her abstract sound design with a heavy dose of contemporary jazz — precipitated by the artist's renewed obsession with the piano since the pandemic. In perhaps the biggest sonic rehab of her career, Halo trades numbing synths and disjointed vocal samples for piano, vibraphone, and guitar; she's supported throughout by saxophonist Bendik Giske, violinist James Underwood, cellist Lucy Railton, and on lead single "Belleville," London singer Coby Sey. This palette shift, in turn, brings Halo's alien approach to world-building back down to earth, bestowing it with newfound flexibility and warmth. Musically speaking, it's the angel to Quarantine's devil, and just as almighty. Great to have you back, ma'am.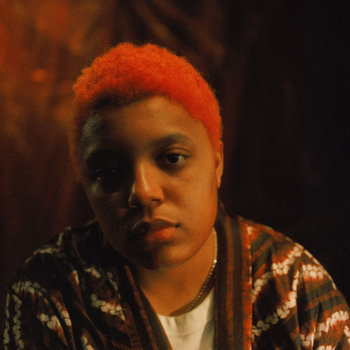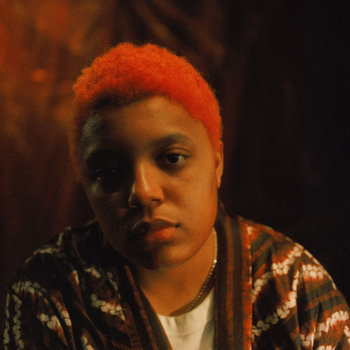 Merch for this release:
2 x Vinyl LP, T-Shirt/Shirt, Compact Disc (CD)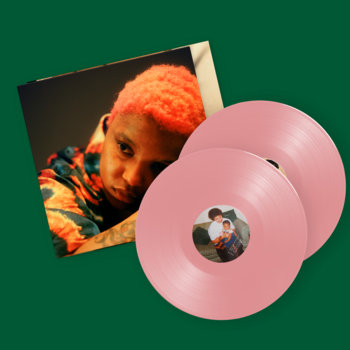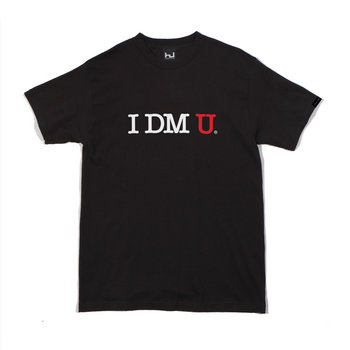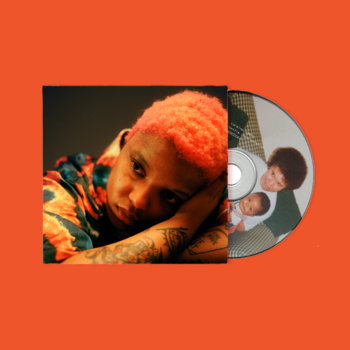 From the beginning, autobiography has played a role in the music of Loraine James. The cover for her 2019 debut featured a photo of the council flats where James grew up; 2021 follow-up Reflection was, at least in part, about James grappling with the forced introspection that accompanied Covid lockdowns. On that album, James's musical palette began getting more diffuse, drifting from the beat-heavy sound that defined her debut into more liminal club spaces. Her latest, the brilliant Gentle Conversations, continues both of those trends, mining her own life (she calls it "the record a teenage Loraine would have made") while pushing deeper into abstraction. Both qualities are immediately apparent in the album's second track "2003" which, with its wheezing electronics and James's meandering vocal melody, could pass for a castoff from a Dean Blunt record. "When I was seven, my dad went to heaven," James sings. "I looked at the sky: uncertainty/ it hurt me." From there, James proceeds to sculpt a record that is rich in texture and mood and shade rather than forward thrust, enlisting an estimable roster of guests—keiyaA, Contour, and Mouse on the Keys among them—to help flesh it out. "One Way Ticket To The Midwest (Emo)" centers a music-box-like pattern of notes, gradually folding in more and more layers until the whole thing becomes a gorgeous Calder-esque assemblage made up of a thousand tiny points of sound. (It's not dissimilar from the guitar arpeggios in the genre its title references.) "While They Were Singing" pitches Marina Herlop's delicate vocals high above volleying bass percussion. At times, the album feels like a distant cousin to Tricky's 1998 album Angels With Dirty Faces, where the Bristol musician was beginning to revolt against trip-hop, gravitating instead toward sounds that were slimier, that snarled more. Confrontations is, well, a gentler record than that one—it says so in the title—but its no less obstinate or searching, splitting its source music in half to see what makes it whirr.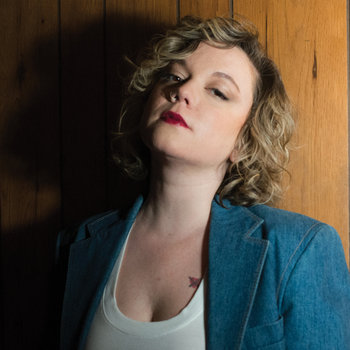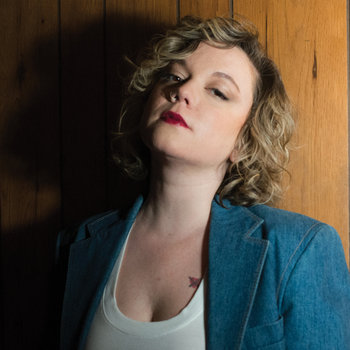 The latest record from Lydia Loveless contains all of the elements on which the Columbus musician has built their career: Sharp, frequently smartass lyrics that embrace confrontation and self-deprecation with equal fervor; a defiant, punk spirit with roots sunk deep in Americana; and steely vocals that are one part self-confidence, one part panicked resolve. But it's also got more than that: on Nothing's Gonna Stand In My Way Again, Loveless expands their musical palette—songs like the radiant "Poor Boy" have more in common with '80s paisley pop than country music—and delivers it all with an effortlessness that even excellent past efforts have lacked. The biographical shorthand here is that the record was written in the aftermath of Loveless's breakup with their boyfriend, but Nothing is so much more than just a "breakup record." Throughout the album, Loveless is taking personal inventory. On blistering first single "Toothache" they bemoan their lack of confidence, snarling, "I'm always shootin' for highfalutin'/ then I fucking choke." And on "Runaway"—which has the softly glowing glory of a Tunnel of Love-era Springsteen ballad—Loveless confesses, "Every time I go to the airport/ I try to miss my flight/…I don't like to run, I just like to run away." Time and again, Loveless reels you in with a punchline ("I'm not saving the world, but I gotta live in it/ So I might as well splurge on 200 cotton T-Shirts with my face on the front") then knocks you out with a moment of pure emotional honesty—like the brutal "French Restaurant," where Loveless sings of a fight with an ex: "Tears welling up by the candlelight/ getting ready for another stupid fight/ at least we'll have an audience this time." Nothing is the kind of record you write when you're at a fork in the road but aren't yet ready to make a choice. Loveless makes the stalling sound marvelous.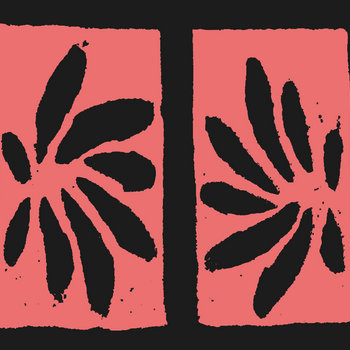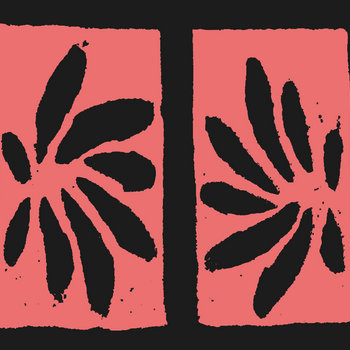 Merch for this release:
Vinyl LP
The weird and wonderful Wet Fruit of Portland, Oregon, return with a full-length of mathy psychedelia that always feels intricate rather than fussy, like a lucid dream of indie rock, the band always ready to push their songs into more abstracted territory while keeping everything to a snappy three minutes or less. Dandelions At The Gate is a record that deserves repeated listenings, not because it is difficult to understand or objectively weird but because it really is so interesting, and there is much enjoyment to be had growing familiar with the many eccentric blips and bloops the band employs to adorn the spaces between their spiraling guitars and looping vocals.
Merch for this release:
2 x Vinyl LP, Compact Disc (CD), Cassette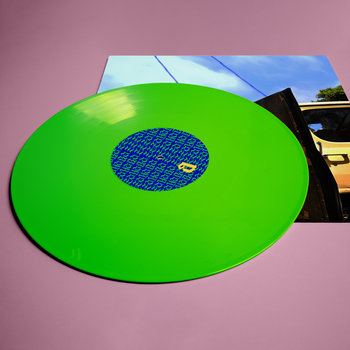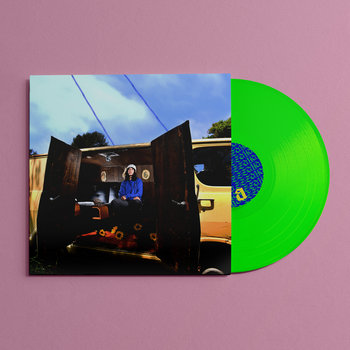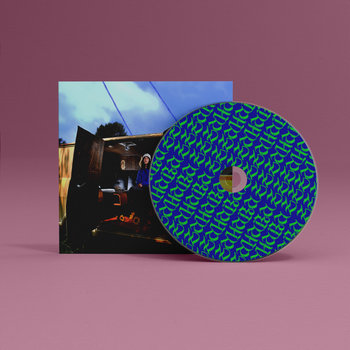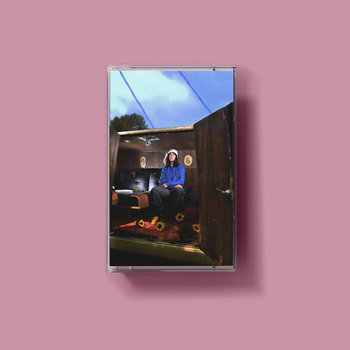 The songs on Tender live up to the title. Throughout the project, zzzahara talks about their feelings with a remarkable sense of vulnerability. Tender leans toward lo-fi pop with catchy hooks and radiant synths. The woozy opener "Dust" talks about regrets and lost love. "I feel so empty," they sings. My favorite track is the synth-driven and melancholy "Girls on SSRIs Don't Cry," where zzzahara repeats: "I feel so lost, lost, lost without you." Elsewhere, zzzahara deals with self-doubt on the upbeat "IDK How to Luv." "Darling, I can't help but fall in love/ With your eyes and your smile," they sings. The overall theme of Tender is proudly wearing your feelings on your sleeve for all to see.