ESSENTIAL RELEASES
Essential Releases, September 15, 2023
By Bandcamp Daily Staff · September 15, 2023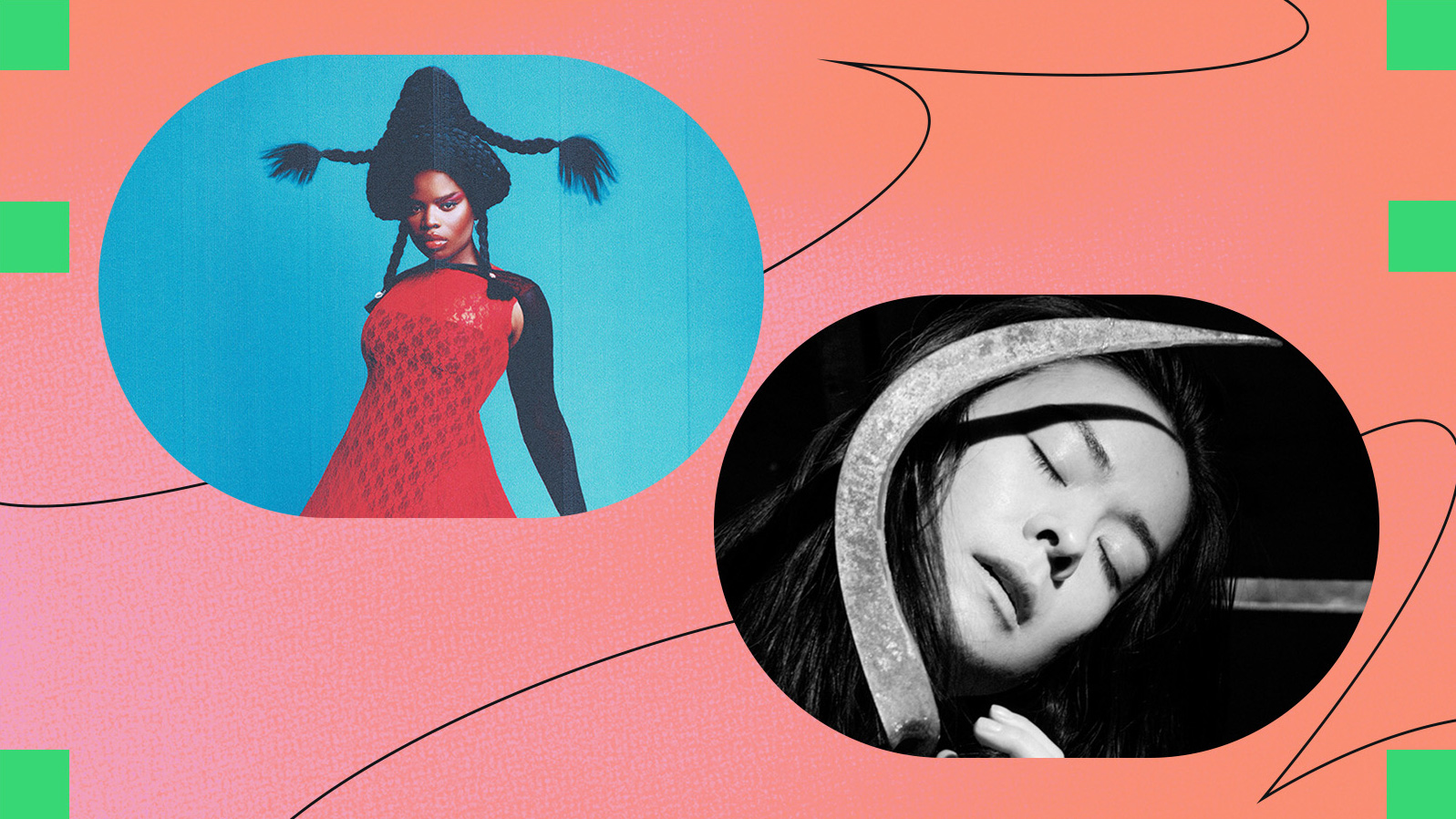 What the Bandcamp Daily editors are listening to right now.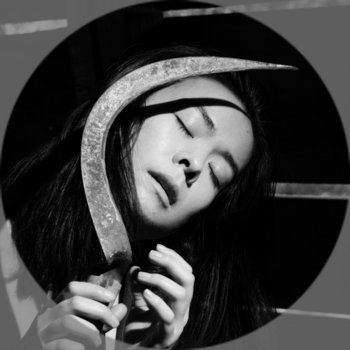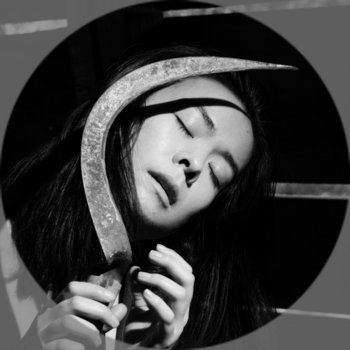 Merch for this release:
Vinyl LP, Compact Disc (CD), Cassette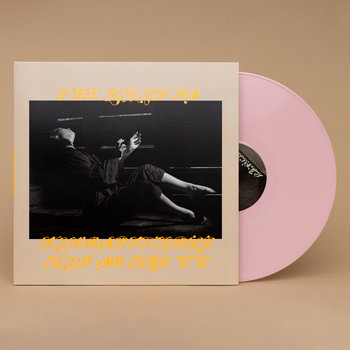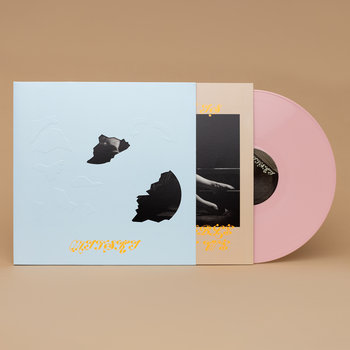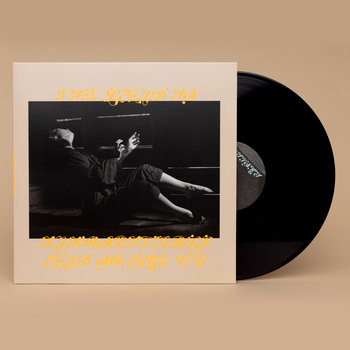 I'm gonna open on a note of honesty: The last two Mitski records left me ice cold. It felt to me like there was something naggingly unfinished about the songs—like they were either missing crucial components or that they fizzled out just when they were starting to get interesting. Clearly, I was in the minority: Both albums made Mitski tremendously popular, while I'm still trying to claw my way to 1200 Instagram followers. Which means Team Mitski should probably be worried because I think The Land Is Inhospitable and So Are We is the best thing she's done in years. In the notes on the album's Bandcamp page, Mitski calls this her most "American" album (she also says that if it were a person, it would be "someone middle-aged and exhausted." Touché, Mitski) and you can hear that Americana in the arrangements—the sudden rushes of Copland-y strings, the sighing lap steel, the soft, brushed percussion like hoofbeats on loose gravel, the swaying country time signatures. But it's also American in the way Our Town is American and Spoon River Anthology is American. The songs here aren't diary entries, they're plays, and you can almost see the 2D storefronts and painted, snow-capped mountain peaks jutting up at the rear of the stage. The album's title draws a parallel between outer and inner landscapes, but the more you listen to it, the more you realize that there's something about that read that feels too simplistic. The frost in the song of the same name could be a symbol of regret, but it could also just be frost. That slipperiness is what makes the album so alluring. Mitski sings everything the way Scott Walker used to sing Jacques Brel—at a level of emotional remove that makes her meaning purposely tough to pin down. When Mitski is at her best—which she is here—she delivers maze-like phrases ("The wrath of the devil was also given him by God") matter-of-factly and leaves it up to you to do the math. There's an observational tone to The Land that kept pulling me back. What I found myself thinking about, more than anything, was the story about how, when Elaine May was shooting Mikey & Nicky, she instructed the cameraman to keep rolling long after a scene was complete. "But the actors have left the set," he complained. "Yes," May said, "but they might come back." May was trying to locate and capture a spontaneous moment of magic—the kind that can't be scripted—in the midst of mundanity. On The Land, Mitski keeps the camera rolling, filming snowstorms and full moons and skies full of mosquitos. Listen close enough, and you catch moments that are startling in their suddenness and elusive in their meaning. But they're magic nonetheless.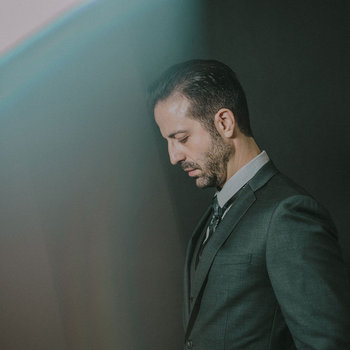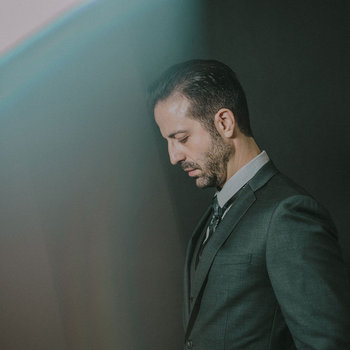 Merch for this release:
Compact Disc (CD)
The debut album from guitarist, songwriter, and producer Haralabos [Harry] Stafylakis is a landmark study in sonic extremes, anchored in one of the most compelling hypotheticals I've encountered all years: what does classical music sound like from a metalhead's perspective? A former member of the (now disbanded) progressive metal band Faces of Horizon and a composer of classical concert music, Strafylakis can speak to both sides of the equation: perhaps because they're largely one and the same, based on his personal experiences. "While the music industry and mainstream culture alike position classical and metal as diametrically opposed genres – one characterized by elegance and erudition, the other by noise and aggression – I have always intuitively experienced them as two sides of the same artistic coin," he explained in a statement ahead of the album. "If one forms a playlist that includes Bach, Beethoven, Rachmaninoff, and Stravinsky, alongside Meshuggah, Opeth, Symphony X, and Animals As Leaders, one might find a prominent set of shared musical values: a fascination with powerful dramatic narratives, expansive soundscapes, complex formal structures, instrumental virtuosity, extreme precision in ensemble coordination, and a dominant sense of the epic." Assisted by right-hand man Adam Pietrykowski (aka Van Tilburg), as well as members of Animals As Leaders, Leprous, Bang On A Can All-Stars, Sirius Quartet, seven)suns, American Brass Quintet, Contemporaneous, and the Winnipeg Symphony Orchestra, he develops these subtle, often overlooked similarities into a sound that reads as a gimmick on paper, but makes perfect sense in practice, for the same reasons the artist enumerated above. My takeaway? "Mozart-shuggah" is a thing. And we need more of it. Lead the way, Harry.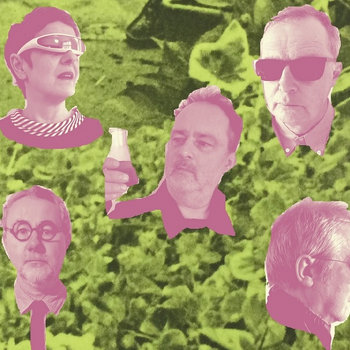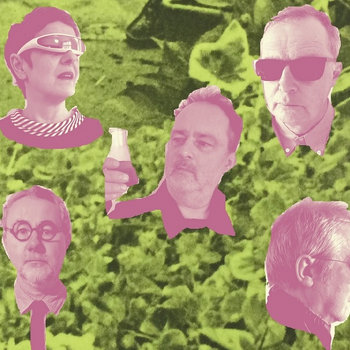 Merch for this release:
Vinyl LP, Compact Disc (CD), T-Shirt/Shirt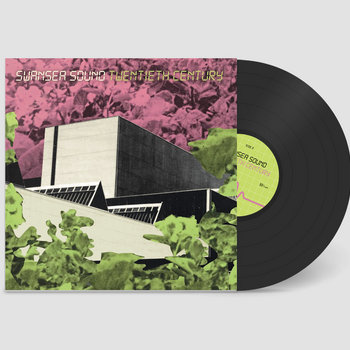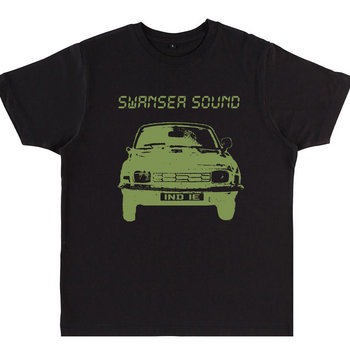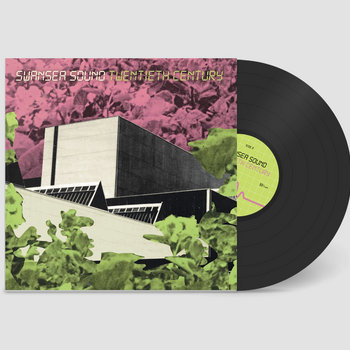 Swansea Sound are cool because this is a band that legitimately had no reason to ever transcend their beginnings as a goofy internet pandemic band put together by indie legends going insane in quarantine in their respective corners of the UK. No one expected them to, and every member of the band has done enough unassailably cool stuff in the past that they could've kept making anti-Spotify garage records forever and it would've been 100% fine. But Swansea Sound's second outing, Twentieth Century, is legitimately terrific, brimming with high energy and full of big tunes matched by fuller a sound and the addition of new guitarist Bob Collins i.e. hey everyone, Swansea Sound is a proper band! As the title suggests, they're still grumps about the modern age, and many songs are plainly aimed at the myriad ways digitization has degraded the music listening experience and life generally, from the banality of getting your taste from an algorithm (rather than the record store clerk who suggests the Fall, Can, and Kleenex to some hapless dweeb looking for a Yard Act record on "Markin' It Down") to the constant barrage of  advertisements designed to evoke nostalgia for a time now lost and then make you pay for it. While all of this is funny and good, Swansea Sound really shine when they lean into the rapturous purity of a great pop song, as Pete Shelley tribute "Far Far Away," or the sticky "Greatest Hits Radio." There is also a song about a small dog who hates the police, so what is not to love, really?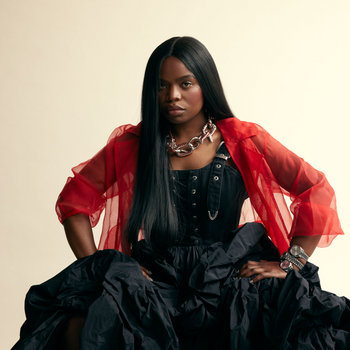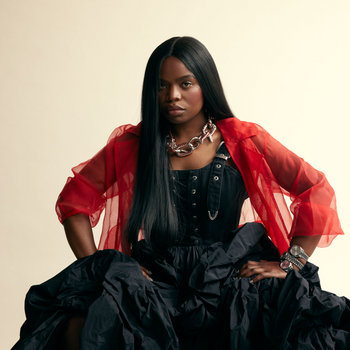 Merch for this release:
Vinyl LP, Compact Disc (CD)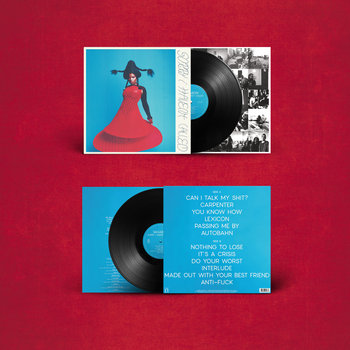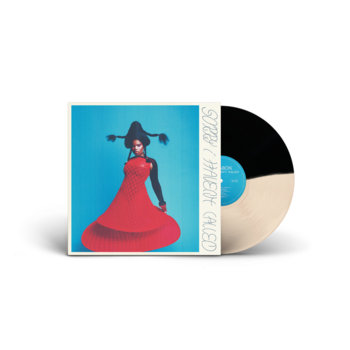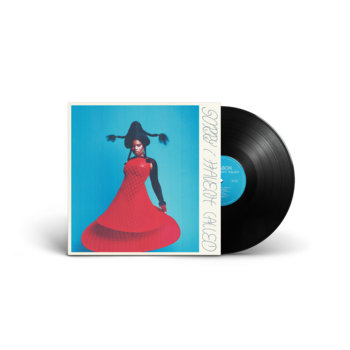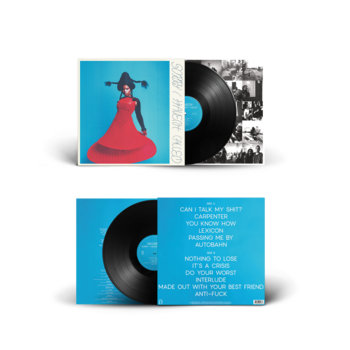 Vagabon is back with a new album and a new pop sound. On Sorry I Haven't Called, the artist born Laetitia Tamko doesn't shy away from talking about life transitions and complicated relationships. The woozy opener "Can I Talk My Shit" dives right in as Tamko sings, "I've been getting way too bold/Never find myself through the smoke," on a song about the difficulties of living with a partner. Elsewhere, Tamko asks, "Who am I to fight for something I don't want," on the electro, "Nothing to Lose." One of my favorite tracks is the ethereal pop-imbued "Do You Worst." "You turned me into to someone I don't fuck with / I don't like myself when I'm with you," sings Tamko about realizing that a friendship or relationship needs to end. The overall theme of Sorry I Haven't Called seems to be learning when to drop the dead weight in your life. Why water plants that won't grow, Tamko seems to be asking. It's an important lesson to learn, and Sorry I Haven't Called is a musical journey through learning to choose yourself first.