ESSENTIAL RELEASES
Essential Releases, November 4, 2022
By Bandcamp Daily Staff · November 04, 2022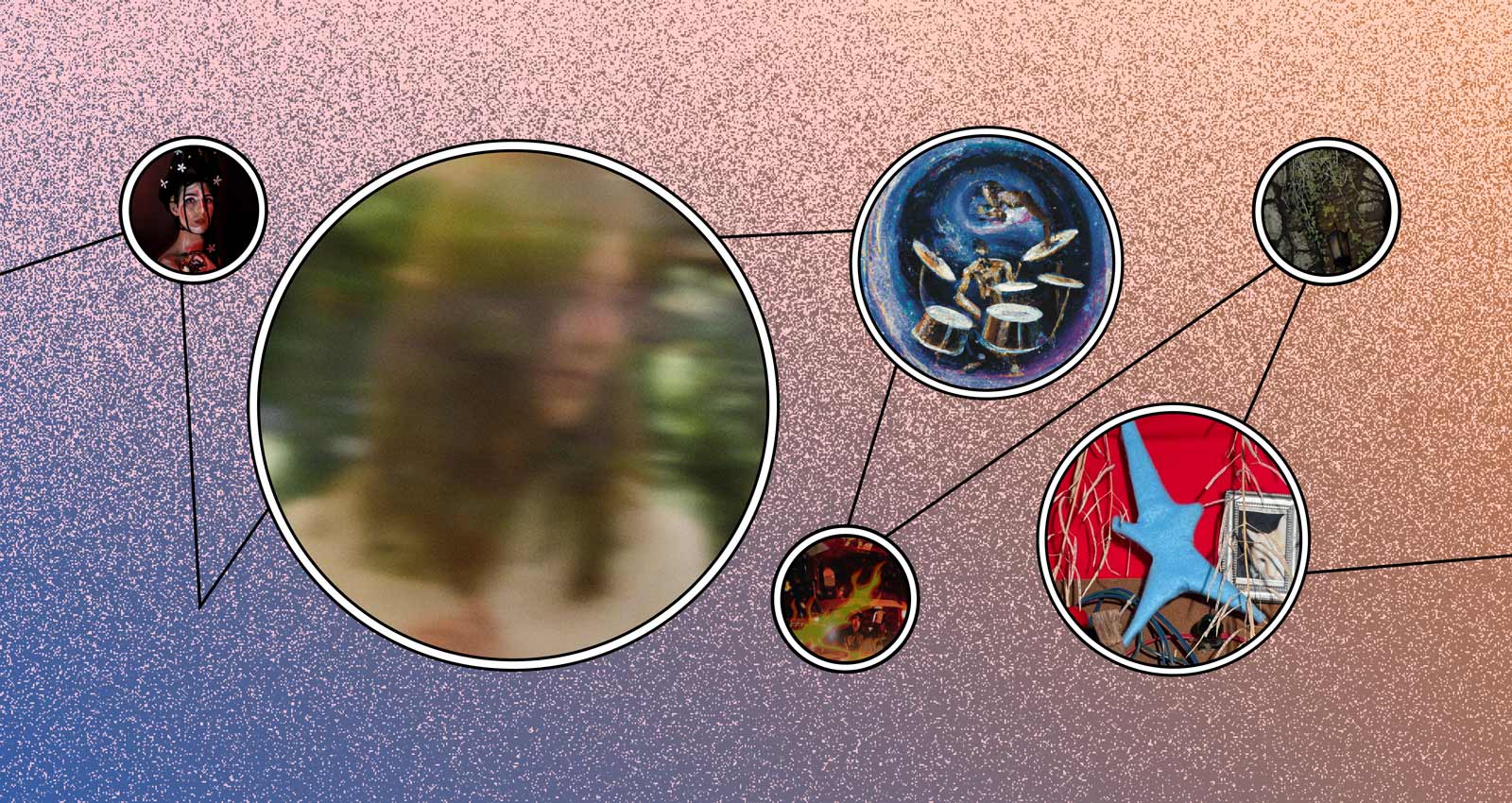 What the Bandcamp Daily editors are listening to right now.
Merch for this release:
Compact Disc (CD)
Whenever I'm staking out an unfamiliar or obscure artist on Bandcamp, I always consider listener endorsements: fan comments, Rate Your Music scores, friends' recent purchases, and, most crucially, recommendations from artists I admire. Founded by Corin Dingley and Andy Jenks in 1995 (the latter has since left the band), discovered and signed by Massive Attack in 1997, and active ever since, the Bristol trip-hop outfit Alpha have garnered props from Madonna, David Bowie, Jarvis Cocker, Radiohead, and Prince. They never reached the same level of commercial and critical success as their compatriots in the mid-'90s trip-hop boom, but hey: holding onto the "best-kept secret" title for a quarter-century is nothing to sneeze at either. The band's 20th album, Dust—a Bandcamp exclusive—further testifies to that time-tested credibility with a wide range of sophisticated chillout fare that spans dreamy, impressionistic downtempo instrumentals ("Eve"), warm acoustic pop ("Tea and Toast"), and dusky lounge ballads that wouldn't sound out of place in a Bond film ("Hypothetically Speaking"). Perfect for rainy mornings, lazy afternoons, romantic evenings, or whenever you need a break from reality.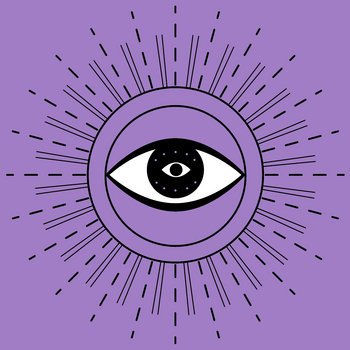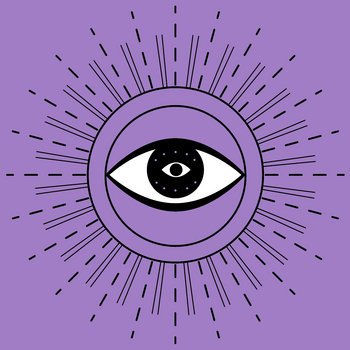 Merch for this release:
Vinyl LP, Compact Disc (CD)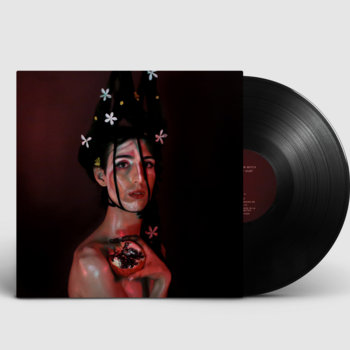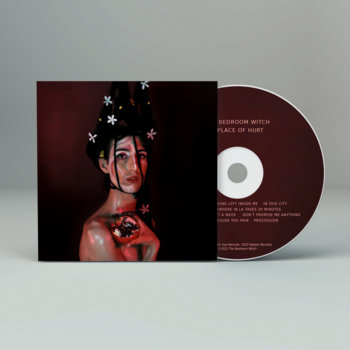 Sepehr Mashiahof, aka The Bedroom Witch, told us back in 2017 in no uncertain terms that she believes the dancefloor is a healing space and that she sees making music as a form of emotional connection. She's spent years building metaphorical worlds that speak broadly to all of the identities she occupies—Iranian, American, trans woman—and the ways those identity categories are constructed and policed by society. On A Place of Hurt, she tunnels deeper into those themes, making them explicit without reducing their complexity. (On "Crossing Over," for example, she describes being hit by a car while crossing the street and having her death justified: "You tell me that I'm crazy/ For thinking I could be like you and make it over safely.") All of this is set to precise and relentlessly catchy darkwave that weaves in aspects of other '80s club music (most notably freestyle, as on opener "My Only," but also the various offspring of New Order and the Factory sound). A polished producer and excellent songwriter, Mashiahof is able to bring us into her world so expertly because she has skill, vulnerability, and a keen eye for imagery. A Place of Hurt is, ultimately, a place of catharsis.
Merch for this release:
Vinyl LP, Compact Disc (CD)
Over the course of the last six years, Australian musician Carla dal Forno has built up a body of work that straddles the line between intimacy and eeriness. Her first LP, 2016's excellent You Know What It's Like, was released by the now-defunct label Blackest Ever Black, an imprint that shared her fondness for sparse, haunting songs that often chilled to the bone. Her new LP Come Around—the second to be released by her own label, Kallista—doesn't attempt to fiddle with what isn't broken, which is a good thing. Opening track "Side by Side," with its creepy-crawly bassline and guitars that flicker across the screen like lens flare, sounds like the kind of thing Factory Records might have released during the stark and spooky years between Joy Division's death and their resurrection as New Order. The rhythm of "Come Around" bobs like a '50s slow dance, but the song's spare arrangement—bass, a few flashes of guitar, and Dal Forno's distant, sighing vocals—make it feel spectral. Like all of dal Forno's work, Come Around settles on you like a spell, and holds you hypnotized for its half-hour runtime. It is scarily beautiful.
Listen to Khris P rap, and it'll give you a jolt of confidence: The ILLFIGHTYOU alumn is at the cutting edge of the Seattle area's rap scene, and his latest project TRACKBURNERS VOL 1 is a testament to his skill. After generating buzz with KHRISPIANO RONALDO! earlier this year, TRACKBURNERS feels like a natural progression: Over the span of 20-ish minutes, Khris P layers humorous punchlines and clever wordplay over booming lo-fi production to create a blend that's fresh, unique, and decidedly Tacoma. "QJ and me are the new ESCO and Future," he tells me over Instagram DM. Off hearing "TOOCOCKY!" on its own, the project's bouncy, hi-hat laced standout anthem, it's an apt comparison. "It's music to move fast to, going 100 mph and running errands with a lot of charisma."
-Atoosa Moinzadeh
Merch for this release:
Cassette
Menu make the kind of knotty, jangly post-punk you'd associate with Melbourne and Chapter Music (remember the Stevens?), except this band is from Philadelphia, a city that boasts a scene packed with some of the country's most banging yet weirdly under-the-radar guitar bands because people are paying attention to…well, let's just say, other shit. Don't spend time waiting for a pop hook or an anthemic chorus on this home-recorded EP; these songs are certainly written but constructed in an appealingly haphazard way, the vocals far too submerged for any consistent topline melody to take over. Similarly, don't think you're in for anything completely inaccessible—Menu is arty but not pretentious, atmospheric without being boring. Though there are plenty of indie rock touchstones here—Women, most notably—it is mostly, as the band writes in the liner notes, "inspired by all the friends we play with." How touching!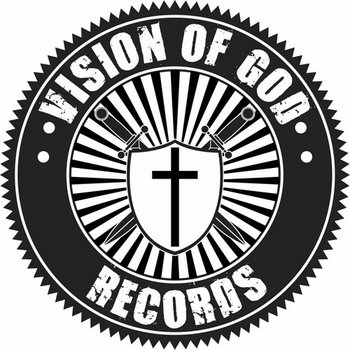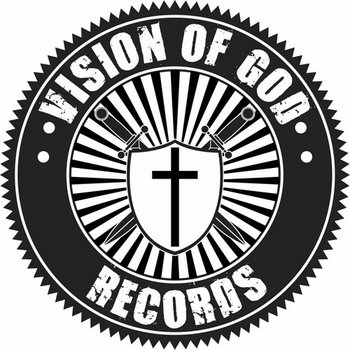 Merch for this release:
Compact Disc (CD)
Lots of metal bands can brag that their music has an "Old Testament violence," but Sorrowstorm does them one better by having lyrics that are actually from the Old Testament. Whole huge passages from Genesis, Ezekial, and Lamentations turn up throughout their excellent new LP—their first, if the internet is to be believed, since 2008, when Felipe Diaz, the Panamanian musician behind Sorrowstorm, announced his retirement. It's a good thing he changed his mind: Triune Eminence is a scorcher, every song a dizzying blend of brutal pitch-black passages that whipsaw into ghoulish melodic passages that sound like they're being sung by an army of ghostly monks. (On that front, the one band Sorrowstorm occasionally recall—ironically enough—is Rotting Christ.) The seven-minute "To the Unknown God" is Sorrowstorm at their best; the track opens with a soaring, tremolo-picked lead that gives way to a tornado of death metal riffs and Diez's blackened bark. But it doesn't stay there: the song is loaded with fitful stops and starts—a proggy, upward-corkscrewing section that hits two minutes in, a blistering melodic lead line that rises from the fray to yank the song forward, an emo-ish gang-sung refrain at the four-minute mark. Triune Eminence is the kind of chameleonic metal record that keeps you on your toes, not settling for one subgenre when it can tackle them all. Its fury is—you guessed it—Biblical.