ESSENTIAL RELEASES
Essential Releases, November 17, 2023
By Bandcamp Daily Staff · November 17, 2023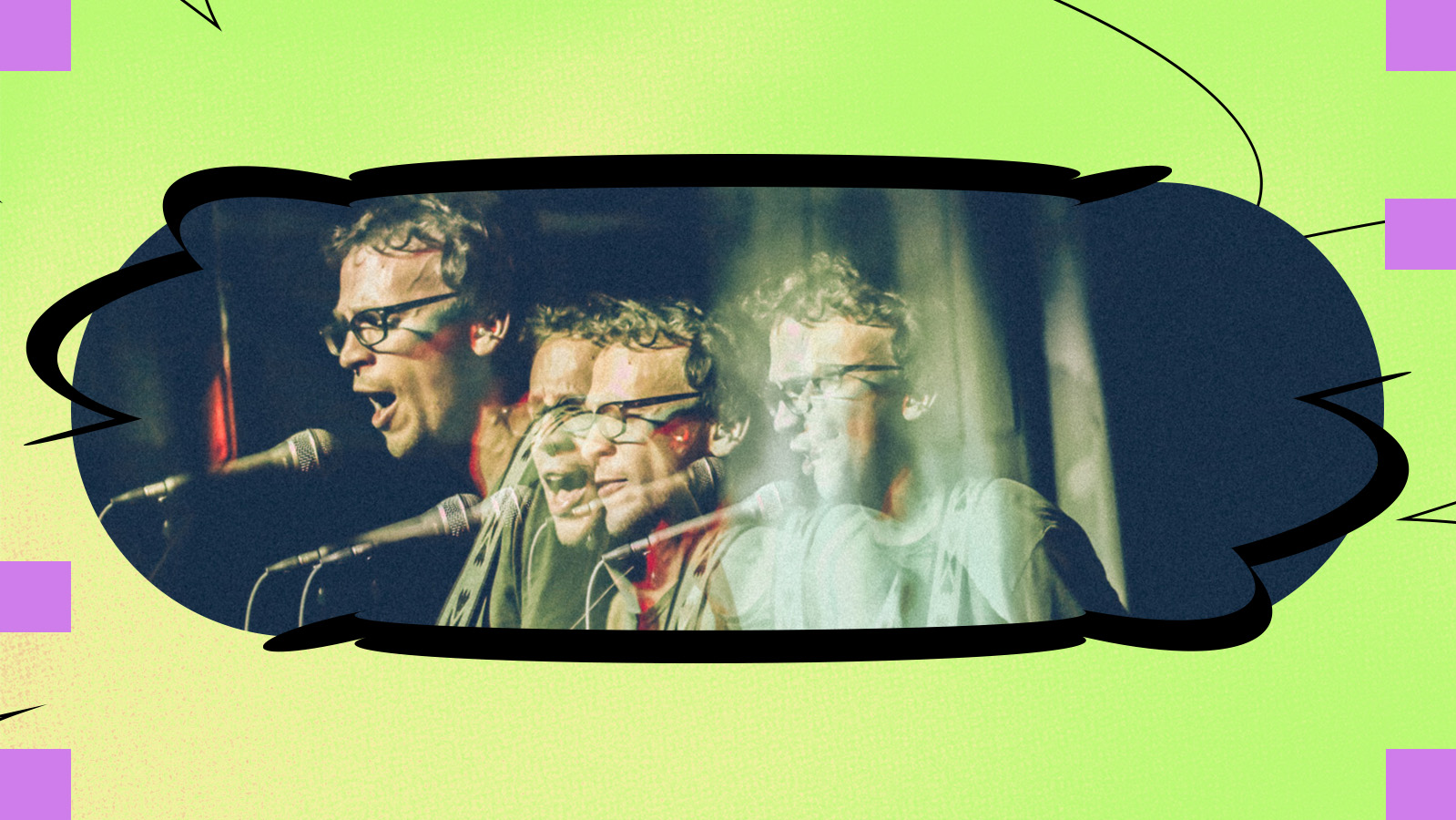 What the Bandcamp Daily editors are listening to right now.
Merch for this release:
2 x Vinyl LP, Vinyl, Compact Disc (CD)
Developed by the UK game studio Psygnosis, and released in 1995 on Playstation, Wipeout is a cult classic known for three things: futuristic anti-gravity car races, bright, hallucinogenic visuals in the spirit of '90s rave fliers, and most crucially, a soundtrack that abandoned the chirpy, melodic soundscapes set by Mario Kart and company for the euphoric rhythms of the UK club zeitgeist. With these 20 tracks, Composer and producer Tim Wright, aka CoLD SToRAGE, didn't just showcase the scenes of the moment—trance, drum & bass, jungle—but streamlined them into a novel listening experience that felt overwhelming but also easy to digest — a historic feat. Listening to the soundtrack used to require a physical copy of the game, or at the very least, a willingness to settle for low-quality YouTube uploads, but no more; digital and physical editions are finally here, fully remastered and fleshed out by remixes from Kode9, μ-Ziq, Brainwaltzera, Simo Cell, and others. That so many versions are sold out speaks volumes to Wipeout's legacy, but mostly Wright's talent; nearly three decades later, it still slaps as hard as day one.
Splitting the difference between Magnetic Fields' intricate, irreverent indie and Akron/Family's shaggy freak folk, Grog is the new effort from Frog, a duo from NYC who've been on the up-and-up as of late, largely thanks to 2019's Count Bateman, a tight batch of rock songs drawing on five decades' worth of nostalgia. In the description, Daniel and Steve Bateman liken Grog to a kind of guitar-music horror, "gothic and cartoonish," an album "set in Hades…bathed in flames and the grooves are bubbling, and the devil is a DJ smiling broadly." Song titles like "DOOM SONG" and "Black on Black on Black" aside, you needn't be scared of the Frog; what seems foreboding and aggressive on paper sounds plays out more like a lo-fi charm offensive, waged via high-density hooks and supremely cozy DIY arrangements on standouts like "Maybelline" and "New Ro." At the same time, Daniel's enigmatic vocal approach—a wispy, nasal soprano simultaneously reminiscent of Kermit the Frog and Steven Malkmus—instills the duo's otherwise straightforward ear candy with a distinct, off-kilter personality that's just slightly off in the best way possible. The end results are riveting—or should I say ribbeting? (I'll see myself out now.)
I don't watch television so I don't know who this apparently famous person is, but I tested their soothing record for dogs on my parents's two dogs. While they pretty much ignored it, I was taken on quite a Grammy-submission-required 30-minute journey through the heart of ambient darkness with a twist ending that will make you feel bad for laughing at it, although it is very funny. Underneath Glaser's monologuing are big swells of wavering synths and dapples of crystalline keys of the kind you hear in hot yoga when the teacher is going around spraying essential oil on everyone or those guided meditations on YouTube where you meet your spirit animal or whatever in-between ads for weight loss drinks.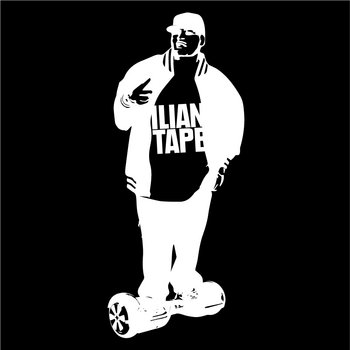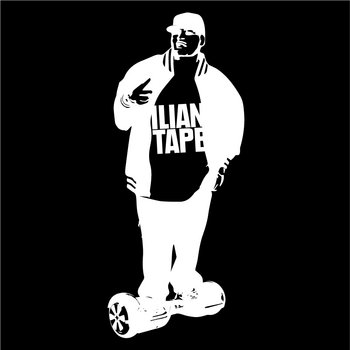 Merch for this release:
2 x Vinyl LP
Dario Zenker—who, with brother Marco, heads up the fantastic German label Ilian Tape—has a gift for making dance music that sounds like it's being played a thousand fathoms beneath the ocean's surface. Its bass beats are almost supernaturally deep—the sound of bonking your head against the pool wall during a particularly energetic swim. His latest album Reflection is full of weird ripples, and tones that slosh around and eventually crash into one another to create a foamlike texture (For evidence of this, see especially the drumless "​​2085 Blacksea," which puts liquidity in its very title.) And for every time Zenker caves and gives you a banger—the drum & bass-y "Round Ritmo" is a high—there are other moments where he's more interested in meandering along the shoreline. Those are the parts of Reflection that work best for me. Though its title teases dub, "Jah True" instead arranges sheets of synth in a prism-like formation, delivering sound slant-wise as opposed to direct melodies. And "Output Reflection" is a squirmy, almost coldwave-y track that gradually opens up to something resembling early trip-hop before folding back in on itself. You're never sure where the songs on Reflection are going to go, which is half the joy of listening to it. You're on a small boat, and Zenker's songs are the current, pulling you deeper out into the mysterious sea.
Merch for this release:
Vinyl LP
As charming as their name who make music that's just the same, Soft Covers from Melbourne (where else?) make tender-hearted, strummy jangle pop topped with those Heavenly male and female vocals and augmented by a light smear of keys. On Soft Serve, their full-length debut, the group offer up songs covering quotidian activities such as going to work, their humor always mixed a little bit of sadness and no edge to speak of, which is a rather nice quality in a world gone razor sharp and ruthless. Soft Covers were formed between cups of tea on an idle afternoon by members of other bands of a similar milieu who happened to find themselves with a practice space and some songs to share, and while Soft Serve was made in a a studio, it retains a messy, friendly DIY vibe that makes you feel like these people could be your friends in addition to your new favorite band.