ESSENTIAL RELEASES
Essential Releases, March 17, 2023
By Bandcamp Daily Staff · March 17, 2023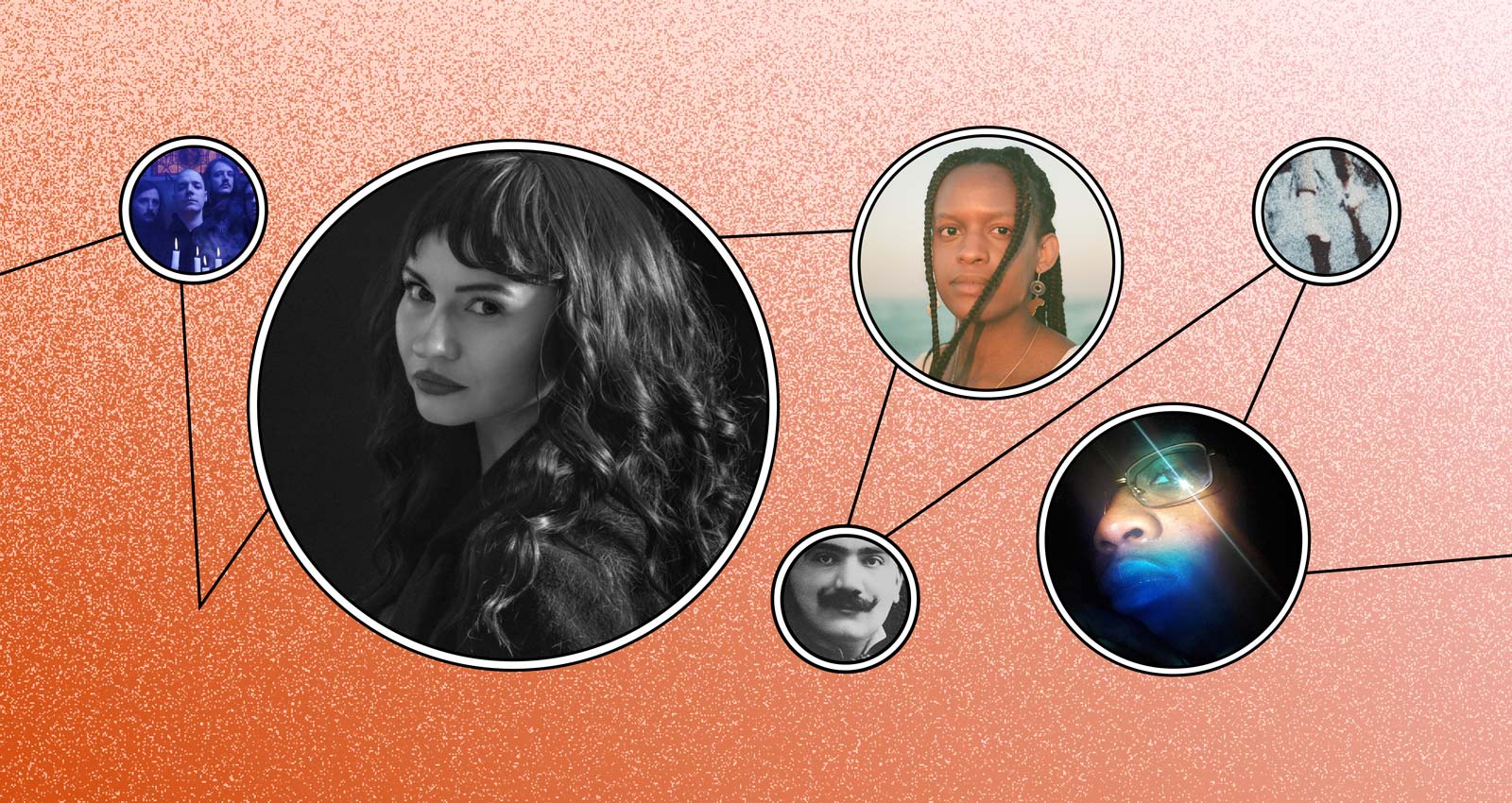 What the Bandcamp Daily editors are listening to right now.
On paper, it shouldn't work: An artist takes scratchy public domain recordings of famed Italian tenor Enrico Caruso and sets them to a backdrop of electronic music. Sounds like the makings of a disaster, right? And yet. Don't believe me? Just give the first few seconds of "Cavalleria Rusticana: Siciliana" a spin. Listen to the way the the bright and burbly synths skip around in the foreground, and how their airy lightness contrast with Caruso's far-off vocal to create something that feels distinctly otherworldly. (I'm shying away from employing the phrase "Lynchian" here because it's woefully overused, but Electric Caruso is, in fact, pretty fucking Lynchian.) That strangeness is even more tangible in the genuinely chilling verion of the immortal "Vesti La Giubba" from Pagliacci. Great digital gusts of wind whoosh across the track, and the synths appear in blocky, stinging chunks, leavin Caruso's voice to hover ghostlike in the naked air. And the blossoming electroncis on "Celeste Aida" feel like an LED flower opening to reveal a tiny, flickering black-and-white Caruso inside. Look, I can't get enough of this thing. This album first came into my life via our artist submission form back in early January, and I think I've listened to it once a day since. Can we get a sequel with Marian Anderson?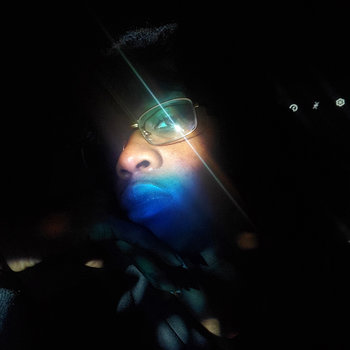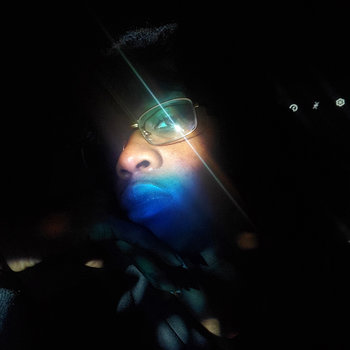 Loving music is at its core about emotional response, right? Some artists aim for the rafters, hitting big loud beats they know will resonate across demographics—music for blockbusters. Then there are artists like Detroit multi-hyphenate artist Decuma, who make intensely personal works meant to be listened to carefully, in the foreground. let's play pretend!, which sits at the intersection of hip-hop, ambient, and experimental music, is quietly devastating, and a frontrunner for my own personal records of the year list. Throughout, Decuma reflects on his own childhood trauma—racial violence, physical and sexual abuse, the particularly horrible nexus thereof—and its many echoes throughout the process of growing up, trying to heal. (Obvious heads-up on content, but "basketball," which features experimental guitarist yska—you may know her from her collaboration with Lucy Liyou—is one of the most affecting and effective depictions of how traumas compound I've ever heard.) Decuma's poetic lyrics toggle between vivid imagery and almost stream-of-consciousness address, and he raps over and through haunting, beatless environments with crisp acuity and raw directness. let's play pretend! is elegantly assembled and detailed, but nothing about it feels forced or buttoned-down. This is music at its most meaningful—not because of the heftiness of its subject matter, but because of the way it handles it. Challenging, breathtaking, necessary.
Merch for this release:
Vinyl LP, Compact Disc (CD)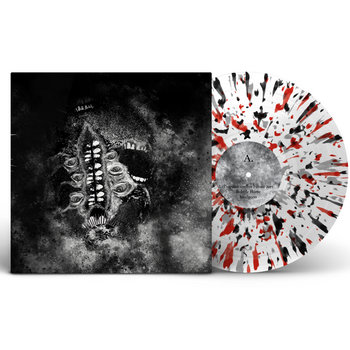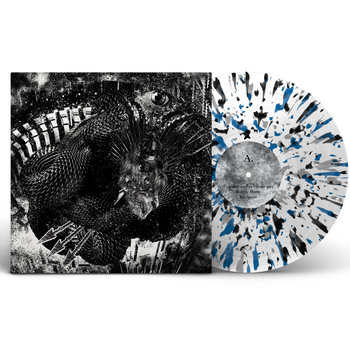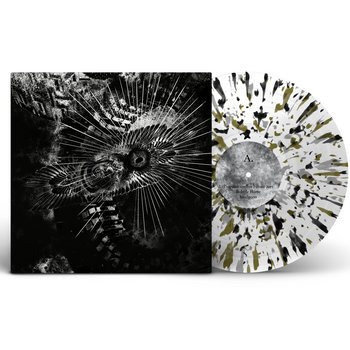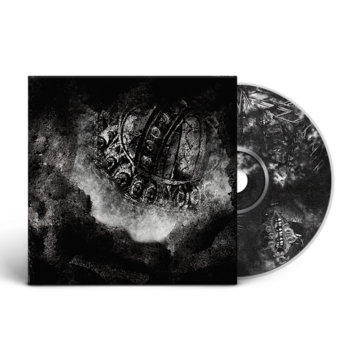 Primitive Man and Full of Hell are two of the most well-respected bands in extreme metal, though they come from vastly different backgrounds. The former act, who hail from Colorado and describe themselves as "Planet Earth's 1st and only Death Sludge band," specializes in bleak, earthy doom befitting of their Cro-Magnon namesake. The latter, a progressive grind outfit from Maryland, prefers to rage in the blinding light, their grooves so head-spinningly constructed and densely layered, gravity ceases to exist altogether. If Primitive Man are a band firmly planted on solid ground, lamenting earthly misery; and Full of Hell are claimants to the outer heavens, dead-set on transcendence; then new split Suffocating Hallucinations marks the junction between worlds, merging the two extremes rather than pitting them against each other. As a result, we get the best of both worlds: Primitive Man's stability and simplicity on one side, Full of Hell's catharsis and atmosphere on the other, and satisfying rippers all around. Everyone wins!
Merch for this release:
Cassette, Book/Magazine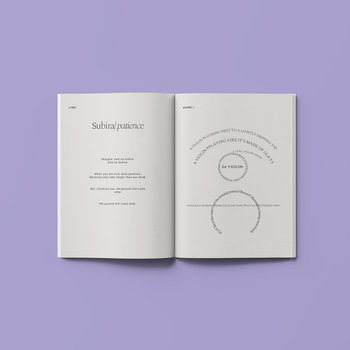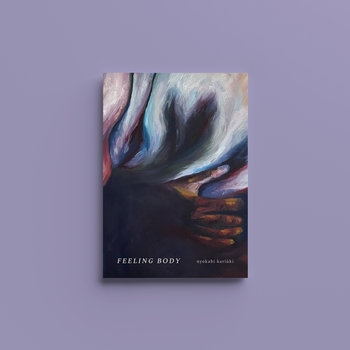 Feeling Body is an immersive experience. The album is essentially a sound diary of Nyokabi Kariũki's experiences with long-Covid and coming to terms with the physical and emotional ramifications of living with a chronic illness. Opener "Subira" (which means patience in Swahili) slowly builds to an otherworldy chorus. On "fire head," a distorted and warped voice repeats "They kept asking if I was OK," which illustrates how an innocuous question can begin to feel like ridicule. The album's magnum opus is the title song which uses a mix of Kariũki's vocals and field recordings to create an intimate portrait of living with a chronic illness. "It's hard when you realize that you don't know how long it's going to last, and having to learn how to accept this may be how your life may be for a while," says Kariũki. Feeling Body feels viscerally vulnerable and is an important document of experiencing illness in a society that shies away from honesty about sickness.
Merch for this release:
Vinyl LP, Compact Disc (CD)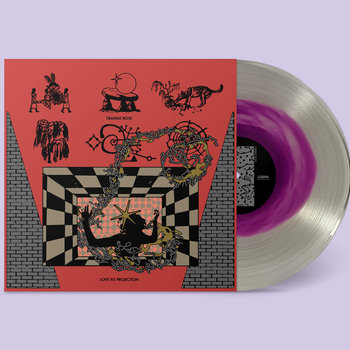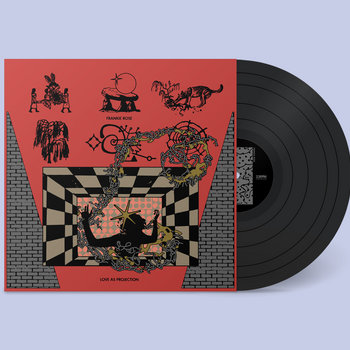 Frankie Rose has always made big records with cinematic ambitions that grow ever more apparent with each new release, from the reverberating cosmic swirls of Interstellar a decade ago to the extended synthetic freakouts of Cage Tropical from 2017. On Love As Projection, the Brooklyn artist continues her ascent to the stars with shiny and lushly layered synth-pop full of bleeps and bloops and cracking drum machines, happily less mired in doom than her previous releases but no less dream-like for being 99.9% electrified. It's somewhat ironic that as Rose's sonic palette has grown colder, her songs have grown warmer, more forgiving, and full of compassion for herself, her desires, and her wants—or perhaps not, as Love As Projection feels like the truest reflection of Rose's unique artistic vision that we've had the privilege of enjoying to date, and what's more objectively joyful and worthy of celebration than being true to oneself.
Merch for this release:
2 x Vinyl LP, Compact Disc (CD), Cassette, T-Shirt/Shirt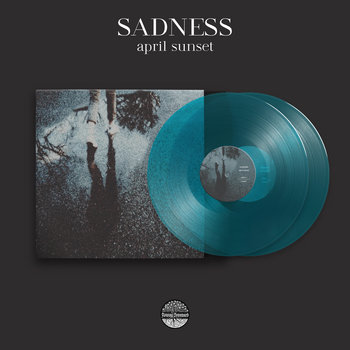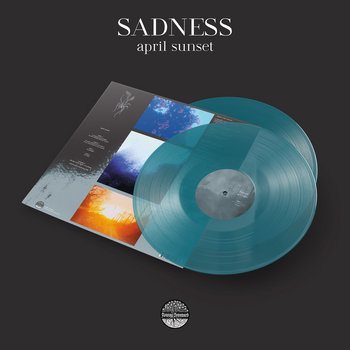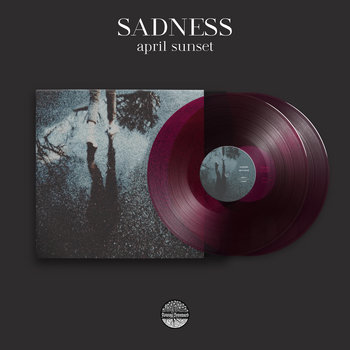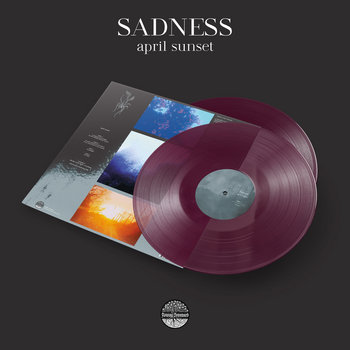 To paraphrase Benjamin Franklin, in this world nothing is certain but death and Sadness. The artist born Damián Antón Ojeda has been cranking out albums at a steady clip since 2014 and shows no signs of slowing. And thank God for that: Each release has offered opportunities for gradual refinement, with Ojeda discovering new ways to expand on his restless and almost viscerally poignant take on black metal, widening the frame without ever becoming cartoonish. February's April Sunset is another excellent example of this. The sprawling 15-minute opener "Bigbury April Twilight" is a jaw-dropper, opening with tentative, rippling electronics before erupting at the two-minute mark with a blistering rain of guitars and sweeping orchestral passages, cresting with a gang-shouted refrain that would slot in beautifully in any peak '90s emo record. Ojeda gets all of these different textures to coalesce into something heartrending, and tracks like the triumphant "Our Whole Lives in the Moment" play like industrial-strength post-rock, thick bands of guitar clawing their way upward. Ojeda has figured out a way to turn deep ache into sound, and each new outing hits harder and deeper than the last.