ESSENTIAL RELEASES
Essential Releases, August 18, 2023
By Bandcamp Daily Staff · August 18, 2023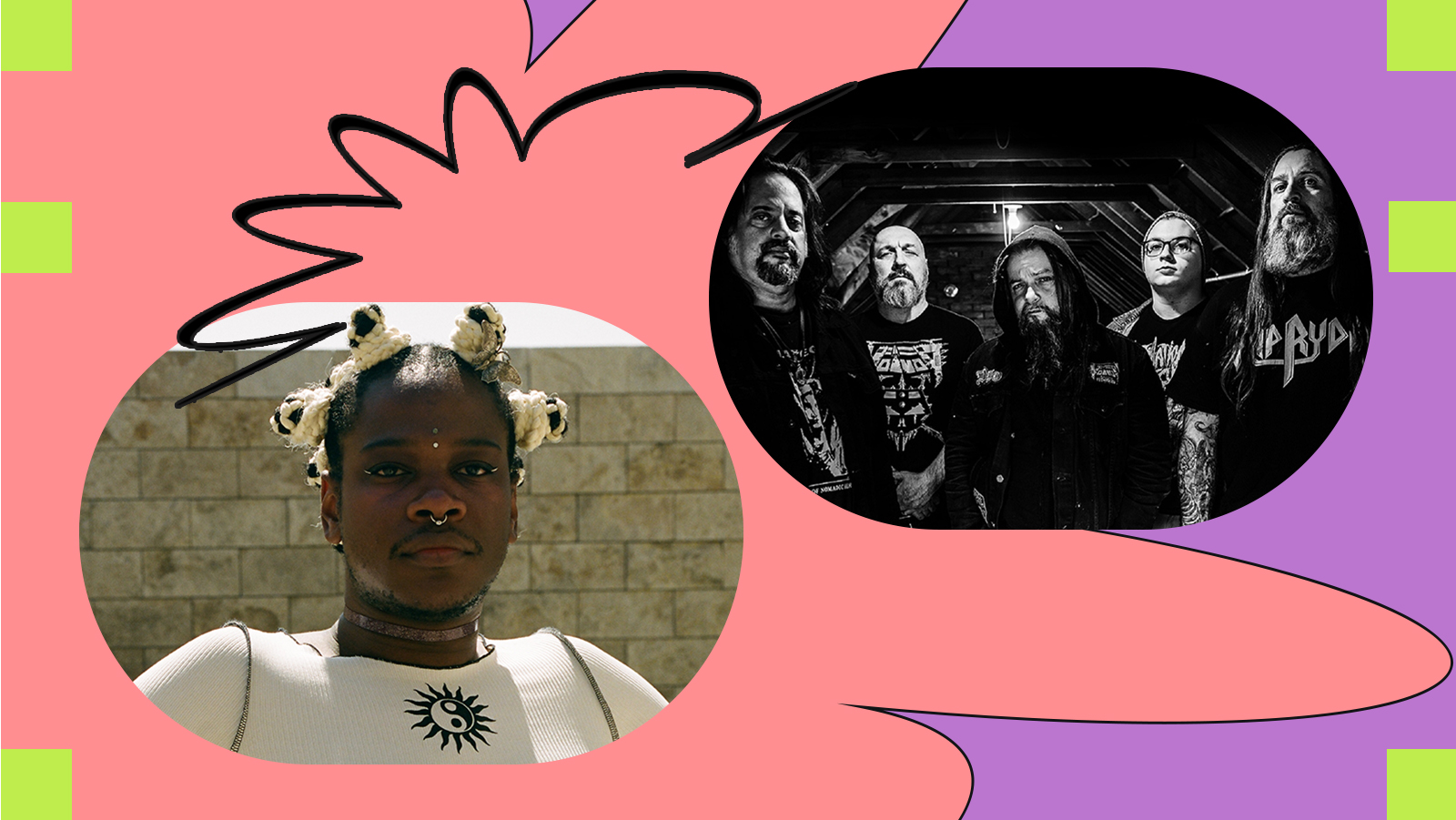 What the Bandcamp Daily editors are listening to right now.
Merch for this release:
Vinyl LP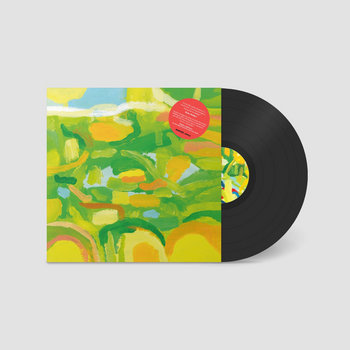 Everything national treasure Rosali Middleman makes is worth listening to so why should her girl-and-her-guitar home recorded instrumental explorations as Edsel Axle be anything less than revelatory? Even so, Variable Happiness is an especially close to the bone release in a discography full of rawly emotional records. Here Middleman is working in the realm of pure intuition, following her bliss from the shadowy beauty of "Present Moment" to the droney, abrasive psychedelia of "Come Down From The Tree," the liltingly the eerie folk of "Her Wind Horse," transitioning into the elegant, confident majesty of "Singular Grace." There are entire unwritten albums contained within passages of this record, bits and pieces of other universes reverberating in Middleman's galactic improvisations. It feels heady and ancient and vital, but also imbued with movement, a sense that Middleman is on her way somewhere. Variable Happiness isn't the final destination, but it's a postcard from on the way. 
Merch for this release:
Vinyl LP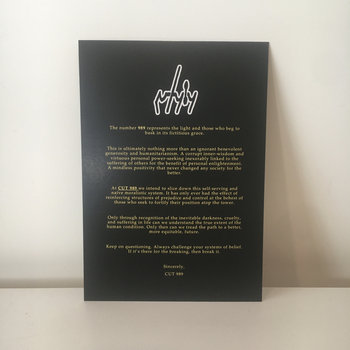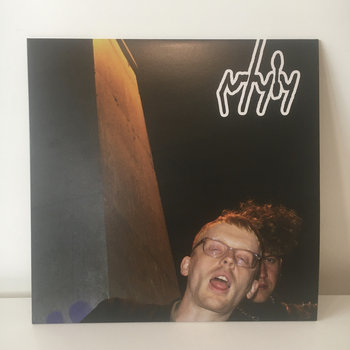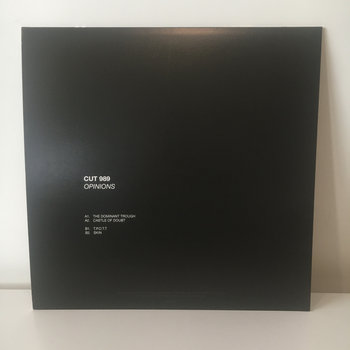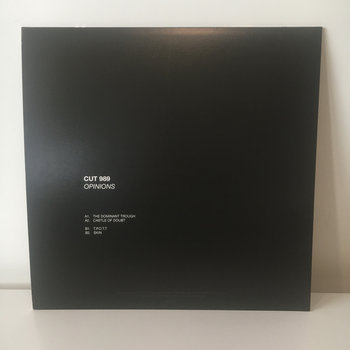 This exhilarating EP is the work of producer James Barrett (Keepsakes) and Henry Nicol (Dog Power); the former is known for heady techno, the latter for out-there experimental rock. As CUT 989, the duo joins those two rich veins of the New Zealand underground, and the result is heavily atmospheric industrial music in the original sense of the word; one can easily imagine the hypnotic clatter and grating, metallic synth of "Castle of Doubt," for instance, emerging from some haunted factory. Barrett's sing-song vocals are submerged far below the surface and smothered in reverb, manifesting as half-incantation, half-meditation on everything purposefully broken about modern systems of social organization. The closest Opinions gets to the dancefloor is "TPOTT," but even that track, with its dense clot of rhythms, breaks open with ominous whispering, disrupting the percussive trance. This is moody, heavily detailed, highly evocative music that does a terrific job of drawing the throughline from the anxieties of the late 20th century into the 21st as the machine age gave full way to its new digital iteration. (It's also never corny, which is hard to do when working with these topics, textures, and tropes.) Even though I've probably made it sound hopelessly grim, it's also fun to listen to (if, like me, you favor the dark places) and easy to get drawn into.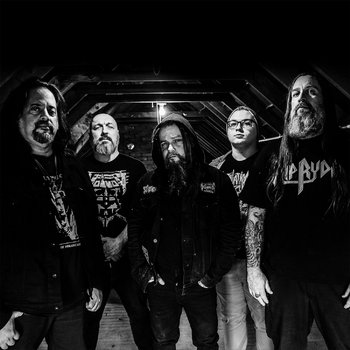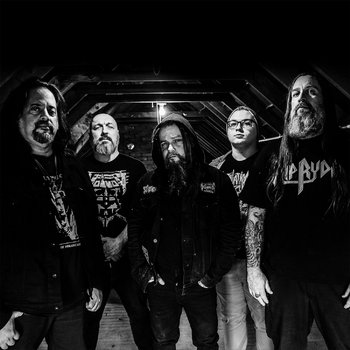 Ringworm might be named for a barely detectable, slow-acting parasite, but their metallic hardcore rippers have been permanently set to beast mode: raw, mean, and unpredictable since 1989. The Ohio veterans' ninth album, Seeing Through Fire, which follows 2019's underrated Death Becomes My Voice, is no exception. Grounded in leaden, chugging rhythms and blackened thrash solos, songs like "Carved In Stone" and "No Solace, No Quarter, No Mercy" prove Ringworm can dish out that infernal sludgy oomph with as much deftness and consistency as when the wrecking crew first assembled nearly 25 years ago — especially vocalist James Bulloch, whose animated, demonic growls have rightfully earned him the nickname of "human furnace," as attested to by standout "Unavoidable Truth." I'm not sure whether I should be scared or elated by this development, but I'm adding Seeing Through Fire to my collection either way.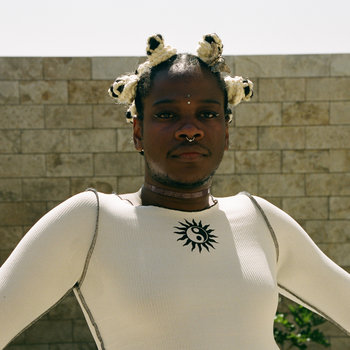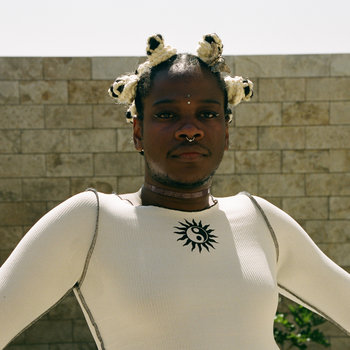 Merch for this release:
Vinyl LP, Compact Disc (CD)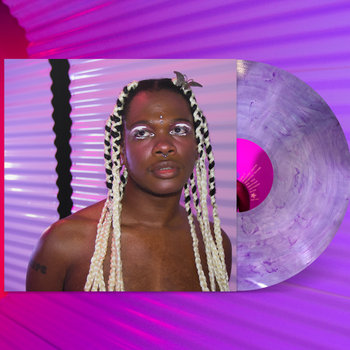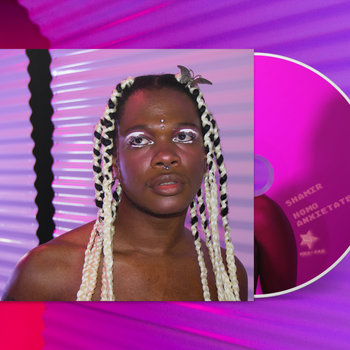 Shamir returns with another genre-bending album. The Philly-based artist has released daring albums over the last decade, and Homo Anxietatem is no different. This time, Shamir's sound is decidedly late 90s and early 2000s pop and indie with introspective lyrics about emotions big and small—both internal and external. The opener, "Oversized Sweater." feels warm and comfortable, like a weighted blanket but with more melancholy lyrics about transitions and endings. "So I cuddle in the space of my oversized sweater and sing until I believe in love again," he sings. Shamir tackles lingering heartbreak on "Our Song" and climate anxiety on "Without You." One of my favorite tracks is "Crime," which details living with depression. The album closes with a blues track where he sings: "The only way out within / The Devil said I'll always have the blues." It's a fitting end to an album that isn't afraid of vulnerability.