ESSENTIAL RELEASES
This Week's Essential Releases: Psych-Pop, Indie-Pop, and Hip-Hop
By Bandcamp Daily Staff · August 18, 2017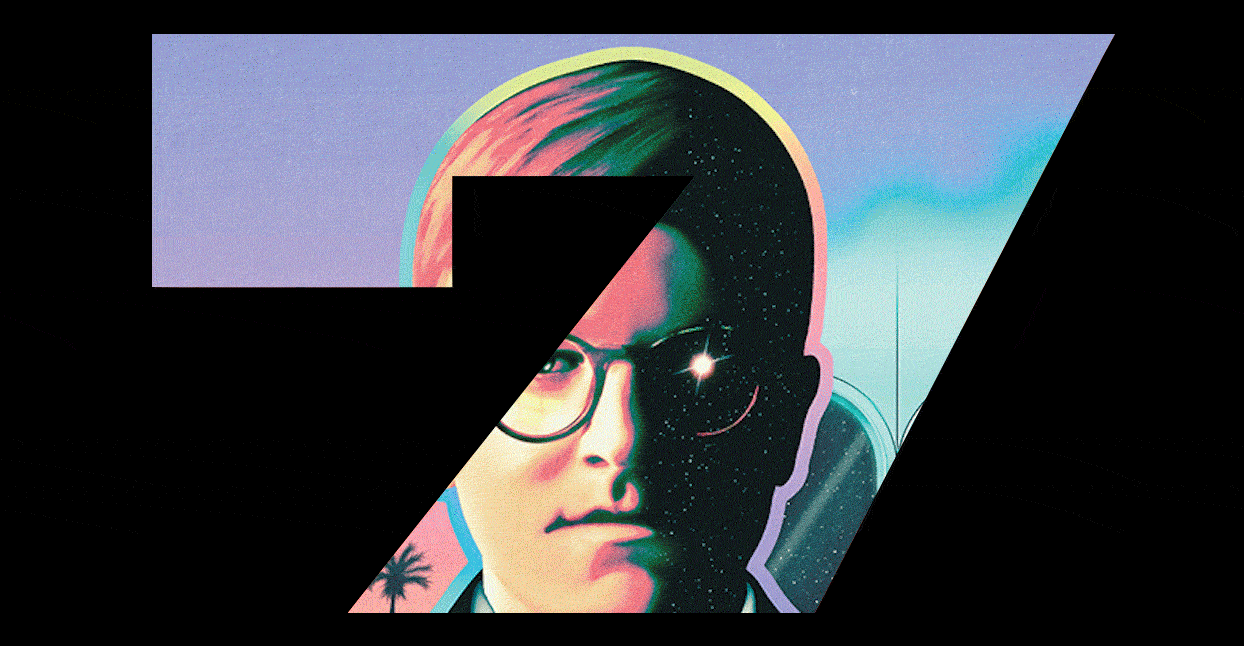 Welcome to Seven Essential Releases, our weekly roundup of the best music on Bandcamp. Each week, we'll recommend six new albums, plus pick an older LP from the stacks that you may have missed.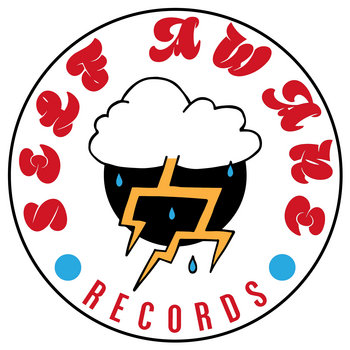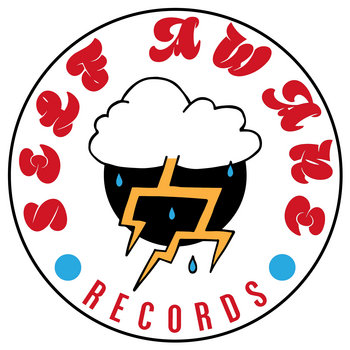 Philadelphia's Amanda X excel at the kind of punchy indie pop that many attempt but few execute well; like their Sarah Records and Flying Nun '80s forebears, there's a satisfyingly bitter core at the center of all that spun sugar. Dissociation, disaffection, displacement: these are the themes on of their latest, Giant, set out with wiry guitar hooks, dual vocals, harmonies, and a bouncy rhythm section. This is the trio's second full-length, and it's crisply recorded; they're not afraid to get a little psychedelic ("Pitch Axis," "Casual Spit"), or a little grungy ("Explorer"), but it's clear that their driving force is much less about capitulating to stylistic trendiness than it is about writing incredibly solid songs. "Exquisite" and "Memory Loss" are instant late-summer mixtape essentials, and "Scarlet Geraniums" is a chilly ballad that trades percussion for strings to skin-prickling effect.
Merch for this release:
Vinyl LP, Compact Disc (CD)
Originally from Mississippi, Dent May translates his first impressions of the sometimes superficial and always tragically beautiful Los Angeles into Brian Wilson-like pop ballads, updated for 2017. The synth-heavy "Across the Multiverse" is a sweet duet with Greta Kline of Frankie Cosmos that tips its hat to the sweet call-and-response love ballads of the '60s. May's impressions of LA are its late night lounges and sun-kissed afternoons filled with beautiful people captured on film, who never seem to have to go to work.
May is a musical polymath and many of the instruments heard on the album were played and produced by the musician himself in his bedroom. Originally from Mississippi, May is clear about his fascination with the absurdity and exclusivity of being an outsider at a party in Beverly Hills' famous zipcode on "90210." "This Mississippi boy sure aint used to this view" he croons, before shouting out his humble Jackson, Mississippi zip code: "I come from 39202."
Merch for this release:
Vinyl LP, Compact Disc (CD), Vinyl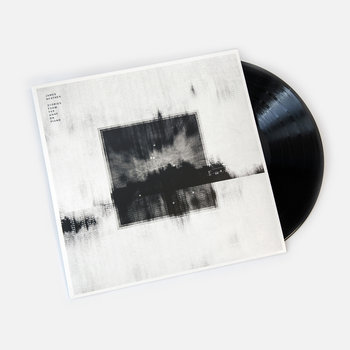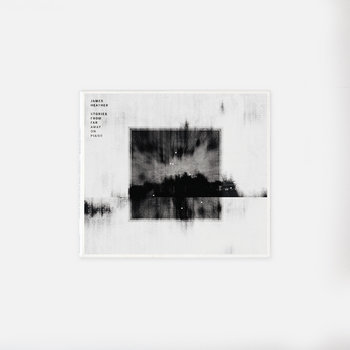 James Heather's precise piano swells in such a dramatic way that cheap earbuds become a concert hall. "Ruqia" twirls open the album with a promise of pretty compositions, but most tracks are powerful yet minimally somber melodies that dwell on devastating headline news. I found myself most moved by "Blomes," which recalls the haunting cinematic beauty of Philip Glass's "Metamorphosis 1." Heather has worked as a publicist at Ninja Tune for 14 years and for those familiar with the label's innovative electronic output, this classical masterwork seems like it has simply come out of nowhere.
Mirror Gazer, Onuinu
On Twitter this week, Fresh Selects label owner Kenny Fresh announced the reissue of Mirror Gazer's 2012 album Onuinu, a popular "Portland album" that's largely flown under the radar. Onuinu scans various genres, dipping into multiple sounds without staying in one place for too long. For new listeners, Gazer equates to someone like Washed Out, with filtered vocals and sun-drenched synths setting a relaxed vibe. Onuinu would work just as well in 1985 as it does here, offering a brief reprieve in otherwise desperate times.
Rainer Maria, S/T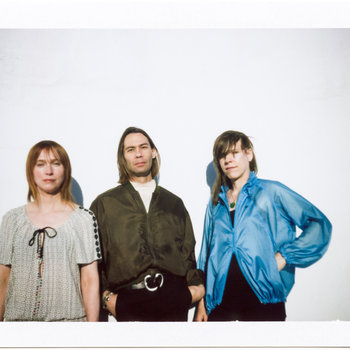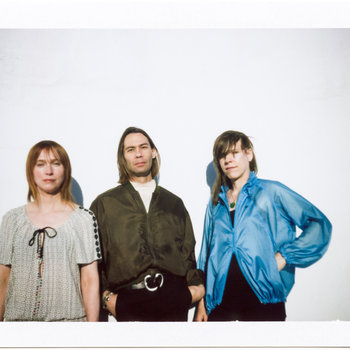 Merch for this release:
Vinyl LP, Compact Disc (CD)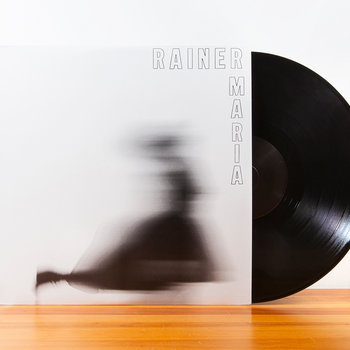 It's awfully easy, in 2017, to get snarky about pioneering artists reactivating after a long absence in order to stake their claim as godparents to the bands who followed in their wake. But one listen to the spectacular comeback album by Rainer Maria reveals those gripes to be exactly what they are: lazy cynicism. From the opening notes of "Broken Love," it's clear this is no reboot or exercise in empty nostalgia. There are no callbacks to classic song structures, no attempts to resuscitate old formulas. Instead, Rainer Maria pushes decidedly and determinedly forward, resulting in what is arguably the best record of the band's career. "Suicides and Lazy Eyes" is a full-on forward rush of a song, powered by blown-out guitar riffs and a chorus that springs and retracts like a catapult. "Lower Worlds" is even better, a hulking monster with a full-throated vocal line that plays out like a rallying chant at a protest. And "Ornaments of Empty" is tense and heartbreaking, its pinging guitars and baleful vocal line recalling the best of mid-period R.E.M. Rainer Maria is not just an unassailable case for the band's continued existence, it's proof positive that they are one of the most vital rock bands making music today.
In the wake of last week's events in Charlottesville, Wilco released a gentle new tune this week on Bandcamp with all proceeds going towards the Southern Poverty Law Center. The song is dedicated to the memory of bandleader Jeff Tweedy's father, Robert L. Tweedy. Tweedy says, "My dad was named after a Civil War general, and he voted for Barack Obama twice. He used to say 'If you know better, you can do better.' America – we know better. We can do better."
Back Catalogue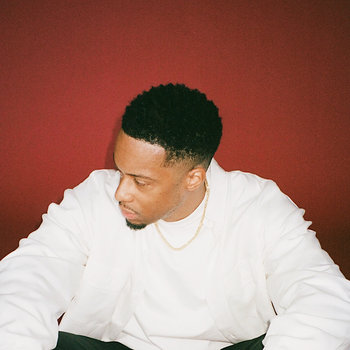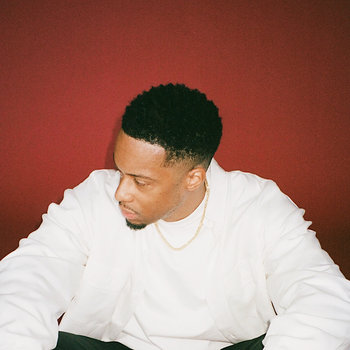 Merch for this release:
Poster/Print, Vinyl LP, Compact Disc (CD)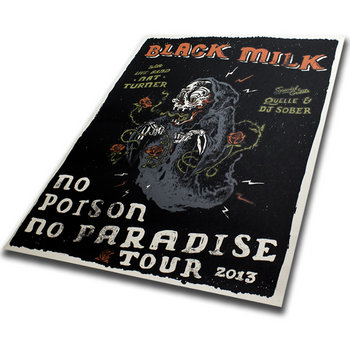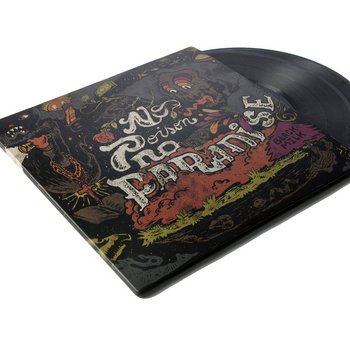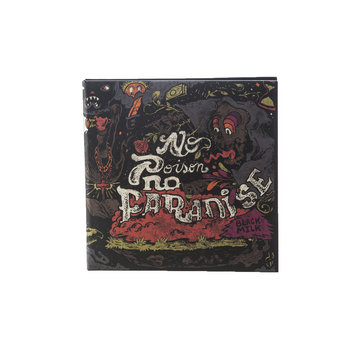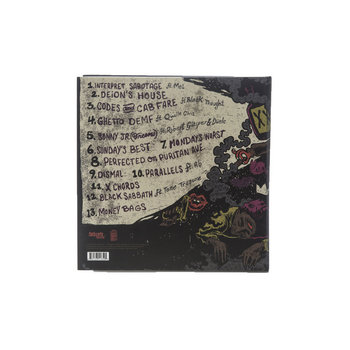 Released in 2013, Black Milk's No Poison No Paradise followed the semi-imagined tale of a character named Sonny, a well-intentioned kid growing up in a working class neighborhood in Detroit. The musician's fifth studio album, Paradise might be his best effort to date, the point at which Milk's lyrical and beat-making abilities finally converged. Over the years, his rhymes have taken a backseat to his instrumentals, which blend cryptic soul samples and biting percussion. On Paradise, Milk slowly unpacked the narrative, letting the music breathe a lot more. Songs like "Sonny Jr. (Dreams)" and "Perfected on Puritan Ave." fused jazz and '70s soul, and "Ghetto DEMF" paid homage to Detroit's unique blend of electronic dance. Almost four years later, Paradise is a grand moment in Milk's trajectory.