ESSENTIAL RELEASES
This Week's Essential Releases: Industrial, Indie Pop, Turkish Electronics, and More
By Bandcamp Daily Staff · October 20, 2017
Welcome to Seven Essential Releases, our weekly roundup of the best music on Bandcamp. Each week, we'll recommend six new albums, plus pick an older LP from the stacks that you may have missed.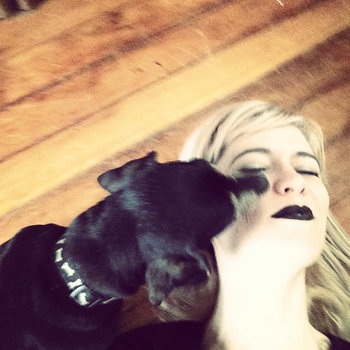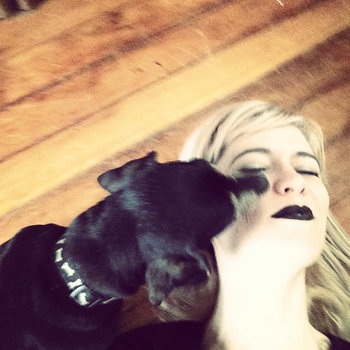 Merch for this release:
Vinyl LP, Cassette, Compact Disc (CD)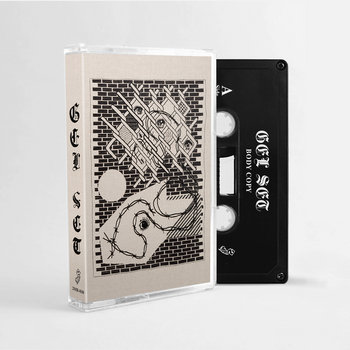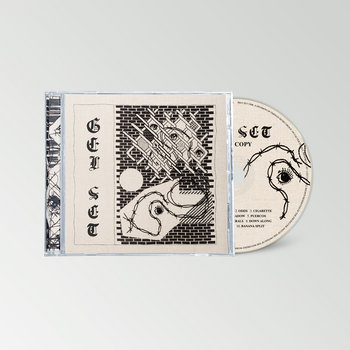 Laura Callier's one-woman minimal synth project Gel Set has been one of the more inventive and interesting acts in the electronic underground for the last several years. Callier warps, stretches, and distorts '80s electro-pop sugar into intellectual taffy, her matter-of-fact, dry vocals and glossless approach giving her work a wry intimacy, even as it evokes the kind of isolation common to the subgenre. ("I want to lay in bed," she near-whispers to herself, layered and delayed, on "Cigarette.") When she approaches more straightforward melody and songwriting, as on "Bounce" or "Kiss Me In The Shadow," there's an immediately evident bleak core ("I tried to get real and you dropped me like I was acid," she repeats on "Bounce," which is the closest she gets to an out-and-out banger). Yet Body Copy is hardly flat in mood; "Sex Numerals" is cheeky and playful, "Puercos," with its zooming synth effects, full of space and displacement. If Gel Set's not on your radar already, Body Copy proves in spades that she should be.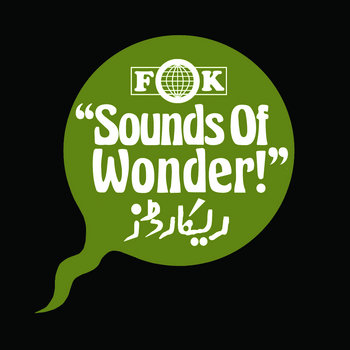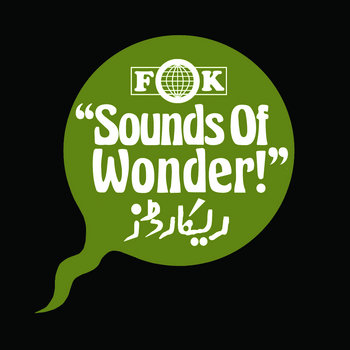 Merch for this release:
Vinyl LP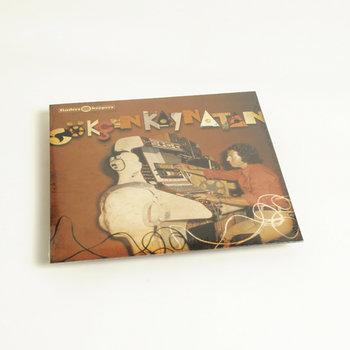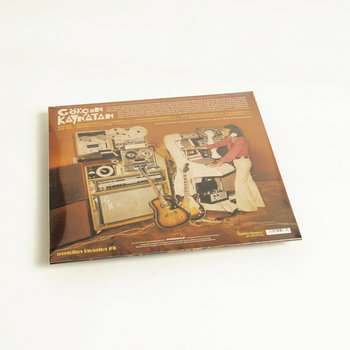 Gökçen Kaynatan is a pioneer: Between the late '50s and early '60s, he helped establish Turkish rock-n-roll, built his own guitars, and set the course for what's become known as Anatolian rock. Then, in his private studio, Kaynatan created rich electronic music that's largely remained locked away. Gökçen Kaynatan is the first-ever collection of the producer's early electronic work, pulling nine archival cuts into one set. Though the music was made several years ago, it's remarkably current and forward thinking, exuding the same innovative feel as Rodion G.A.'s The Lost Tapes and William Onyeabor's 2013 compilation. Rooted in space-funk ("Doğanın Ötesi," "Lost Island"), dance ("Clearway") and vast experimentation ("Beyoğlu'nda Gezersin"), Kaynatan is the masterwork of a man ahead of his time.
Makthaverskan, III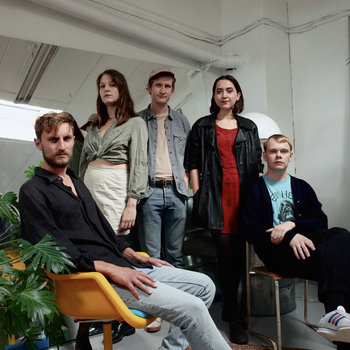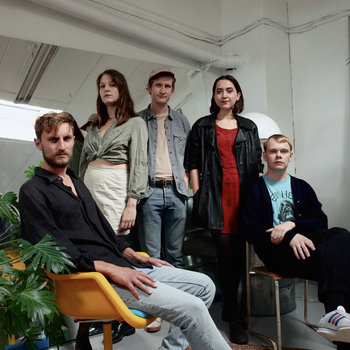 Merch for this release:
Vinyl LP, Cassette, Compact Disc (CD)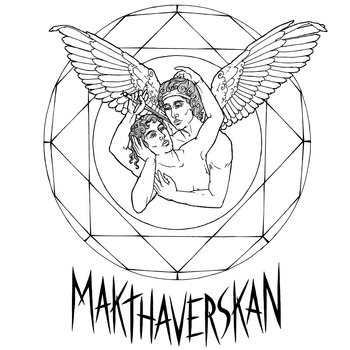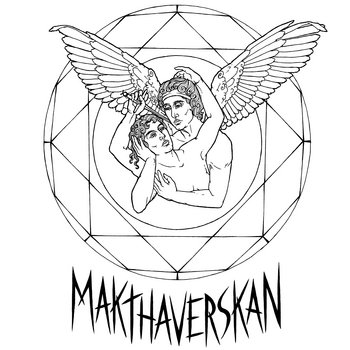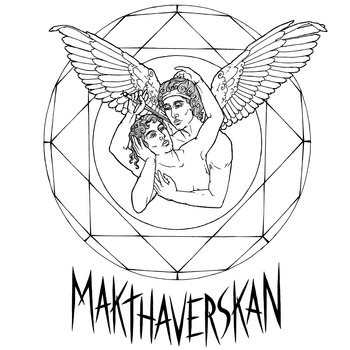 Somebody pinch me, I must be in indie pop heaven. Situated somewhere between the twinkling cascading choruses of the Cure and the bright jangle-pop of the C86 set, with III, Sweden's Makthaverskan deliver their best yet. From start to finish, the group packs in everything from reflective '80s pop ballads to fast and earnest guitar pleas; it's as if every song is meant to be a single. Singer Maja Milner really belts it out on the soft ballad "To Say It As It Is," and "Comfort" is ripe for a high-school movie montage with lots of angsty teenagers driving around in cars they paid for with money earned while working at the mall. While the label compares Milner's vocals to Siouxsie Sioux, I might go so far as to say there's a certain Gwen Stefani-ness to the way she draws out her syllables. This record is all killer no filler.
Merch for this release:
2 x Vinyl LP, Compact Disc (CD)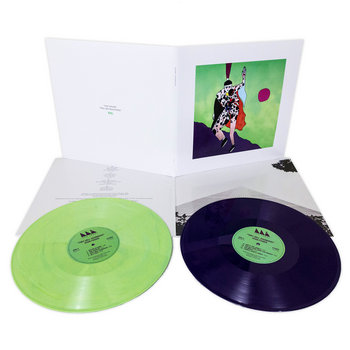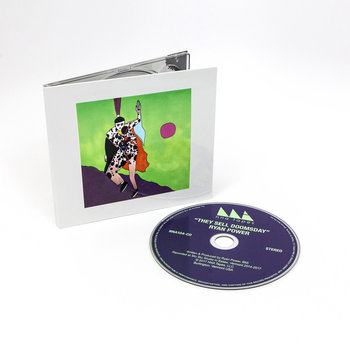 If Scritti Politti circa Cupid & Psyche covered Scritti Politti circa 4 'A-Sides', the result might sound something like Ryan Power. For nearly 15 years, Power has been writing pop songs with Escher-like structures, all of them soft as a murmur, containing passages that wind out in unlikely directions. The centering force is Power's gorgeous voice, a gentle tenor that glides softly through the middle of his songs like a river of warm milk. Power's instincts have always swung between late-night lounge singer and mad deconstructionist, but his latest, the sprawling double-album They Sell Doomsday, finds plenty of room for both. The record is a stunner, the kind of album that requires multiple listens just to try to figure out the way its hundreds of little gears fit together. "The Cavalry" drifts in slowly, Power breathing out the verses over soft raindrops of jazz guitar and light brushes of snare; "In A Tizzy" operates at the other end of the spectrum entirely, a mind-breaking piece of pulverized soft jazz with an unsteady rhythm and dizzying vocal curlicues from Power. That tension between clean lines and tight knots is what makes Doomsday such a riveting listen. Why does "Don't Mention It" go from tender AM radio ballad to weird, corkscrewing melody? Why does the uptempo synthpop of "Empty the Jewels" give way to "Yer Not Doing What You Should," which sounds like The Pizza Time Players on country-western day? Power's bananas hybrid of soft rock aesthetic and post-punk construction is often baffling, always thrilling. Doomsday is his masterpiece.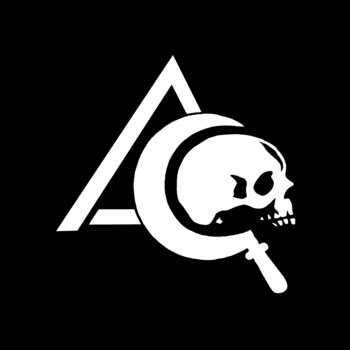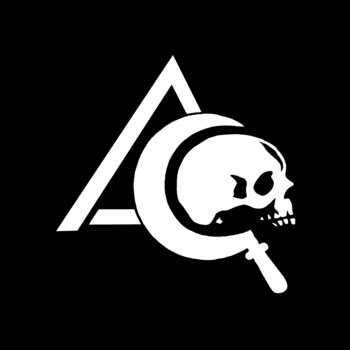 Austin's experimental-industrial duo Street Sects made a record I really liked last year, the brash, harsh, and forceful End Position. Rather than rampaging the way its predecessor did, though, their new Rat Jackets EP crawls, though to no less dystopian an effect. Where End Position was bleak and punishing, Rat Jackets is melodic and haunting. Slightly off-kilter rhythms and atmospheric details are employed to maximal effect on tracks like "Total Immunity," with its sampled dialogue invoking the fear inherent in a police-state encounter. Indeed, the shadow of the prison and policing system hangs long over this EP. Street Sects have never shrunk from the real-world effects of policies and practices like gentrification (see their two-LP treatise on the subject), "Early Release" and "In Prison, At Least I Had You" hint at the way the state strips prisoners of their humanity and releases them with nothing and nowhere to go. Though their work is obviously machine-based, there's a bloody, beating heart at Street Sects' core, which not only distinguishes them from some of their peers but gives their music particular resonance and nuance.
Tough Age, Shame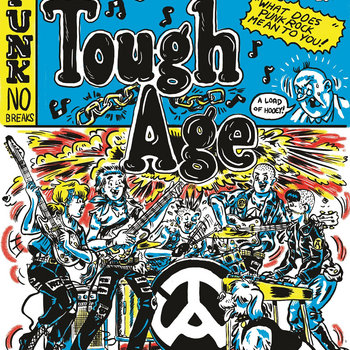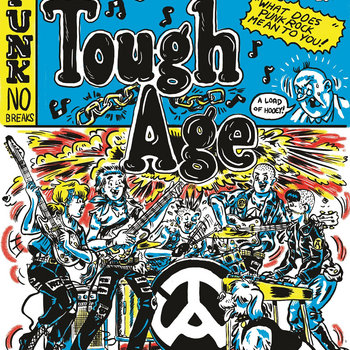 Merch for this release:
Vinyl LP, Cassette, Compact Disc (CD)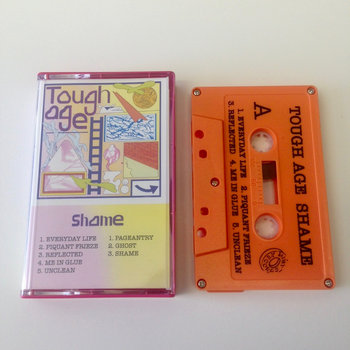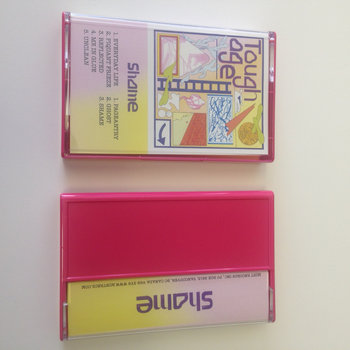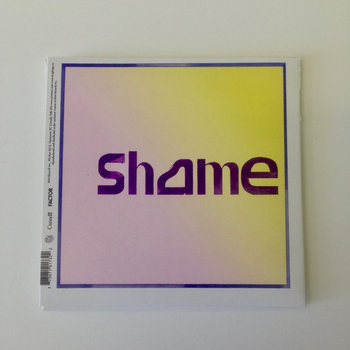 Since the release of their sophomore record, as well as a few assorted EPs (one of which included "Surf Song," featured on my round-up of Indie Surf tunes on Bandcamp), Toronto band Tough Age have transformed into a classic bass-drums-guitar trio, a band with greater aspirations than anything found on their earlier, punkier releases. Their latest LP, Shame, blends a newfound musical minimalism with an ambitious genre-spanning approach, resulting in a record that tangles up indie pop, indie rock, garage, post-punk, bubblegum without ever being one thing or the other. Their focus on economy doesn't hamper their creativity; there's truly something for everyone on Shame, especially for people who like their jangle dirtied up with a bit of grit. There's also a kind of honesty to the music, as if you can hear the band's determination to not only change themselves, but to do justice to their many influences. There are no extra parts and no hidden pieces; just a good band playing good songs as best they can. Nothing to be ashamed of at all.
Back Catalogue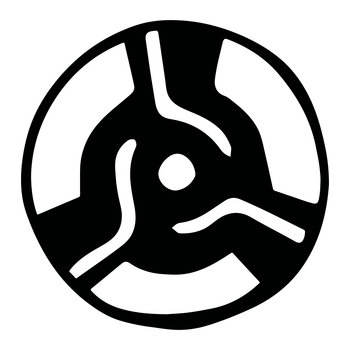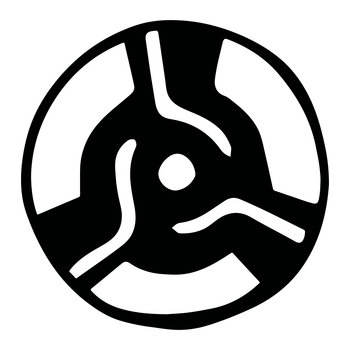 Merch for this release:
Vinyl LP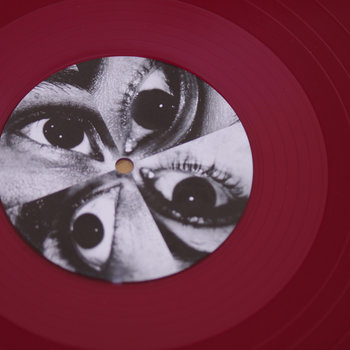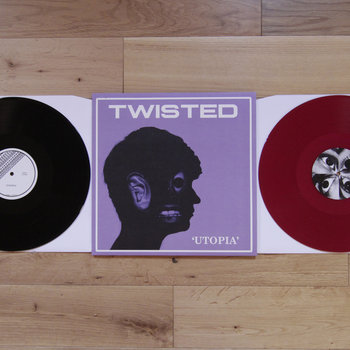 Twisted are a band from Wales whose 2015 album Utopia remains fully in-the-red from its first note to its last. Every song—the longest of which is still less than three minutes—feels like a frantic race to the finish line. And while it's certainly got the velocity and the buzzsawing riffs of punk, it's clammier—less snotty, more panicked. Vocalist Livi Sinclair hollers out lyrics like she's anxiously racing her way through a high school oral report. "All the best ideas ring out and fall upon absent ears," she cries at the end of "Phantom Penpal," before launching into the next mile-a-minute verse. "Selfish Instinct" is the closest the band gets to directly melodic, riffs rising and plunging like a rollercoaster, Sinclair half-singing a line or two before giving up and going back to shouting. But there's nothing grating or abrasive about Utopia—the guitars swerve into surprisingly tuneful leads, Sinclair manages to make earworms out of yelped words, and the band knows that sometimes the most memorable choruses are the ones that you sing at the top of your lungs (see the gang-shouted refrain of "Esoteric Emptiness.") It's Life Without Buildings played at the wrong speed, or a pissed-off Protomartyr with the late Poly Styrene sitting in on vocals. Press play, and hang on for dear life.