BIG UPS
Big Ups: Zealotry Pick Their Favorite Bandcamp Bands
By Zachary Goldsmith · July 18, 2016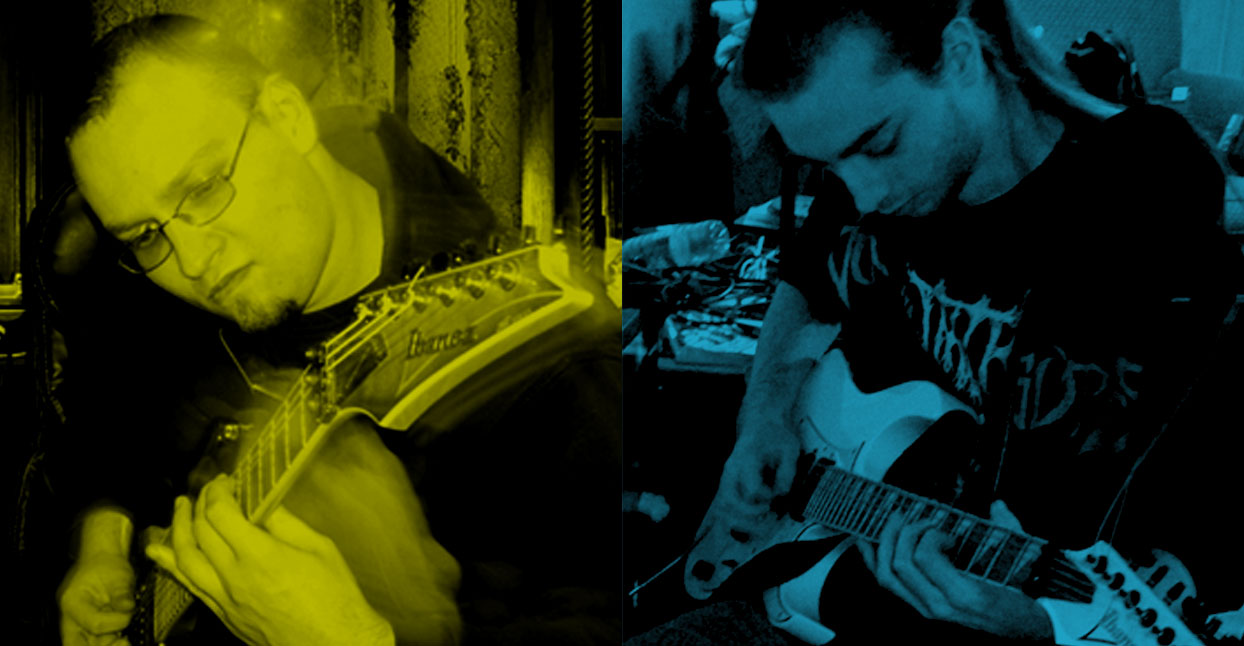 Zealotry, a young band hailing from the Boston area, use their youth, limitless talent and near encyclopedic knowledge of metal history to create a fresh take on old school death metal. Roman Temin, the mastermind behind the group, has an unrelenting passion for the music, and it turns up in his songwriting: Zealotry mix elements of technical metal with a classic, heavily Finnish, take on the style; the result is something indefinable and unique. Death metal that will also find favor with fans of prog, avant-garde jazz and fusion.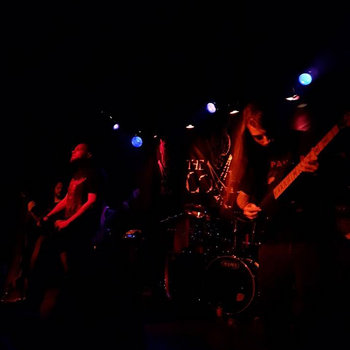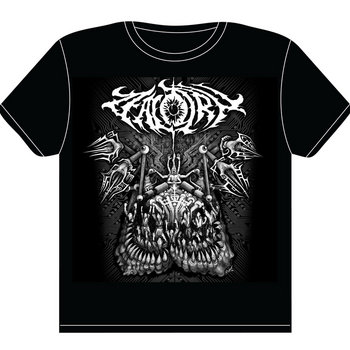 .
00:10 / 00:58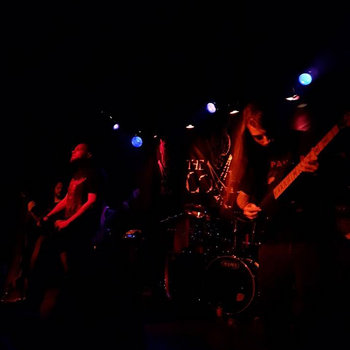 Merch for this release:
Compact Disc (CD), T-Shirt/Apparel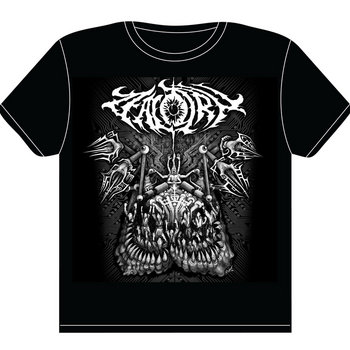 Following a nearly three-year hiatus after their 2013 release The Charnel Expanse, Zealotry dove headlong into the musical darkness for this year's The Last Witness. The album is a triumph in composition, musicianship and production, full of popping bass, power-tool-like solos, twisting rhythms and never-ending surprises. For a band that shies away from hooks and choruses, they certainly can know how to grab a listener's attention.
His voracious taste and stylistic restlessness makes Roman and guitarist  Phil Tougas (First Fragment, Chthe'ilist, Serocs, Zealotry) the perfect candidate to assess today's underground scene. We asked them to share a few gems from the underground with us and they came through gangbusters.
Phil: In order for me to truly enjoy a band, their music must make me feel something deep—regardless of the genre they play. It can be joy, passion, anger, sorrow, exultation, nostalgia, as long as it is genuine and well-done. Listening to Ēōs makes me feel absolutely miserable and sad. I can relate to their music on an emotional and personal level. It's honest and poignant music that delivers a visceral experience, and is performed and composed extremely well.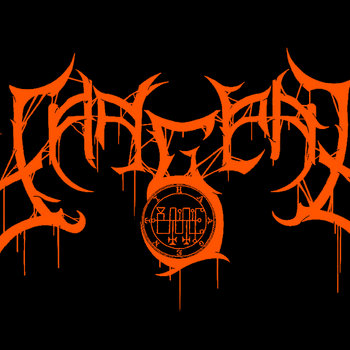 .
00:10 / 00:58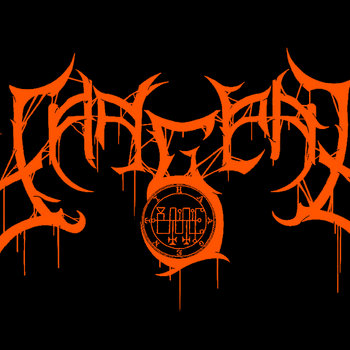 Roman: I've known [founding guitarist] Jack for a few years through the SMNNews death metal forum. Haagenti are different from what most of the musicians who were hanging out were playing. They're unsigned, and often times you really have to find a niche label willing to take a chance on an album. A lot of labels have a tough time knowing how to sell something like this. They use a drum machine on their demo, and labels tend to avoid death metal bands with drum machines. They've got a live drummer now, which should improve their prospects, once they release material with him on board.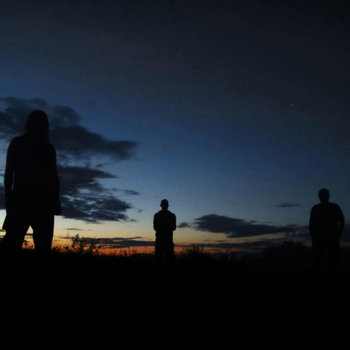 .
00:10 / 00:58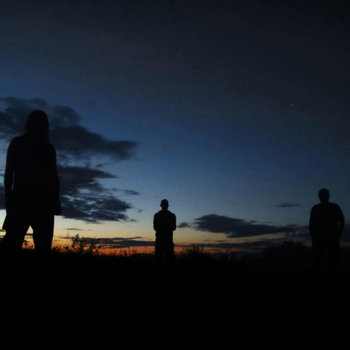 Merch for this release:
Compact Disc (CD)
Phil: I'm currently working on two funeral doom projects called Atramentus and Xexanoth. Arche the next big thing in European Funeral Doom, because their music is both profound and passionate. They're from Finland, which has probably one of the best metal scenes in the world, and not just when it comes to doom metal. There are many bands from Finland that don't get the attention they deserve outside of their country, and Arche are one of them. Finland is just nuts. The amount of metal they produce is just jaw-dropping. A label like Svart Records from Finland would be a fitting choice if the band was to sign an actual record contract. Solitude Productions from Russia, Weird Truth from Japan and Hypnotic Dirge from Canada are also three great labels I can see collaborating with Arche.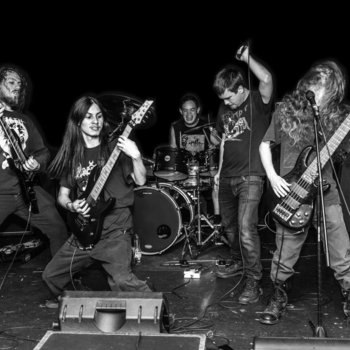 .
00:10 / 00:58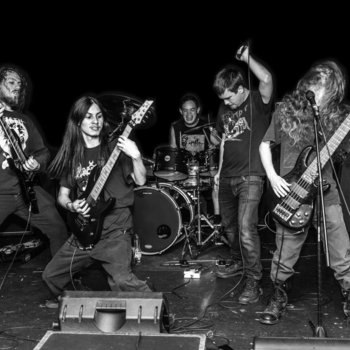 Roman: I met Calcemia at the same gig that I met Aodan, who played bass on Zealotry's The Last Witness. It's a demo, so it's not going to sound like it was produced by Neil Kernon. Other than the master volume being a bit too high (with some excessive low mids on the guitars) I like this production style. It really captures the ugly viciousness of late 80s/early 90s death metal that they're channeling. It reminds me a lot of Incantation's Entrantment of Evil EP, but with more reverb on the drums."
—Zachary Goldsmith