BIG UPS
Mdou Moctar & Mikey Coltun Pick Their Favorite Records on Bandcamp
By Joe Gross · May 19, 2021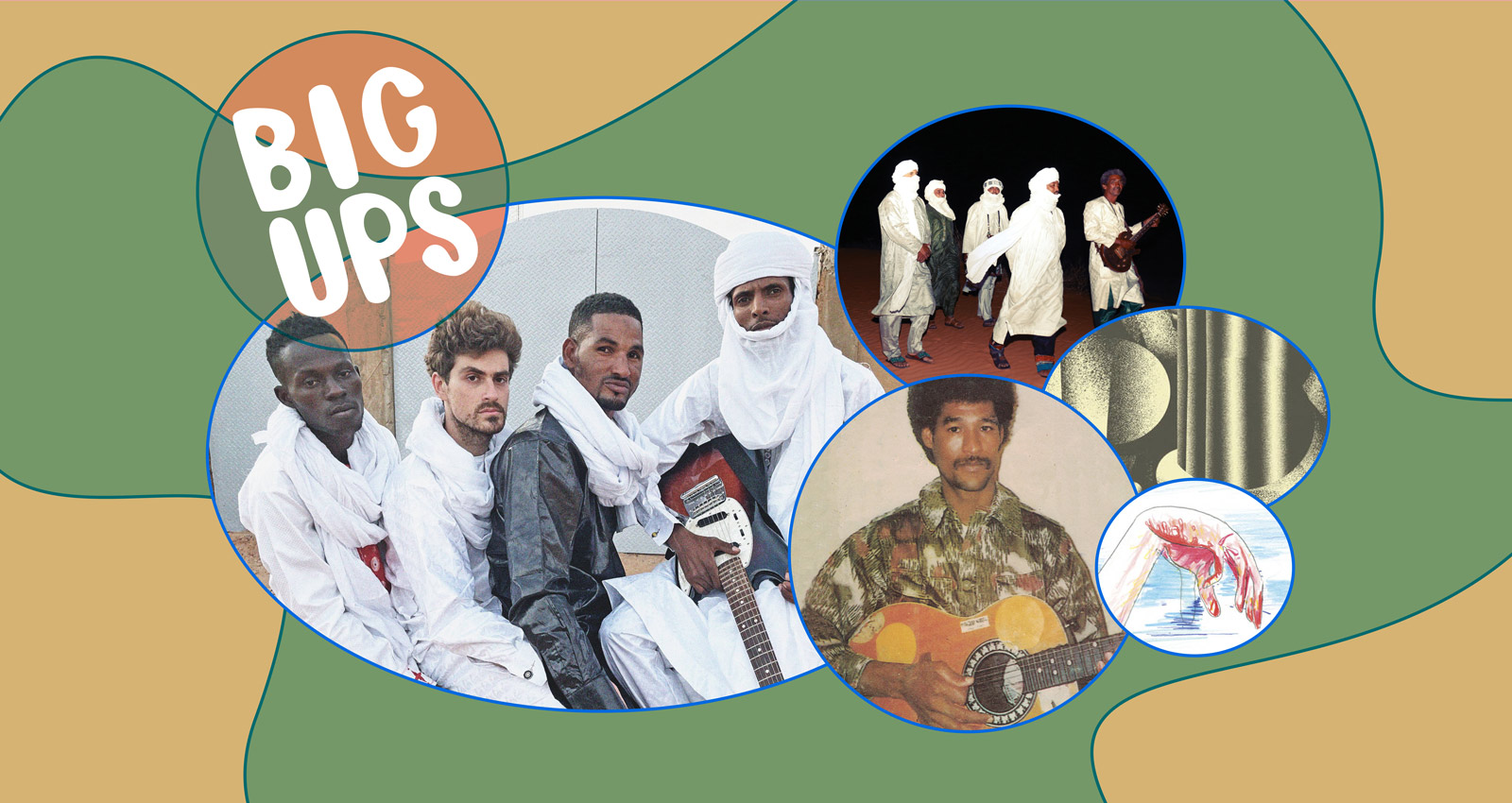 Tuareg guitarist Mdou Moctar's explosive, psychedelic, and meditative music traveled to the West in a series of stages. "Tahoultine," a song from Moctar's 2008 debut album Anar, was included on the revelatory compilation Music From Saharan Cellphones: Vol. 1.  A few singles and albums for the Portland-based Sahel Sounds label followed, each one a brain-melting mix of rock guitar and traditional Tuareg song structures.
In 2015, Moctar starred in Akounak Tedalat Taha Tazoughai (Rain the Color of Blue with a Little Red In It), a semi-autobiographical feature that blends bits of Purple Rain (1984) and The Harder They Come (1972) with elements pulled from Moctar's own life.
Merch for this release:
Compact Disc (CD), Vinyl LP
His real breakout came in 2019, with the blazing Ilana: The Creator, his first studio album with a full band. Shows from the long American tour that followed have been cited by fans of intricate, roaring psychedelic guitar rock as one of the last great pre-COVID performances they attended.
Afrique Victime, Moctar's first album for Matador, seems poised to attract his largest audience yet. The loping, acoustic "Tala Tannam" would be at home on a mixtape with early Fairport Convention and John Fahey, while the title track spaces out in a manner that recalls both Hawkwind and Eddie Hazel. At its heart, however, remains the sort of Tuareg jams Moctar might play at a wedding celebration.
Moctar says, via translator, that the new album is a blend of all the work that's come before: "There's synthesizer and electronic drums from Anar, the acoustic instrumentation from Afelan, the electric guitar and guitar solos from Ilana. It's a combination of all six albums; all the styles are mixed together."
Merch for this release:
Compact Disc (CD), Vinyl LP
"Ilana was about capturing the live band," says Mikey Coltun, Moctar's bassist, engineer, producer, and road manager. "After playing so much together, Afrique was about using the band that we had become in new ways. Mdou placed a lot of trust in me to edit jams into smaller pieces and go back and forth with him on how it all fit together." (Coltun is a well-respected jazz player in his own right; his group Les Rhinocéros cut three albums for Tzadik.)
"The key element," Moctar says, "is to get through the message, even subconsciously, that the continent of Africa is being victimized, and to understand what France is doing in terms of colonialism on the African continent and how France must help."
We caught up with Moctar and Coltun for recommendations on some of their favorite records on Bandcamp.
Mdou Moctar
"I really enjoy listening to this one in particular while traveling. Just like with my own local Takamba traditional music, it is very easy to find a good groove with it—a good sensitivity."
Matt Sweeney & Bonnie "Prince" Billy
Superwolf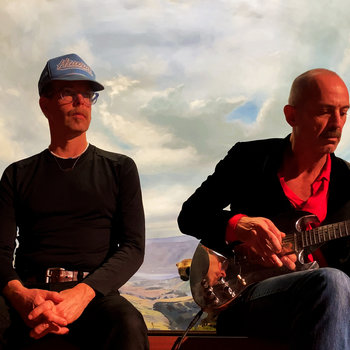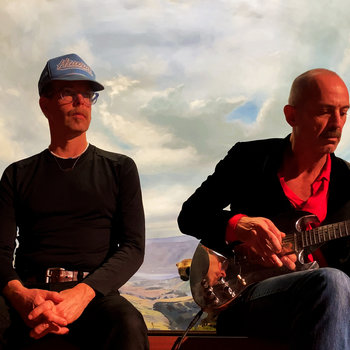 Merch for this release:
Vinyl LP, Cassette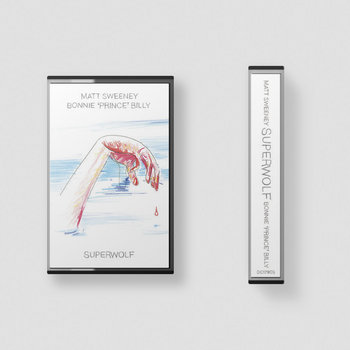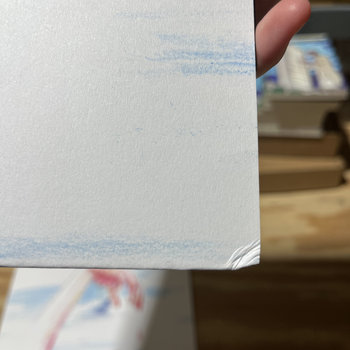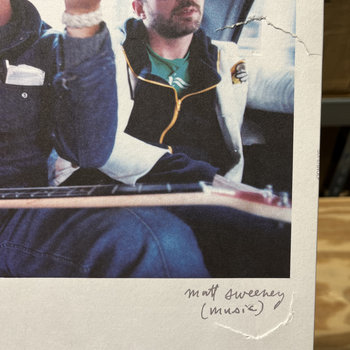 "I was incredibly touched when Matt Sweeney wrote to us to play on the new record. I learned a lot. I am not used to playing that way, but it was not as if we were recording; it was if we were having a jam with friends—dancing, not stressful. They were really supportive and very nice about the fact I had jet-lag—as you Westerners say—and ended up sleeping all the time during my visit. They said, 'It's no problem,' and encouraged me to rest."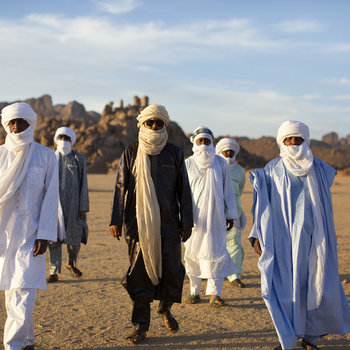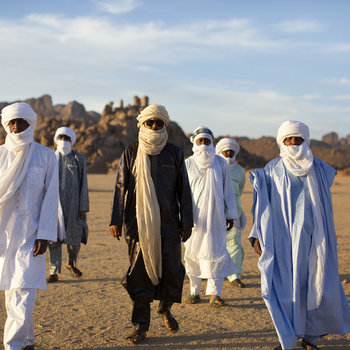 "I very much enjoy the way they composed this album, and the way that the bass player plays. I find it very moving—the composition is very poetic and rich with meaning. The messages are very important, they're quite revolutionary. I listen to it a lot. It makes me feel free and, when I am traveling, reminds me about who I am, that I come from the desert, and to be proud of that."
Abdallah Ag Oumbadougou
Anou Malane
Merch for this release:
Cassette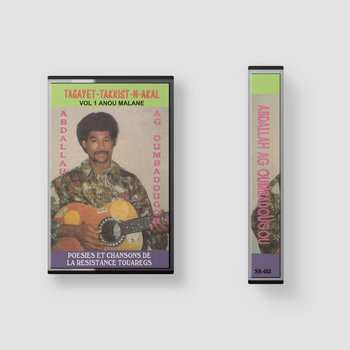 "I listened to this a lot as a child. It mentions the deaths of many Tuareg people, courage, strength, freedom, surviving for months with little water. It's about warriors who prefer to die in combat than give up on freedom. It moves me, makes me think about my brothers who died in rebellion, about my family and the hardships of life in the desert."
Mikey Coltun
Merch for this release:
2 x Vinyl LP
"I knew Luke growing up in Rockville, Maryland. I came out of a scene in Washington, D.C. that was part D.C. punk and part improvised music, and listened to a lot of improvised music growing up. This record just sounds so good: recording, mixing, mastering, all of it. Hearing Ken Vandermark's sax is just amazing. I also just love the label [Astral Spirits] in general."
Merch for this release:
, Vinyl LP, Compact Disc (CD), Cassette, T-Shirt/Apparel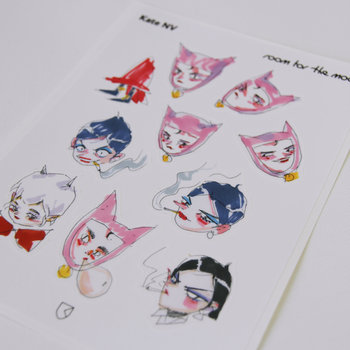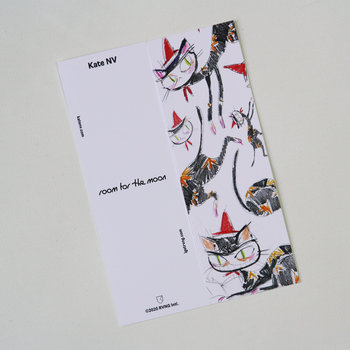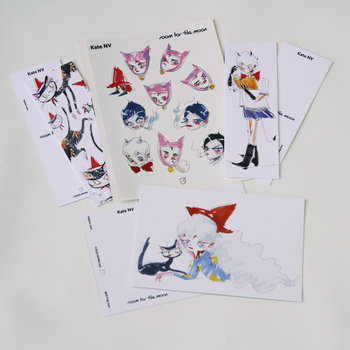 "There's this question of minimalism versus underdevelopment, and I think this is a beautiful minimalist record. It's hip without being pretentious."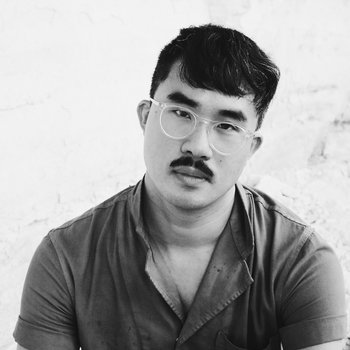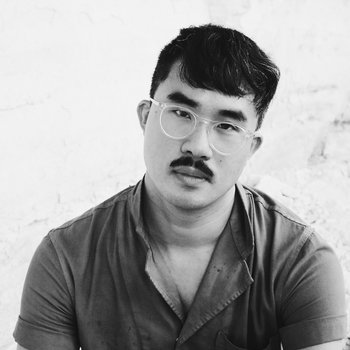 Merch for this release:
Cassette, , USB Flash Drive, T-Shirt/Apparel, Bag, Button/Pin/Patch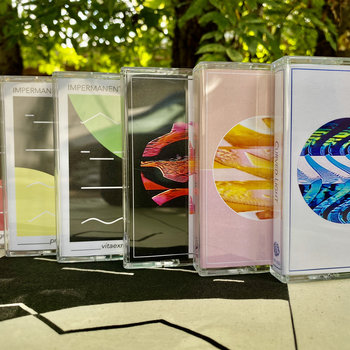 "Curved Light is this guy Peter Tran. He's based in Austin, but we went to high school together. He made this during the pandemic, in April 2020, and released the next month. He did this batch of records all at once ("Batch One" of the "2020 Impermanent" series) and each sounds very different."
MC Yallax X Debmaster
Kubali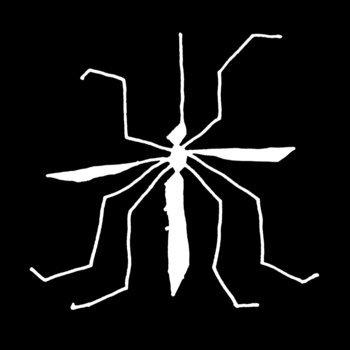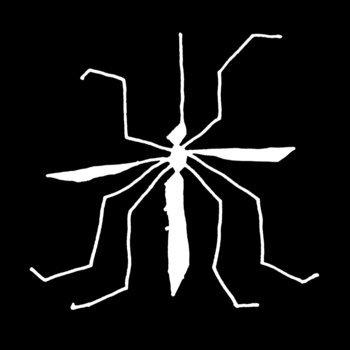 Merch for this release:
Cassette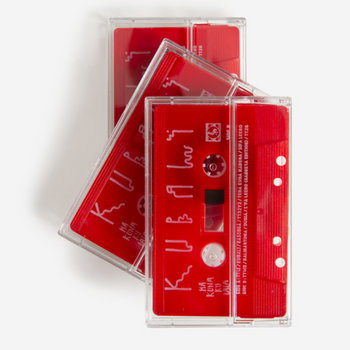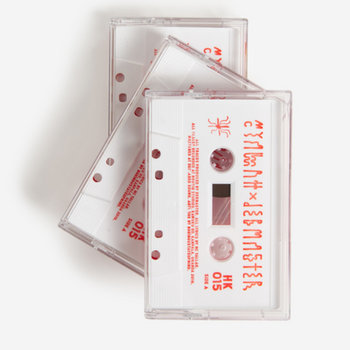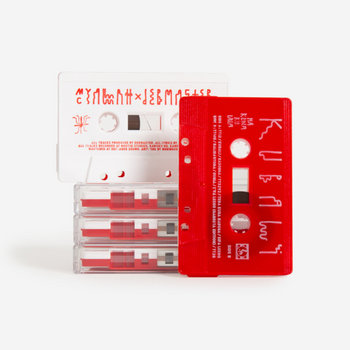 "This is out on the Hakuna Kulala label, which releases mostly East African stuff, and it's really amazing to hear these newer artists coming out of that part of the world. This record—and a lot of the records that the label puts out—are really interesting rhythmically, which I love."