BIG UPS
GWAR Pick Their Bandcamp Favorites
By Brad Sanders · July 01, 2022
GWAR have always had an apocalyptic streak. Early albums with titles like America Must Be Destroyed and This Toilet Earth were funny, yes, but the satire was smarter and more incisive than the band's elaborate latex costumes and lore-heavy origin story might have suggested. In the GWAR mythos, the band's members are ancient extraterrestrials, banished to what they call "an insignificant shitball floating in a dark corner of the universe" long before the dawn of human history. In real life, they're a bunch of arty punks from Virginia who have spent the past 35 years using rugged heavy metal and blood-drenched stage shows to skewer the absurdity and disappointment of sharing the planet with other people. The band's latest album, The New Dark Ages, feels especially pointed.
"We had a lot of these tunes already written before the pandemic, and then some of them, we had to change during the pandemic because a lot happened," lead singer Blothar the Berserker says. "The George Floyd protests, all kinds of stuff happened in this country. I don't think we would have had a record called New Dark Ages if it wasn't for the pandemic. That's really what set it into motion. This looks like stuff we've seen before, in the Middle Ages. GWAR's been around a long time, literally before the Dark Ages. We've seen this kind of decline before."
Though The New Dark Ages is certainly grim in places, GWAR didn't skimp on the laughs. They remain the lone exception to the rule that "comedy metal" usually sucks. "There's dark humor, and there's silly humor, and there's context-sensitive, politically aware humor," Blothar says. "There's all kinds of ways to be funny. Sometimes when you're looking at things, you're like, 'Oh wow, this is depressing. How am I going to make this funny?' That's always on our minds."
"That's how you have a song like the title track, 'New Dark Age,'" he adds. "We had some great lines for this tune, we had an idea for it, and then we get to the middle, and we're like, 'Let's lighten the mood here a little bit.' If you feel things going down on the frown-y train, we just stick on a clown car, and then everything's fine."
The rager-at-the-end-of-the-world that is "New Dark Age" exemplifies the creative revitalization that's evident throughout the album. The New Dark Ages is GWAR's second LP since the 2014 death of Dave Brockie—the "human thrall" of founding frontman Oderus Urungus. "[2017's] The Blood of Gods was about the survival of the band," Blothar says. "That was the central question of that record, and this time, we're not looking within ourselves so much. We're looking out, as GWAR has always done, and doing something that feels like the art that we should be making, rather than fighting for the survival of the band."
For GWAR, looking outward also means thinking about how the songs will translate to the stage. They're a three-decades-long immersive theater piece as much as they are a rock band, and a staggering amount of planning and craft goes into all the blood and viscera they spray all over their audiences. That starts with the songwriting. "We write from within the idea of the show," Blothar says. "Like on this record, there's a song 'The Cutter' [featuring Halestorm's Lzzy Hale]. Immediately, we're thinking we're going to have a superhero. We want to write a song that's of superhero origin, and that's something that we can bring to stage. That's what we do. It's very freeing in a way."
"It's also useful," he continues. "I don't have to sit here and mope around and find stuff to write about like other rock bands. 'How can I be dissatisfied in this world of shopping malls and fast food and come up with some rage?' We don't have that problem. We think of characters to develop and more aspects of our story that we want to tell."
The wide range of characters and settings incorporated into the band's lore also drives the diversity of their sound. Like every GWAR album before it, the New Dark Ages is impossible to pigeonhole into a single genre. Thrash, punk, doom, hard rock, musical theater—all have their place here. "Humans, they just want to hear the same thing again and again," Blothar gripes. "It's like watching Law & Order SVU. The same shit happens every time. Somehow, humanity likes that. They like that familiarity. We don't give that to them. Not because we don't want them to be comfortable—although we don't! It's mainly because it's fucking boring, right? We do this to entertain ourselves, and we're not just a bunch of guys who sit around and listen to stupid thrash metal all the time and write songs that are like that. If we're sitting in a room together, we're going to draw on as many influences as we can because we like a lot of different kinds of music."
That musical restlessness is evident in the list below. We asked Blothar to pick five of his favorite albums on Bandcamp and walk us through why he loves them.
---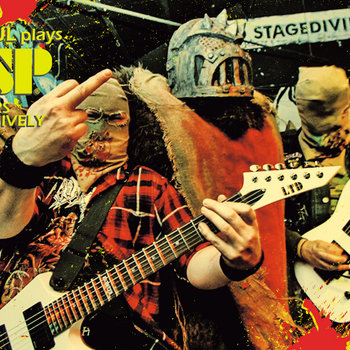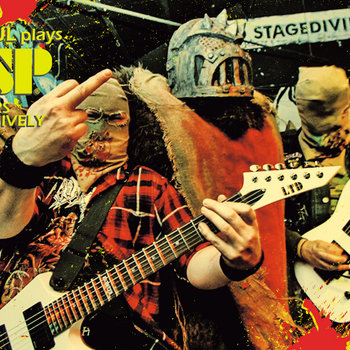 "They're good buddies of ours, and their monster-makers work with us, too. We always like to say, 'If you love GWAR, you'll like Ghoul.' They're definitely influenced by our band, and that's just fine with us. One thing about Ghoul that's different, is they're probably the only other shock-rock band that has a narrative in their show, and that's a part of it that we really like. GWAR has been very influential in a lot of ways, but having a story to tell is something that I like. It's just another creative avenue. It's room to make art. And for some reason, not a lot of people have picked that baton up."
"I love their artwork, first of all. They have fantastic album art and always do, and it's in this genre that I find interesting: speed rock. It's a weird genre. Not a lot of people talk about it. It's kind of like speed metal. It's super-fast stuff, but it's also just really straight-ahead rock 'n' roll. It's also always really hooky and driven by melody, and I love that."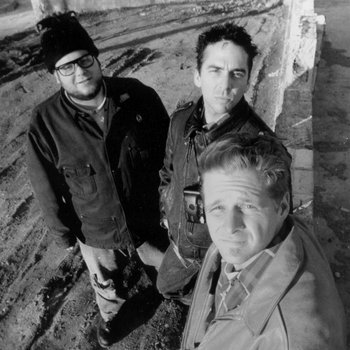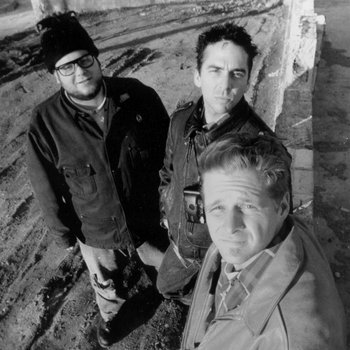 "Kepone. Good punk rock band. The human thrall of Blothar, Michael Bishop, was in that band in the '90s, and it did have a bearing on GWAR. The guitar player of Kepone [Tim Harris, aka Flattus Maximus] played on GWAR records before. He was in GWAR before I was in GWAR, and was in a lot of other bands with Oderus's personal thrall, Dave Brockie. So, it's very connected to GWAR. It's just angsty, angular, musical rock 'n' roll. It's kind of a reaction to the theatricality of GWAR. It's like, 'Let's just play these instruments for a little bit.'"
"Pustulus Maximus's thrall, Brent Purgason, is in this band. I love it. It's aggro. I love the singing, mainly, and it's just full-throttle, 100% of the time. They're fun to watch."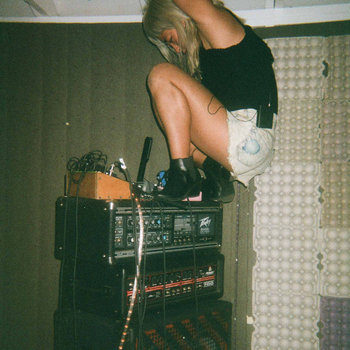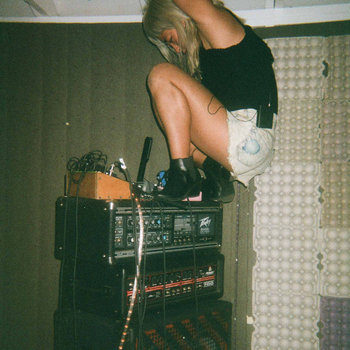 Merch for this release:
Vinyl LP, Vinyl, Compact Disc (CD)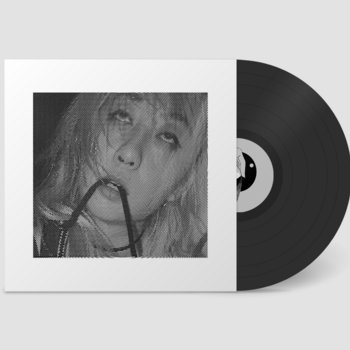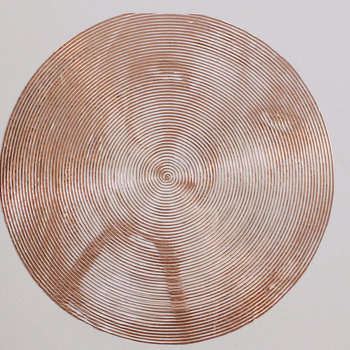 "I like people that take chances. I like original-sounding stuff, and stuff that doesn't really sound like it's following a pattern. Sonically, I know it's out there, but it sounds good, and it's got an interesting drive and interesting focus. It's just so unique. It immediately jumped out at me. People probably don't recognize that in GWAR, but I don't think GWAR would exist if Suicide didn't exist. I don't think GWAR would exist if No Wave never happened. If for nothing else than just for aesthetic, the idea of weirdness as an end unto itself."