BIG UPS
Doug Martsch of Built to Spill Picks His Bandcamp Favorites
By Saby Reyes-Kulkarni · September 06, 2022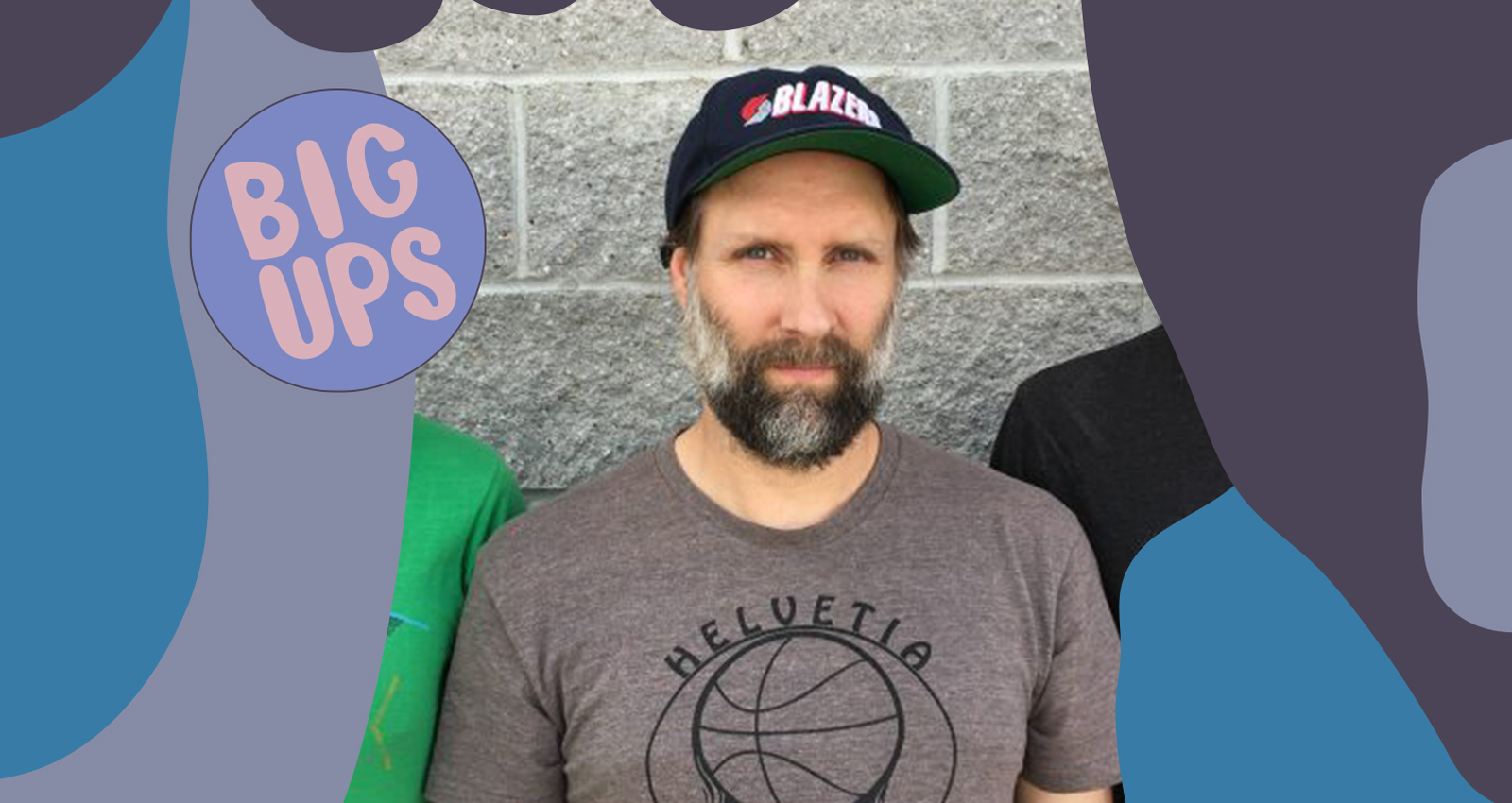 There is perhaps no other word that captures the essence of Built To Spill better than "relationships." When Doug Martsch formed the veteran indie rock outfit in Boise, Idaho in 1992, he intended for the personnel to shift on every album, with the band functioning as a platform for Martsch to play with a rotating cast of friends as much as it provided a vehicle for his songs. Martsch did settle on a stable lineup for about 15 years, but in 2012 he went back to his original plan. As Martsch originally envisioned, the band once again benefits—both on record and in person—from a routine infusion of enthusiasm.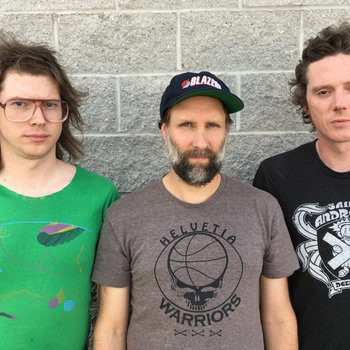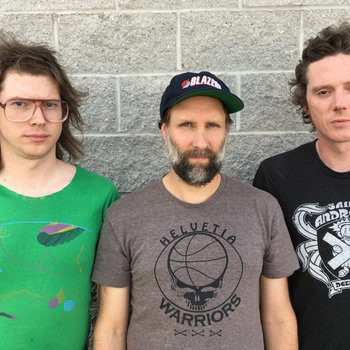 Merch for this release:
Compact Disc (CD), Cassette, Vinyl LP, T-Shirt/Shirt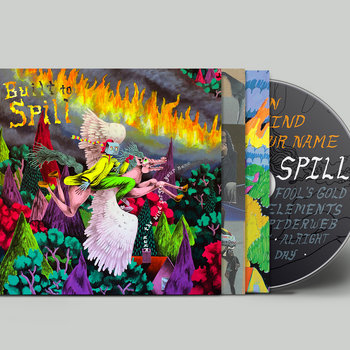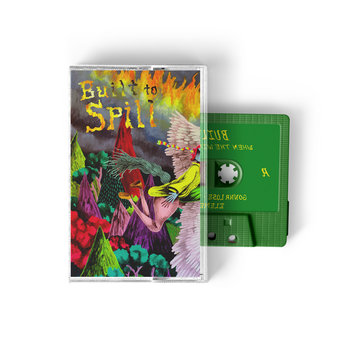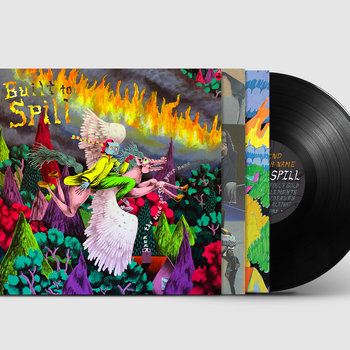 On the new Built To Spill album When the Wind Forgets Your Name, for example, Martsch gets a jolt from Lê Almeida and João Casaes of the Brazilian "poor man's jazz, working-class krautrock" group Oruã. Kicking off with the raucous guitar rocker "Gonna Lose," When the Wind Forgets Your Name recaptures the youthful passion of the era Built To Spill emerged in. "This still isn't grownup music," Martsch offers. "It still sounds like young-person's music to me, like the person making it sounds excited, and like they don't know what they're doing."
"I'm proud," he adds with a chuckle, "that it sounds like I haven't really learned anything! At this point, I just am what I am. That's what this record is."
Though Almeida and Casaes bring an unmistakable touch of psych-rock ambience to Martsch's material, When the Wind Forgets Your Name slots right into Built To Spill's body of work. Meanwhile, as listeners adjust to this vibrant twist on Martsch's trademark style, fans who catch the band live will hear the songs in an equally fresh context with touring bassist Melanie Radford of Blood Lemon and drummer Teresa Esguerra of Prism Bitch. For anyone familiar with Martsch's penchant for championing bands he likes, it will come as no surprise that Oruã, Blood Lemon, and Prism Bitch all feature on Built To Spill's touring itinerary for 2022.
Merch for this release:
Compact Disc (CD), Cassette, Vinyl LP, T-Shirt/Shirt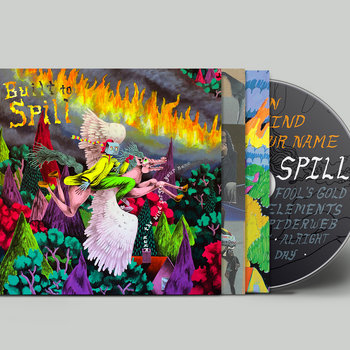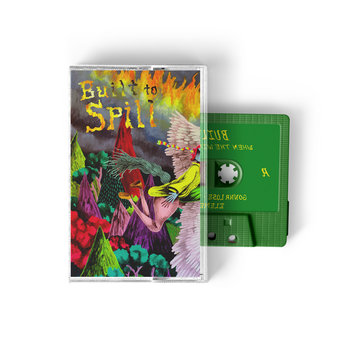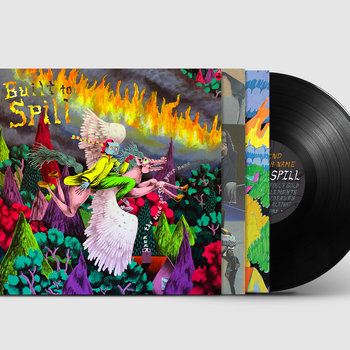 Typically, it's a sign of dysfunction when a bandleader churns through backing musicians. For Martsch, though, all the change works as a means to preserve friendships, not pull the plug on them.
"You meet people," he explains, "and you hit it off with them, become friends and admire their work. You want to be around them because you enjoy their company—that, to me, is the funnest part of this whole experience of playing music: being able to travel with people and getting to know them, whether it's bandmates or opening bands. And not just the bands, but people who sell merch for them, manage them, photographers who come along, sound people and crew. You meet a lot of rad people. And it's fun having your friends meet each other too."
Naturally, when we asked Martsch to pick some of his Bandcamp favorites, his list included several people he's worked with. Much like his career as a whole, Martsch relished the chance to shine a light on people whose work he loves.
---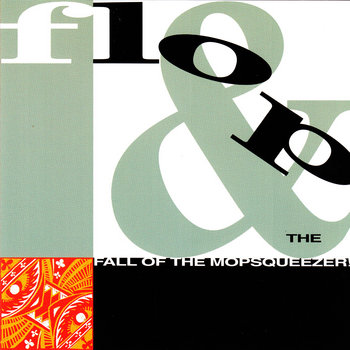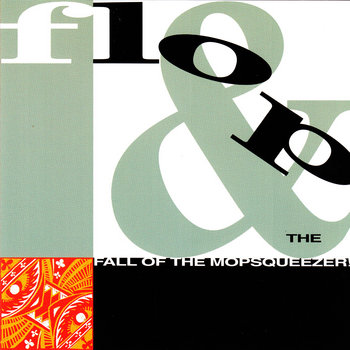 "To me, Flop was a band that I thought of on the same level as The Pixies and Dinosaur Jr. Like, 'This is a band that should be on a major label. This is a band that can really do it.' They were so good. They wrote great songs; they were smart; and they were cool people with a cool attitude. It really surprised me that they didn't become one of the most famous bands of the '90s."
"I didn't appreciate Dinosaur right off the bat. This record just happened to be one of the five or six records that I owned because someone had given it to me. I listened to it a bunch because I didn't have very many records. Then, all of a sudden, one day I was like "This is really incredible." It took me a long time of listening to it and not really understanding it at all, though. It was maybe the most influential record for Treepeople and Built To Spill as well. To me, You're Living All Over Me was the ultimate marriage of punk rock and classic rock. I'd grown up listening to classic rock and radio pop. To hear a band that took punk rock and actually put some really good, interesting smart melodies together with punk rock was a revelation for me. It was so satisfying. And the guitar solos were so loud when they'd come on. It was like 'What is going on here?' It's like J. Mascis takes everything you like about classic rock solos and fractures it, but in the nicest, prettiest way. It's an album that's stood the test of time, too. I can listen to it today and it's just as amazing-sounding to me."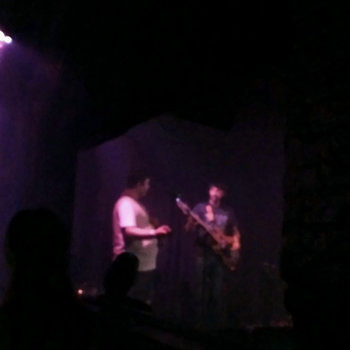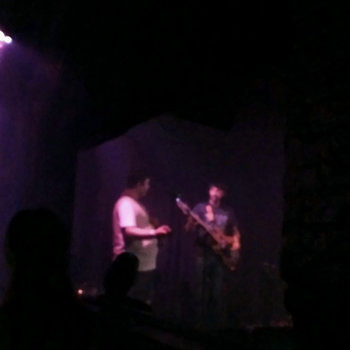 Merch for this release:
Cassette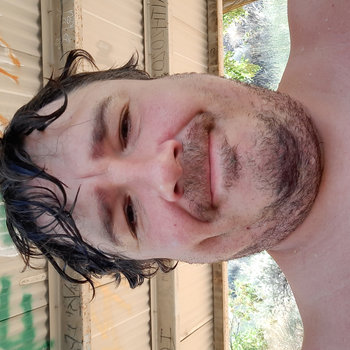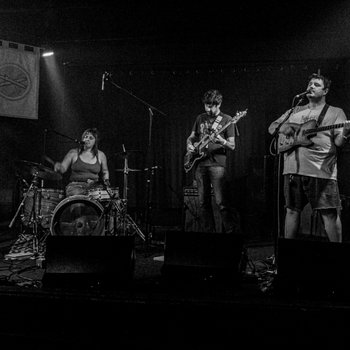 "I mostly listen to old soul music, where the lyrics aren't particularly original and there's a lot of clichés and really straightforward sentiments about love and things like that. [That] doesn't bother me at all, and I love a lot of them because the music can lift those words up a lot. It's like 'That's an amazing line,' but if you just said it as a line in a piece of poetry or prose, it might not seem very amazing. Otis Crook from Braided Waves, though, writes amazing, amazing lyrics. They're really personal and really touching, but not corny—maybe a little corny here and there, but it's alright. I mean, he's from Boise and he's got some Caustic Resin in him too. This is one of my favorite records of all time, and they'll be doing some shows with us in the Northwest in November."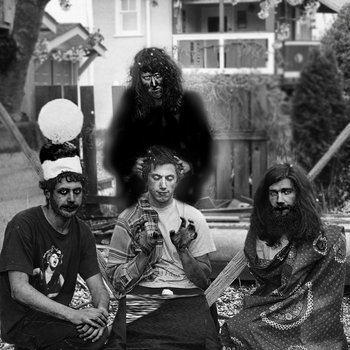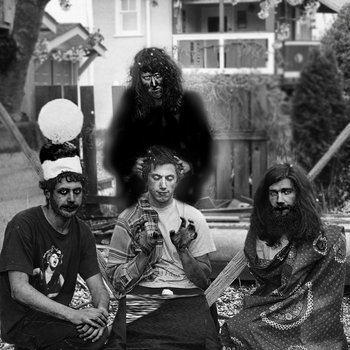 "I don't know which one of their albums is the best because I think they're all equally good. They're one of the greatest bands ever. They have great voices, and they're also funny and fun and sweet.
"Jordan Minkoff, one of the singers, has another project named Wetface, who have played some shows with us on this run. He also makes videos. He's made our last four videos—two from our new album and two from our last one, Untethered Moon.
Merch for this release:
Cassette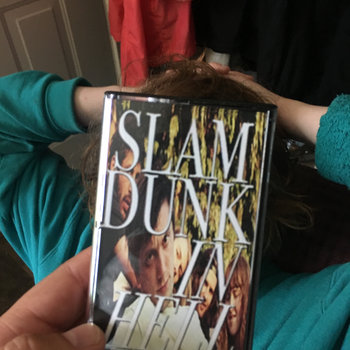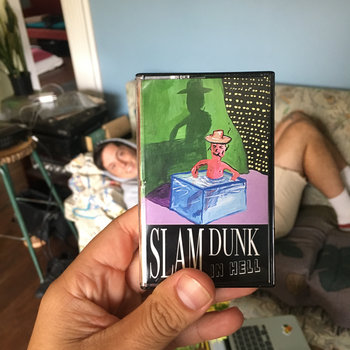 "I discovered Slam Dunk maybe in, I don't know, 2012 or something like that. We played a show with them and fell in love with them. And they actually sing backup vocals on a few Untethered Moon songs too."
Prism Bitch
PERLA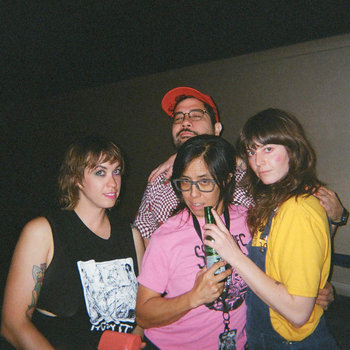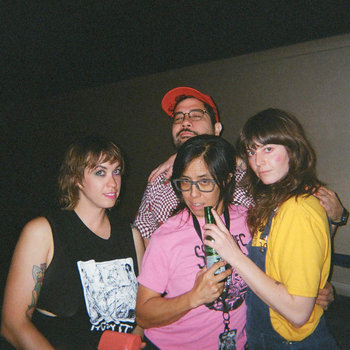 Merch for this release:
Compact Disc (CD), , Vinyl LP
"Their drummer Teresa [Esguerra] is in Built To Spill now, but I was first introduced to their music through their live show. And to be honest, at first I thought that they were a fun live band, but that their songs were just okay. I learned over time, though, that they're really amazing songwriters. This record is a bunch of songs that they played on tour with us. Then they got home and went and made a record. Sometimes when that happens, I'm disappointed because I'm like, 'This doesn't sound like what I heard live.' But I feel like they killed it on this record. Everything I wanted to hear is there, and it's actually better. They brought the songs to life even moreso than the live show. They sang them better; it's a great recording; and they brought great energy to it."