BIG UPS
Big Ups: Boris' Atsuo and Takeshi Pick Their Bandcamp Favorites
By Patrick St. Michel · August 21, 2020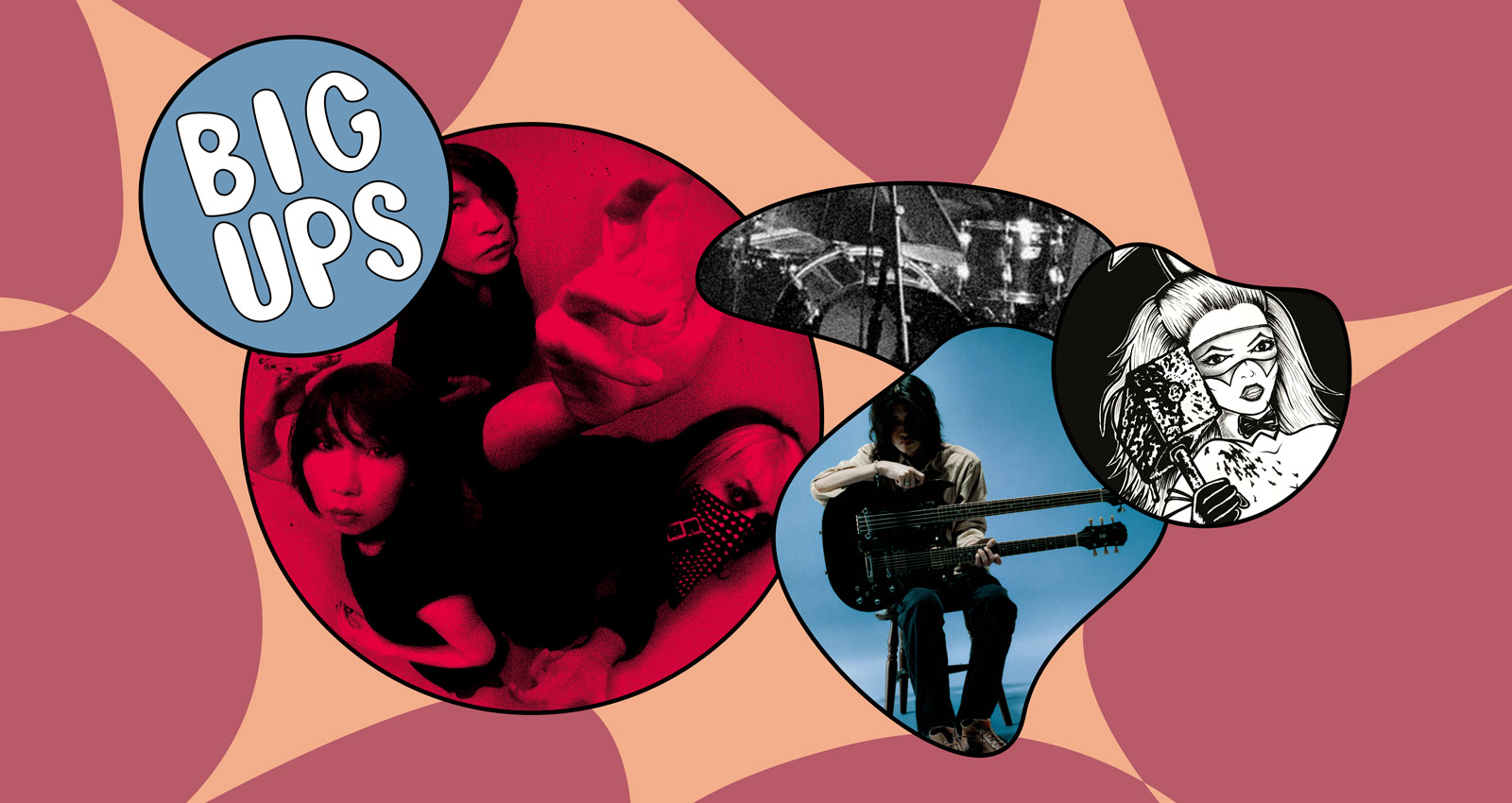 Boris have always been a challenging band to pin down. For all the sonic twists and turns the group have made throughout their nearly 30-year career—veering from stoner sludge to something approaching pop—they still remember where they started. "I didn't think we belonged to any specific music scene," says drummer Atsuo. "But when I think back on it, we mostly gravitated towards a hardcore and punk community." As guitarist/bassist Takeshi put it, "Since we were teens, hardcore was our base. That's our roots."
The group—Atsuo, Takeshi, and guitarist/keyboardist Wata—had those origins in mind as 2020 began. Having spent the previous year touring Japan and hanging out with elder punk and hardcore acts, they were ready to hit the ground running. But in February, not long after Boris' weeklong stint in Australia, the COVID-19 outbreak flared up in Japan. "After only one week, all of our live shows were canceled," Atsuo says. Boris found the only way to cope with the situation was to head into the studio and record: "It was the only way to stay calm during coronavirus," Atsuo says.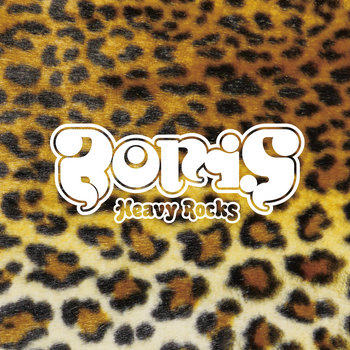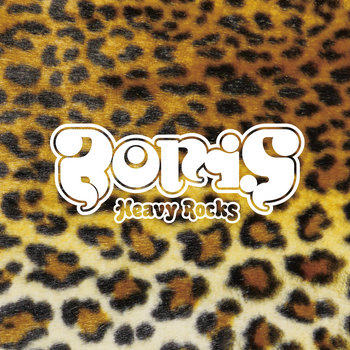 Merch for this release:
Vinyl LP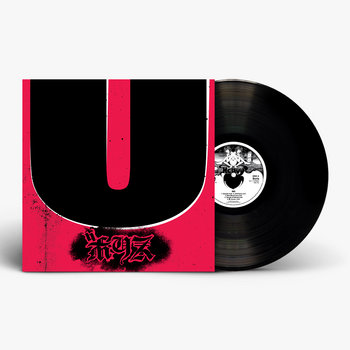 The resulting album, NO, came together over a week in late March. While Takeshi says the pace didn't change the way the band works, they approached the sessions with a set of rules in mind: "Make the songs short, and embrace hardcore." By throwing themselves into this process, Boris produced a late-career highlight, choosing to celebrate wild energy rather than looking inward. Atsuo explains that extreme music can be a source of healing in tough times—both he and Takeshi say hardcore helped get them through the ups and downs of student life—and he believes the best thing they can offer people during a "nightmare time" like now is music like this.
The positive response to NO encouraged the group to share an Archive Series of early-career cuts and live recordings on Bandcamp, further evincing how the mosh-ready sound of NO has always been present in their work, just not as pronounced. "That has always been one of the ways we expressed ourselves…we wanted to show listeners our roots."
We asked Atsuo and Takeshi to name some personal favorites. Here's what they've been digging on the site lately.
Merch for this release:
7" Vinyl, Cassette
On NO, Boris covered Hiroshima noise punks Gudon's "Fundamental Error"—Takeshi ranks the Hiroshima-based hardcore group as one of the artists he listened to most during the '90s. So it's no surprise that he'd gravitate toward this Mexico City trio, who take their name from a Gudon song. Not only that, on this EP, Haiboku cover Gudon's "Power of Dusk." Takeshi enthuses, "The great influence of Gudon is combined with the Spanish vocals to create a song conveying a great love for Japanese hardcore. It's a good, raw arrangement."
"Extreme Noise Terror, who appeared in the UK in the early '90s, is one of my favorite bands," Takeshi says. For this 2016 split, the group teamed with another Takeshi fave, the Dwarves, to cover Septic Death's "Quit:" a reinterpretation he describes as, in a word, "amazing."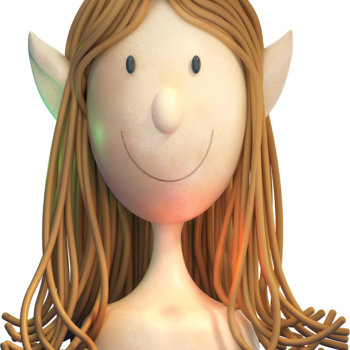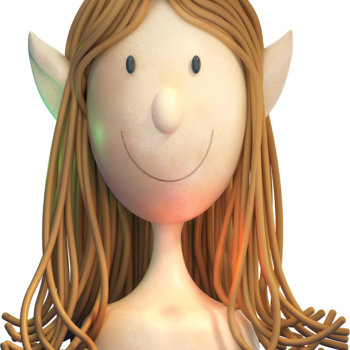 "This Ukranian post-hardcore band is definitely named after [the traditional Japanese story] Yotsuya Kaidan, but it's a mystery why they chose that name," Takeshi says, referring to one of the most famous Japanese ghost stories. "The vocals that they sing, and sometimes scream, use a unique Eastern European vocabulary, and the sound is nostalgic and gives a different aesthetic sense than American and Western European bands."
You heard it from Takeshi first: if you like Swedish punk band Anti Climex, this Finnish outfit is for you. "They have an old school hard rock taste that can be felt via the evil sounds of Scandanavian hardcore," he says. Obnoxious Youth helps carry on the lineage of the region's punk scene on Mouths Sewn Shut, balancing violent riffs with ragged hooks.
Dishönor
s/t
Merch for this release:
Vinyl LP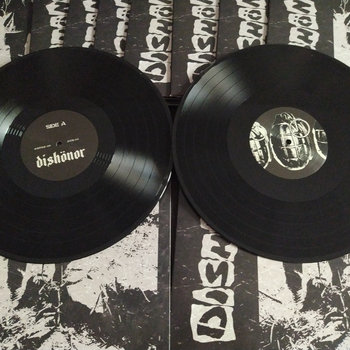 Takeshi's a big fan of Greek heavy music, and he considers "metal crust core" band Dishönor a reflection of how far the sound has spread internationally. "The noisy sound with a low center of gravity is accompanied by beast-like vocals and a metallic d-beat reminiscent of the Japanese band S.D.S," he explains. "It's not only Greece—you can find this kind of punk and hardcore sound embedded in South America and Eastern Europe."
"The two of us went on tour together and had a very good time," Atsuo says. He notes that, for a long time, this New York project didn't release any new music; it's only over the course of the last year that they've resurfaced. "It feels like drone or ambient, and my heart breaks listening to this."
Japanese band THE NOVEMBERS have been in Boris' orbit for the last decade, with the two groups releasing split EPs and playing together "This latest album is, like our release, one that came together during the coronavirus times," Atsuo says.
"This is another Japanese band that I consider my friends," Atsuo says. "This latest EP has a stoner-like quality that hides darkness, and their unique arrangements create a unique world feeling. I want more people to hear their work."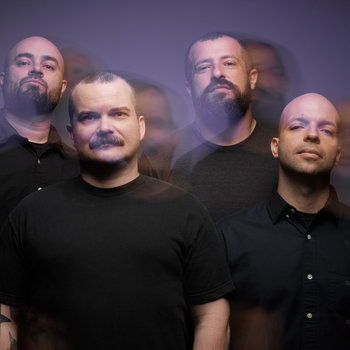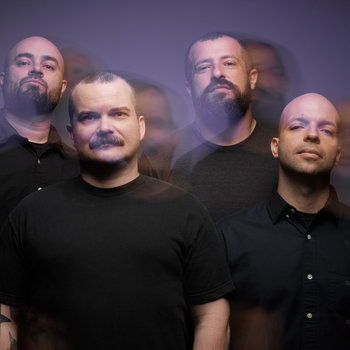 "We've played with them many times," Atsuo says. "I have gotten a lot of power from their live shows. I think their live shows are the best." For a taste of the band's raw power, he urges listeners to check out the four, lean tracks on Live At Chicago Exchange, which condense their careerlong fury into an outing that feels as sludgy as it does singular.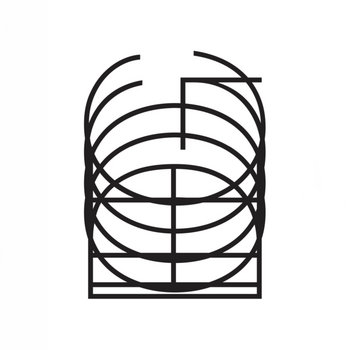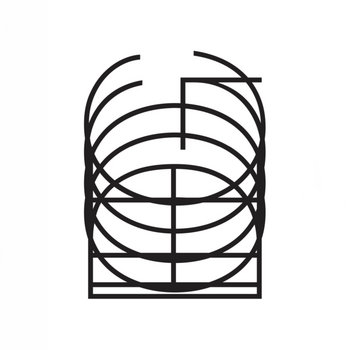 Atsuo wants to stress that he added percussion to this release and that Boris contributed to two songs on this album from Ai Aiso. "Even though I was involved, I think it's a wonderful album. I think it's a work made by a family of artists." It's also not where you'd expect Boris to pop up, as Aiso creates sparse numbers leaving plenty of space for her voice to drift through.