BIG UPS
Biggest Ups: 22 Artists Share Their Bandcamp Picks
By Bandcamp Daily Staff · December 08, 2016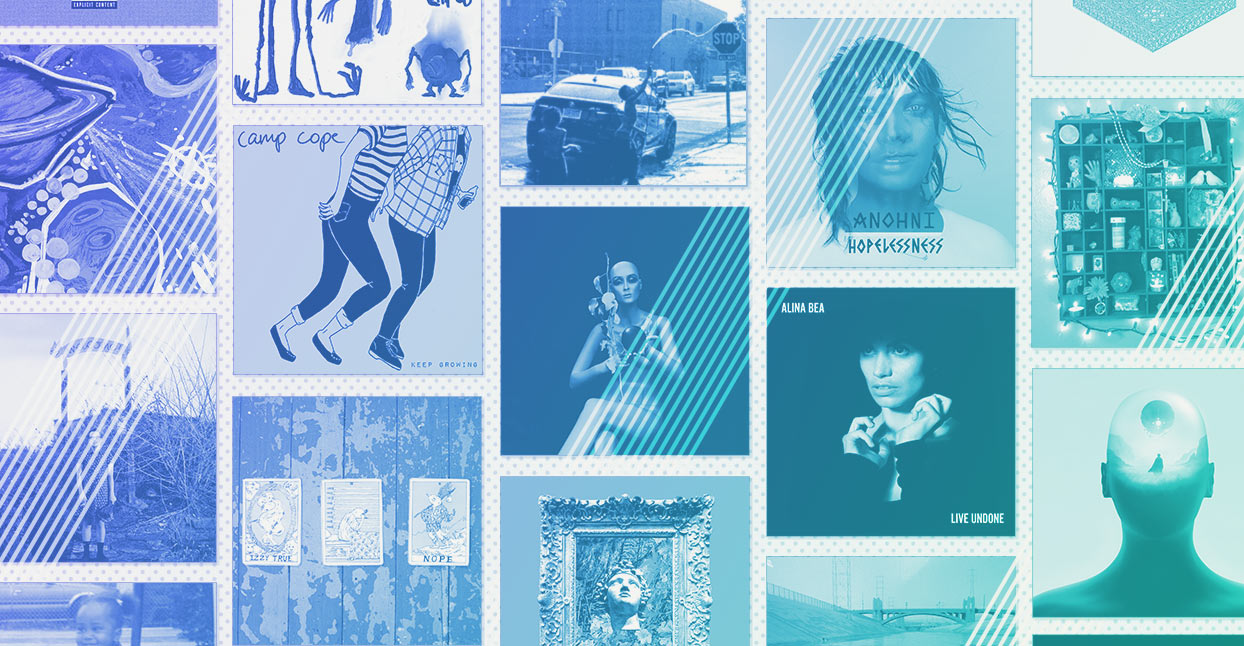 When we launched Bandcamp Daily, one of the features that was met with the greatest amount of enthusiasm right out of the gate was Big Ups. The concept was simple: we asked artists who used Bandcamp to recommend their favorite Bandcamp discoveries. So, in honor of our Best of 2016 coverage, we decided to take Big Ups and super-size it. We asked 22 artists to recommend one album they can't stop playing.
Disasterpeace: Mago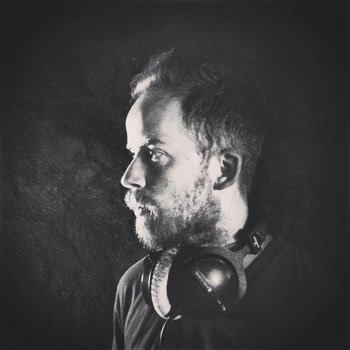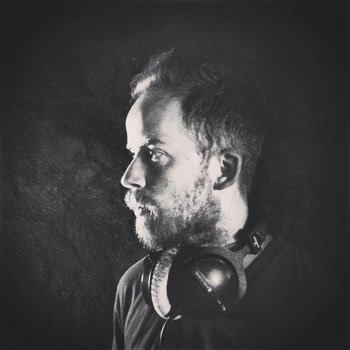 "MAGO (Mateo Lugo) is a good friend and collaborator who has just released a beautiful self titled EP of unique, guitar-laden singer-songwriter jams."
Merch for this release:
Vinyl LP
"Richard is one of my favorite musicians, performers, tourmates, and people. He also happens to be remarkably, incredibly, almost ridiculously prolific as a recording artist. He's a Picasso of the guitar and voice and the hits just keep coming."
"Mal Devisa seems to have no limits, using a variety of instruments and innovative arrangements for songs that range from withdrawn and sensitive to full force and blaring confidence."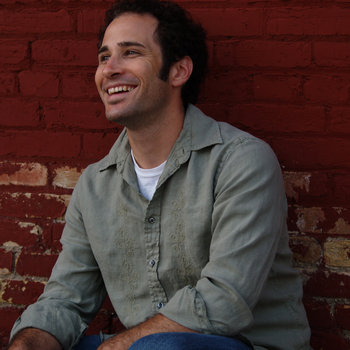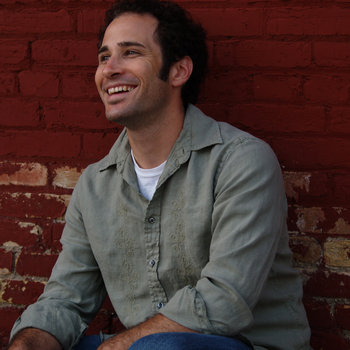 "I would like to give big ups to my old friend Joshua Davis. He's the greatest songwriter I know from my home state of Michigan. His songs are always generous and authentic."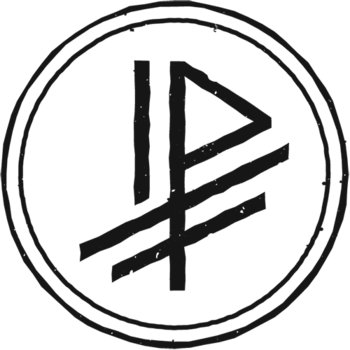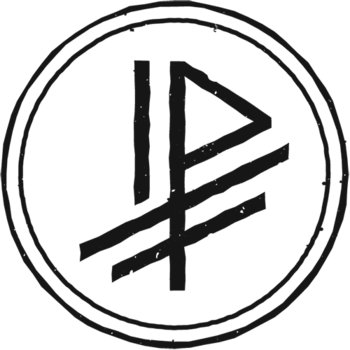 Hollow Sunshine is one of those unique bands—they don't sound like anything I know. Reuben Sawyer (RainbathVisual) makes some of the art for Oathbreaker, and that's how I stumbled on this band. I've been a big fan for a couple years now, and every record sounds different. Their last one, Bible Sea, sounds all electronic. It kind of reminds me of Cranes, or early Cocteau Twins. Very catchy hooks, but still dark. Amazing artwork, too.
Merch for this release:
Vinyl LP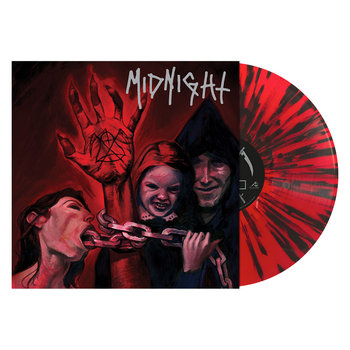 "What do I not like about Midnight? The rawest band in the game right now, hands down. Riff city on every track, and immense live sets, full of beer, cloaks, hell, and mayhem!"
Merch for this release:
Vinyl LP, Compact Disc (CD)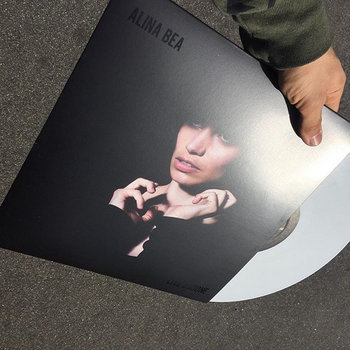 "Alina Bea is a true multi-medium artist. It's so exciting to hear how she constructs a song, to watch her movement, to see what she wears. She's constantly detailing and building upon her unique aesthetic from every angle. It's all really inspiring."
"The first time I heard The Spirit of the Beehive was through a wall in a freezing college basement in upstate New York. The band was so painfully loud that I went next door, determined to still listen, and pressed my head against the wall. Underneath the harsh frequencies and tremendous noise were beautiful melodies, mesmerizing songwriting, dissonance and chaos. When you play music, you see so many bands, and a lot of it is shit. Spirit gave me hope again."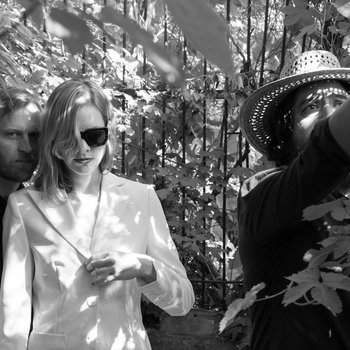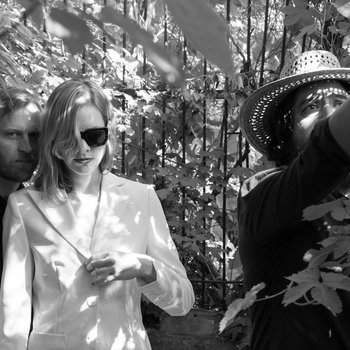 Merch for this release:
Compact Disc (CD), Vinyl LP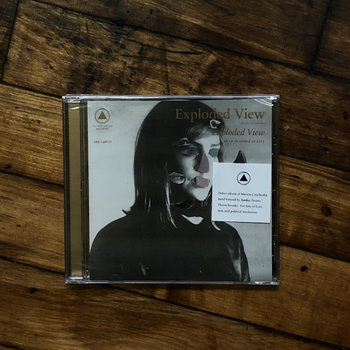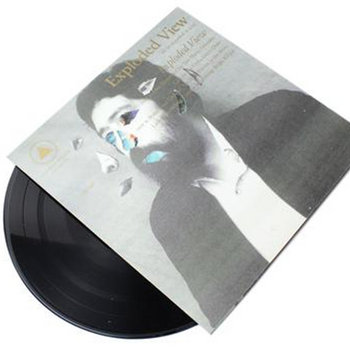 "I really dig Exploded View. Their debut album is fantastic, I listen to it a lot. The songs are all great and the production really just up my alley. I can't recommend this band enough!"
Denmark Vessey: Azarias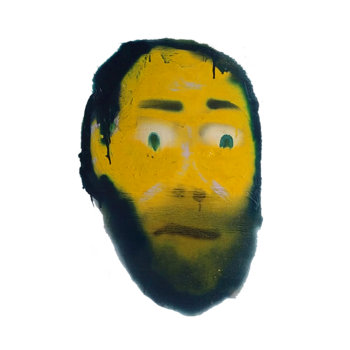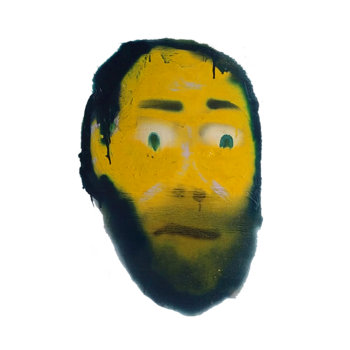 "I picked Azarias because his sound is unique. He did the title track on Martin Lucid Dream and "Hoes in Check." He and I also have a project coming out next year called Buy Muy Drugs—featuring Yasiin Bey, Open Mike Eagle, Adad, and Quelle Chris."
The Gaslamp Killer: Eprom
"EPROM's music is slithering synth slices, with surround sound kick drums that swallow the room. Chopped and programmed to perfection. Plus, he's giving 100 percent of his proceeds for the rest of the year to Planned Parenthood."
"When I want to 'wash my brain,' I really focus on voices. This artist, named ANOHNI, I discovered through her band Antony and the Johnsons, and with some duos she had done with Björk. She is very unique and talented. The way she uses her voice is very powerful, almost tearful. The melodies that accompany it are often romantic and profound."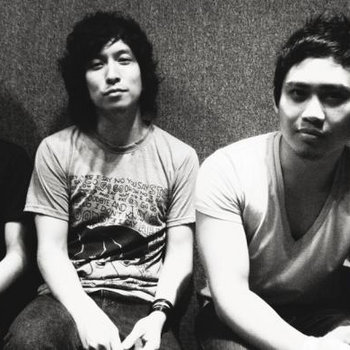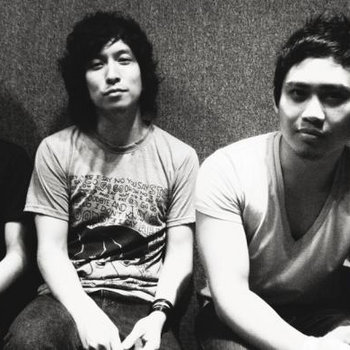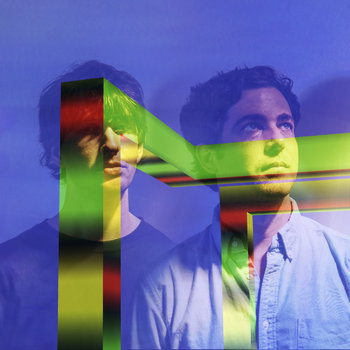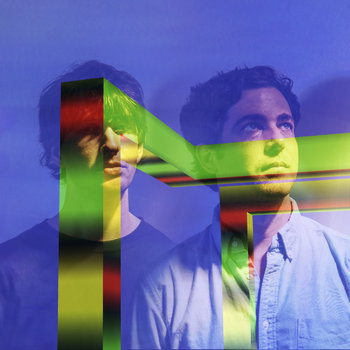 Merch for this release:
Vinyl LP, Compact Disc (CD)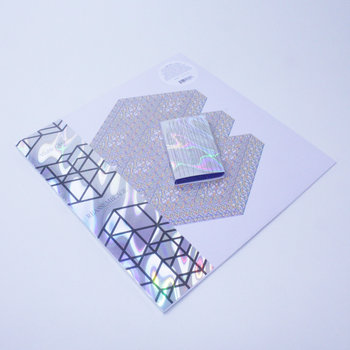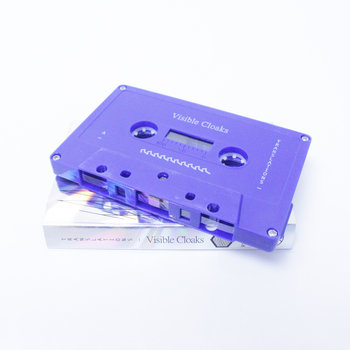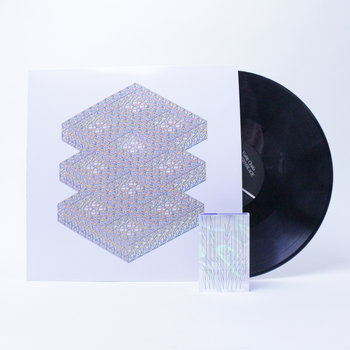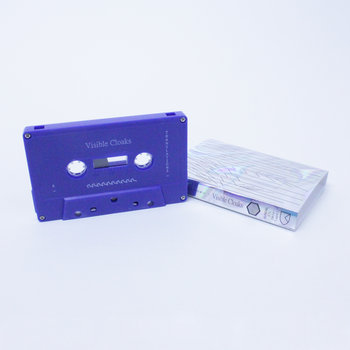 Merch for this release:
Vinyl LP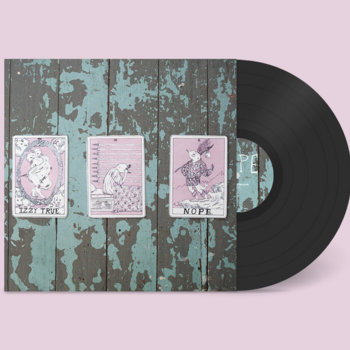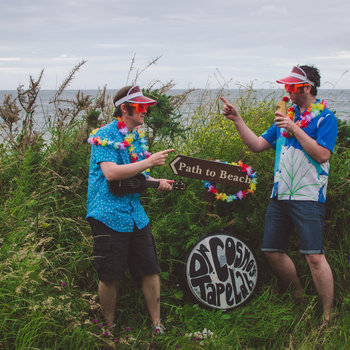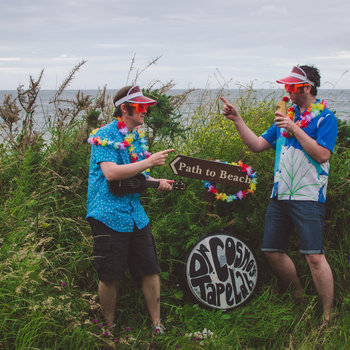 "You like music? Fantastic. He makes all of the kinds of music. Amazingly well. Plus, he self produces and does the damn artwork. It's thoughtful, kick-ass, introspective, brilliantly written and conceived—qualities that are overlooked in what I call 'rap prison,' where subtlety, nuance, and true creative genius are kept secrets. Do yourself a favor: Get any of his work. Then, tell a friend."
"During the U.S. tour supporting my album Private Energy, something struck me—a new awareness of what my performances have become. On a show in Cincinnati, an amazing talent opened up for me. Her name is Jennifer Simone. Jennifer's performance was mesmerizing. She focuses on healing through music and sound as a practice. Her setup is acoustic percussion, synths, vocals, and a looper. The music healed me that night—it healed so many people. It felt like a giant healing session. Listening to her music on Bandcamp feels good—like a return to that night. It all translates the same. I'm able to reconnect to that evening, to the safe space of the healing place that was created. I recommend listening to these two songs as they unfold in your eardrums. It's the feeling of taking time to be with yourself."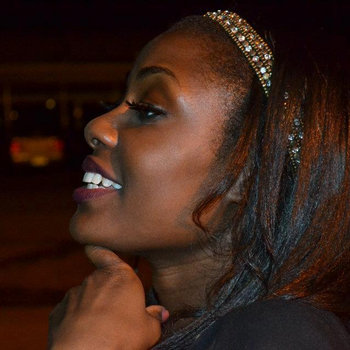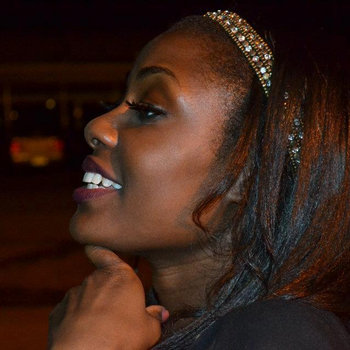 Merch for this release:
Vinyl LP, Compact Disc (CD)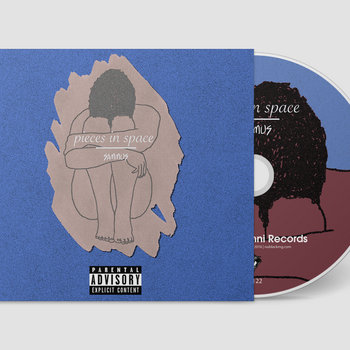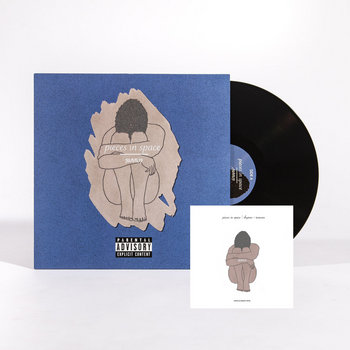 "If you like thoughtful music, textured sounds, personal lyrics, and astounding wordplay, then this is the artist for you. Sammus is my role model on the beats and in these academic streets, like PhD say whattt?!?!?! #goals"
Brendan Lukens of Modern Baseball:
"I love this band. To be very honest with y'all: I don't listen to a lot of music. Because of that, I don't really love a lot of bands. But I love Camp Cope. Met them when Modern Baseball went to Australia for the first time (and we see them again in January when we head back!) and they were great live too. I love good storytellers, and I love songwriters who aren't afraid to tell their own story. I think Camp Cope are both of these things. The future is female. Here is proof.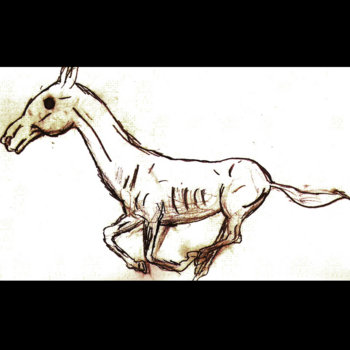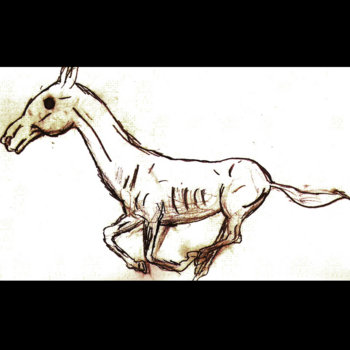 Merch for this release:
Cassette, Vinyl LP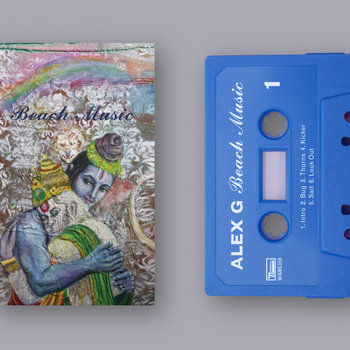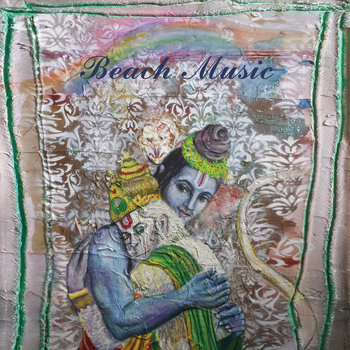 "When I think about Bandcamp, I think about Alex G. I found out about Alex G after living in Philly awhile, and though I wasn't instantly in love, today Alex is one of my all-time favorite artists and songwriters. It is amazing to be able to listen to the progression of a songwriter. I appreciate things now that I didn't on my first listen. Thirteen releases is so much music too—especially for someone who is just getting started. Modern Baseball actually played Alex's first (I think) full band show at Double Deuce (RIP) in Philly."
Merch for this release:
Compact Disc (CD), Vinyl LP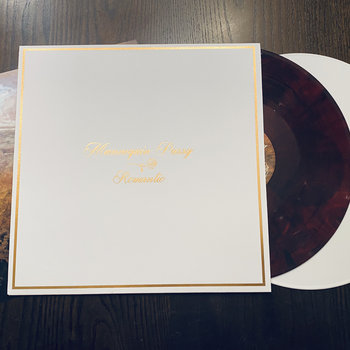 "What a sick band! Some seriously awesome riffs, and an incredible voice. I kept hearing their name literally everywhere, and after tons of recommendations, I listened. I really, really, really got into 'Romantic.' I really enjoy bands who focus so much on cool vocals, and this band only has great melodies. And that makes me happy!"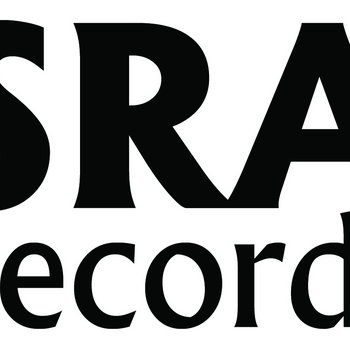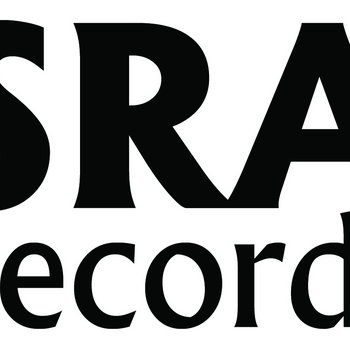 Merch for this release:
Vinyl LP, Compact Disc (CD), Cassette
"Philly hardcore who have a lot to say, and do so in an intelligent, aggressive and passionate way. I think that in 2016, acts of racism, sexism, homophobia, xenophobia, corruption, and other social issues are too common—and are even celebrated amongst some groups of people. As a white male who lives a pretty privileged lifestyle, it is important to listen and amplify the voices of those who are being oppressed: POC, Women, LGBTQIA community, lower social classes, those with disabilities, survivors of sexual assault, etc. I think SOUL GLO is a band, and perspective that should be heard. A band I benefitted from hearing. I'm eager for new music. (Also, last time I saw them, they were so loud.)"
Merch for this release:
Vinyl LP, Compact Disc (CD)
"Shameless plug of my BFF turned solo act, Jacob Ewald, who has always been, and always will be, my favorite songwriter. I check in on his Bandcamp often for little demos and extra tunes between any 'official' releases."
PWR BTTM
"Joey Nebulous is one of our favorite queer bands from Oberlin, OH. They sing songs about Taylor Swift and making out with straight boys, two things we can relate to heavily. Whenever they make a full-length, it will be really good."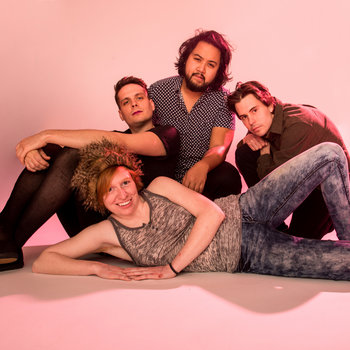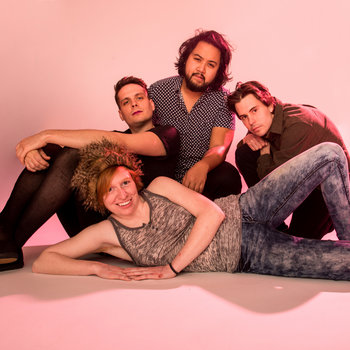 "Fits is the project of our (whenever we can get them) bass player Nicholas Cummins. They need to make 10,000 records—immediately. Their live band is made up of Joe Galarraga (Big Ups, local BK stud), Emma Witmer (Gobbin Jr., rock goddess, keyboardologist) and Brian Orante (Scorpio Daddy, my husband), and the recordings only show a glimpse of what is to come on their forthcoming LP."
"So, a few years, ago my really idiosyncratic friend Will Tilghman decided it would be prudent to cover the songs of Creedence Clearwater Revival in the style of Creed.  Yes, you read that right. Here is an entire album of Creedence Clearwater Revival in the style of Creed. It's absolutely that and nothing more. Listen to your ears bleed."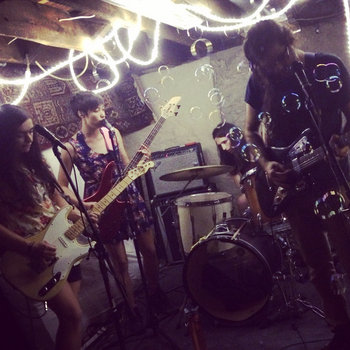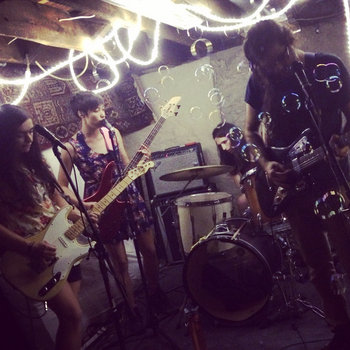 Merch for this release:
Compact Disc (CD), Cassette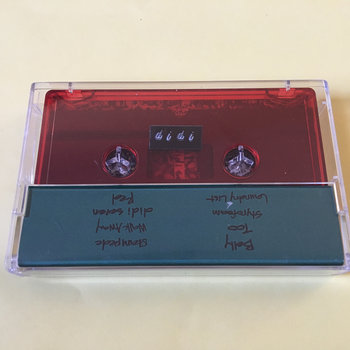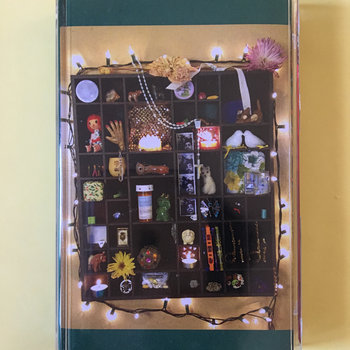 "I was recently turned on to this band from Columbus, OH by Tristan Jemsek from (the also incredible band) Dogbreth, and I was totally blown away. Didi is immediate and powerful—like the Breeders meets Weezer, but also entirely itself. We've worn this record out in the car. They will soon be your favorite new band."
There is only one Mal Devisa. Run, don't walk.