BIG UPS
Big Ups: Vinyl Williams Picks His Favorite Albums on Bandcamp
By Adam Badí Donoval · December 04, 2017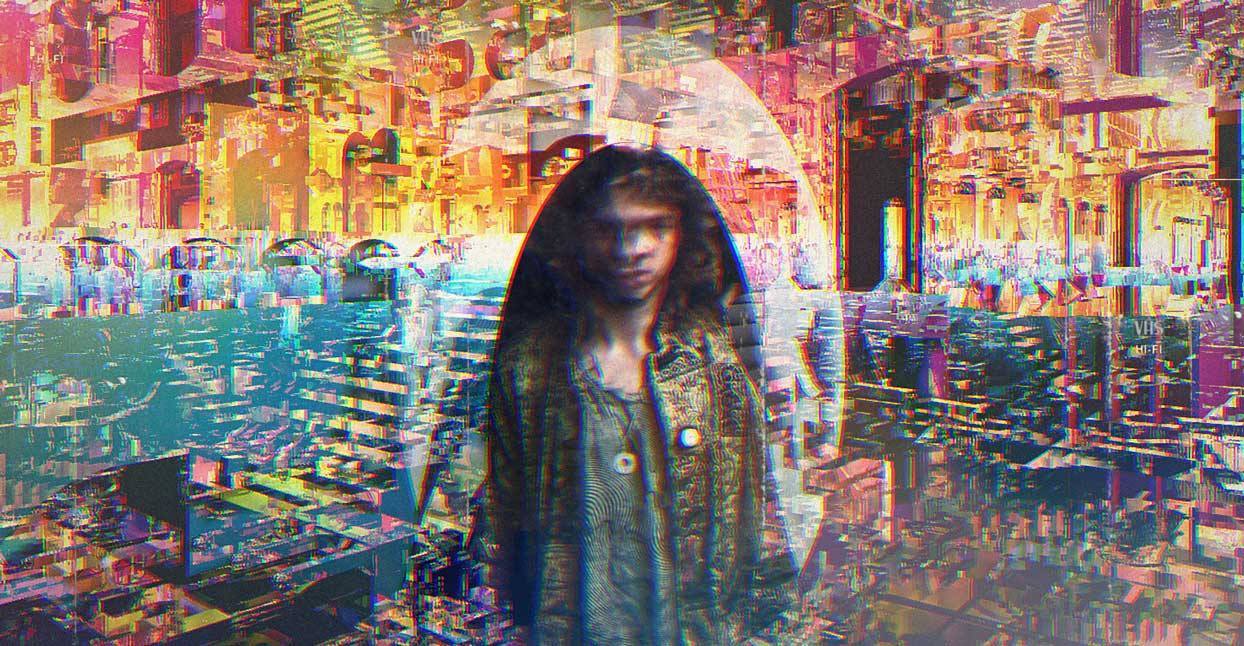 Lionel Williams (performing and creating as Vinyl Williams) is a multidisciplinary artist based in Los Angeles. Over the past decade, he has released three full-length albums and several EPs of celestial psychedelic pop tinged with a pinch of shoegaze and a healthy dose of hypnotic kraut rhythms. The otherworldly music is always accompanied by equally transportive artwork and videos, which Williams himself creates. When we spoke briefly about how he connects the two worlds—the visual and the audible—he shared, "They're interrelated in every fathomable way. They come from the same place, Alnilam [the center star of the constellation Orion, meaning 'string of pearls']."
Williams is currently working on a followup to last year's brilliant LP Brunei. The record is set to be released sometime mid next year, but that doesn't mean we have to wait for new music. In fact, he recently launched a Bandcamp-exclusive subscription service titled Astrocracy that delivers unreleased music and visuals (affectionately called V-Sides) to his subscribers every month. The artist describes the service as "a non-prophet subscription group where members can download all of the Vinyl Williams music catalog, as well as 3D assets from the celestial worlds I've created."
To celebrate the launch of Astrocracy, we explore some of Williams's favorite Bandcamp artists. "Some of the artists are my closest friends who have influenced me heavily, and others make more avant-garde music that I regularly listen to when I'm working on videos or artwork," he says. An eclectic, spiritual selection indeed.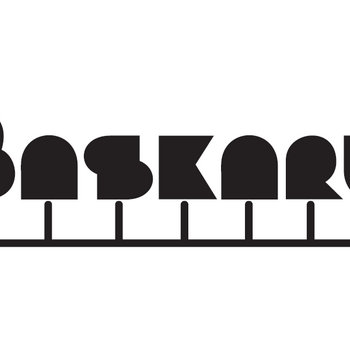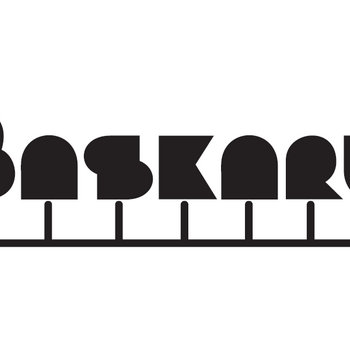 Merch for this release:
Compact Disc (CD)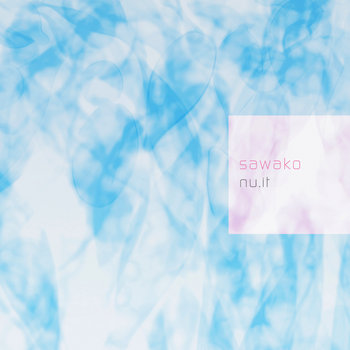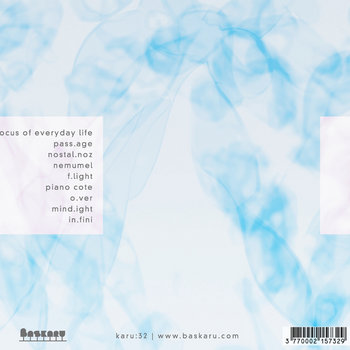 "Sawako is undoubtedly my favorite female ambient artist. She considers herself a sound sculptor/signal alchemist. I interpret her creations as giving the impression of divinely harmonious realms that take your mind on beneficial flights into the inner cosmos, even beyond them, towards the ineffable abyss that cause all things to grow and move forward. The subconscious sonic mirror of all things and nothing."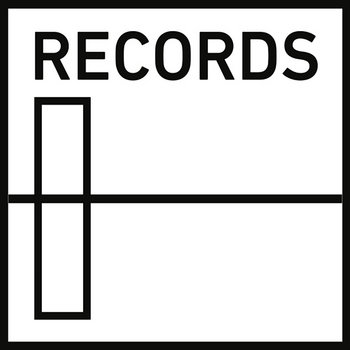 .
00:10 / 00:58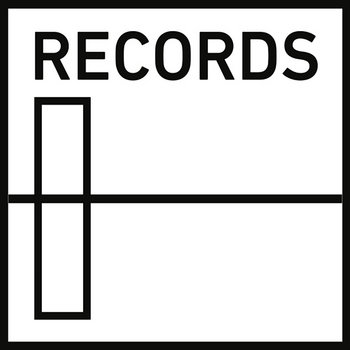 "Si Istwa appear as the fullest embodiment of extra-terrestrial music transposed into the human audio spectrum. Her only release Space Minus Distance came out on Flexible Records (imprint of Terrible Records) last year. It was pressed on flexi-vinyl, a pretty cool new medium, coming with extra artifact-ish mystical artwork made by the artist. Listen to this on a drive to Ojai, CA when you're in one of those vehicles where the seats point in reverse out the back window."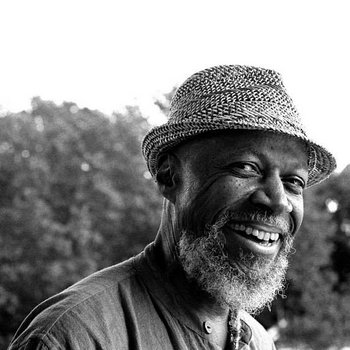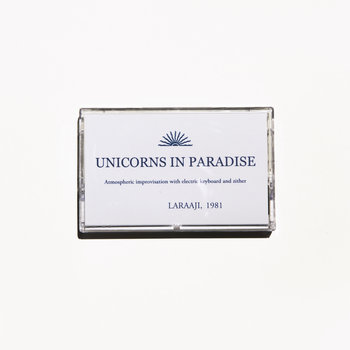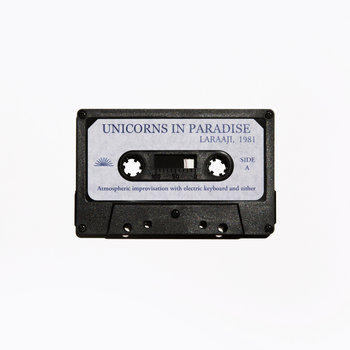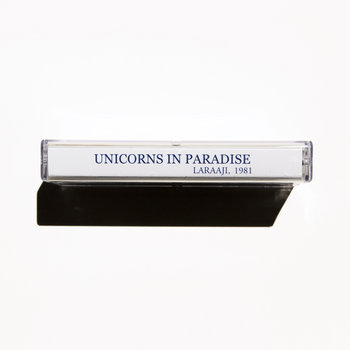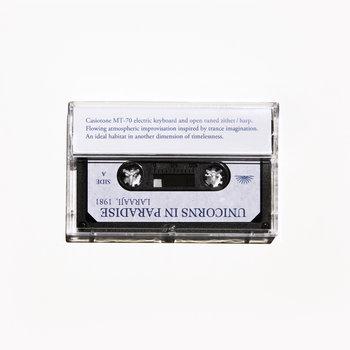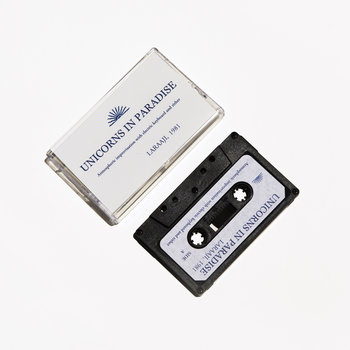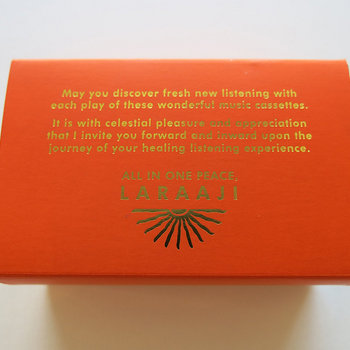 .
00:10 / 00:58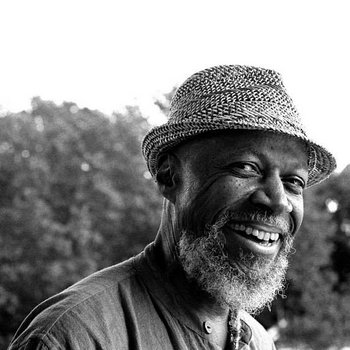 Merch for this release:
Cassette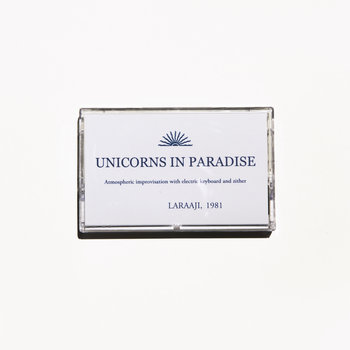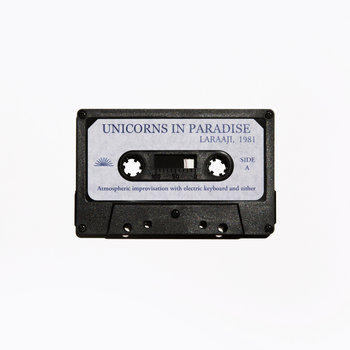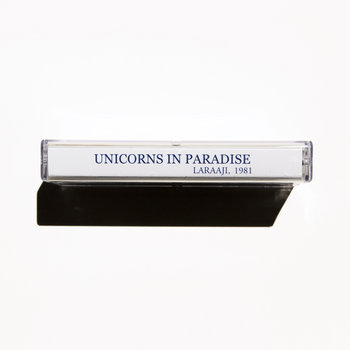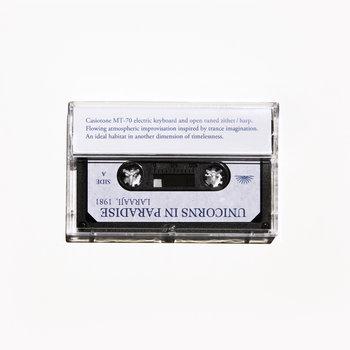 "Laraaji, along with Iasos, are the fountains of celestial music. He specializes in piano, zither, and mbira. This release is one of my favorites, re-released on cassette as part of a three-part series by Matthewdavid's Leaving Records. Its original release was in 1981. All of his music is highly intuitive and a lot of it is improvisational. Side note: Ambient 3, the third entry in Brian Eno's Ambient series, was performed and composed by Laraaji, with Eno as the producer."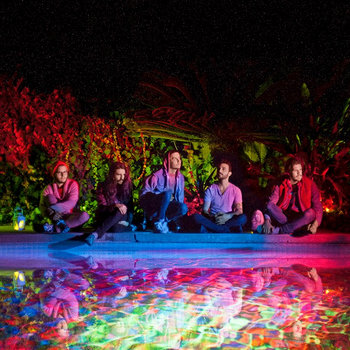 .
00:10 / 00:58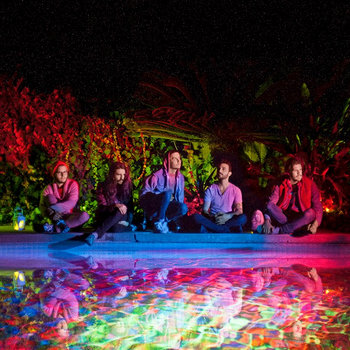 "This is the best kept secret of Los Angeles. Even though they're from Orange County as well, this is one of the best California albums ever conjured. Rich Thiesen is the brain. He and I have been working on a new project called KSMOG—the album is 88% done and should be out next year. This album simply lives on forever."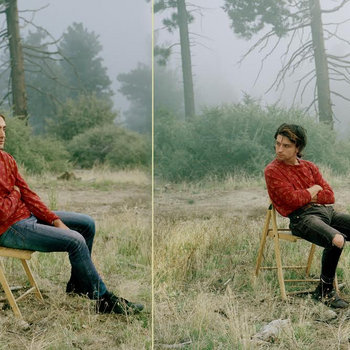 .
00:10 / 00:58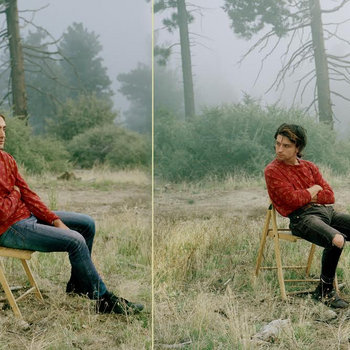 "Jacob Loeb and Benjamin Schwab are the desert dream pop masters of Los Angeles. When I met them at CalArts and heard their tunes, I was instantly hooked by the celestial and magical aesthetic their individual sounds had—Jacob exists on the floaty airy side, and Ben is grounded on the forest-y side. Together, they make some of the most pleasing pop music one could hear on any given day."
-Adam Badi Donoval