BIG UPS
Big Ups: The Editorial Staff of Crack Magazine Pick Their Bandcamp Favorites
By J. Edward Keyes · June 30, 2020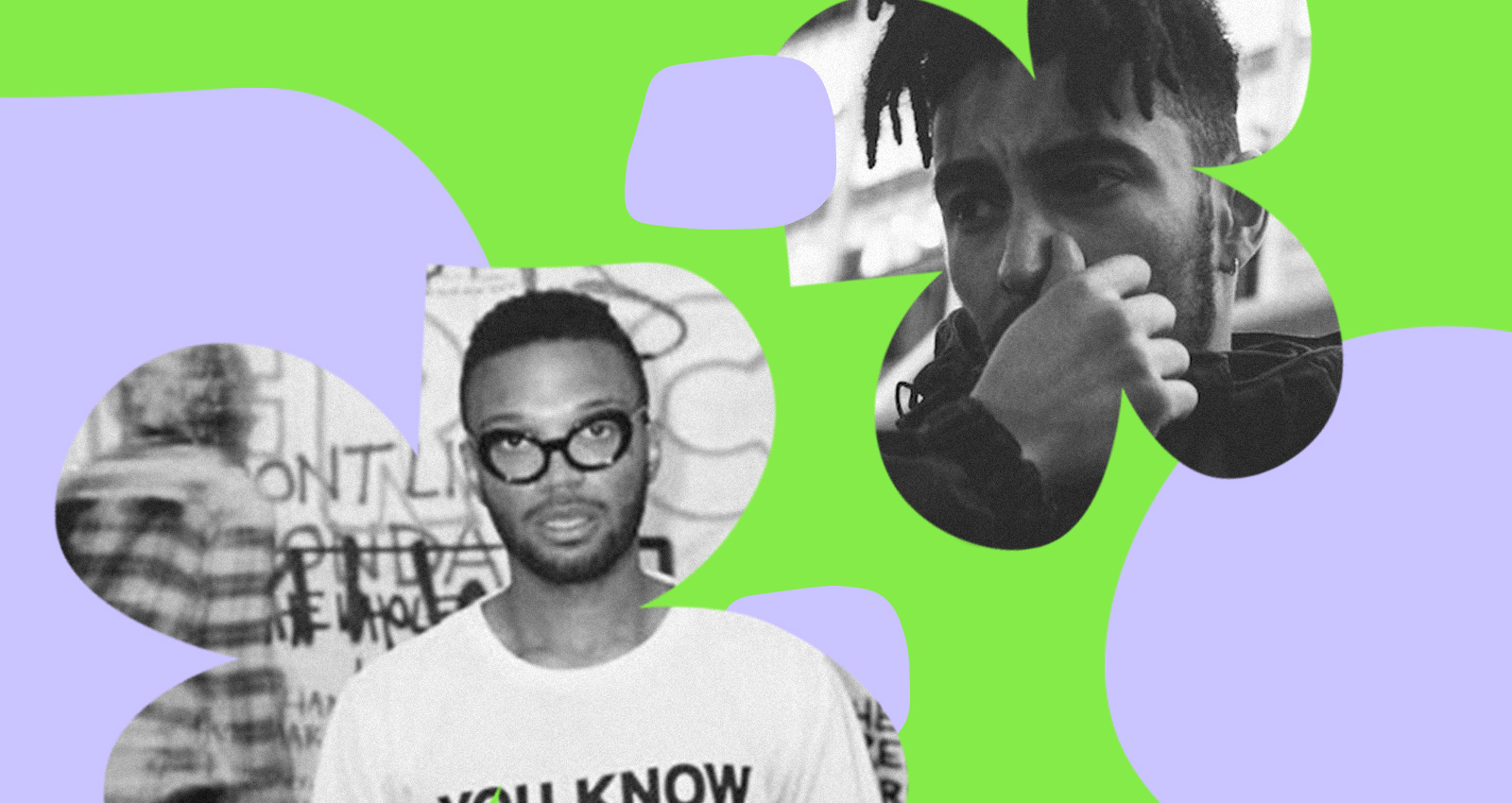 For the last 11 years, Crack Magazine has been a must-read publication for anyone even remotely interested in independent music and culture. With their rich, immersive longreads on artists like Moses Boyd, Beatrice Dillon, JPEGMAFIA, and Sudan Archives, and their savvy Aesthetic section, which exists at the intersection of music and fashion, they've established themselves as individuals more interested in striking visuals and passionate storytelling than in kowtowing to the musical hivemind. Every day this week, in advance of our next Bandcamp Friday, they've invited a murderers row of independent artists to take over their mix platform crackaud.io, and will release a total of 18 mixes sourced entirely from Bandcamp. The artists who are contributing represent the breadth of what Crack covers, from up-and-coming UK DJs like Jossy Mitsu and FAUZIA to old school US pioneers like Ron Trent, esoteric artistes like Kedr Livanskiy to prolific club producers like Kush Jones, from noise rock (Daughters) to reggaeton (Tech Grl, DJ Sustancia).
To help celebrate this initiative, we've asked the editorial staff at Crack to share with us their Bandcamp favorites.
Rachel Grace Almeida, Deputy Editor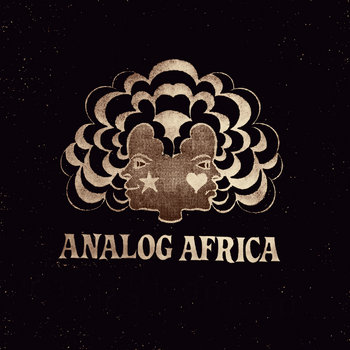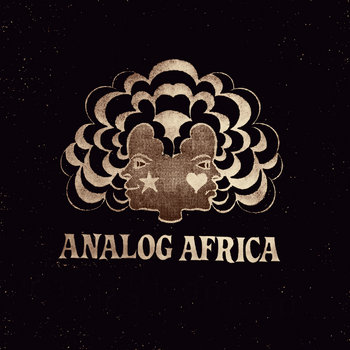 Merch for this release:
Vinyl LP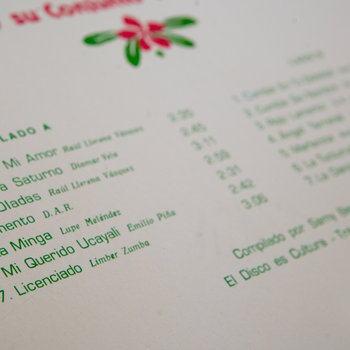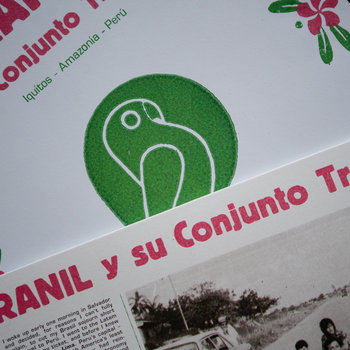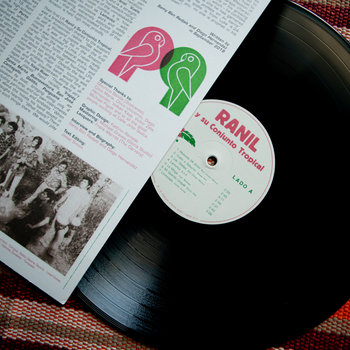 I discovered this compilation a few months ago, right at the start of lockdown, when the outlook was…bleak. This lifted my mood and reminded me of home. Helmed by Peruvian singer, bandleader, and multi-instrumentalist Raúl Llerena Vásquez, this record explores the Amazonian sounds of '70s cumbia. Taking the folkloric rhythm of the Colombian and Panamanian genre, Vásquez folds in elements of psych and Latin rock to make a new cumbia altogether. Transmissions from another world—one I deeply miss.
Theo Kotz, Audio Editor
Merch for this release:
Vinyl LP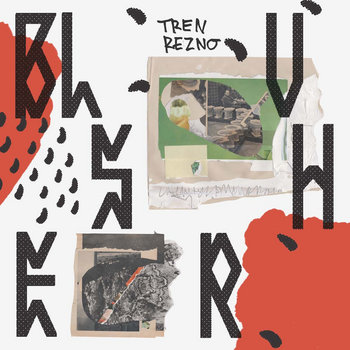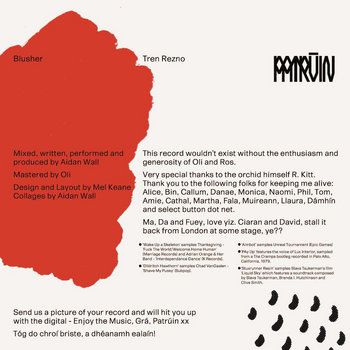 I'd bought a couple of releases from the label Patrúin in the past which were amazingly loose, rugged club cuts. So when this was released, it was buy-on-sight. It's by Aido Wall, an artist, game designer, and writer from Dublin. I'd not heard the tracks before the record arrived, and was presented with this magical, collage-like artifact that seems to bottle every mood at once.
Louise Brailey, Editor
From the start, Lord Tusk has demonstrated an uneasy relationship to genre, but a startling devotion to mood. Elements of soul, digi-dub, techno, and new beat have all been used to add definition to his looping psychodramas and dystopian machine dreams. This release sees Tusk settling into a groove, elevating drum machine rhythms with bracing  synth riffs. In other words, sci-fi club music for dancefloors filmed in Dutch angles. In other other words, my idea of perfection.
Mike Vinti, Online Editor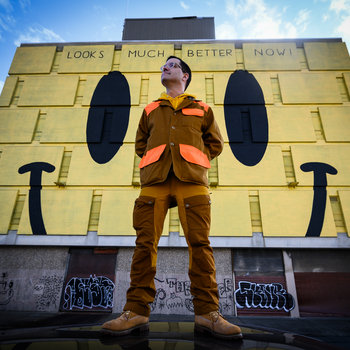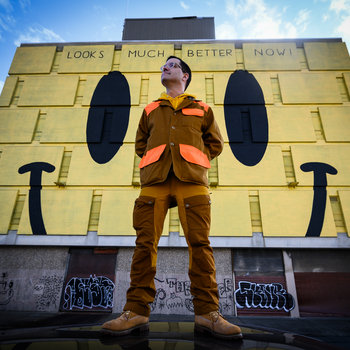 Merch for this release:
Vinyl LP, Compact Disc (CD)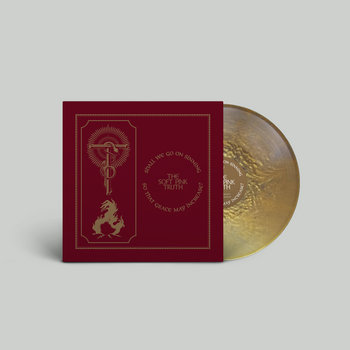 Shall We Go On Sinning So That Grace May Increase? is an album with the rare ability to both soothe and induce deep euphoria. Glacially paced at first, it builds seamlessly into a series of compositions that evoke the swirling joy of the dancefloor. Choral vocals drift in and out as grooves stretch and The Soft Pink Truth takes you higher. Perfect for the summer of bedroom raves and backyard hangs.
Ade Udoma, Art Director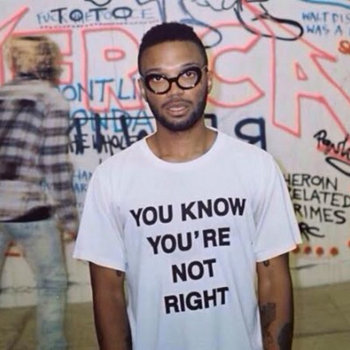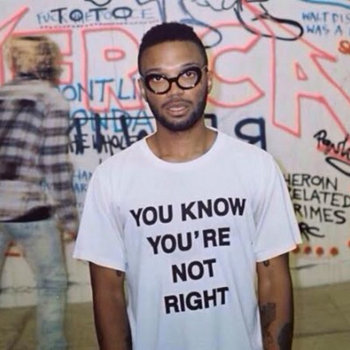 I have been listening to North Philadelphian rapper ASAAD since early 2010; his unique flows, rhyming patterns, and introspective lyricism have continued to intrigue me throughout the years. He really is the epitome of a cult rapper, heavily influencing many of today's most successful artists. When he released his project #COLDBLUE in 2013 exclusively on Bandcamp, it became my first Bandcamp purchase.
Vivian Yeung, Deputy Online Editor
Merch for this release:
Vinyl
This is an EP that I've been returning to ever since it came out earlier this year on Midland's Intergraded label. Filled with summery, percussive techno that maintains an ambient mood throughout, during those hot, early lockdown days Wetlands reminded me of the club while I attempted to cook new recipes inside the house. "Clairvoyant" is a particularly uplifting cut on this EP, while "Gravel" brings the intensity.
Oscar Henson, Advertising and Partnerships Manager
Swordman Kitala
Remixes
Last year's biggest low-key club anthem was "Kitala Beat"—a ruffneck UK funky banger produced by Tom Blip and made massive by an irresistible vocal performance from Ugandan MC, Swordman Kitala. Soon after release, Swordman suffered a stroke aged just 27, and is still on the long road to recovery. Healthcare in Uganda isn't free, so Blip Discs recently released a killer two-track single to raise funds for his treatment. They're brilliant tracks in their own right, but more importantly provide a direct and uncomplicated way for fans to support an artist in need.
Duncan Harrison, Head of Content
Merch for this release:
Cassette
This album was released last summer, but is produced with enough ethereal, foggy textures for you to keep finding new notes in it. Eldon is a multidisciplinary artist from London who uses a contrast of fragmented samples and weighty production to create an immersive patchwork of sounds. It's a personal but decidedly outward-facing record. In his own words, these are "protest songs that sound like love songs, and love songs that remind you of a protest".