BIG UPS
Big Ups: Sondre Lerche
By Laura Studarus · May 26, 2017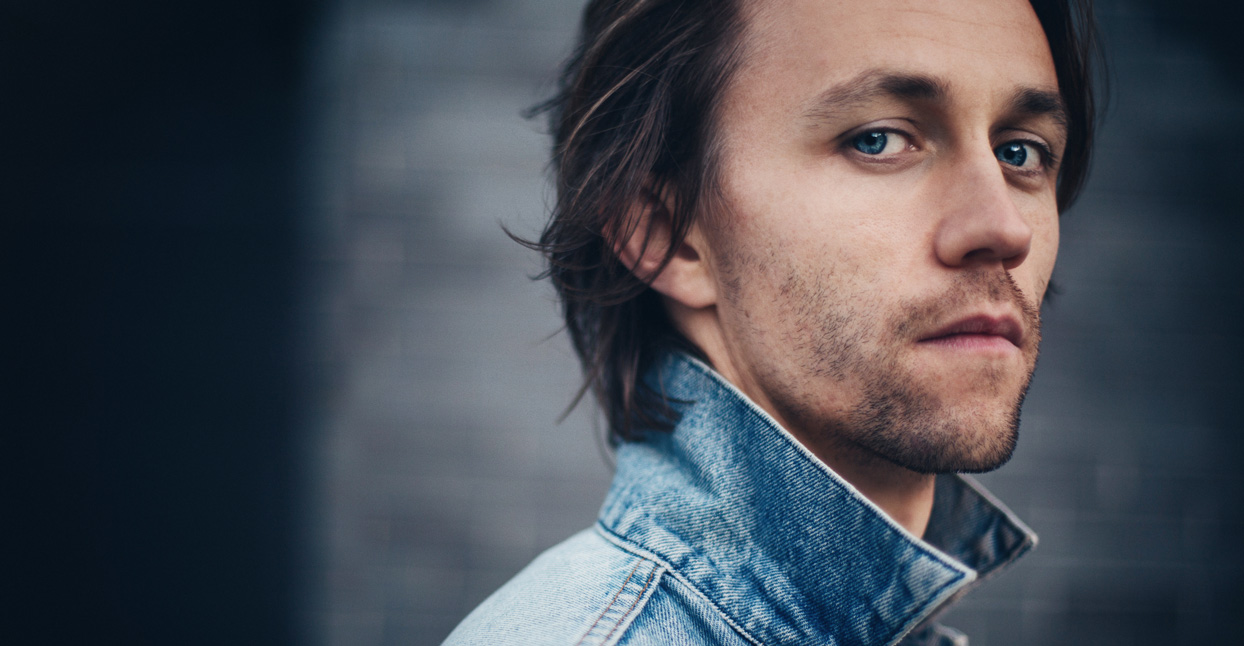 Sondre Lerche has been pegged a guitar-pop artist since his 2001 debut Faces Down. But his newest album, Pleasure, employs electronic elements liberally—particularly on opening track "Soft Feelings," which leans heavily on beats reminiscent of New Order. That's fitting; Lerche's own tastes have increasingly skewed toward the electronic and, specifically, ambient scenes. It's a fascination that he traces back to his work soundtracking the 2014 film, The Sleepwalker. 
"I've just had this appetite the last few years for a lot of ambient-type music," the Norwegian singer/songwriter explains. "There's lots of room for your own presence. Maybe as a contrast to a lot of songwriting that I make that has a certain structure and detail to its composition, I hunger now for music that's different—that I can exist in and live in while I'm in it. I see it as a room that doesn't end. There's nothing that confines you. I really enjoy being inside that music…There's a lot of good bands and artists that do things that are somehow spiritually related to what I do. But I don't necessarily need to hear that all the time. I'm in it. I'm making my own twist on it."
For his entry into Bandcamp's ongoing Big Ups series, Lerche unpacked his love of soundscapes with five picks from that range from ambient jazz to ambient techno—all music that he praises as having a "very wide horizon."
I've been listening to him for six or seven years. He just put out a new record last fall that's part of the same project, but also the beginning of what's going to be their final project. It's going to come in six installations. The concept is to mirror memories and their disintegration from the first onset of Alzheimer's to the final end of memory. The way I see where it's heading is starting in relative focus, and then the focus will implode and turn on itself. I was listening to it with my girlfriend and she asked, 'This is the old record, right?' I was trying to A/B it to see if maybe he had put something from the old one on the new one just to fuck with my conception of memory. But it was the new one. It somehow had that feeling like it has been with you forever. He really manages to tap into our conception of memory.
Merch for this release:
Compact Disc (CD), Vinyl LP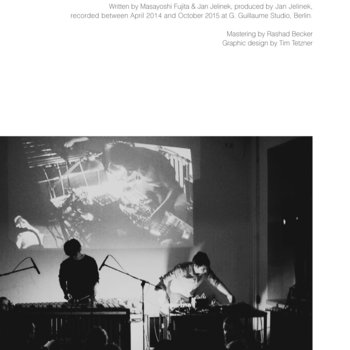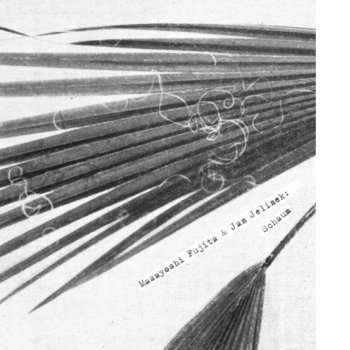 This was one of my favorite records of the last year. It's not the world that I operate in. I don't have to pretend to know what's what. I can go completely by instinct. I like feeling like a tourist or like a visitor. I gave it a shot and I immediately loved being in it. I love vibraphone. I love the way they use that. And the variations of textures in existence in this record. Harmonically it's very pretty and beautiful. It's got a lot going for it. It's the ultimate anticipation record. I've started to realize that Bandcamp is the place for this kind of music. I'm like a kid going into a candy shop—I don't know all the brands. I'm just sampling everything.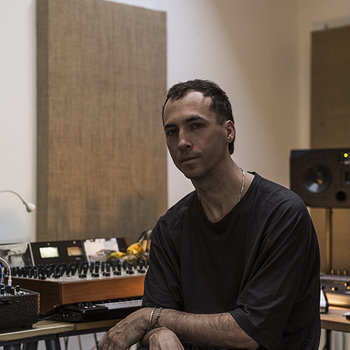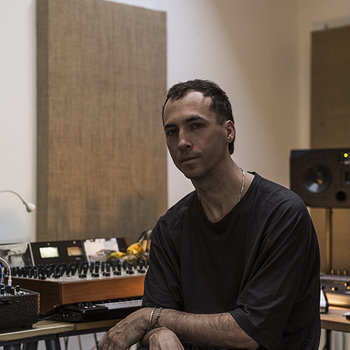 Ravedeath, 1972 was one of the first records from the ambient world that I really felt at home with and fascinated with. I really liked that record. That song 'The Piano Drop' was a gateway drug to this ambient world. It opened the door to a lot of this kind of music for me, back in 2012, I think it was. That was probably also when I was working on The Sleepwalker soundtrack. That stimulated me to seek out new sounds and influences. I saw Tim Hecker in concert two weeks ago and it was absolutely amazing. It was like an aural head massage.
Merch for this release:
Vinyl LP
I heard this record a year ago. I had been getting sort of into techno, and music that you could dance to but was really minimalist. That, for me, is a whole new world. I heard about The Field, which someone described as ambient techno. I thought that was like, 'Wow, whatever that is, that's what I need to hear.' Techno can seem so hard and harsh in a sense. Someone mentioned The Field was like shoegaze techno. That immediately made me really curious, this ambient with a beat. It took me some time to get into because it was new to me but I really grew to love it. Last year I ran a half marathon—this year I'm running the New York Marathon—and this is the kind of music I bring out when I'm running. It's really cool to have these big horizons to run in and still have a beat. The sense of repetition and freedom in this music, I love it. That song 'Arpeggiated Love' is my favorite. I play that a million times. That's my memory from the half-marathon. I wish that song could have lasted the entire hour and forty-five minutes I ran.
—Laura Studarus