BIG UPS
Big Ups: Big Ups Share Their Bandcamp Favorites
By Maria Sherman · December 12, 2016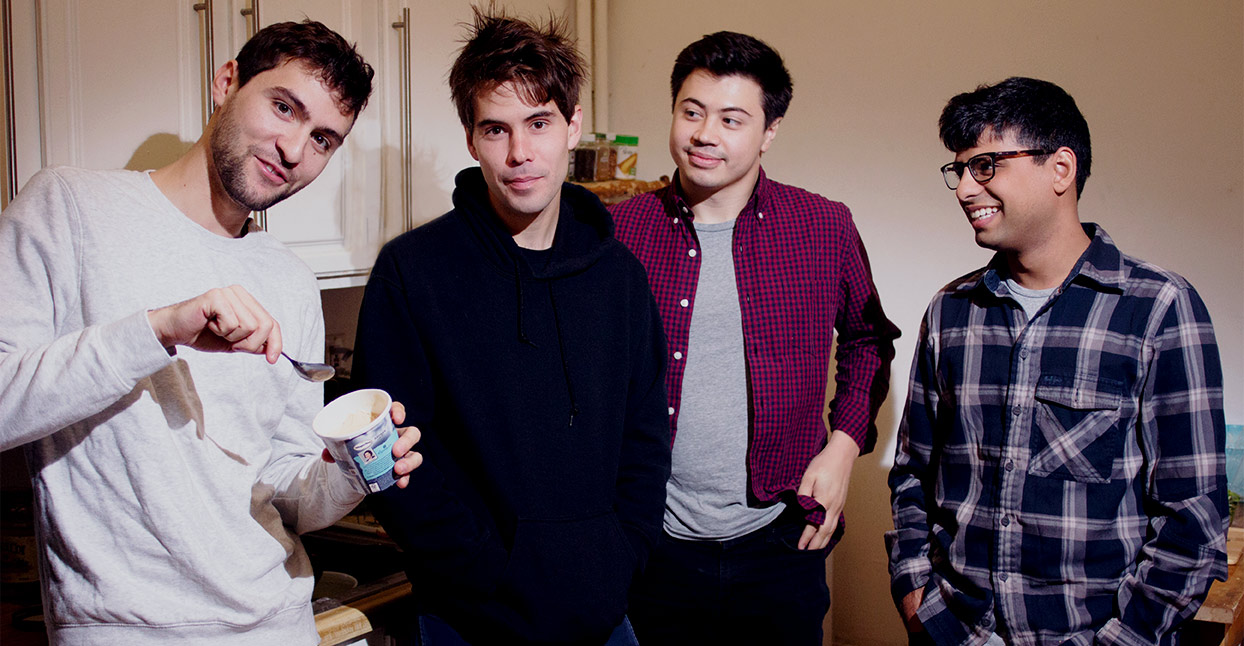 It can neither be confirmed or denied that this series of artists giving Big Ups to their favorite Bandcamp releases was, in fact, named after the Brooklyn band Big Ups. [No comment. —ed.] It would be fitting if it were: The New York quartet are major players in their scene, making complicated, art-y post punk—live, they have all of the the ferocity of a hardcore act. Frontman Joe Galarraga contorts his face while hollering lyrics like, "I can't remember what happened yesterday / The day before, or anything, at any rate, anyway / I think what I'm trying to say is / I don't wanna live a life like this." Chances are, if you've spent any real time going to underground shows in the greater NYC-area, you've seen Big Ups. But they're not just players in the scene, they're in the audience at local shows themselves—four dudes fundamentally invested in supporting new and exciting music.
We called the band, frontman Joe Galarraga, guitarist Amar Lal, bassist Carlos Salguero and drummer Brendan Finn while they were at practice, where a casual catch-up soon gave way to wry honesty. "[We're] just trying to survive in the hellscape we live in now," says Galarraga. "We're just trying to work on new music and do our best." When we asked them to list some bands they love, their response was much more optimistic.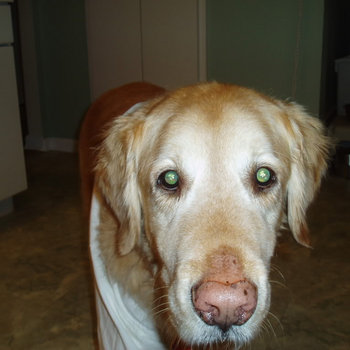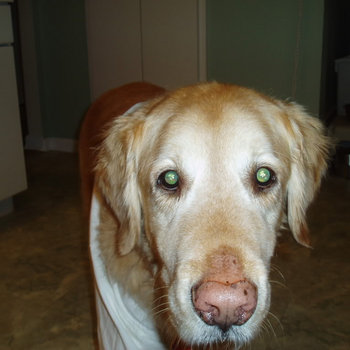 Carlos Salguero: I first saw Spit completely by accident at [Brooklyn venue] Palisades when they opened a pretty amazing show that also included Washer, Patio, and Doubting Thomas Cruise Control. I was just blown away that these three guys could sound so complete and so tight. They hit the niche of Pavement and Built to Spill, and [they] borrow from a lot of other great rock bands in a way that sounds completely new. I was really hit with the lyrics when I got home and read through them on Bandcamp. They're always out at shows, always at [Brooklyn venue] Shea [Stadium.] That's how we knew them first: as people who were always at our shows. It turns out that they're in this really great band, and that they're awesome people.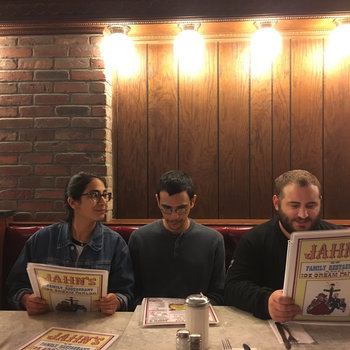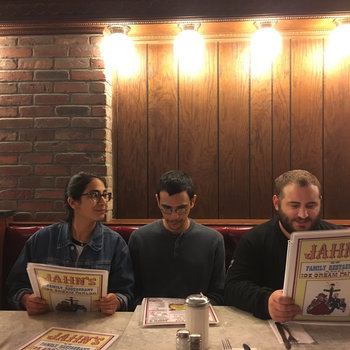 Joe Galarraga: I used to be in another band when I lived in Baltimore, and I had a bunch of friends who were also making music. One of them was in a band with Jesse Moy and Christina Puerto, who are now in Giants. Luckily, me and Brendan have had a few chances to play shows with them. They're cool, because they play these short sets that are pretty punk-y, but they're not really a punk band—they play for 20 minutes. It's no B.S., and I've always liked that. Christina has such a cool voice, and there's a lot of interesting rhythmic things [happening.] They're a guitar rock band—not that there's anything wrong with that—but they put an interesting spin on it with rhythms that you wouldn't normal think of existing in a rock song. It just takes it to another level.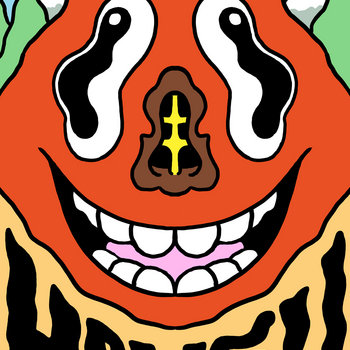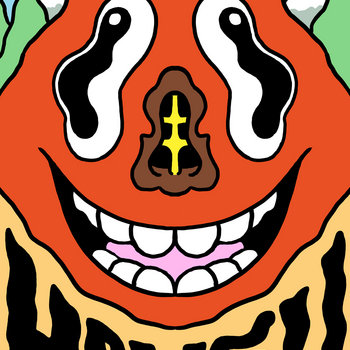 Merch for this release:
Vinyl LP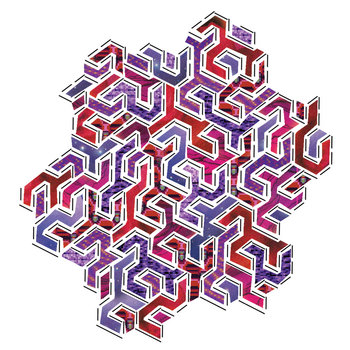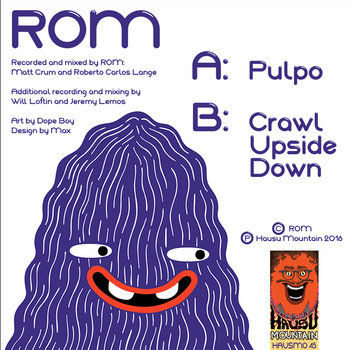 Amar Lal: [ROM] was something that I found by accident. I was really digging the new Horse Lords record, Interventions, and they were doing that thing that bands do when they put out a record: retweet what people are saying about it. One of the things Horse Lords retweeted was a La Monte Young meme about the record that someone had made. It was this label called Hausu Mountain that's based in Chicago. I thought they must be funny and have good taste, so I decided to check them out. ROM was the first release on their Bandcamp page, and it's really well-crafted, ambient, chill music. I connected with it pretty immediately. The artwork is beautiful. It just seemed really well presented, and the label seems to be doing really cool things.
Brendan Finn: I probably know the least about the band that I picked for this. I discovered Comfort Crush three or four years ago. I was working with this guy Alon Shapiro, who used to work with the Anamanaguchi guys. I was working with him, and I guess his buddy played in Comfort Crush out in L.A. He played it for me, and it stuck. It's a little noisy for how poppy the songs are. It's a loud record, those songs that they have on Bandcamp. I'm not even sure if they're a band anymore. I think they just put out that EP, and that was it. I don't think they played a whole lot of shows. I was on their Facebook and it looked like they only played three or four shows. They're almost a nonexistent band. But it's a really sick EP! I play it for people all the time and they're like, "This is really cool!" and I'm like, "I know! I wish they were still a band!"
—Maria Sherman