BIG UPS
Big Ups: Chrissy Selects His Favorite Dance Music on Bandcamp
By Joe Muggs · August 23, 2017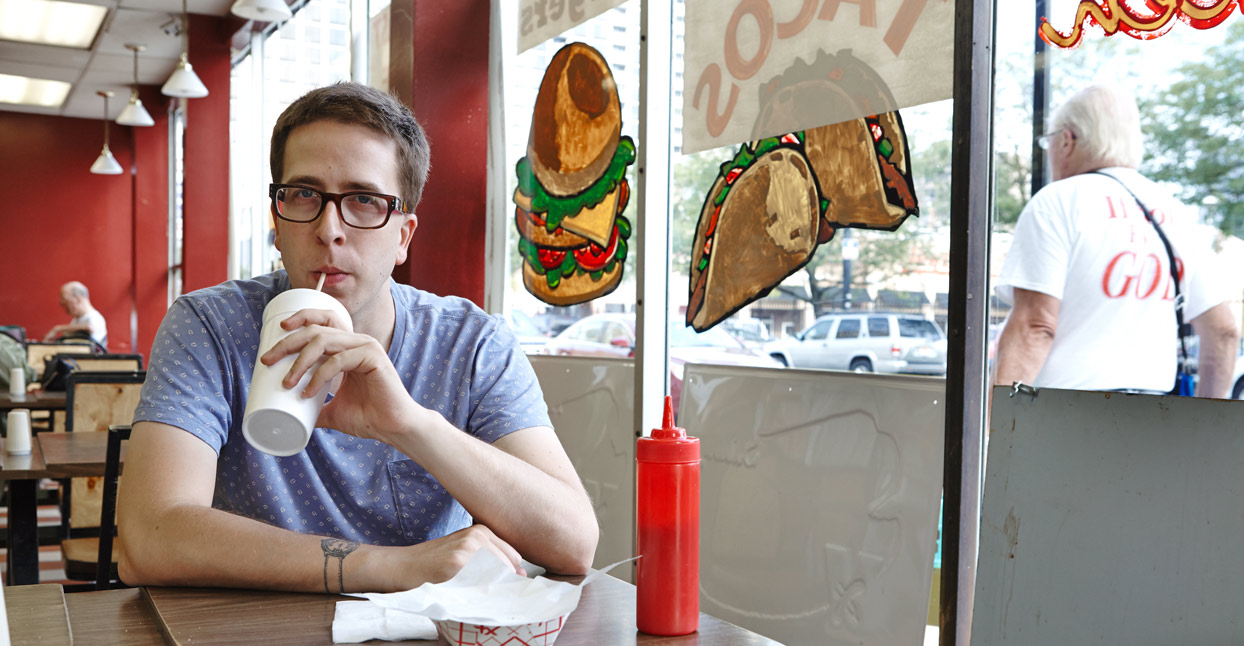 Christopher Shively—aka Chrissy, Chrissy Murderbot, Chris E. Pants, or one half of Chrissy & Hawley—is one of the great dance music scholars of our time. He's fiercely knowledgeable about both the minutiae and the big-picture stuff in the evolution of club scenes and sounds over the continents and decades, and has blogged fanatically on the subject.
But crucially, his knowledge is best expressed via his own productions and connect-the-dots DJ sets. His Murderbot material on Planet Mu mixed U.K. jungle and rave with Jamaican dancehall, Trinidadian soca, and the footworking beats of his now-hometown Chicago (he's originally from Kansas)—but more recently, he's gone further into Chicago's roots with preposterously funky, chunky house, and disco productions and edits.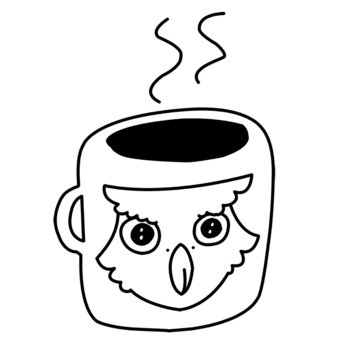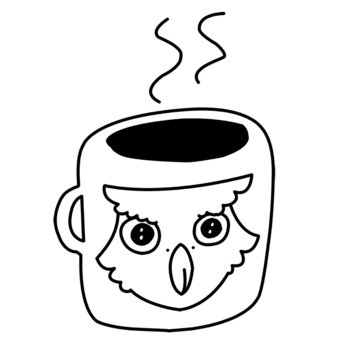 Merch for this release:
Vinyl LP
His mixing, which led The Black Madonna to call him "one of the best DJs ever to walk the earth," is both informative (see his genre-a-week Year Of Mixtapes from 2009-10) and body-rocking (you don't get to be a resident at Chicago institution The Smart Bar unless you can get people moving). So if you want a guide to the best new-sounding old dance music, old-sounding new dance music, and generally great dancefloor tracks, Chrissy is a man worth listening to.
As a musician, you've released music in a few different styles; as a DJ you've covered a broader range of styles still. Can you give a short history of your discovery of dance genres over the years?
Basically, I started as a kid in the Midwest in the early 1990s listening to house, rave, new jack swing, and whatever I could access via the radio, my older sister's friends, and lousy chain record stores in my area. Around 1994, I simultaneously discovered jungle and Detroit techno and Chicago house through local dance specialist shops, and from there it branched out into ghetto house and juke and U.K. garage and grime and bassline and dancehall and soca and a million other things over the years. I came to disco from the other direction, in a way; I really loved dance music but couldn't afford to buy much at those aforementioned dance specialist shops, so I spent a lot of my youth combing through thrift stores and dollar bins trying to find music I liked on a budget, and learned a ton about dance music's roots along the way.
As a resident at Smart Bar, maybe the best-known house music venue in Chicago now, what kind of responsibility do you feel in representing the city's culture and history?
That's a complicated question! Any responsibility I feel stems more from loving this city and wanting to spread the gospel about it than about affiliation with Smart Bar, specifically—although I love Smart Bar and want to spread the word about that as well! I think my style of DJing is pretty Midwestern-Chicagoan, even when I am playing very un-Chicagoan genres like grime or dancehall, so I hope I represent the city's culture and history that way. And, of course, talking up Chicago's scene and DJs and musicians every chance I get to anybody who will listen.
What are the best places to play elsewhere in the world? Which cities/countries have the best grasp of house music as a Chicagoan understands it?
To be honest, every city fluctuates over the years. For instance, when dubstep was getting huge, I found London gigs were often frustrating, and a lot of Londoners didn't understand house music or even care, and I had to be really creative as a DJ in finding common ground and relating the music I loved to the music they knew and loved (which is how footwork's international explosion began, because it translated so easily to jungle and grime and dubstep). And then other times, when Chicago house was a little more aligned with the U.K.'s zeitgeist, suddenly every London show was amazing and people totally seemed to get it intuitively. I've seen New York and L.A. fluctuate in the same way over the years. Right now is a really exciting time though, and it feels like a lot of different cities are really receptive.
Dance music has always revisited and recycled its own history; this has accelerated in recent years, with the Internet aiding the discovery of archival material, and production software making re-edits easier. What are the pros and cons of this?
I'm not sure it has accelerated! If you look at early '90s rave records, for instance, there were all these bootleg megamix 12″s, and illegal remixes of illegal remixes, and blatant ripoffs (or parody tunes or answer tunes) to every big dance hit. People would sample some megahit from six months prior, base their whole track around it, and no one would think of that as naive or corny or off-limits like we would now. 'SMD #1' by Slipmatt came out in 1993, and it lifted its hook completely from 'Playing With Knives' by Bizarre Inc., which had only come out two years before. Can you imagine the Internet uproar in 2017 if some big-name producer put out a 12″ that was just an uncredited illegal remix of 'Hey QT' or Jack J's 'Thirstin" or some similarly recent dance hit?
This question also makes me think of Chicago—and French—disco house in the '90s; a lot of sample-based songs on labels like Relief or Dust Traxx or Roulé were considered tracks in their own right back then. But if they came out today, they would be considered disco re-edits—possibly because today's target audience is more knowledgeable about disco than they were in the '90s, and so are more likely to spot the sample source. For instance, if 'Harder Better Faster Stronger' came out in 2017 from an unknown producer, the record store would probably file it in the re-edits section! So maybe our access to information has just made us more aware of the recycling.
What is the ethos of your label Nite Owl Diner, and do you have plans for the label's future or is it more ad hoc?
The Nite Owl Diner's ethos is to put out house music that we really like and think is catchy and fun: stuff we could see ourselves playing at a party. All the artwork is based on the types of 24-hour diners that we end up at after the club closes, or the rave gets busted. Our new sub-label, Cool Ranch, is basically an outlet for me to put out the kind of disco-based Chicago house tracks/edits that I mentioned a couple of questions ago. Each Cool Ranch release is a limited-edition, hand-stamped, vinyl-only 12″ single with two tracks and one or two remixes. The only way you can get digital copies of those releases is on Bandcamp, actually. The next Nite Owl Diner release is going to be a four-tracker from label co-founder Alex Burkat slated for Fall 2017, and the next Cool Ranch 12″ is two tracks by me with remixes from Nautiluss and Paul Johnson, coming out September 18!
Merch for this release:
Vinyl LP
In typical Big Ups fashion, we've asked Chrissy to share his favorite records on Bandcamp.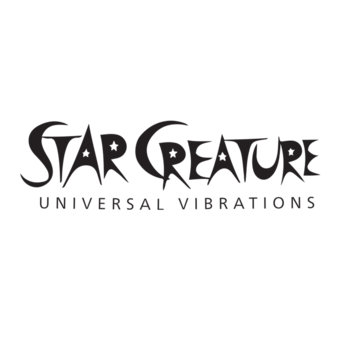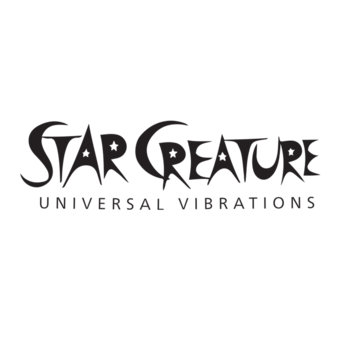 Merch for this release:
7" Vinyl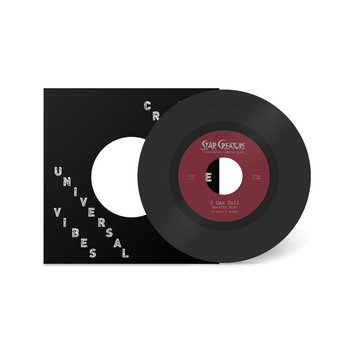 Star Creature is part of a constellation of Chicago-based labels, including Tugboat Edits, Tugboat Editions, and Astro Tapes. They put out a lot of disco edits (including a 12" by myself a couple years back), as well as great 7"s of original tunes in an early '80s funk/disco vein. Both tracks on this Pacific Star single slay, and I've found myself listening to it on loop lately…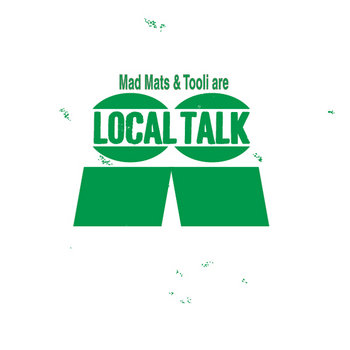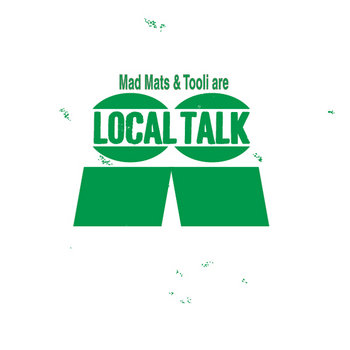 Merch for this release:
Vinyl LP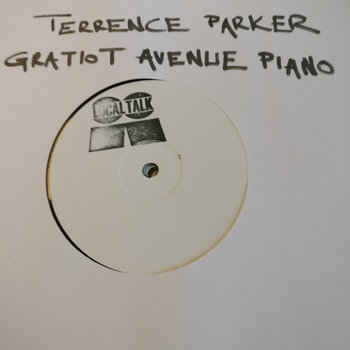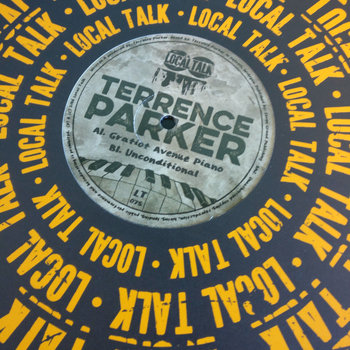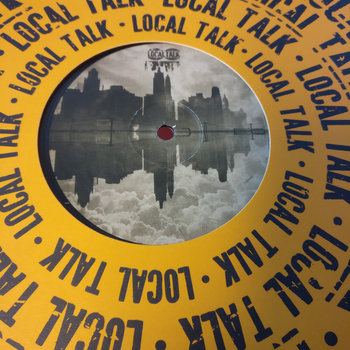 One of my fave Detroit producers turns in a gorgeous piano stormer for Swedish label Local Talk. It's exactly the kind of beautiful, sunrise-y, hands-in-the-air type of music that I'm a huge sucker for—and it looks like they have a few vinyl copies left! Local Talk has put out a lot of releases that I play to death, so it's definitely worth browsing their other releases as well.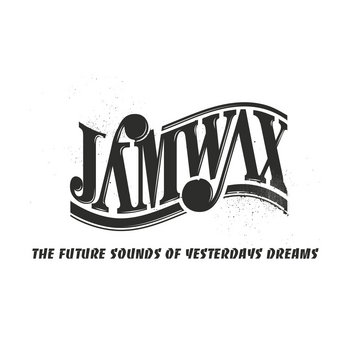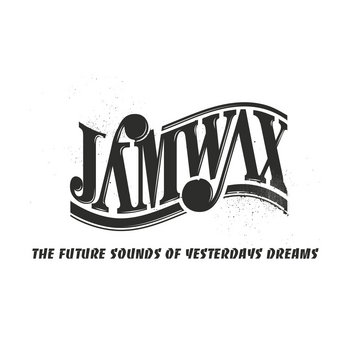 I'm a big fan of soca (which, for those of you who don't follow Caribbean music, is a really fun genre of dance-y, party-time music from Trinidad that draws inspiration from calypso, dancehall, disco, funk, Latin music, West African music, Indian music, and other genres I'm probably forgetting). So when Mighty Shadow's impossible-to-find 1984 album Sweet Sweet Dreams got repressed, I was pretty excited. It's a forward-thinking, thumping, proto-house take on soca with drum machines and acidic little bass noises throughout, and I love it to death. Jamwax just released a 12" with two mixes of my fave track from that album, and I think the single and the album are both essential.
—Joe Muggs