BIG UPS
Ani DiFranco Picks Her Bandcamp Favorites
By Katie Kurtz · June 21, 2023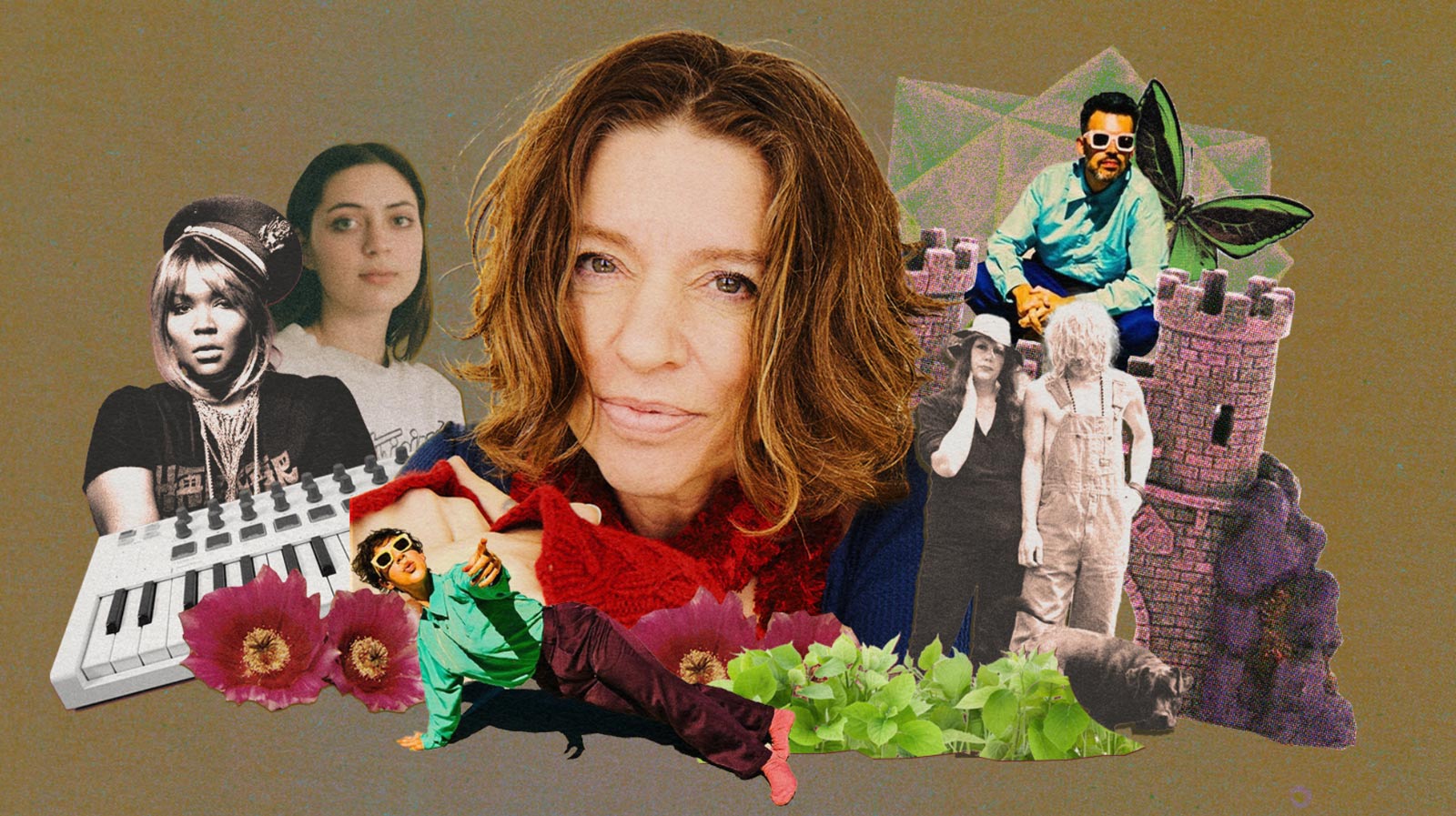 Ani DiFranco has dared to be a woman with an opinion in public long past the time most people could withstand it. Her origin story is a study in Gen X self-sufficiency: she picked up a guitar at 9, became an emancipated minor at 15, and regularly toured the East Coast by 19. A self-described "anti-capitalist punk," she started her own label by duping tapes and scrawling "Righteous Babe Records" on them. Her opinions are labeled differently, depending on whether they're being derided or amplified. Still, all are centered on the basics of what's needed for an equitable society: body autonomy, a healthy environment, and the absence of war.
Fluent in Gen X, a conversation with Ani DiFranco is punctuated with a lot of "really"s, "actually"s, "awesome"s, "a-hole"s, "fuckin-A"s, and perhaps the most telling, "own"s. As in 1-800-ON-HER-OWN, the phone number for Righteous Babe Records, and a constant reassertion of authority over herself. When she sat down to write the liner notes for the Little Plastic Castle 25th anniversary edition, she remembered how awful that time was.
Merch for this release:
2 x Vinyl LP, Compact Disc (CD)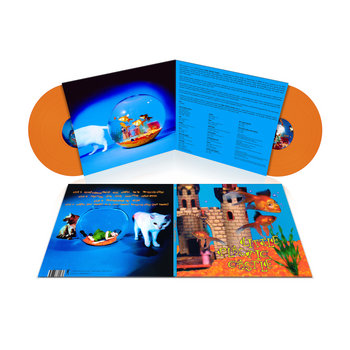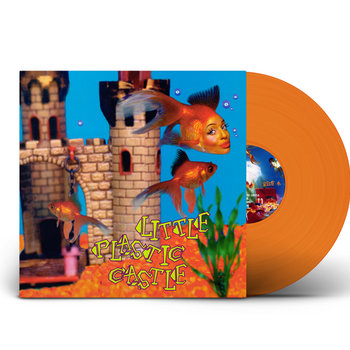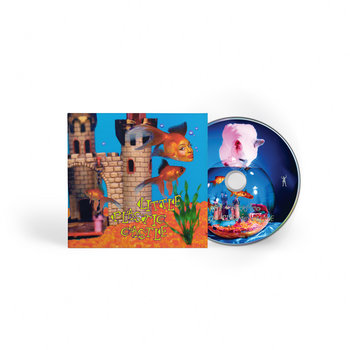 "I sat down to think about it for the first time in 25 years, and I thought, 'Oh, right, it sucked,'" she says. "I blocked it out. This self-preservation mechanism of letting go of all the hurtful words and judgments that come your way. But when I thought about the release of Little Plastic Castle, the making of the record was awesome. It was a very energized time of life and a lot of freedom and joy in my working environment and with collaborators. But in the other sense, the world was coming to get me for the first time really in a big way."
Ani was 27 when Little Plastic Castle was released in 1998, and thematically it could be read as either precocious or prescient. Having lived in the fishbowl of celebrity for about a decade at that point, the album explores what it means for a woman to be seen, and the consequences—both really great and very bad—of that visibility. Even though she had the luxury of figuring herself out before the advent of social media, it was still complicated by the quotidian derision of the right and the liberal perfectionism of the left. What has surprised her the most is how much harder progressives are on her than conservatives.
"It's just striking how the greater culture of patriarchy and misogyny and racism and classism and heterosexism and climate disaster and fascism has not hurt me nearly as much deeply, personally, or scared me or made me feel like I can't represent my own truth. It's a tricky time to try to be a part of a good change because you can't make a mistake, and you can't even really have a difference of opinion in a lot of ways."
Merch for this release:
Vinyl LP, Cassette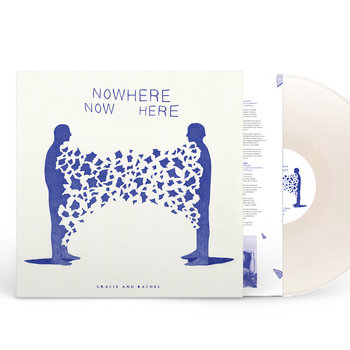 This isn't a new position for DiFranco as she's weathered more intense criticism in recent years, particularly after announcing a retreat to be held at a former plantation and bungled the apology that followed. But despite everyone's tireless efforts, Ani DiFranco isn't canceling herself anytime soon. Having started a label on a whim, she initially didn't envision a full-fledged label so much as a community.
"I think what I've realized more and more in life is that fighting the bad guys is more often than not a futile enterprise and that building each other up, supporting the good guys, and supporting good people just trying to make art [is the better choice]. In the label there is a lot of mentoring from the beginning, people who are often even younger and less well positioned than I am, independent musicians who need a leg up or some support. And now even more than ever, I feel like there's a community that we're fostering through the label."
With a portfolio that includes acts like singer-songwriter Peter Mulvey and the 70-member collective Resistance Revival Chorus and alumni like Andrew Bird and Nona Hendryx, Righteous Babe Records is busier than ever. Several of her artists have also formed The Righteous Babes, a supergroup featuring Holly Miranda, Gracie and Rachel, and jocelyn mackenzie.
Merch for this release:
Vinyl LP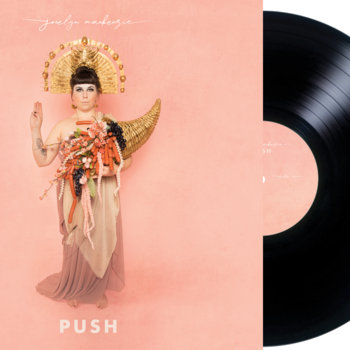 "I feel like Righteous Babe has never had this level of buzziness. It's like a little farm. The bees are just buzzing out there right now. They're making the honey and we're trying to help get it out there into the world."
Her selection of songs corresponds with how she's navigated her visibility over the decades. She has an innate sense for how much or how little an artist is giving themselves to the world—basically, game recognize game.
---
Merch for this release:
Vinyl LP, Compact Disc (CD)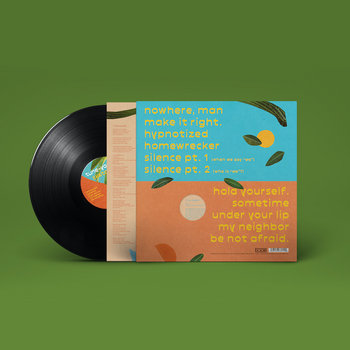 "Well, I just love Tune-Yards. Period. The end. And I love the song 'Hypnotized,' and the video that goes with it. And I also have a song called 'Hypnotized.' I met them opening for David Byrne. That's the only time that we ever played together. We did a few shows opening for David Byrne a few summers ago. But I just super love them. Her voice is so visceral and free. It's so exciting to hear her sing in that full frontal, the Janis Joplin, old-school way. I think I have some of that, too: I don't care what sound I'm making, I'm just too busy doing it to calculate it and perfect it for you. I don't have time for that. I'm making music right now. So yes, I just love listening to her sing. Merrill [Garbus] actually did a remix of the song 'Little Plastic Castle.' It's so cool and I feel so blessed. So yay for Tune-Yards. And thank you, Merrill, for being a part of this reissue celebration. I'm super honored to have her creativity in the mix."
"I was in my bunk on tour, and that long-form video, [that corresponded] maybe with her latest release—it's like an hour long, and I watched the whole freaking thing in the middle of the night in my bunk. [Five Seconds Flat, The Film accompanies McAlpine's album of the same – Ed.] Some of the songs are just snippets, but it's like a narrative story that incorporates a bunch of her new songs and it rolls. I was like, 'Whoa, that's impressive.' I mean, not to mention her singing and her songs are impressive. Also, I feel like she's another young woman who's messing with the patriarchy and the biz. One very subtle aspect [of the videos] that's kind of huge and renegade is that she looks like her. I don't know her, but I know that that's what she looks like. She's not dolled up and curling ironed and outfitted and shot in just the right way. She's wearing her clothes and her face through the whole thing, and I think that's cool."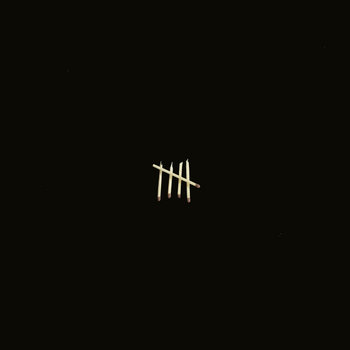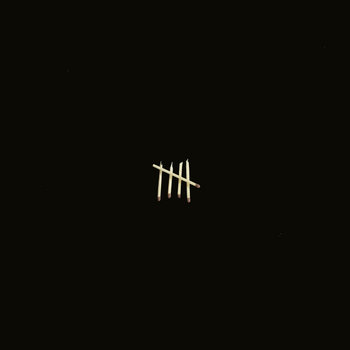 Merch for this release:
2 x Vinyl LP, Compact Disc (CD)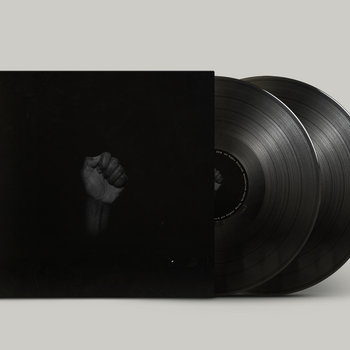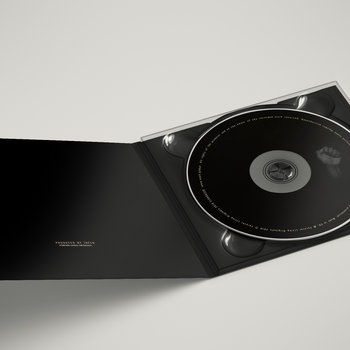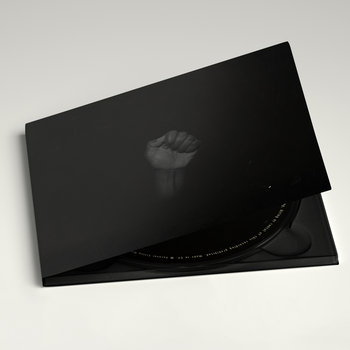 "Another group of mystery. A whole group of people who are intentionally mysterious about their identities and their wherewithals and what-have-you's, which is awesome. I got turned on to it by SistaStrings. I did a tour recently where Peter Mulvey and SistaStrings opened. They released a record on Righteous Babe recently, and they're so awesome. Anyway, I think Chauntee [Ross] and I were talking music and she hit me to Sault. Yeah. And that track, I don't know. I love it."
Merch for this release:
Vinyl LP, Compact Disc (CD), Cassette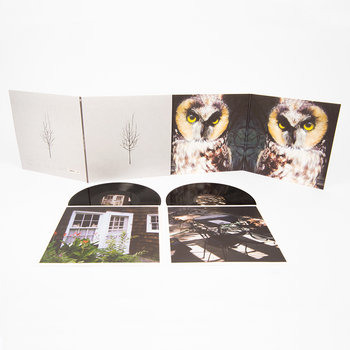 "I did not know Mimi Parker, but I know that she passed. I played a benefit called Water Is Life trying to raise money for the Native activists who are trying to stop these pipelines, oil and gas pipelines, from streaming down from Canada. And Low was there. She was there. It was not long ago and it was not long before she died. I heard them play. I just think their music is really cool, and it's on my radar now especially because I'm working with Bj Burton, who's this sonic madman, crazy, genius producer fellow that I'm working on some of my new stuff with him. And he produced the Ones and Sixes album. And so just through Bj, I've been thinking about them and their music. This album is really hypnotic."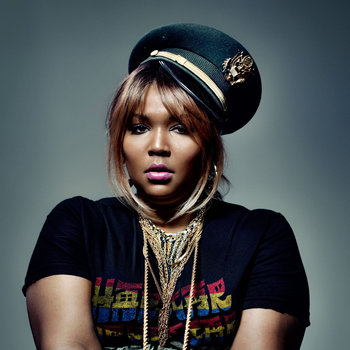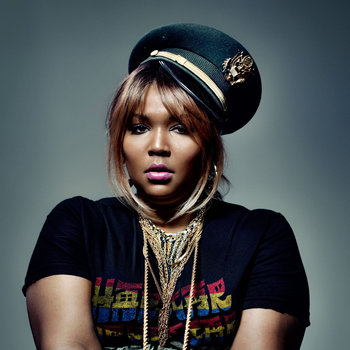 Merch for this release:
Vinyl LP
"Big ups to all things Lizzo. She's another one of those young women who's just blowing shit so wide open in such a jaw-dropping way. When she just starts wailing at the beginning of 'Cuz I Love You,' that's the feeling I have every time Lizzo is in the proverbial room. Just, like, wow. Please lead the way for women using their voices. She's just a shining jewel. And just the dancing and singing she does night after night out there—that alone is some sort of superhuman feat. What a harbinger of joy, too. I bet you there's never been a person that left one of her shows grumpy ever.