BEST SOUL
The Best Soul on Bandcamp: October 2020
By Chaka V. Grier · November 05, 2020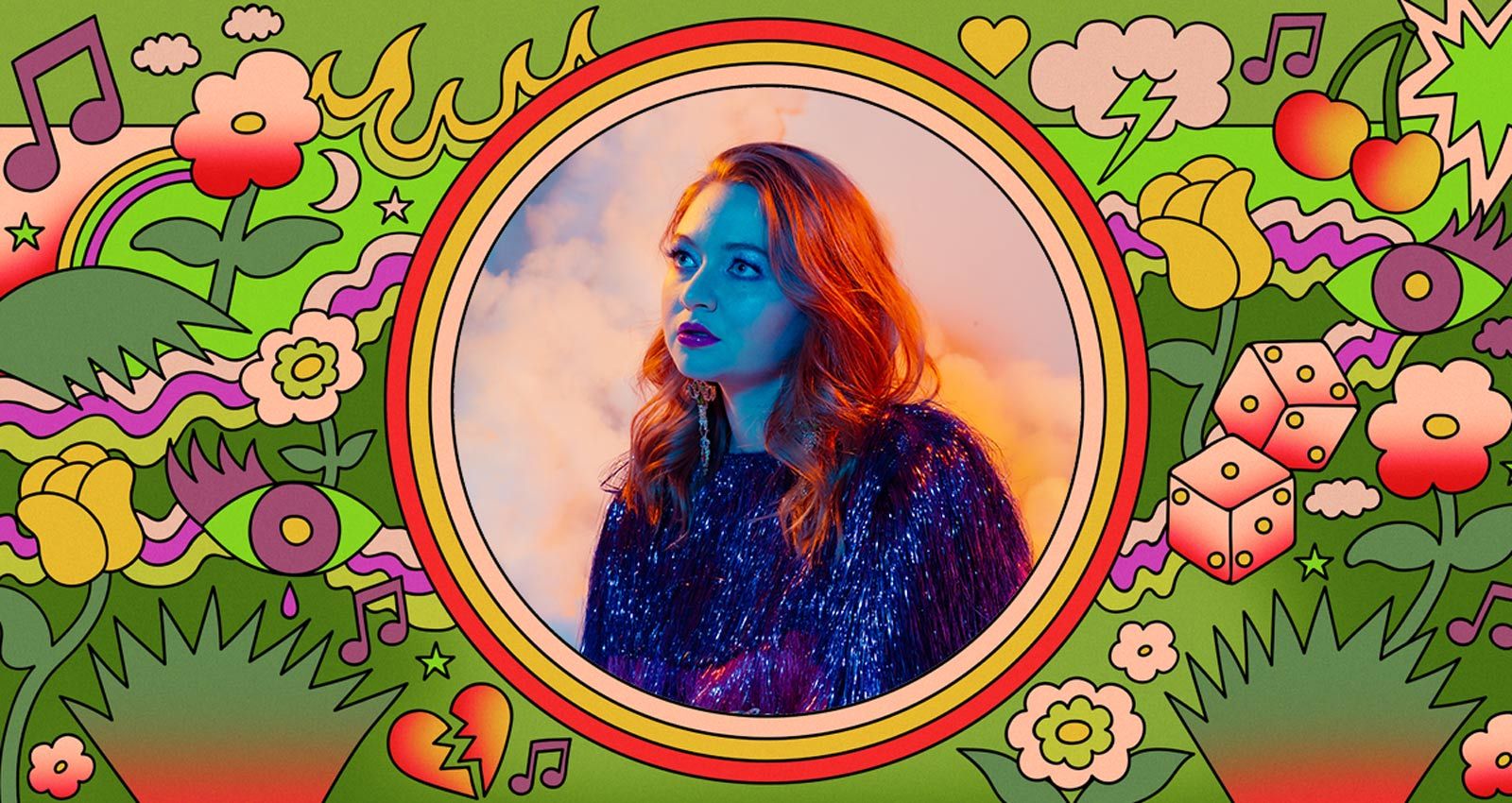 One rare bright spot amidst the chaos of 2020 has to be the sheer amount of amazing music being released despite this year's hurdles, and it doesn't seem to be slowing down anytime soon. The artists in this month's Best Soul roundup are looking forward to brighter days—back to falling in love, healing from loss, and leaping into a kinder future. Let them take you there, too.
Singer-songwriter Tessa Cavanna and producer Christian Pinchbeck make up the London duo Girlhood, whose self-titled release is one of the month's most exciting listens. Whether it's the unruly gospel-soul of "Keep On" or the slow-rolling "Milk and Honey," Cavanna's expressive, casual vocals—which summon hints of Neneh Cherry—and Pinchbeck's vibrant production give each track an airy lightness. Throughout, they keep the approach fresh—avoiding radio bait or easy sing-along moments in favor of songs that follow their own rhythm.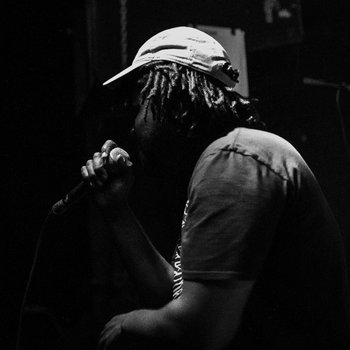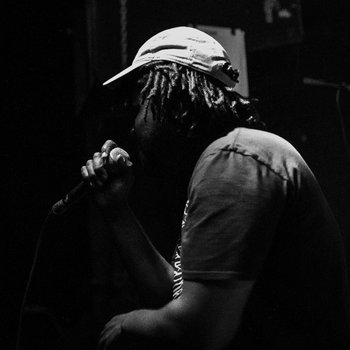 The sound of a strummed acoustic guitar may not be the first thing that comes to mind when you think of "soul music," but when that guitar is paired with the raspy beauty of Soultru's voice, it calls for a re-think of your expectations. Raw, intimate, and up-front, The Truth makes you feel like you're in the very same room as he shares his riveting stories. "Black Eyed Peas" and "Come and Gone" are both mournful and celebratory, and "We" and "Me and Mine"—the latter a moving song to his brother—are best enjoyed with a box of tissues close by. While album-closer "Must Be" introduces fuller instrumentation, it's the acoustic tracks that will steal your heart. At its core, soul is about stories and emotion, and the best of it is just as effective when its stripped down to its barest elements. Soultru proves that truth again and again throughout this moving acoustic gem.
Kaiya Crawford brings a kind of no-nonsense glamour to her latest release, How Are You Feeling Now? "Bet you wouldn't have asked for it/ If you knew you had to work for it!" she sings on "Manic Depression"—acknowledging that she's not always easy to love, while also not apologizing for it. The EP is full of that kind of candor, refreshingly free of self-pity, fear, and insecurity. Instead, Crawford instills each track with a sense of freedom and acceptance. Pair that vivid songwriitng with a voice that ably moves from warm, deep beauty to darting high-energy jazz, and the result is delicious from start to finish.
Sometimes love can be a complicated business. On Nerve, Australia's Felivand is back to share just how nuanced it can be. "Ebb & Flow" tackles the pain and longing that comes with infatuation and disenchantment; on the dancey, mid-tempo "Gone," Feviland refuses to allow a lover to take her for granted; on the haunting "Games," she gently layers her voice like flower petals along a church aisle. Taken in full, Nerve is an intoxicating blend of bedroom pop and neo-soul.
Another Aussie soul singer, vocalist-trumpeter-songwriter Audrey Powne recorded her latest album in Brooklyn under the eye of producer and engineer Tariq Khan (Bilal, Slingbaum). On Bed I Made, Powne pairs her lithe R&B vocals with elegant trumpet melodies, resulting in a throwback soul sound on "Place" and a sultry blent of hip-hop and jazz on the dark, sexy "Taboo" and its instrumental companion "Taboo (Part 2)." Solo trumpet is an instrument that doesn't get as much play in soul music as it should; Bed I Made proves how effective it can be when placed in the right hands.
"Moonchild," the opening track on the latest album from Milkah, plays like the first line of a short story: "Milkah are you there?" a series of voices ask. The three-track EP exudes a straightforward confidence; the free-spirit, actress, singer, and co-founder of the NappyVegan wonders if a suitor is an "Angel or a Test" and celebrates surrendering to love's unknowns on the hip-hop/R&B-style album closer "25/8."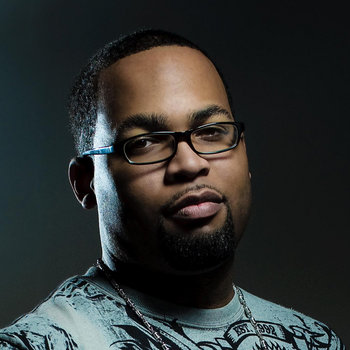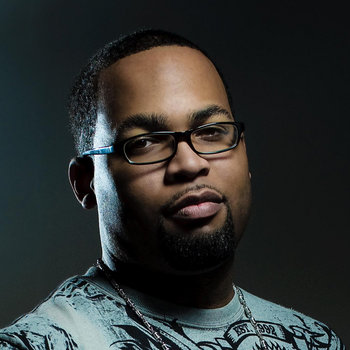 Turn down the lights, curl up in your favorite corner of the couch and relax—Brandon Williams' classy new album Vulnerable will take care of the rest. The smoky instrumental "Godsend" will remind you of the Quiet Storm classics your parents listened to, and its sound is so timeless you just might be seduced into that same kind of sophisticated "adulting" yourself. The album boasts an impressive roster of guests: Brian McKnight Jr offers a romantic turn on "In Love," and Alex Isley, of the iconic Isley Brothers family, lends her inimitable voice to tracks like "Leave Love Be" and "Say You Love Me." When the world feels rough and noisy, this is the kind of album that will soothe you for the night.