BEST SOUL
The Best Soul on Bandcamp: June 2023
By Khalila Douze · July 12, 2023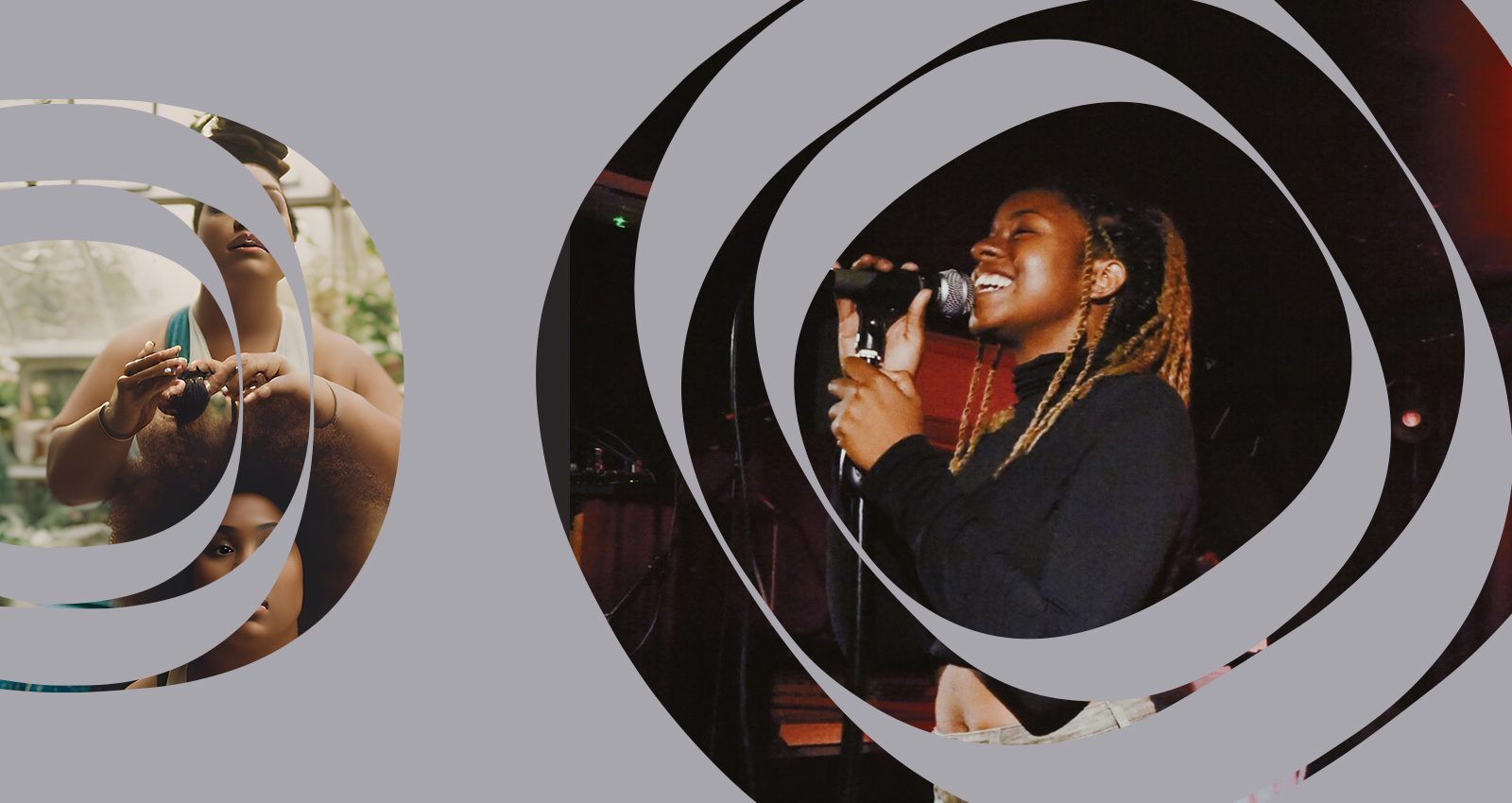 This month's best R&B music releases include Ashaine White's self-described "grunge-soul," the poetic qualities of Clara Kent's artistry, and the delicate sounds of Katie Tupper.
Waterbaby
Foam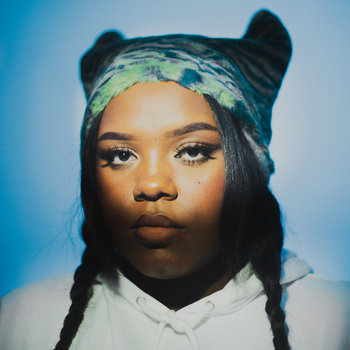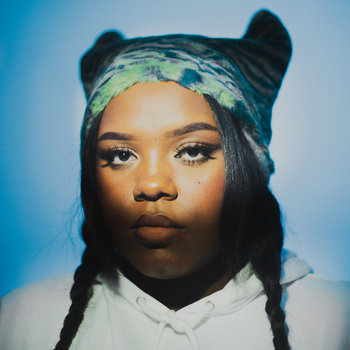 Stockholm-based artist waterbaby delivers a wistful, at times folk-y, alt-pop compilation for her Sub Pop Records debut with Foam. The descendent of a jazz pianist and a former choir student, waterbaby makes music that's playful, intuitive, and inventive. Across the record, she subtly toys with Auto-Tune, enunciates her voice to mimic a siren ("911") and embraces the drama and grandeur of the orchestral ("Wishing well"). In its twists and turns—a brief yet potent emotional journey—Foam manages to sound both nostalgic and from the future.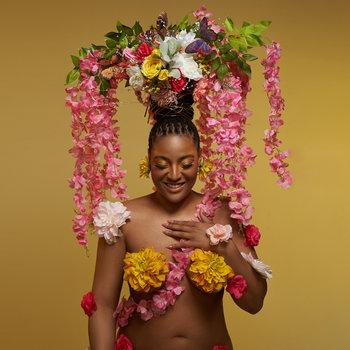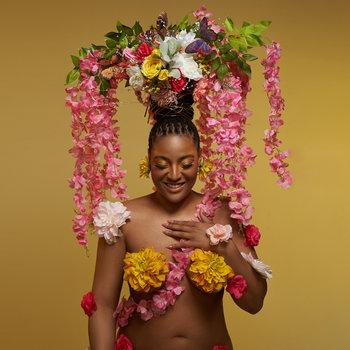 Part one of Pittsburgh artist Clara Kent's The Four Winds series, The Four Winds: East plays like one long, enthralling song. It's a wholeheartedly beautiful record, incorporating call-and-response and gospel elements, poetic interludes, reverberating instrumentation, striking bridges, and hypnotic beats with the personal, introspective touch of Kent's songwriting. The six-track project with production from Virgil Richmond, Julian Ware, and Sullivan, is intended to "honor the Medicine Wheel and the seasons we all experience in this life", according to the album's liner notes, while proceeds from sales will go to organizations dedicated to supporting Indigenous and Black people in crisis "or that help nourish our culture," Kent says.
Beautiful Chorus
Now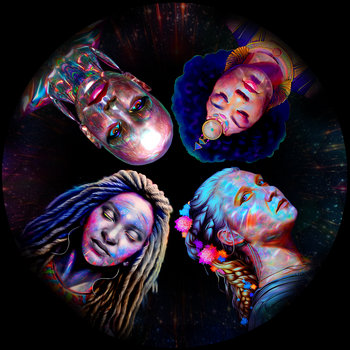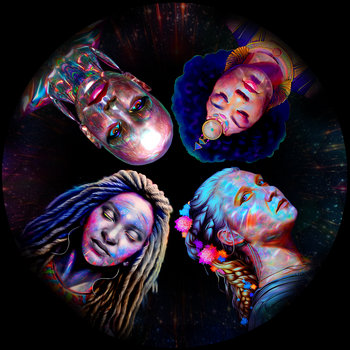 "High frequency love music" is how Orlando's Beautiful Chorus describes their spiritual and meditative approach. Since 2012, the vocal group has been praised for their stirring, resonant choral music. Now embodies the concept of "less is more," where the simplicity of their harmonized a cappella vocals and chants is powerful and divine. "Now is all there is" they sing over and over concocting a wondrous, transporting soundscape on the record's title track. Now is healing music that will put you in the most beautiful trance.
Merch for this release:
Vinyl LP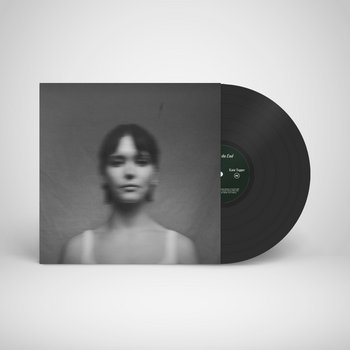 Canadian musician Katie Tupper's Where To Find Me is both delicate and cavernous. The 23-year-old soul singer from Saskatoon, Saskatchewan explores her identity as an artist and uncovers personal desires through her sophomore EP, most pointedly on the confessional "All of Me." Opening track "Little Love" is a catchy standout out in its sweet, up-tempo glory. Elsewhere on "Woman No," Tupper embraces anthemic balladry, singing (presumably to herself), "Can't you just take a little less control?" A sonic exercise, Tupper says of the EP: "I really feel like my influences shine through in these songs and they feel really personal. I use music to try to figure myself out and to think about my identity."
Ashaine White
Ash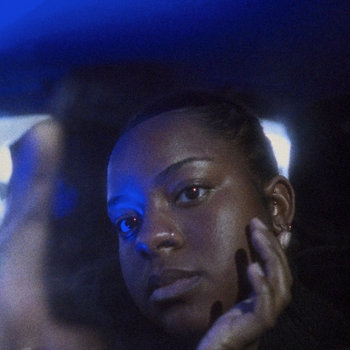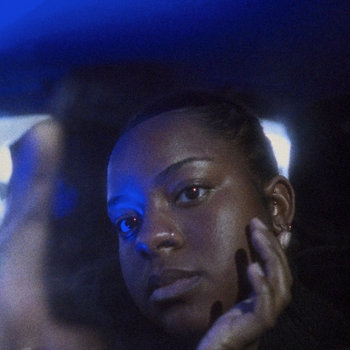 Merch for this release:
Button/Pin/Patch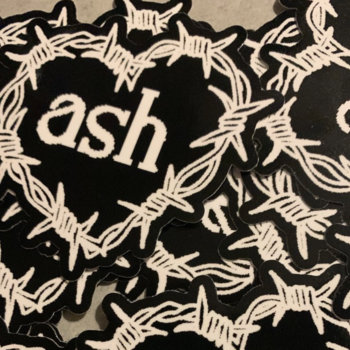 Coined "grunge-soul" by the artist herself, London singer-songwriter and Ivor Novello Rising Star nominee Ashaine White's new EP Ash is haunting and raw. White's voice is both angelic and spirited in its freewheeling runs and melancholic in melody and tone. "I want my listeners to hear my lyrics as if the words came from my mouth in conversation, a conversation about life," White says about her honest songwriting that investigates love, friendship, and dealing with toxic relationships. The follow-up to her 2021 EP Fairytales, Ash is a bold and intimate statement about being true to oneself from an exciting rising artist carving her own path.