BEST SOUL
The Best Soul on Bandcamp: June 2022
By Natelegé Whaley · July 08, 2022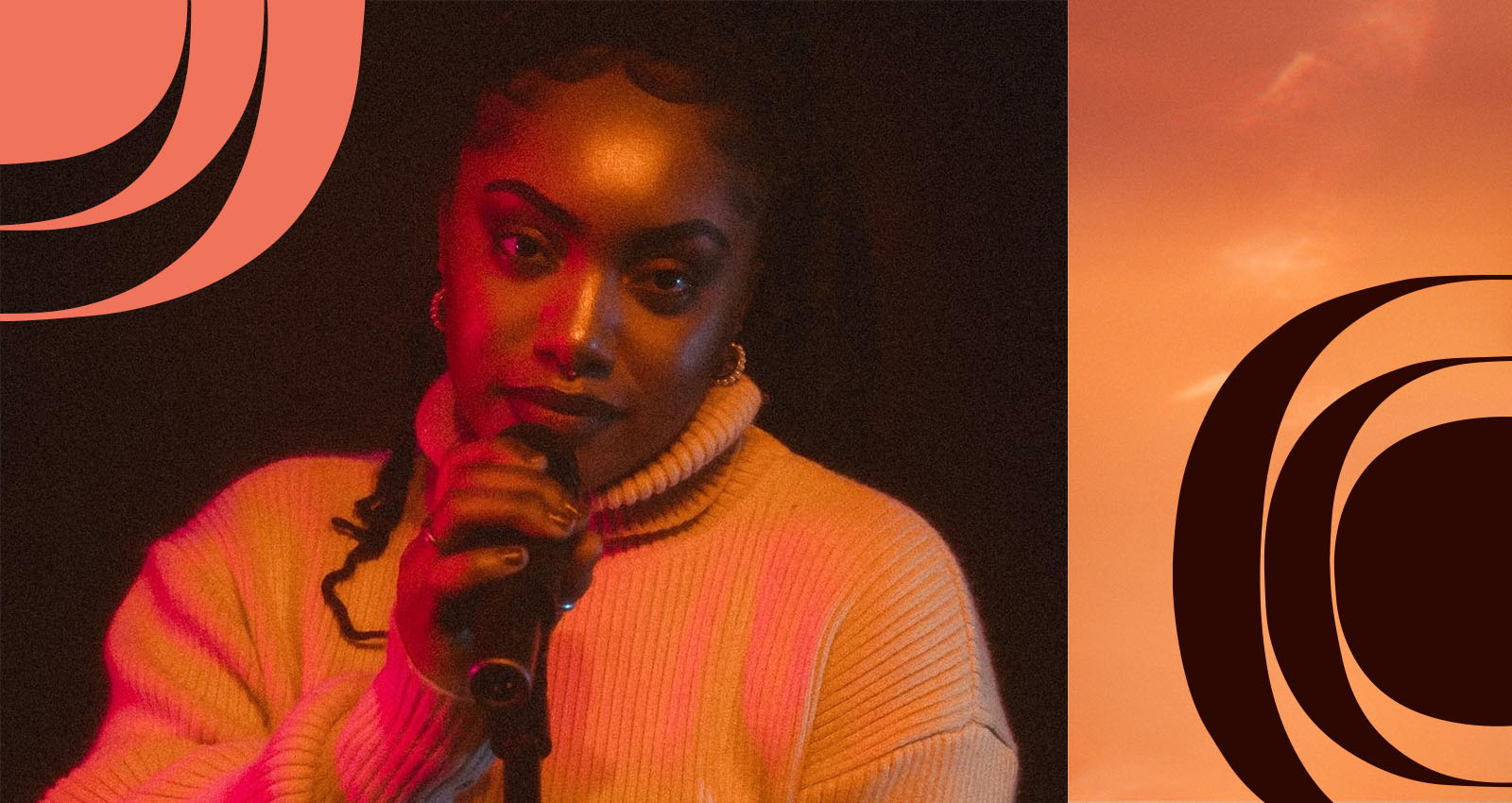 This month's selections include Yaya Bey's alchemizing Remember Your North Star and Mica Millar's soul-stirring Heaven Knows. These R&B artists share stories of love, loss, and self-actualization.
Merch for this release:
Cassette, Vinyl LP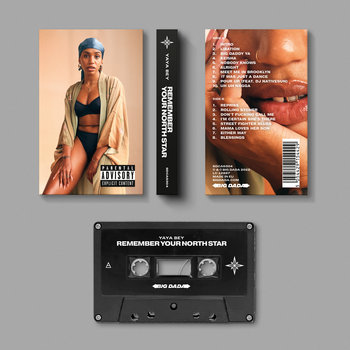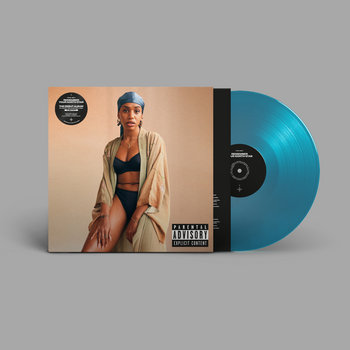 On her debut full-length album, Remember Your North Star, Yaya Bey reclaims her birthright to give and receive love unconditionally. "This album is kind of my thesis," she writes in the album's liner notes. "Even though we need to be all these different types of women, ultimately we do want love: love of self and love from our community." Sonically she dives into a rich palette of global diaspora sounds, jazz, hip-hop, R&B, reggae, and Afrobeats, to deliver her rawest emotions. She asserts her worth in the melancholy "Keisha." "First things first, I'm the one and the two and the three," she sings matter-of-factly. "Meet me in Brooklyn" brings an old-school reggae feel while serenading a love interest. Over the jazzy "Reprise," she works through imperfect bonds between her and her parents. "I called my mama for the first time in 10 years," Bey raps. Bey's rawness exhibits comfort in all her dark and light sides, and is a shining example of what it means to create music that makes Black women feel heard and felt.
Merch for this release:
2 x Vinyl LP, Poster/Print, Compact Disc (CD)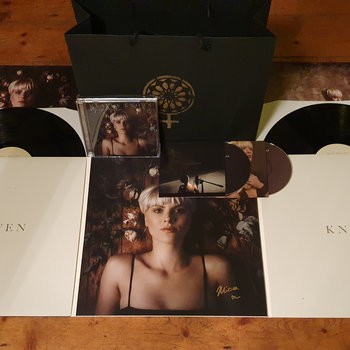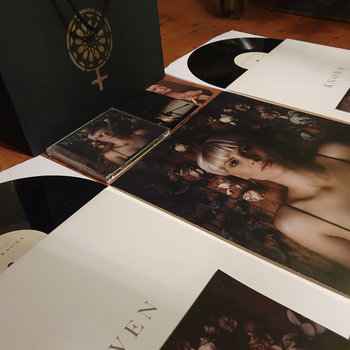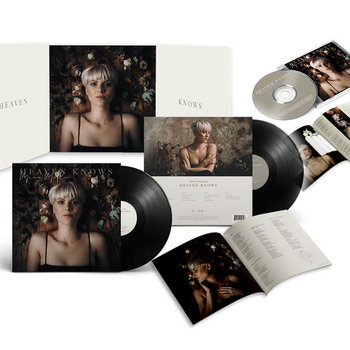 Heaven Knows is UK singer Mica Miller's soul-stirring gospel-influenced offering covering relationships, overcoming adversities, and self-love. "Girl," has an inspirational upbeat soul-pop beat that feels like leaning on a good friend's shoulder. "Girl, don't wish your life away/ It's a do-round, got nothing but today/ Just know that you belong," she proclaims. The blues seeps through on "Fool's Fate" as she lets go of sour love, "testing my patience." On the chilling jazz of "Down River," she cautiously moves towards a vulnerable admission, "Terrified of needing someone/ I'm terrified of you." This album with its deep honest lyrics encourages listeners to be brave and to see their emotions without judgment.
Over vibrant guitars on "Can't Stop Me," Oya Storms sings: "My only motive is peace." Throughout her album Metanoia, Storms navigates everyday tales of relationships, survival, and family dynamics, with this intention as her guiding light. With soulful raw vocals and conversational tone, Oya Storms showcases her reverence to the foundational R&B artists who paved the way for her. More realness is found on "Deadweight" hard-knocking future soul, where she's escaping from the heaviness of life by returning to her roots in Pensacola, Florida—and calling her momma. "Yeah I'm going back to the South," she repeats. Storms's peace is not found in isolation, but in the places and people who support her wholeness.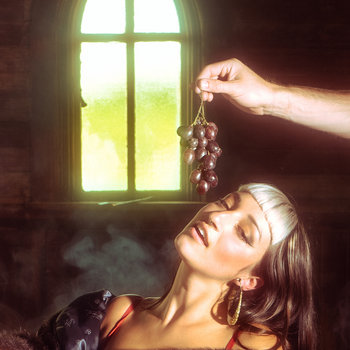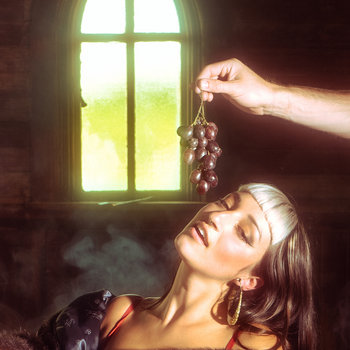 Melbourne, Australia singer JUMAN self-produced her first album Love is All, a tranquil electronic lo-fi R&B that's an ethereal soundscape. "From conception to birth, this compilation of songs represents how I choose to meet myself and the world around me, with humility, courage, truth and accountability, anchored in love," she writes in the album notes. JUMAN finds love in the calm on the seducing mellow beats of "Blue Bird." ("My love rest your weary hands.") The atmospheric "24/7" depicts the universal feeling of infatuation and on the hypnotizing "Like The Weather" she feels into the natural pace of nature: "Deep down, I know that I'm in flow/ Remember you can take it slow." This body of work is a sonic embodiment of just that.
Morgan Munroe


Elvira
London-based singer Morgan Munroe's new Elvira EP was inspired by the fictional character of the same name from the film Scarface (1983). "Elvira" embodies Morgan's ability to blur the lines between fantasy and real-life, masculinity and femininity all whilst breaking down stereotypes in the process," say the album notes. Morgan effortlessly channels these moods with confidence on the tracks produced by TJ2Percent. On "Endgame," an emo, trap-soul cut, she dumps the pain on the person who caused it: ("Didn't give a fuck when you broke my heart/ Only gave a fuck when I left.") And "Space" is an anthem for upholding individuality in a relationship: "I don't need a man breathing down on my neck/ Tell you that I'm busy I got things to do." She exits a long-term rollercoaster love story on the sweet vintage "Mutual" and gets honest: "But we're not comfortable/ It's just what we know." R&B has always given women space to say the things that are too taboo, and Munroe takes the defiant leap, asserting her power in the ups, downs, and betweens of love.