BEST SOUL
The Best Soul on Bandcamp: July/August 2023
By Khalila Douze · September 15, 2023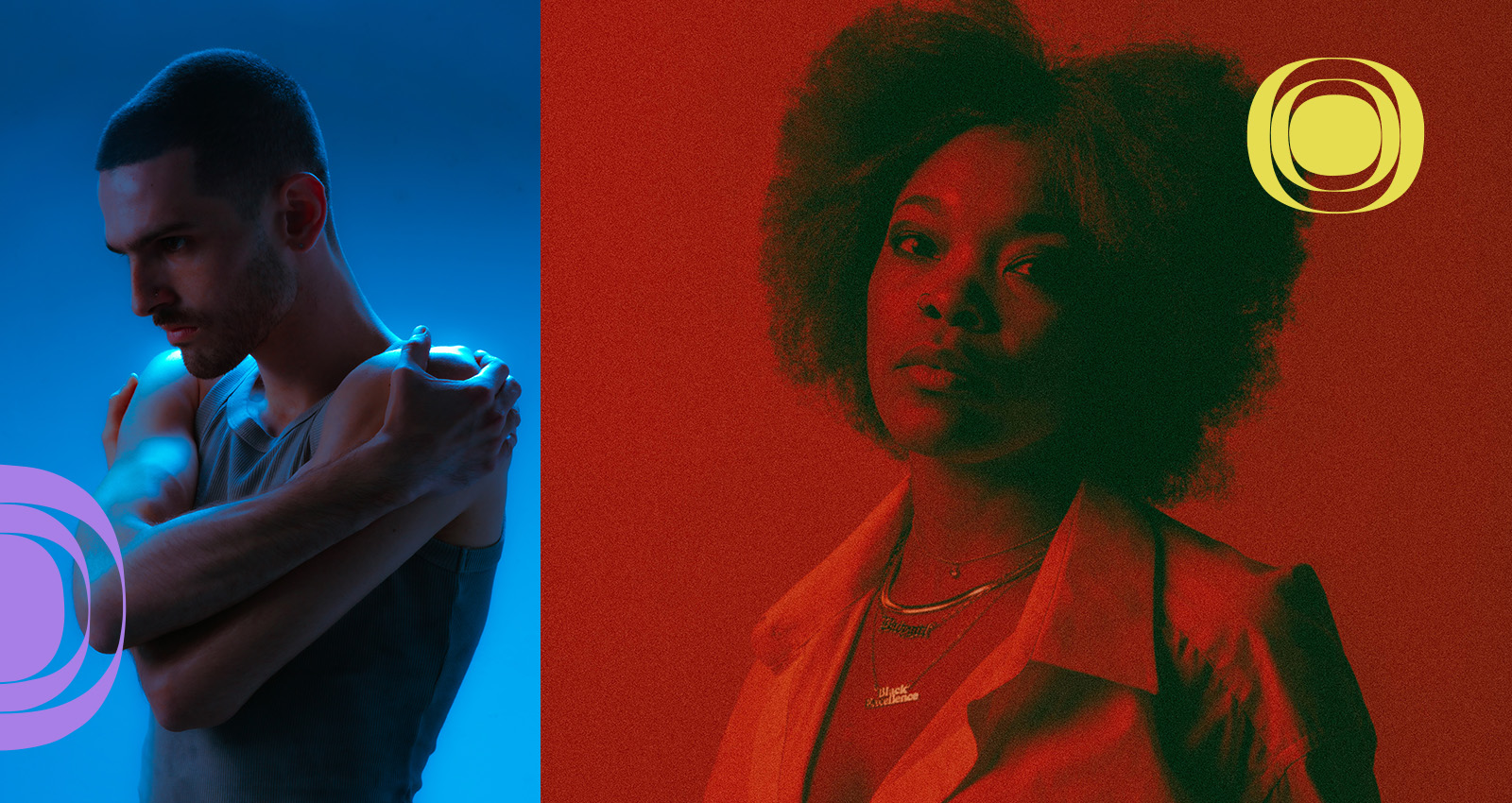 This month's soul albums include a captivating debut from London-based singer Cherise, a groovy project from Brooklyn's Forager, and a futuristic offering from Chicago's Loona Dae.
Merch for this release:
Vinyl LP, Compact Disc (CD)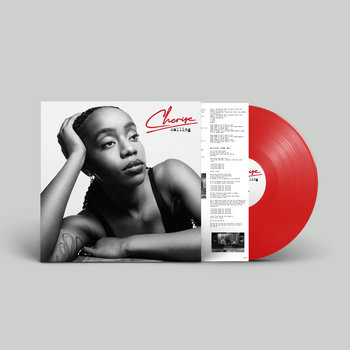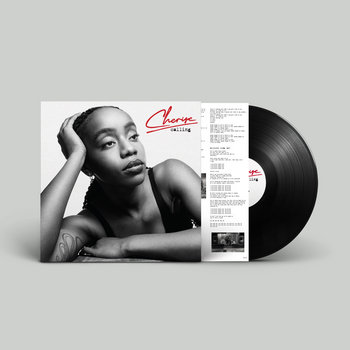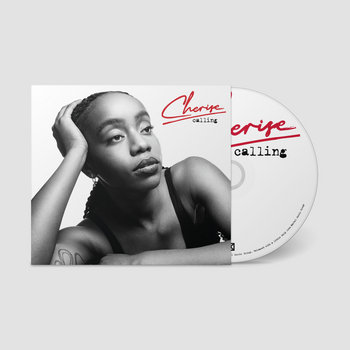 Calling, the debut album from London, "soul girl at heart" Cherise, is bold and captivating from start to finish. The record is expressive and charming on "Elixir" (where the artist says 1980s Parisian pop and jazz music inspired her); smooth and compelling on "Secrets"; dreamy and joyful on "Summer Love"; grueling and heart-wrenching on "Give" ("There is nothing more that I can give/ I'm done wasting time I've got to live"); and irresistibly danceable on "Steppin." Cherise's emotive and potent vocals drive the record, while moments of poetic spoken word ("Night Moves") demonstrate her nuanced writing. For fans of Cleo Sol and Hiatus Kaitoye, Calling is a riveting effort in gospel-tinged neo-soul and contemporary R&B.
Forager is the Brooklyn-based three-piece behind Pipedream Firewood, a groovy, layered, and polished debut album that begs to be experienced live. Lead singer Shyamala, Jack Broza, and Colum Enrique come together as Forager to make what they call "kaleidoscopic pop for musical omnivores"—evidenced on songs like the intro track "Edgewise," where funk inflections and harmonic melodies take unexpectedly pleasant twists and turns, and on "Can Both Be True?", a whimsical and otherworldly track selected as top entry in NPR's Tiny Desk Contest. From the sunny, jovial "Fuji or a Trek" to the funny and relatable "Hello to the Kiddies," Forager delivers a synchronous energy, seamlessly shifting gears and rhythms and telling stories with character via Shyamala's magically shrill voice. The end result is simply lovely.
London artist Shivum Sharma's four-track project River's End is unwaveringly tender and cascading. The 27-year-old musician, songwriter, producer, and DJ from the city's southeast side makes music for daydreaming. His surreal, nostalgic songs demand reminiscing and recollection. He's not afraid to start slow, easing into the project with "7am," a vulnerable, sensual love song with an infectious hook. "Steel" follows, emphasizing Sharma's demure yet powerfully haunting vocals: "If you were waiting for me to run, you should have known I'm steel and my skin is tough/ And everybody's going to see the bullet that you made me," he sings. Across the project, from its soulful, ghostly balladry on the title track "River's End" to its billowing and majestic closer, "Storm," Sharma's stunning and echoing vocal melodies are the heartbeat to River's End.
St. Louis native and Chicago-based singer-songwriter and producer Loona Dae presents her 12-track record, ATARI—a delicate, experimental, and heartfelt debut. Executive produced by Dae and Ashwin Torke, and with additional production from Sen Morimoto, Brian Sanborn, Yomí, and AMI, Atari is a journey that begins with the moving and mighty "RnB" putting her vocal talent on full display. Along the way is the ethereal and effortless "kindness"; the beat-based, futuristic "ATARI! ATARI!" and its cool, frenetic Auto-Tune; the upbeat yet brooding "break your heart"; the hazy and lulling "Like Water"—a track that feels like you're looking at your reflection in a pond's ripples—the edgy and raw "Foolish"; and a warm and intuitive duet, "Loyalty N Love" featuring Blake Davis. ATARI is a promising first offering from a Midwestern artist on the rise.
Austin, TX producer, singer-songwriter, composer and label head, Erik Rico relaunches his LifeNotes Music with his new album The Journey Continues. From top to bottom, the highly danceable house-leaning record feels like one big, warm embrace. "Everybody needs some love," Rico sings on "Everybody", and "Your love is everything" he sings elsewhere on the album's closer. Soulful and spirited with old school charm—infusing everything from dancehall and reggae to R&B and soul—The Journey Continues is as pleasant and lovely as it gets.