BEST SOUL
The Best Soul on Bandcamp: July 2020
By Chaka V. Grier · August 07, 2020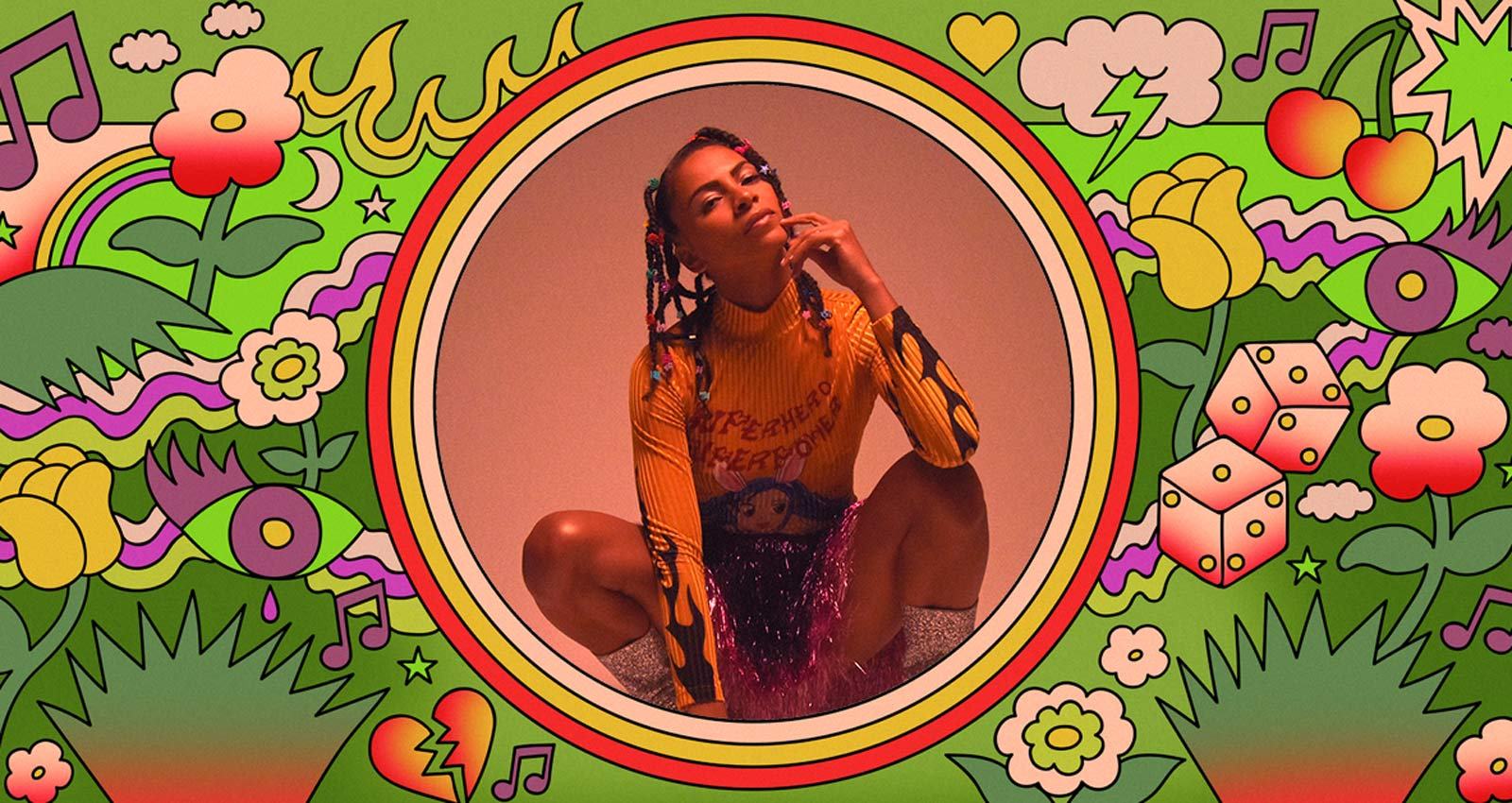 As August arrives, so do new voices who will take us into fall. Baltimore's Randi Withani is a powerhouse vocalist who will transport you with her soul-afro-folk tracks of treachery and fury. And over in the UK, Ruth Orhiunu's unique voice and frank lyrics are irresistible. Take a listen to these big, must-hear releases.
Randi Withani is not a household name—yet. But when you sound the way she does—with a voice that's a breathtaking combination of Yolanda Adams and Cassandra Wilson—you won't toil in obscurity for very long. A vocalist who trained at the Peabody Conservatory, Randi has a full-bodied, evocative presence that moves powerfully between the adult-contemporary soul of "June," to the foreboding blues-folk of "River," and the whimsical sparkle of "Nymph." Her storytelling is stellar: on "Gasoline Dreamz" she makes the listener complicit in a dark, threatening revenge fantasy. "Watched you from the car behind/ Told myself to just stay quiet," she sings. If you only have time to discover one new artist this month—or this year—make sure it's Randi Withani.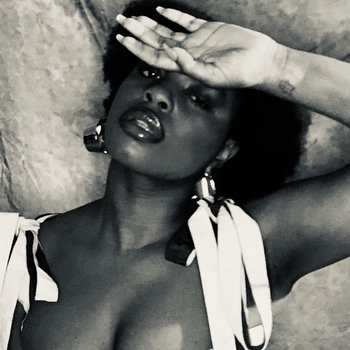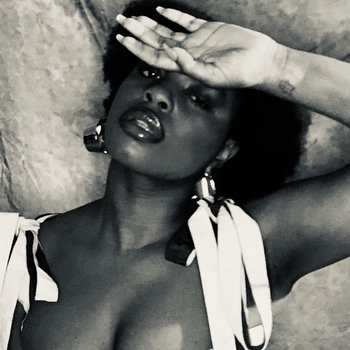 They'll Say I'm Talking, from Croydon-born, Birmingham-raised, London-based singer-songwriter Ruth Orhiunu is one of the most interesting soul offerings of 2020. The four-track EP is her first, and it is raw imploring, unvarnished and original, driven by Orhiunu's imperfect yet penetrating vocals. "Sometimes" is full of romantic dread, set against a hip hop-tinged backing track. On "Love is Blind (Interlude)," Orhiunu's voice is so forceful that it sounds like she's singing right beside you when she warns, "Always watch out for the nice guys." But it's "Love Is Blind," with its 1980's Quiet Storm halting R&B chorus, that will get stuck in your head.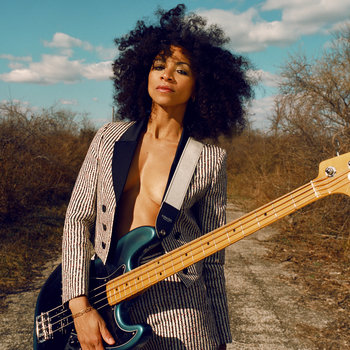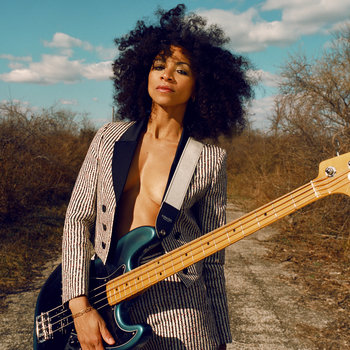 New York's Adeline is back with her sophomore album INTÉRIMES. The former lead vocalist for modern disco outfit Escort, Adeline continues to embrace her retro proclivities in her solo work. Harkening back to '90s neo-soul á la Lucy Pearl, INTÉRIMES is warm and loungey—the right kind of album to drown out news feeds full of despair. To that point: Adeline had originally slated the album to be released in June, but chose to delay its release to "give space to BLM" during the initial phase of protests. Now that it's here, her advice on "Just Another A Day" feels well-timed. "We should find a place to hide for just another day," she sings. Take her advice: shut out the world, and let her take you away.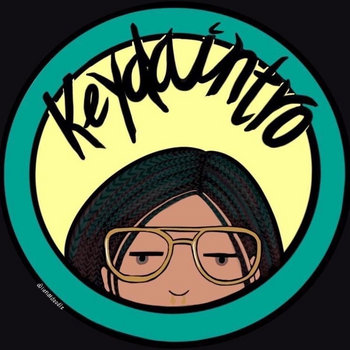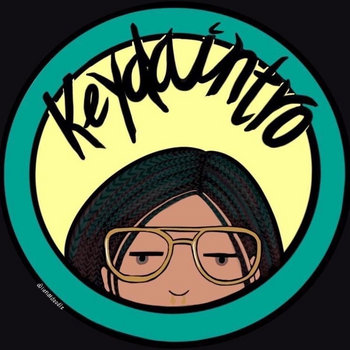 KeyDaIntro's Fleeting Thoughts is a hip-hop, trap, neo-garage, soul EP that's a drowsy, sexy delight. As its title suggests, the eight tracks here are delicious little interludes that flow into one another via the dreamlike vocals of writer/producer KeyDaIntro. Play it in the background as you create, or play it loud in the bedroom while you chill; it's perfect for both occasions.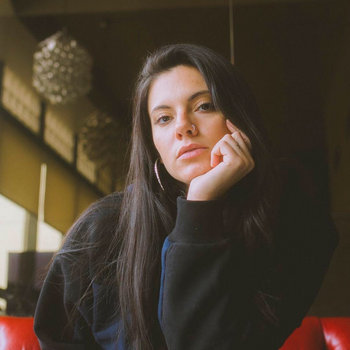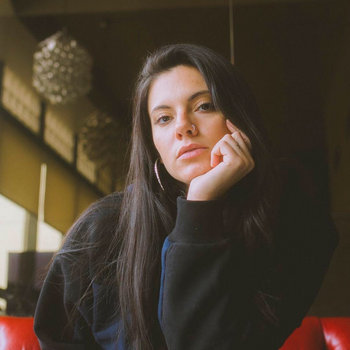 New York's Nelly Bombs writes songs that teeter on that fine point between intimately frank, and profoundly universal. Carried by vocals that straddle R&B and country-soul, buttressed by live jazz/R&B instrumentals, Dana Ave sounds as if it was written at the height of a painful breakup. From the drama of "No Love" to the paralyzing experience of "Stuck" and visceral grief—and empowerment—of "Low," Dana Ave is the album you listen to when your friends are tired of hearing about how much you hate (and love) your ex.