BEST SOUL
The Best Soul on Bandcamp: January 2020
By Chaka V. Grier · February 18, 2020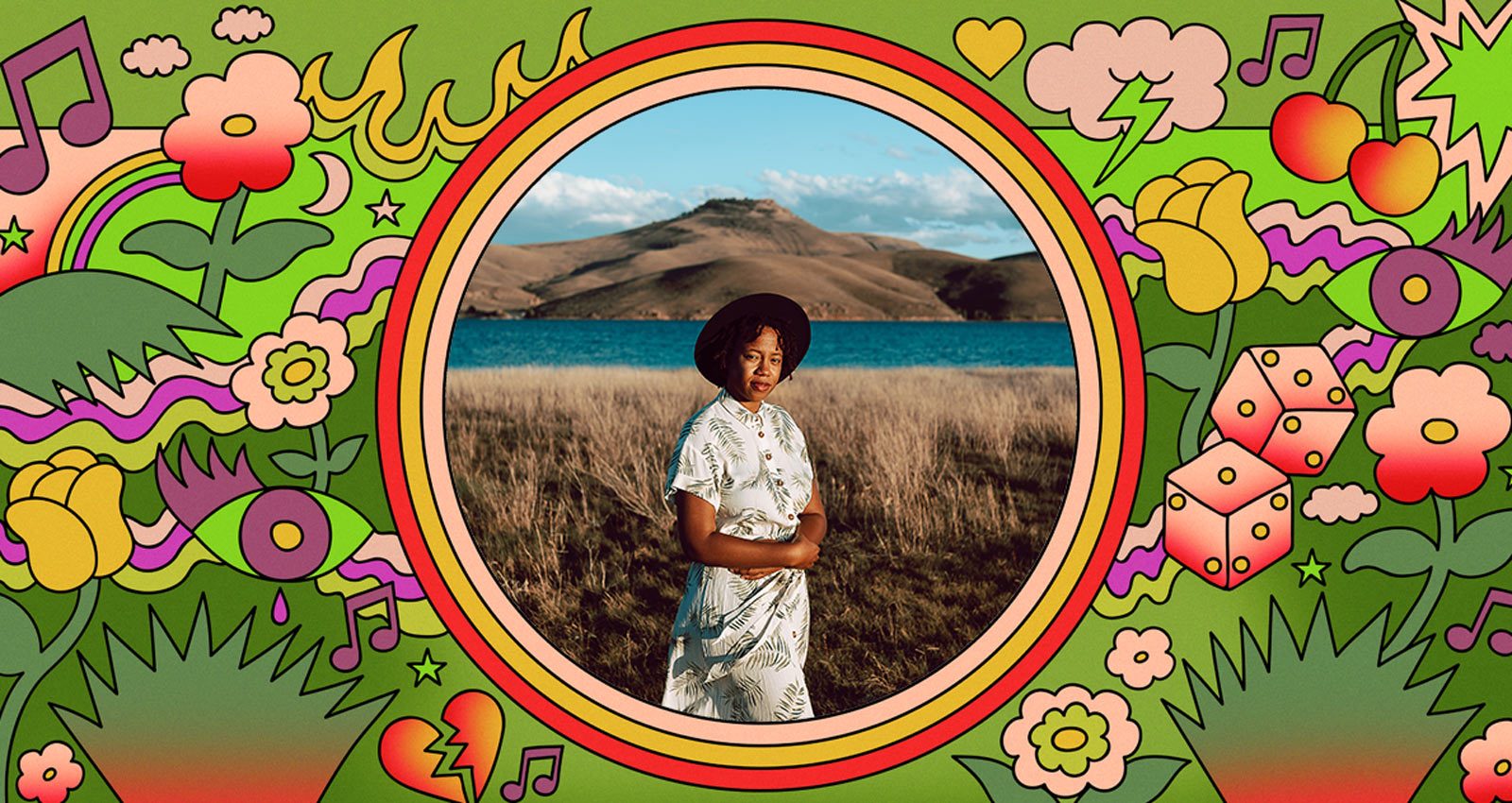 This month's soul standouts include gentle a cappella, ethereal spoken word, and stark, winter-inspired tracks.
"Retro-soul" has become a genre unto itself over the course of the last 20 years, established by Sharon Jones & the Dap-Kings' Naturally in 2002 and taken into the mainstream by Amy Winehouse's Back to Black four years later. But it's been a long time since anyone has elevated the genre the way Alecia Renece does on Play Vol. 1. Her acapella covers of soul classics like "Baby, I Need Your Loving" and "A Change is Gonna Come" (here retitled "Change Gonna Come") offer fresh, contemporary takes on songs that are as well-loved as they are familiar. Renece is the sole vocalist on all five tracks, but that you'd be forgiven for thinking otherwise. The way she layers her voice on "Can't Take My Eyes of You" makes it sound like the work of a starry-eyed girl group. "Baby, I Need Your Loving" draws strength from the repetition of the title phrase, emphasizing a sense of longing absent from the original. And her take on "Don't Worry Baby" turns the uptempo Beach Boys song into a tender lullaby between lovers. In the album notes, Renece says that she made the EP "to have fun." In that case: mission accomplished.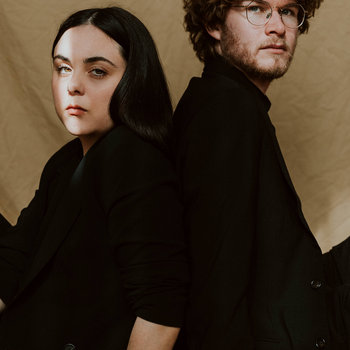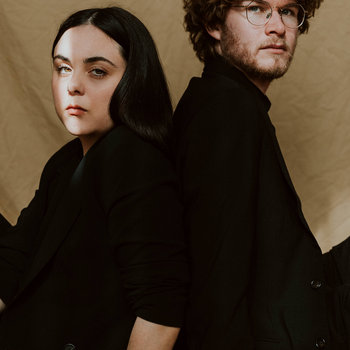 Over the course of the last two years, the Montréal duo Tremendum have been steadily releasing series of bite-sized EPs, all of them full of thoughtful and ruminative compositions. Their latest, Winter, is no different. Its three songs reflect romantic turbulence. "I thought you'd give me peace of mind/ Convince me that there's nothing to worry about," sings vocalist Julie Plouffe-Raymond on "Slowly." Plouffe-Raymond has a distinctive voice, and she sings even lyrics that speak of uncertainty with authority and assertiveness. "What did I get myself into?," she wails on "Love," over plaintive guitars and stoic drums. It's a question that reflects a feeling as bleak as the season that gives the EP its name.
London's Sy4ndene Jahia is a poet with a commanding speaking voice and the power of a seasoned storyteller. On The Poeticool Sessions, she addresses everything from spiritual elevation to community and romantic love—sometimes all within the space of a single track. Each track is marked by distinct moments—on "Your Energy," she refers to the sound of Maxwell's music seeping out of microphones; elsewhere, she recalls her carefree childhood, and her wise, proud parents ("I Reminisce"). It doesn't take long to be swept up into her universe; The Poeticool Sessions brings biography and myth in equal measure.
Singer-songwriter and guitarist, Naïka Champaïgne's Painted Imageries is an exploration of love—its sensual pleasures ("Froot Skies" celebrates the taste of a lover), as well as its frustrations (On "Bittersweet," she sings, "I wish that I would never speak my truth/ It leads to my demise"). It also acknowledges that sometimes, a person just needs to go it alone; on "Flowers," Champaïgne sings, "I should spend some time with myself tonight…show my soul a little tenderness sometimes." These vignettes are set against melodic guitars, and Champaïgne's voice is alternately celebratory and probing, ably changing timbre to fit the mood.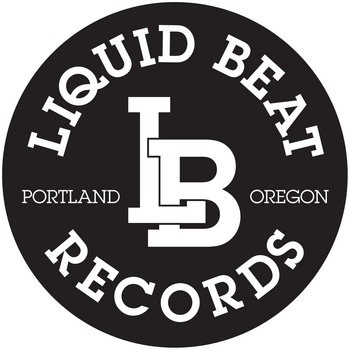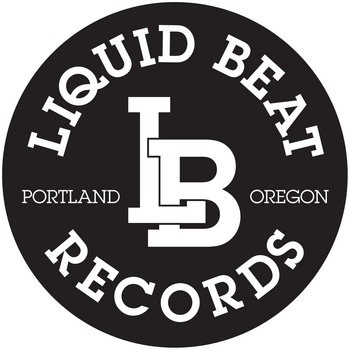 Merch for this release:
Vinyl LP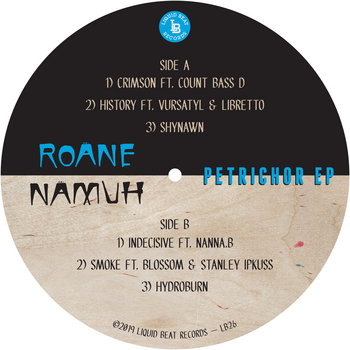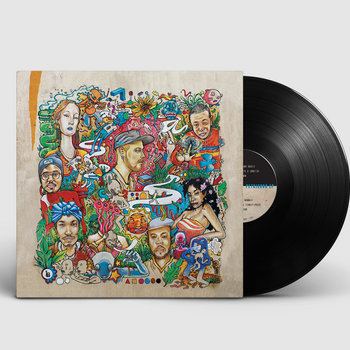 The songs on Roane Namuh's Petrichor fuse hip-hop with soul, but it's at its best when it sticks to the latter part of that equation. Disco-inspired vocals and drowsy glam make for a sweet pairing on "Shynawn," while the glittering "Indecisive," featuring Nanna B., is the album's standout.  The album's title is a word that means, "A pleasant smell that frequently accompanies the first rain after a long period of warm, dry weather." Music to Chill By would also be an apt title.