BEST SOUL
The Best Soul on Bandcamp: April 2023
By Khalila Douze · May 05, 2023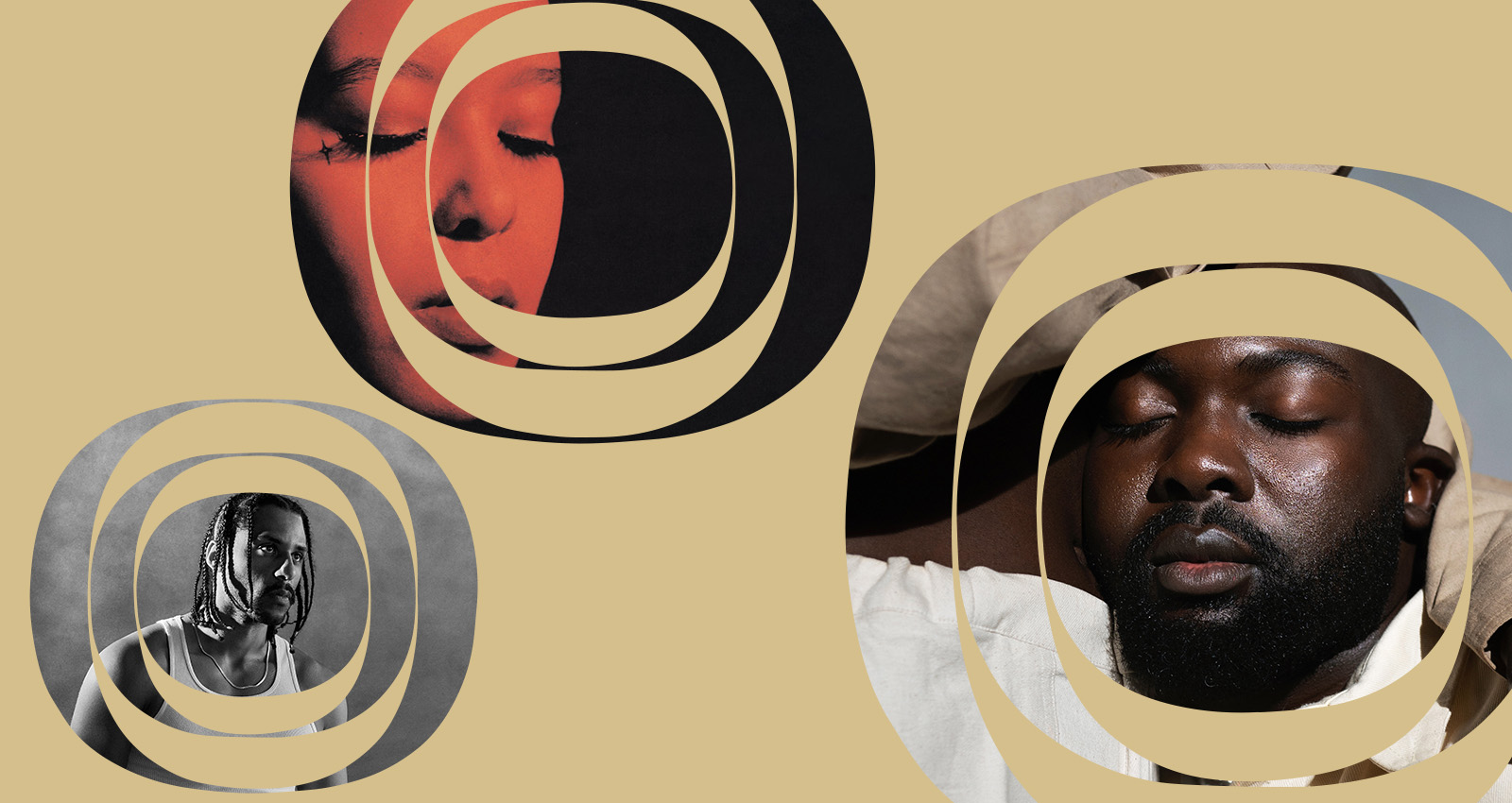 This month's selections include Baby Rose's spellbinding Through and Through and Harrison's delightful Birds, Bees, The Clouds & The Trees. These soul artists share stories of love, loss, and transformation.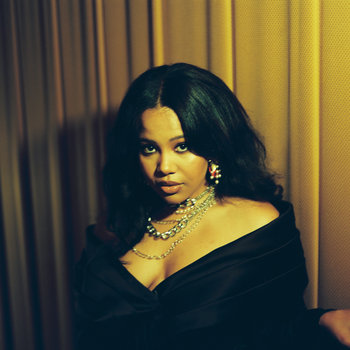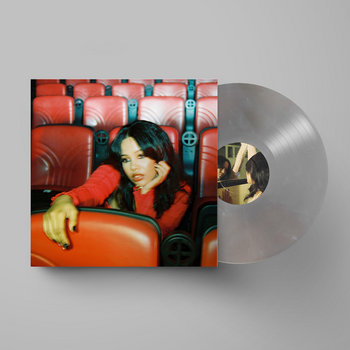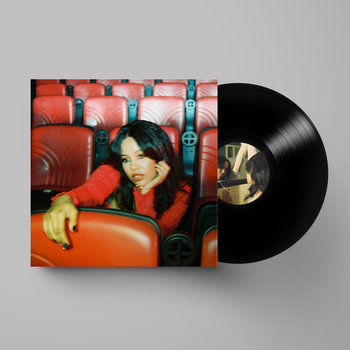 .
00:10 / 00:58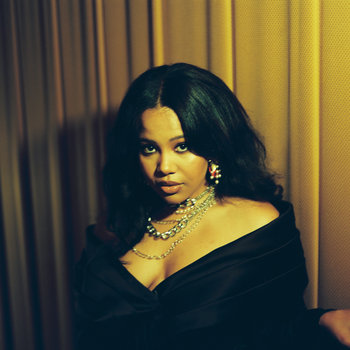 Merch for this release:
Vinyl LP, Compact Disc (CD)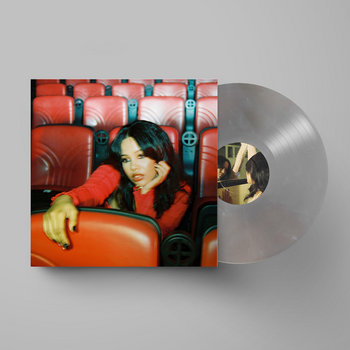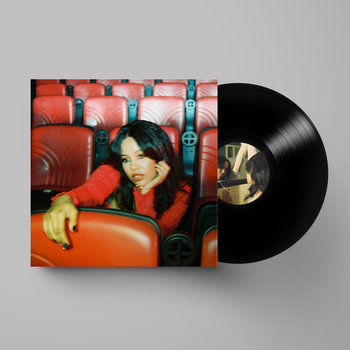 Through and Through, the second album from Grammy-nominated singer and producer Baby Rose is heart-wrenching. On the record, Rose returns with the spellbinding, cavernous voice early fans enjoyed, flexing her glorious lower register with hints of Nina Simone and Amy Winehouse across a cinematic, nostalgic, and poetic collection of songs. She sets a tone with "Go," a smoky and melancholic offering that seamlessly leads into the more upbeat "Fight Club," which features Georgia Anne Muldrow. Rose is her own backup singer across the record on tracks like the otherworldly "Paranoid," where they take shape as the ephemeral voices in her head. Through and Through's joyous notes include "I Won't Tell," featuring rapper and singer Smino and the record's closer, "Power." A children's choir sings the song's chorus: "Love has the power to heal the whole wide world"—a wonderfully uplifting end to a simply gorgeous record.
.
00:10 / 00:58
The hidden gem of this month's list comes from a group of eight musicians who call themselves Who Parked the Car. A band of former and current students from the world-renowned IMEP Paris College of Music, Who Parked The Car blends jazz, pop, soul, and experimental on their sophomore album Broken Glass. Lead singer Laura Wamba has a sultry, dulce, and tenured voice. Broken Glass ventures from smooth jazz ("Amande") to soulful, down-to-earth rhythms ("Sunburns") and from subtle balladry ("Lana") to celestial dreamscapes ("Intro -Trapped In Forever"). "Reste près de moi" (Stay close to me) Wamba sings on "Peppo," mirroring the song's sweet energy. Listeners don't need to understand her French to fall in love with the record's rich sonic universe—that Wamba weaves both English and French across the album is just a cherry on top.
.
00:10 / 00:58
My favorite thing about Nigerian musician and producer Suté Iwar's debut album ULTRALIGHT is its personal touches. Short interludes with phone calls and voice notes tie the album together, making it feel at times like a meandering, intimate diary entry. A patchwork quilt of features from across West Africa gives the record depth. Its range of genres delivers a musical five-course meal that covers Afro-fusion, R&B, soul, hip-hop, and more. Its sexiest moment is "Shuga Peach," while "Earth Angel," a sincere and heady rap song featuring Ogranya, showcases the dexterity of Iwar's pen. "My goal was to create music that speaks to the heart and soul, to evoke feelings of love, hope, and inspiration," he says in the album's notes. With a bit of Cowboy Bebop, alté culture, and mindfulness, Suté Iwar's ULTRALIGHT is one you can dream, dance, or even meditate to.
.
00:10 / 00:58
Annahstasia's voice is raw and powerful. Her vocals do casual somersaults over acoustic melodies drawn from folk music across her self-released EP Revival. Songs like "Midas" and her breakout track "Power" ("I'm just one woman trying to carry that weight") emphasize the soft strength of her acrobatic voice and the quiet force of her moving, lyrical expression. Elsewhere, "While You Were Sleeping," featuring R&B-soul singer Raveena, is the perfect lullaby. Dreamlike and angelic, the track is unfiltered and like experiencing a live show from the vocalists in your living room. The stirring "Untamed" and the honest and uplifting "Millionaire" examine more prominent themes like freedom and agency. Revival closes with "Evergreen," an instrumentally rich and sonically wandering track primed to be played on a loop.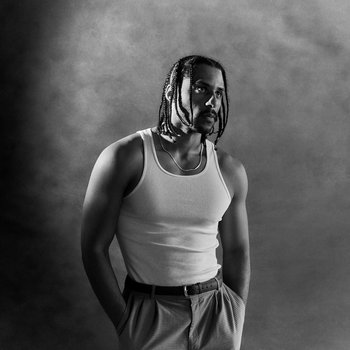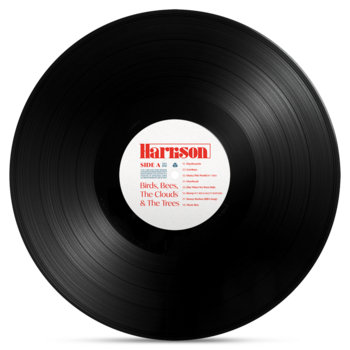 .
00:10 / 00:58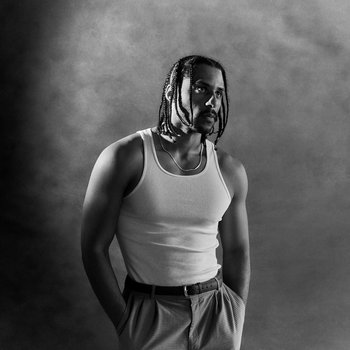 Merch for this release:
Vinyl LP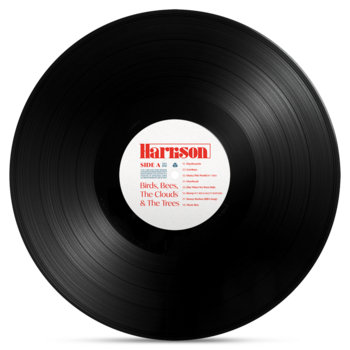 Toronto artist Harrison's third album, Birds, Bees, The Clouds & The Trees is nothing short of an oeuvre. Don't be daunted by its 16 tracks—they're each delightfully short, giving the listener just enough to sustain intrigue and never overdoing the luxury of its composition. The intro track, "Daydreamin'" is the doorway into Harrison's joyful and soothing world. Guest features from TOBi, MED, Guilty Simpson, Kadhja Bonet, and Nanna.B nourish the record from top to bottom. It's hard not to think of the sonic bliss conjured by Stereolab while listening to Harrison's new album. Each of its songs has the power to make you smile. "The album taps into themes of awakening from daydreaming, impacts of solitude, odes to younger selves, emerging from dark moments, honoring family members that have passed, carefreeness, and more," Harrison says in the album notes. Listening to this one outside on a sunny day as summertime approaches is highly recommended.