BEST SOUL
The Best New Soul on Bandcamp
By Erin Williams · May 02, 2017
Spring is normally the time to begin anew, to shake off the cold of winter and start fresh. The albums in our first R&B column are the perfect soundtrack for this time of year. Vibe to the mellow sounds of Akello G. Light and Braxton Cook, or move to Ebony Evans' festive disco. Here's a deeper look into the best new soul to jump-start your season.
Merch for this release:
Vinyl LP, Compact Disc (CD)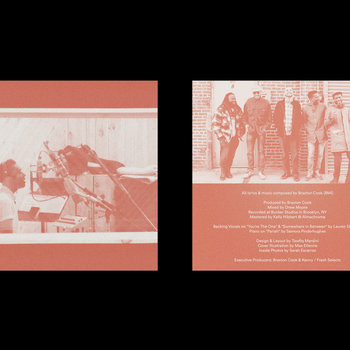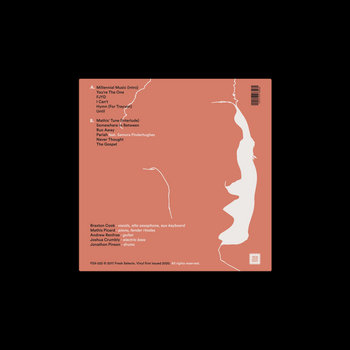 On his new album, Somewhere In Between, Braxton Cook offers his own refreshing take on jazz and R&B. There's a sense that he's searching for some sort of peace—a restlessness we've all experienced at some point. Cook's impressive LP offers reminders that it's okay to be unsure about the road ahead—especially, as in Cook's case, when you're two years removed from Juilliard and brimming with talent. Somewhere In Between is heavier than 2015's Braxton Cook Meets Butcher Brown, but it's just as digestible and authentic. On songs like "You're The One" and "I Can't," Cook sings of his decision to move on from a romantic relationship; on "Run Away," he wants to escape from something, even if the source of his anxiety is unclear. All of these are valid emotions when you're still finding your way.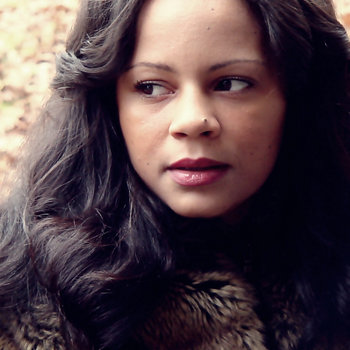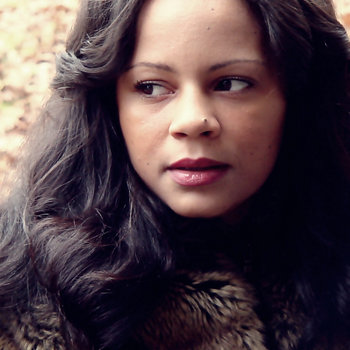 It's been a decade since Atlanta singer Ebony Evans released her first LP, Luv's Fire. Now, on The B Sides—which she released simultaneously with Soul Anthology—Evans summons the dance-all-night feel of the late '70s and early '80s, resulting in a festive vibe. Songs like "Luv's Fire," "Whatcha Gonna Do About It Honey," and "Can You Get Down Tonight" are built for letting go and having fun on the dance floor. On Soul Anthology, Evans' music evokes the sound of  '90s and early '00s R&B, with "Somebody Let Him Know" and "You Did It All" summoning images of flip phones, sports bras, and baggy pants. The album's "Real Love" attitude ties it all together.
You know what's missing from music? Tambourines. They used to be essential, getting people on their feet and setting an upbeat rhythm. Based out of Melbourne, Australia, Sugar Fed Leopards look like they just left Studio 54, and their sound feels equally nostalgic. With their rich and percussive sound, the group's album, Take You Out Tonight, is the perfect pregame jolt for a night out on the town. Handclap, booming beats and, yes, tambourines, manage to recall '60s soul, disco, and Frank Zappa all at the same time.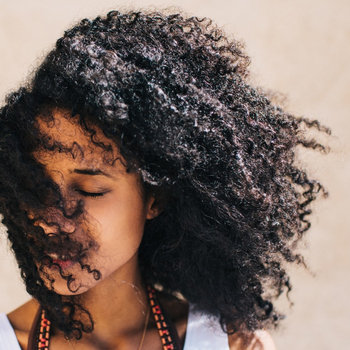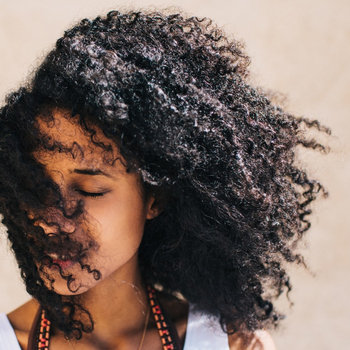 Merch for this release: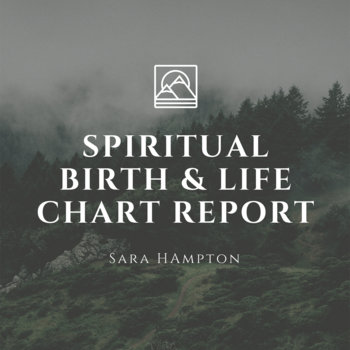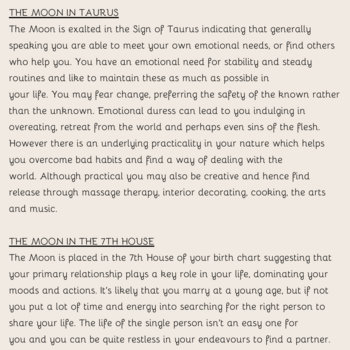 North Carolina-based Akello G. Light may have enlisted the help of rapper Coincidence on Room To Breath, but the beats would hold up just fine on their own. With its layered mixes and deft syncopation, Room To Breath feels longer than its 25-minute runtime—in a good way—bringing to mind the work of the late, great J Dilla. Each song has its own mood, like the contemplative "Extra Serious," the sensual "Midnight Charm," and the mellow "Strange Thoughts."
Merch for this release:
Compact Disc (CD), Bag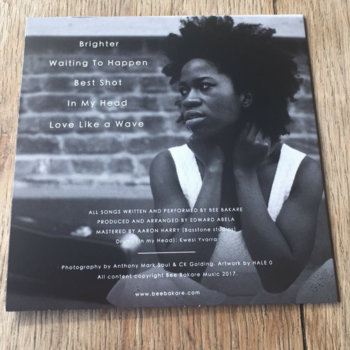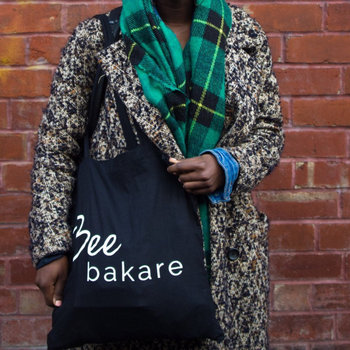 Brighter, the new EP from UK singer Bee Bakare, is brimming with honesty and heart. The title track celebrates the good feelings that come with knowing that one person in your life—whether a romantic or platonic partner—truly sees the good in you. The praise continues on "Love Like a Wave" and "Best Shot," where she sings, "Give me your best shot/I won't break/You won't see me fall."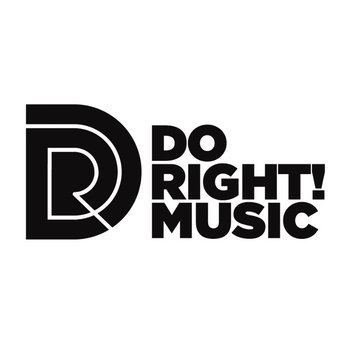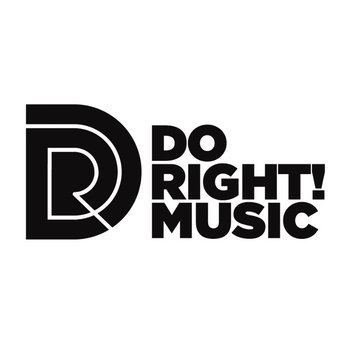 The latest compilation EP from Toronto label Do Right! Music creates a current that flows from the mid-20th century straight to 2017. The album boasts concise offerings from The Souljazz Orchestra, The Soul Motivators, and Atlantis Jazz Ensemble, among others. The label is devoted to producing evocative, modern soul music: Atlantis Jazz Ensemble's "White Nile" makes you feel like you're caught in a fleeting romance, while Alister Johnson's "Afterglow" shifts that feeling to the early '00s, with syncopated electro-soul. Elle Olsun's "Crying Over You" has a sadness that echoes Billie Holiday. On "Sunshine," Jill Peacock's mid-'90s R&B brings the EP to an upbeat, hopeful close.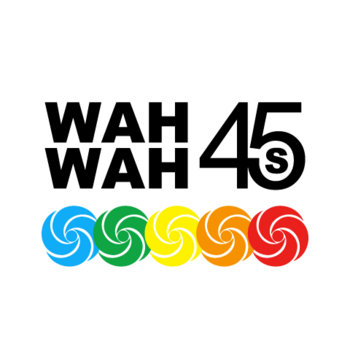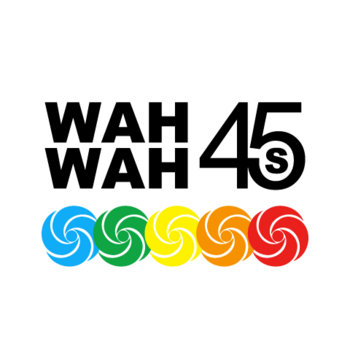 Headphones aren't good enough for this compilation—you've got to run it through big speakers and crank up the volume. Produced by UK hitmakers Wah Wah 45s, this album goes from big band ("Money") and jazz ("Mercy, Mercy, Mercy") to bluesy soul ("Barefoot In Your Kitchen") without skipping a beat. Blending vocal and instrumental tracks, Funk & Soul is perfect for shedding the cold of winter and transitioning to the warm days of spring.
—Erin Williams