BEST SOUL
The Best New Soul on Bandcamp: September 2017
By Erin Williams · September 27, 2017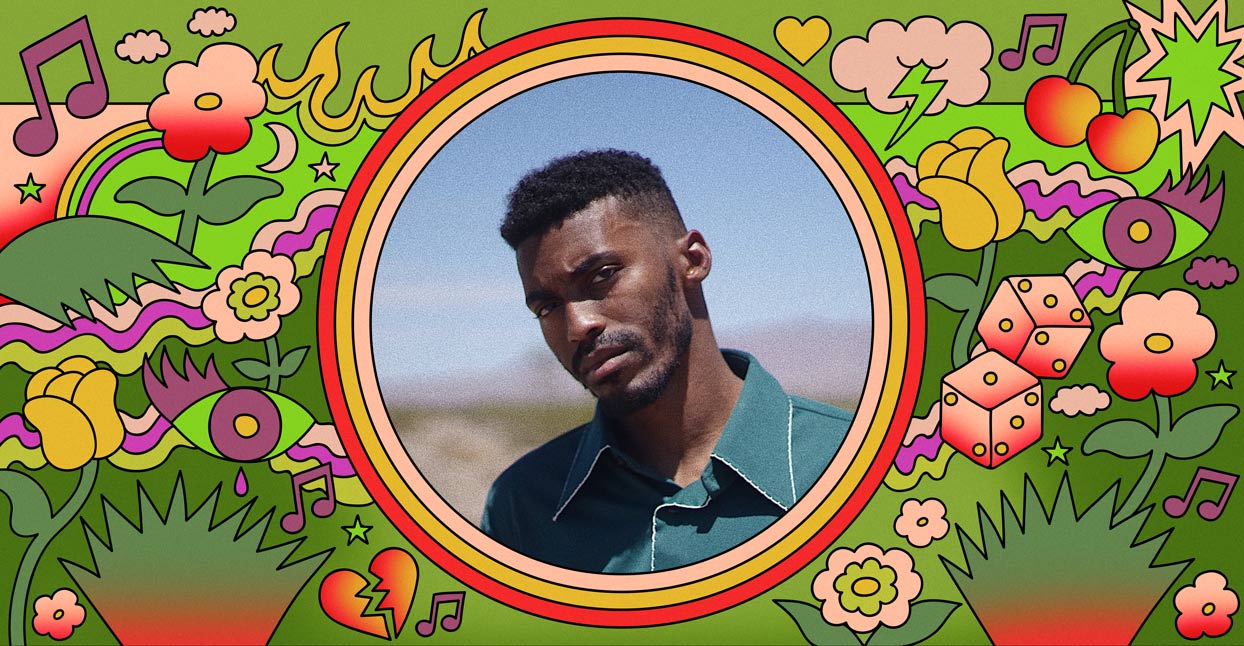 If it's true that September is the new January, and that the changing of the seasons is the fresh start we all need to give our failed New Year's resolutions one last try, then this roster of new releases will provide the perfect boost to get the rejuvenation started right. From politics to partying, all of these new releases are about waking up, realizing the dream, and seizing the day. Listen for as long (one of which has 17 tracks) or as short (another has five) as you'd like—these albums will only stimulate your perspective.
Singer Maimouna Youssef and musical director DJ Dummy have created an album to inspire movement, thought, and action. These 17 tracks blend dance rhythms ("I Got A Feeling" and "Runaway") with messages of empowerment (the interlude to "Never Bring Me Down" samples Michelle Obama's famous remarks on Donald Trump's "locker room talk"). Cameos by Common, singer SiR, and jazz flutist Elena Pinderhughes, along with Youssef's own ease of movement between singing and rapping, make this late-summer standout a new classic.
The Foreign Exchange, Hide&Seek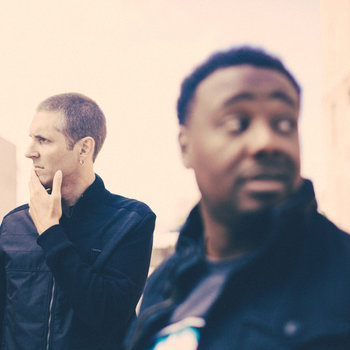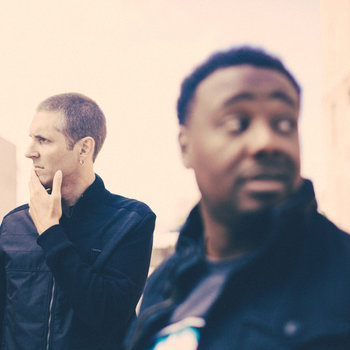 Merch for this release:
Compact Disc (CD)
This 13-track compilation from Phonte Coleman and Nicolay Rook is a showcase for a pair of true independent soul artists, with the strength of their talents on full display. In addition to two tracks from Foreign Exchange—the easy-moving "Shelter" and a limber, funky remix of "Asking for A Friend"—Atlanta singer/songwriter Bosco contributes the relaxed, '80s-style R&B track "MPH"; neo-soul legend Bilal is featured on trumpeter and instrumentalist Leron Thomas's track "Role Play"; and fellow duo partners Napoleon Wright II and Jared Wofford, aka Art Nap, deliver a perfect sped-up/slowed-down track of emotional longing in "Close To You."
This electro-funk LP inspires dancing and lip-syncing in equal measure. The 20-something Bay Area native follows up her critically acclaimed October EP Sorry About Last Night with eight more tracks that offer further testament to Jay's ability to sing and rap about love ("Everything"), her appreciation for Black men ("Sunkissed"), and her love of good times ("Magic"). Her slightly raspy voice and measured delivery makes for an album that works as well on the dancefloor as it does on the subway—with lyrics that are sure to inspire late-night encounters.
Make no mistake—you'll repeat the title track of his album, as well as the similarly-themed "Testify" over and over again. From the no-nonsense lyrics to the rousing background chants and handclaps, to the smooth vocal delivery from Davie himself, both tracks are jubilant and infectious. The album covers the whole of human experience, from love and wonder ("Love Sick Fool" and "Walk That Walk") to keeping your behavior in check. The album may be titled Black Gospel, but the lyrics explore emotions that go way beyond skin color. From moving your feet to raising your hands in praise, Davie has the ability to give each song its own joyous mood.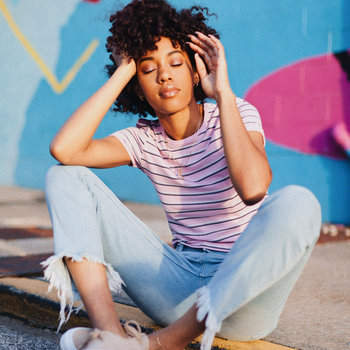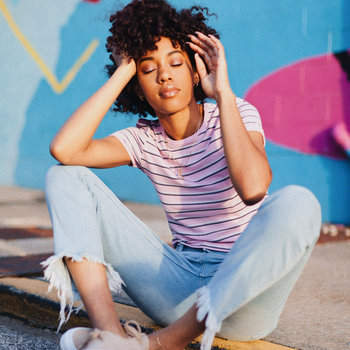 Pain and pleasure are two partners that have been fighting since the beginning of time. Bléu, a singer/songwriter from central California, was prescribed codeine while recovering from surgery, and she's stretched the dreamy feelings that ensued across an entire album. Singles like the fast-paced "Come Back" are balanced by the slow-moving and emotive "Sun & Moon"—along with occasionally perplexing interludes like"Romans 8" and the final track "Exit," a three-minute phone conversation where the singer discusses both basketball and her music with, presumably, her parents. "Lunch Break" is the album's summary statement; its lyrics expose the uncensored subconscious with the hope that once the hard times pass, there will be nowhere to go but up.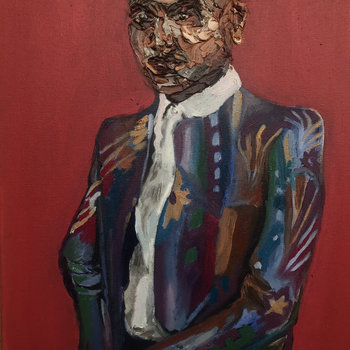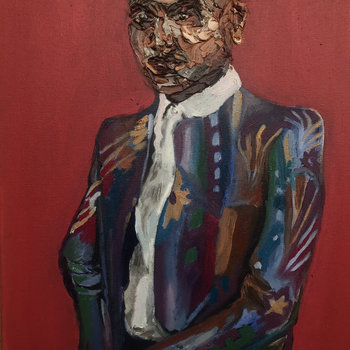 There's dreamers and then there's doers—the former love to talk the talk, while the latter don't get caught up in the chatter. Kona is in the latter camp, as the action-oriented lyrics of "Air Balling" make clear. The rest of the EP has an easy flow that recalls mid-'90s R&B—with lyrics that encourage vulnerability ("Jamaica Walls") and embracing your calling ("Stay Ready"). Each song gets to its point, sounds good while it gets there, and makes you want to hear it again.
—Erin Williams