BEST SOUL
The Best New Soul on Bandcamp: January 2018
By Erin Williams · January 12, 2018
Each month, we bring you the best soul music on Bandcamp. Here, we dive into a Destiny's Child-themed tape from singer/producer SassyBlack, a new jack swing-influenced record from Loren Jamal, and the isolated soul of "professional loner" RookieSBK. Check out our previous columns for records you may have missed.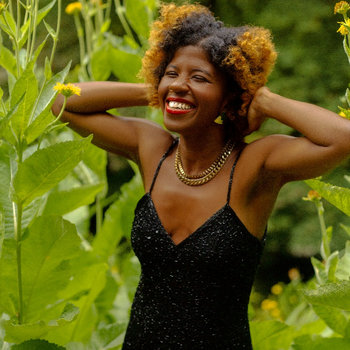 .
00:10 / 00:58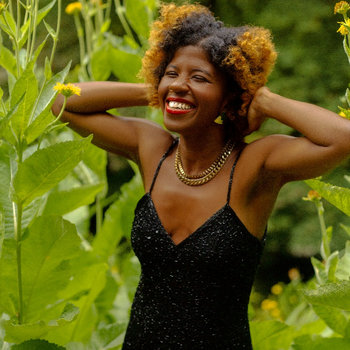 Last year, SassyBlack did all of the things: she released a new album, flexed her acting chops on the HBO show Vinyl, and performed all over the world—from London to Los Angeles and everywhere in between. With the release of Pop (& R&B) Treasury Vol. 2, SassyBlack looks to extend that momentum while paying homage to one of pop music's most celebrated groups: Destiny's Child. SassyBlack repurposes the trio's old hits, blending familiar jams into her own electronic bounce for something entirely new. Vol. 2 is a nice companion to 2017's New Black Swing, which, with its collection of early '90s-inspired R&B and hip-hop, also celebrated the music of yesteryear.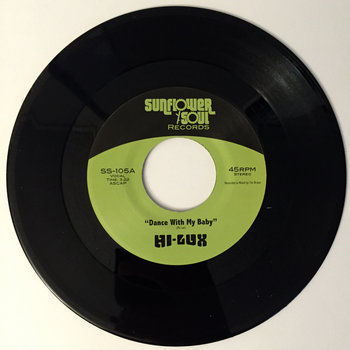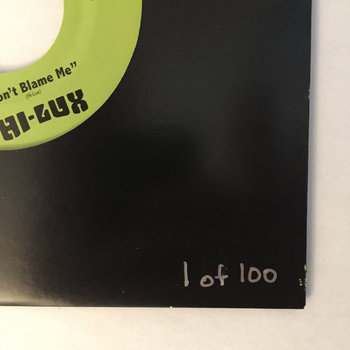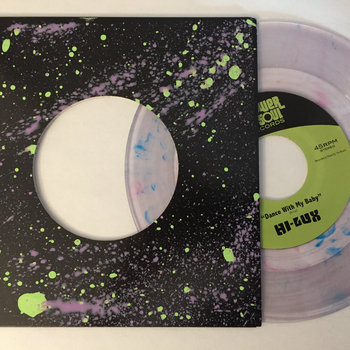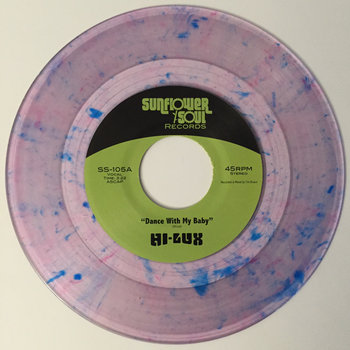 .
00:10 / 00:58
Merch for this release:
7" Vinyl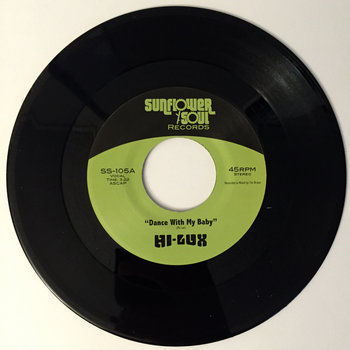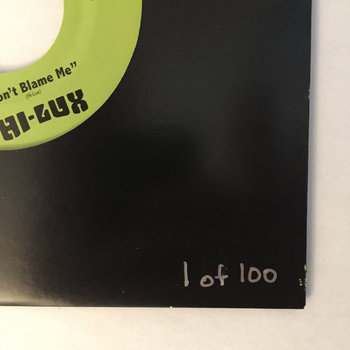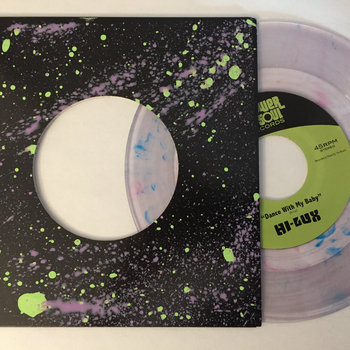 Kansas City retro-soul style ensemble Hi-Lux have produced an ideal A-side, with the high-energy "Dance With My Baby" and its subdued counterpart, "Don't Blame Me." The former track is an upbeat Chic-style disco groove that feels exquisitely carefree, while "Don't Blame Me" looks back on failed love, using brassy percussion to bolster the theme. Released on Sunflower Soul Records, a deeper dive uncovers a few more recent originals, each one just as nostalgic and equally rewarding.
Blending neo-soul and Indian music, Zanib's recent EP expresses love and hope while pushing the listener to a higher level of consciousness. On opening track "After Now," Zanib focuses on staying strong through the struggles of daily life. "I Believe" follows a similar path of strength, while "Shine" attributes personal growth to the phases of the moon. Throughout the EP, there's a sense that Zanib is reaching for something else, a thing you can't see with the physical eye. That leads to a rich and deeply spiritual release, one that slowly seeps into your skin.