BEST SOUL
The Best New Soul on Bandcamp: August 2017
By Erin Williams · August 25, 2017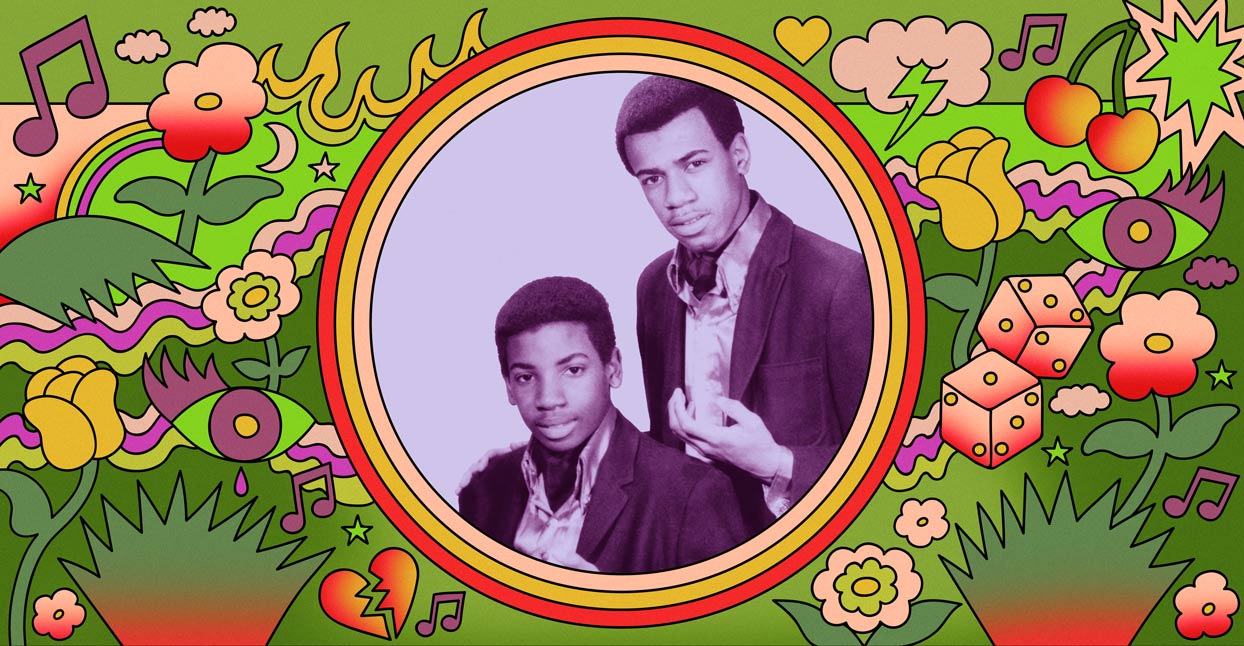 Each month, Bandcamp brings you the best soul music the site has to offer. Whether it's a late night selection of tunes from BADBADNOTGOOD, or an old classic from Bob & Gene, these selections set a festive tone for the remaining days of summer.
Merch for this release:
Compact Disc (CD), Vinyl LP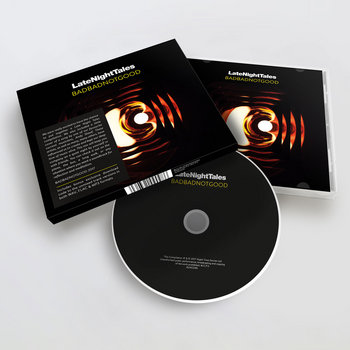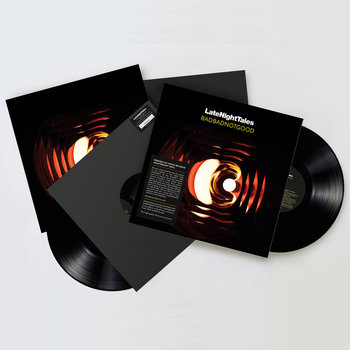 Think of this album as a modern-day night music for the grown 'n' sexy: the Canadian quartet's carefully-curated hour of mellow tones makes the perfect accompaniment to an easy evening: take a long drive, make dinner, invite a few friends over, stay up late. Tracks like the sweet "Oh Honey" from '70s R&B group Delegation and "Kaes On Aeg" ("Feel Like Makin' Love") by Estonian soul singer Velly Joonas pair perfectly with the African instrumental "Sanza Nocturne" from Francis Bebey and the early electronica track "Anchi Bale Game" from Admas.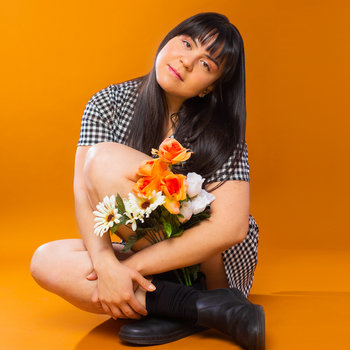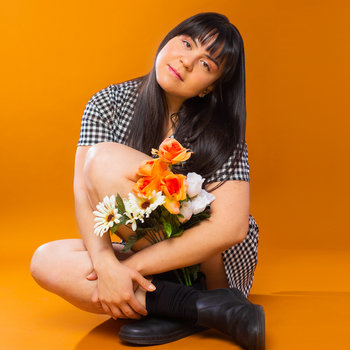 There may be only three songs on this EP from Chicago-based singer Louda, but sometimes that's all it takes in order to look back at the past, reassess, and re-evaluate—or, as Louda sings on "Too Late": "Gotta get this feeling off my chest / Time to put it all to rest." Each track, with its own soft electronica vibe, tackles a different aspect of life—"Mirrors" urges listeners to stay true to themselves, while "Reasons" takes a hard look at a stormy relationship and decides it's time to move on. And on each track, Louda's soft-but-powerful vocals temper the lyrical blows.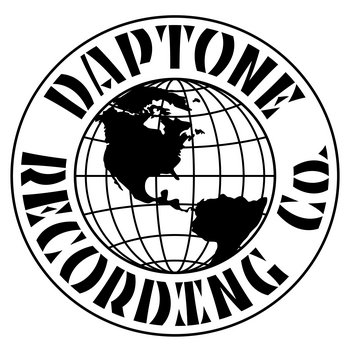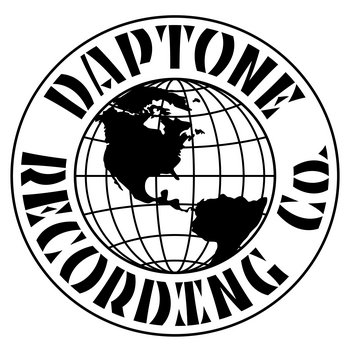 Merch for this release:
Vinyl LP
You know Sam & Dave, you know the Righteous Brothers—but do you know Bob & Gene? Five decades ago, this R&B duo from upstate New York recorded several tracks for the MoDo label, and their music has attracted a cult following amongst hardcore soul fans. This compilation, courtesy of Daptone Records, is the perfect reflection of the times in which the songs were recorded, from the pacifist "Somebody's Doin It (War)" to the get-ahead "It's Not What You Know (It's Who You Know)." And their gentle, female-centered rendition of "If This World Were Mine," is like a sweet serenade to a high school sweetheart.
Merch for this release:
Vinyl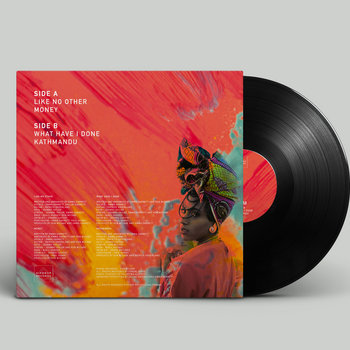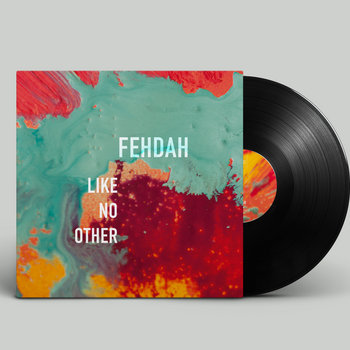 Like No Other is more than just the name of this EP from the Irish group Fehdah—it's a handy description of their African-acoustic-soul-rock sound. Lead singer Emma Garnett radiates energy that gives the music a potency and lift, from the romantic second-guessing on "What Have I Done" to the capitalist-questioning "Money."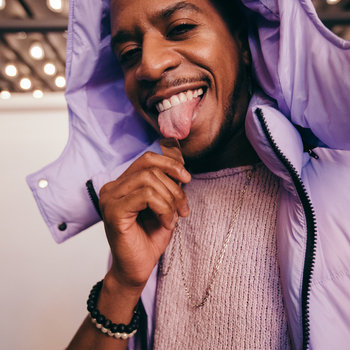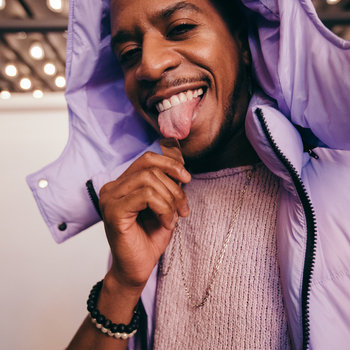 Almost every line Seattle artist CarLarans spits on this single reinforces his pride in his heritage and culture. "Black Xcellence" is a warning for naysayers to step aside, and for imitators to quit while they're ahead. Backed by production that recalls the late '80s/early '90s-era of hip-hop, CarLarans's mellow delivery gives the track the perfect amount of soulfulness. As he puts it, "We're going harder / We're going farther / And like my father I won't be the victim of a system."
—Erin Williams