BEST REISSUES
The Best Reissues on Bandcamp: May/June 2020
By Dean Van Nguyen · July 07, 2020
We pick out some of the most crucial reissues and retrospectives dropped recently on Bandcamp, and look at the historic tales behind them. Whether it's West African highlife, German post-punk, golden age hip-hop, or California neo-psychedelia, we're here to lay out the best new oldies. 
Bessie Jones and the Georgia Sea Island Singers
Get In Union
Born in Smithfield, Georgia in 1902, Mary Elizabeth "Bessie" Jones was a casual performer for decades before she became a recording artist. Between 1959 and 1966, with the assistance of celebrated archivist Alan Lomax and the backing of the Georgia Sea Island singers, Jones laid down the eventual contents of Get In Union, an epic tome of Deep South folk and gospel music. To listen to this record is to hear a tragic slice of American history; Jones's grandfather, Jet Sampson, had been a slave, and is said to have taught Bessie about music and "the old ways."
Intergenerational oral histories are such a vital cultural component in African-American folk music and provide the backbone of Get In Union. Acoustic guitar, flutes, and other instruments come into the forefront now and then, but it's Jones who gets much of the spotlight, singing over handclaps and foot-stomps—sometimes with backing vocalists, sometimes not. Religion informs most of the 60 songs here, including standouts like "Moses Don't Get Lost," in which Jones wills the biblical prophet to cross the Red Sea. Newcomers will listen to cuts such as "Let Me Fly" and the title song trying to figure out if they know the melody, or if it's simply so classic they just think they've heard it a million times before. That's the power of Jones's performance here: lovingly compiled and meticulously restored, Get In Union gives Jones the grand showcase she so rightfully deserves.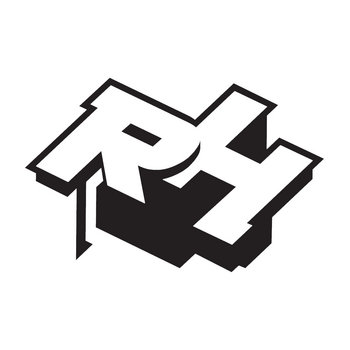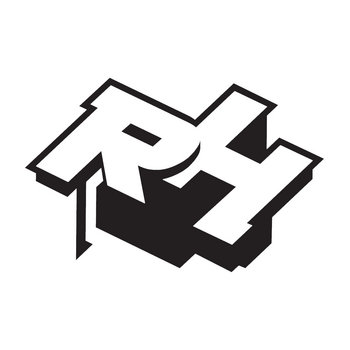 Willie Burns, Daywalker, Grackle, DJ Speculator: these are some of the perfectly good noms de plume used by Brooklynite Willam Burnett. But what of Black Deer? Collected Works 2013-2018 collects tracks released by Burnett under this moniker, defined by a mix of jittering electronica arrangements and lush, pastoral grooves. The noir-tinged "Leaving The Station" conjures images of a Sophia Coppola movie you're not really watching, while "Chief Big Thumb" abides by hard-edged gothic synthwave; throughout another highlight, "Pray For Us," Burnett unleashes some of the same handclap percussion as Gil Scott Heron's "New York is Killing Me." Such highlights balance out the album's slower moments, such as "Maya," resulting in a diverse package that proves Black Deer's music worthy of re-discovery .
Nkem Njoku & Ozzobia Brothers
Ozobia Special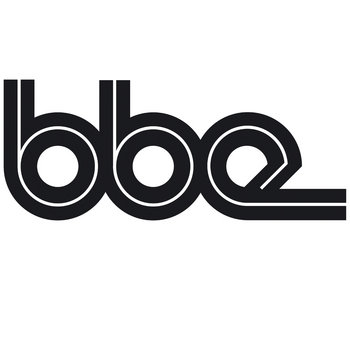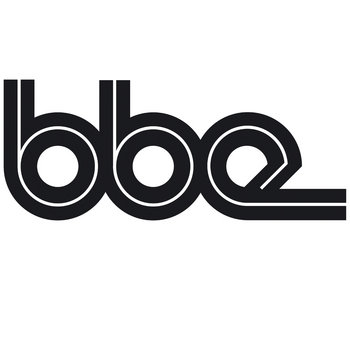 Merch for this release:
Vinyl LP, Compact Disc (CD)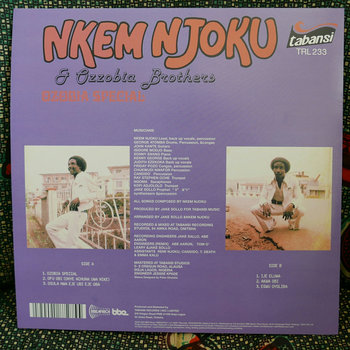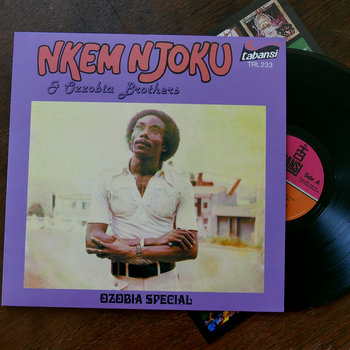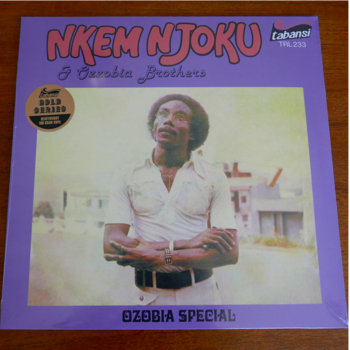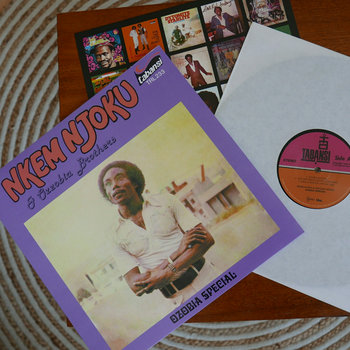 Nkem Njoku & Ozzobia Brothers's only album is a glimpse into 1980's Ghanaian highlife. The 1970's were a glorious period for the nation's afrobeat, funk and highlife music, with legends like Ebo Taylor blazing red-hot sounds that kept them in-step with the blistering scenes in Nigeria. Despite being recorded just a few years later, Ozobia Special suggests that the scene had moved on quickly, its percussion-driven arrangements (featuring drums and congas), and abundant, upbeat sax and trumpets filtered through the plasticky, flat sounds typical of 1980's pop production.
Ozobia Special is produced by Jake Sollo, the famed Nigerian once of The Funkees, who helps guide Njoku's loose-but-riotous vocals. Sometimes Sollo flies a tad close to the sun—see the cluttered arrangement of "Egwu Oyoliba"—but the title track nails the sweet spot: catchy guitar riffs and squelchy laser riffs congealing into a buoyant bout of revelry. It might not have made the pantheon of great Ghanaian highlife records the first time around, but listening to this reissue years later, its rightful place in the canon couldn't be more apparent.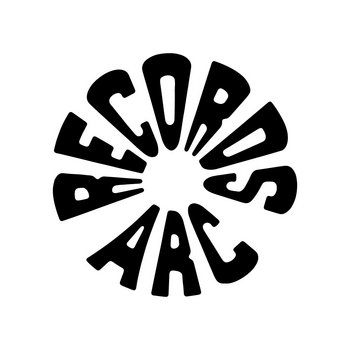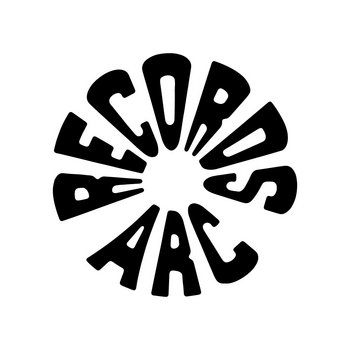 Merch for this release:
Compact Disc (CD), Vinyl LP
Illuminating in the dimmest light, One For Me is Shirley Scott's brand of soul jazz at its softest and most soothing, with the veteran "Queen of the Organ" adopting a melodious state of mind. The record's gorgeous grooves bare a slight resemblance to the work of mid-1970's contemporaries Roy Ayers and Stevie Wonder, but don't call it a crossover: even the peppier tracks, like "Do You Know A Good Thing When You See One?," take unexpected turns (in this case, a bebop detour).
A short sprint at five songs, none of which go beyond the 10-minute mark, nothing here feels inconsequential. Scott's  backing band skews smooth and graceful, setting the stage for her instantly-recognizable organ leads; her majestic solo on "Big George" is especially stunning. Scott's quote from the back of the original sleeve illuminates the meaning behind One For Me's title, a reflection of her singular gravitas: "All of the music recorded in this album is both personal and very purposeful to me, because it is the first step toward honesty about what and how I want to play. I've done a lot of other albums, a lot of different ways for a lot of different people and now, with the help of the Creator, in whom all things are possible, I have done one for me too."
Merch for this release:
Compact Disc (CD)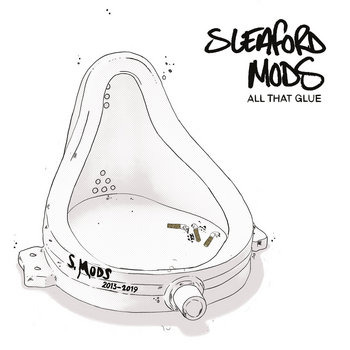 Sleaford Mods thrilled legions of British indie music loyalists during a major drought, but damn, did they take a while to catch on. This was an era when poor-to-average local bands throughout the UK were heralded as legends because there was nothing better on offer to push the long-faded Gallagher brothers off rock magazine covers. NME finally made the Mods its "New Band of the Week" in 2014, at which point the Nottingham duo had already been releasing music for seven years. It's right and proper, then, that they receive a career retrospective. But All That Glue only includes cuts from the last seven years. Unsurprisingly, it falls well short of being definitive.
Never mind that for now though, because this is still a timely entry point to Sleaford Mods cracked vision of Tory austerity Britain. All That Glue sticks together popular singles with various rarities and previously unreleased material, capturing all the anger and hopelessness of the world around Jason Williamson and Andrew Fearn. The Mods had first recorded a version of "Jobseeker" in 2007 that had heavy garage rock vibes, but the 2013 edition successfully gauged the temperature of the UK's working class: its propulsive synthetic bassline scoring a mad-as-hell-and-not-going-to-take-it-anymore Williamson—eternally evoking the spirit of "punk poet" John Cooper Clarke—aggressively visiting his local job center.
The band has always had a charming raggedness—the dinky but impactful orchestration of songs like "Second" set the table of King Krule—while always being more musically accomplished than they would want you to believe. The music to "Fat Tax" and "Slow One's Bothered" pull the pair into slightly wacky hip-hop sounds. It seems kind of crazy now that the vastly inferior punk band Slaves once tried to start a beef with them, probably for the headlines and nothing more. If there's one thing All That Glue showcases it's that Sleaford Mods's music and message has a chance of outlasting plenty of their (mostly inferior) contemporaries.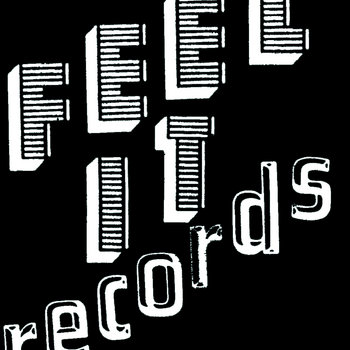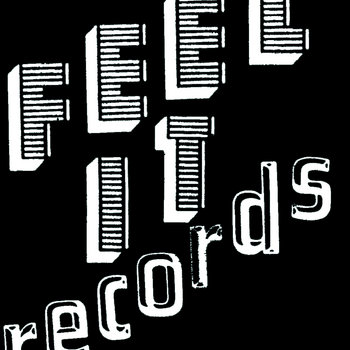 Merch for this release:
Vinyl LP, Compact Disc (CD)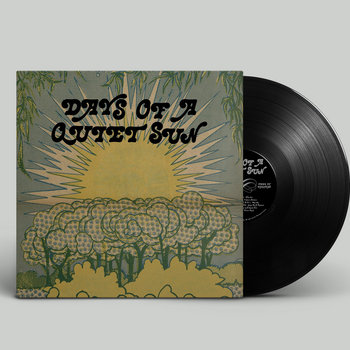 Days of a Quiet Sun chronicles the initiative of Martin Gary, who produced in-studio sessions for local Richmond, Virginia bands throughout the 1960's, which he often released via his own label. Highlighting an ambitious music lover who helped record songs that would have been lost, it's a rough and ready set that documents Richmond's musical diversity during that much-beloved era. The Barracudas, a teen group from nearby Sandston, lean on The Beatles's middle-phase on "I Can't Believe," progressing to more druggy, carnival sounds on "Days of a Quiet Sun," and working in California folk-pop on "Apple Pie." Inversely, "Gotta Be a Reason," by Bernard Smith & Jokers Wild, combines orchestral-pop ostentation with a mild Caribbean lilt, tempered with a touch of kitsch. Gary's early days in the studio didn't produce anything close to a hit—at least by industry standards—but he's held tight to his craft all the while. As of 2020, he still works in music publishing, and with Days of a Quiet Sun, his earliest enterprises have been immortalized anew.