BEST REISSUES
The Best Reissues on Bandcamp: July/August 2023
By Dean Van Nguyen · September 06, 2023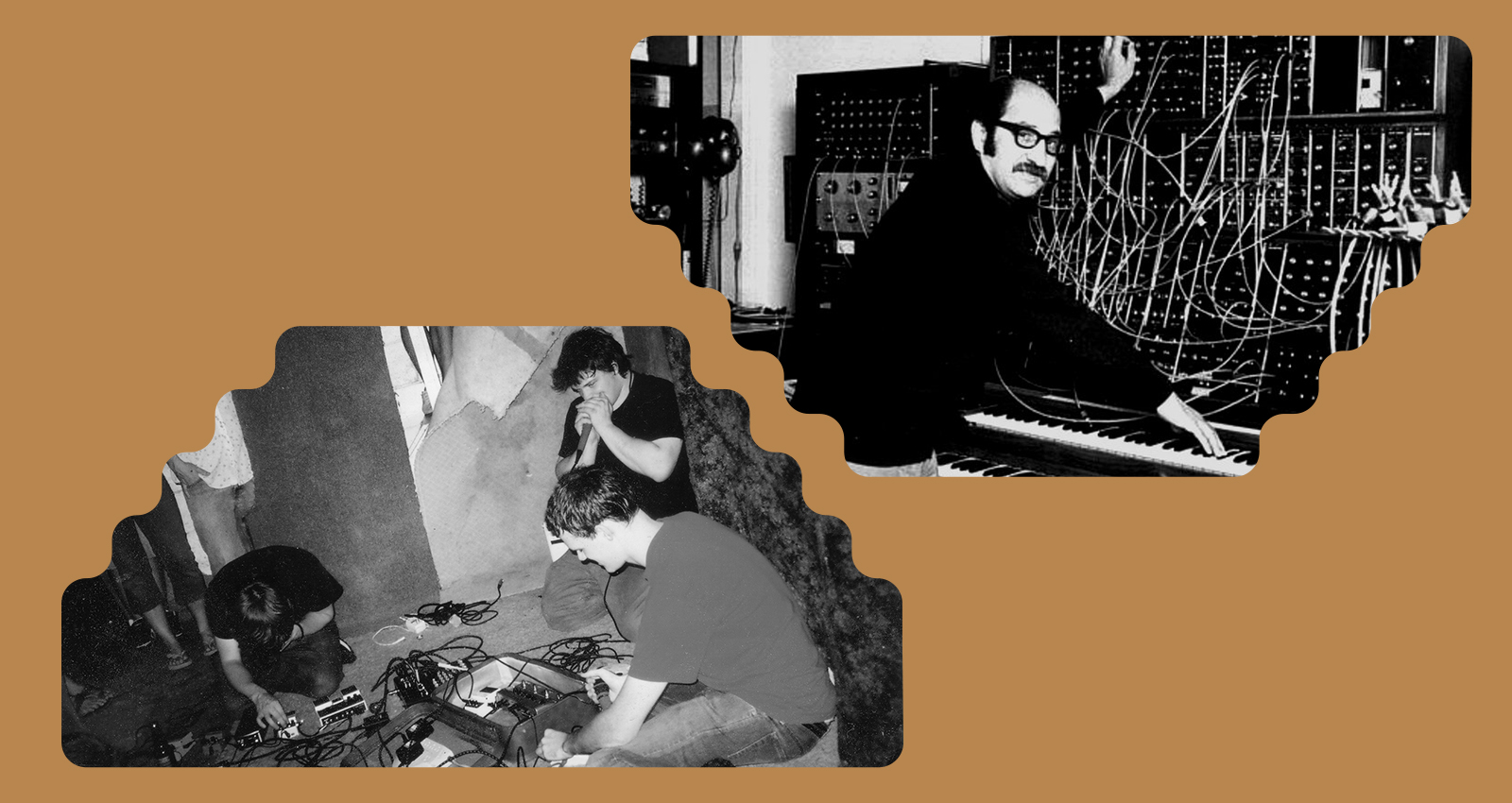 From Brooklyn to Brazil, we've another batch of legends solidifying their legacies and under-appreciated musicians who deserve fresh attention on old work.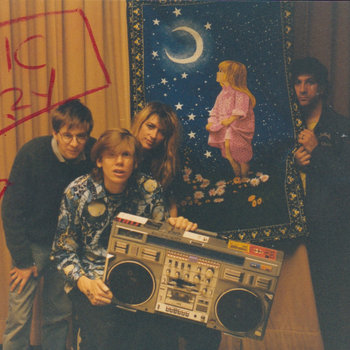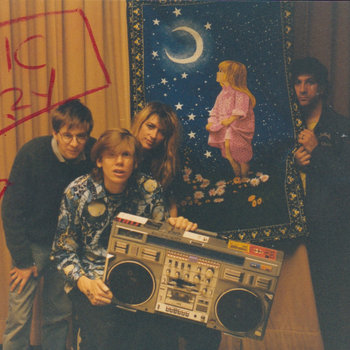 Merch for this release:
2 x Vinyl LP, Compact Disc (CD), Cassette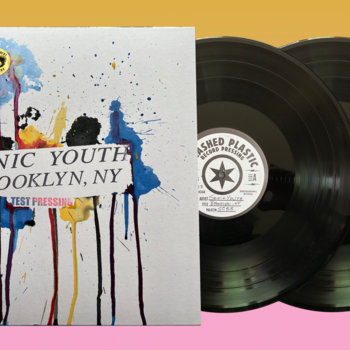 Sonic Youth did something miraculous: They called it a day after a 30-year run, yet near the peak of their powers. Live in Brooklyn was recorded on August 12, 2011, on an outdoor stage overlooking the East River at the Williamsburg Waterfront, the summer sun setting on the band's winter period. Kim Gordon and Thurston Moore would announce soon after they had separated after 27 years of marriage. The group staggered through their commitments to tour South America, and a week after a mid-November set at a festival in Brazil, guitarist Lee Ranaldo stated in an interview that Sonic Youth would be "ending for a while."
Despite that short epilogue, Live in Brooklyn feels like an appropriate curtain closer and a worthy bookend on any collection of Sonic Youth vinyl. Though the band was coming off a solid final studio album, The Eternal, the setlist was drafted by drummer Steve Shelley to be detached from the promo cycle. "So on this particular night in Brooklyn, a lot of those retired songs and deep cuts got dusted off and played for this show," he said. "It turned out to be a pretty special event with a really special song list."
Live in Brooklyn so encapsulates the band's greatness, you could almost give a curious teenager the album as a starting point. Both Moore's eternally youthful voice and Gordon's ashy tone—the epitome of 1980s American cool—are perfectly preserved on stage; those hypnotic guitar licks are instantly recognizable. Twenty-five years after its release, Sonic Youth perfectly replicate the magic of the classic "Tom Violence." Elsewhere, the alternative track list yields beautiful surprises: There's the trashy hardcore of "Starfield Road" and doomed ballad "Calming The Snake," featuring Shelley's commanding bass drum rhythm and Mark Ibold's probing bass guitar under Moore's skewered vocals. It's a set that showcases as many corners of Sonic Youth as possible to fit into a 90-minute set, the kind of finale for which to give thanks.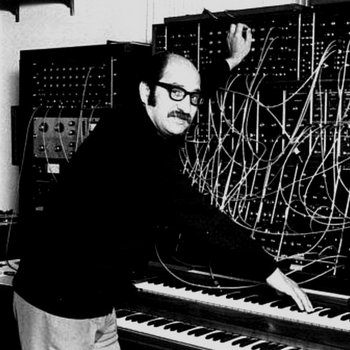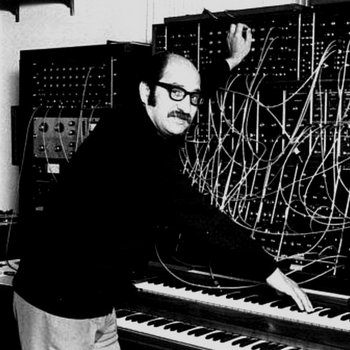 Merch for this release:
Button/Pin/Patch, Vinyl Box Set, Vinyl LP, Compact Disc (CD), Bag, T-Shirt/Shirt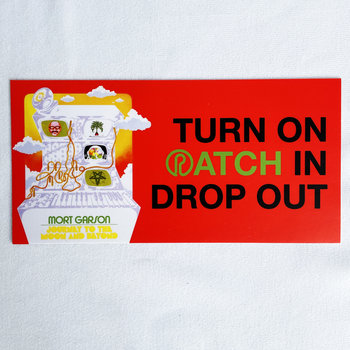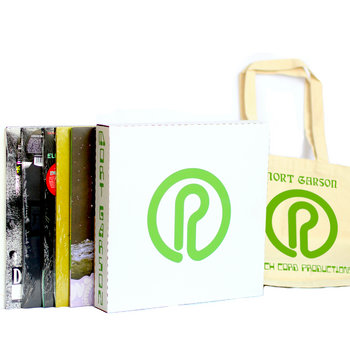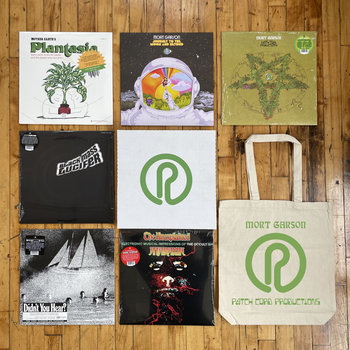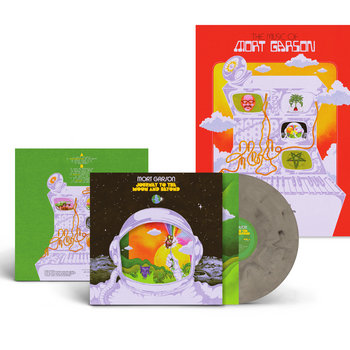 Mort Garson had a career worthy of celebration before he ever laid his hands on a Moog. The Canadian spent the 1950s and early 1960s working as a session musician and co-writer of hits for Cliff Richard, Brenda Lee, and Ruby & The Romantics, including the latter's "Our Day Will Come," later returned to popular consciousness by Amy Winehouse. But it was Garson's marriage to early synthesizers that made him a true pioneer. Journey to the Moon and Beyond is a new compilation of scattered pieces he wrote for film, television, and advertisements. Assembled and released by Sacred Bones—a label in the business of preserving Garson's legacy with a number of reissues—it's an effort to capture a variety of his sonic impulses.
So you get a song like the opening track "Zoos of the World" from the soundtrack accompanying a 1970 National Geographic special of the same name. It's a wig out of bleeps, blips, and majestic strings that call to mind old Hollywood. In contrast, "The Big Game Hunters See the Cheetah" is funky and playful, reminiscent of 1960s Italian beat music. Garson's soundtrack to the live broadcast of the 1969 Apollo 11 moon landing is included, first heard on CBS News and once thought to be lost. Garson clearly understood that the Moog could portray a sense of interstellar awe and majesty, but a wacky section also emerges, as though he also felt a sense of absurdity in the assignment. There's also a couple of cuts from the blaxploitation movie Black Eye, full of wah-wah guitars and blustering brass. And if you like those, the entire soundtrack has been reissued by Sacred Bones.
Merch for this release:
Vinyl LP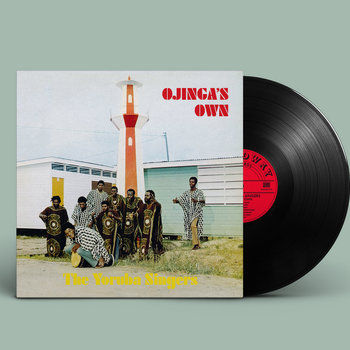 The Yoruba Singers hail not from West Africa but the South American nation of Guyana. The group identifies strongly with Yoruba culture, which has survived in the region despite the horrors of chattel slavery. Ojinga's Own was first released in 1974 and now receives a reissue by the stellar Soundway Records. Splashed across the cover is the image of the band in bright African clothing, and their multi-layered vocal patterns and highlife guitars could easily have emanated from Lagos. Songs such as "No Intention" and the title track encapsulate the band's use of snaking flutes, while there's a genuine surprise in the doo-wop sounds of "What To Do" are a real surprise. The Yoruba Singers would go on to grace Madison Square Garden and, almost 50 years after the release of Ojinga's Own, are still active.
Grupo Pan
Pan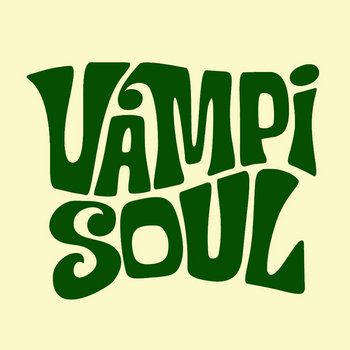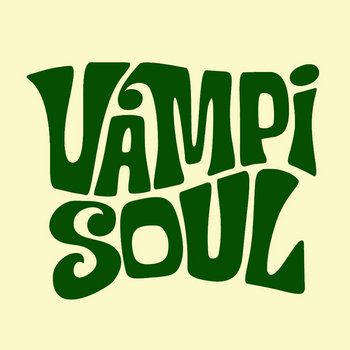 Merch for this release:
Vinyl LP
At the center of the Venezuelan band Grupo Pan were Carlos 'Nené' Quintero and Jesús 'Chú' Quintero, brothers from a musical dynasty still going strong. Released in 1971, the group's only album, Pan, plays as a Latin-psych hybrid analogous to Santana's sound. With every song written by multi-instrumentalist Nené, there are strong salsa rhythms and relentless percussion play. Opener "Escándalo" has screeching brass, funky organ play, congas, and churning guitar chords that form a high-energy jam, while "Yo la vi" begins by teaser a quieter number before taking off into a soul-funk jam with a Stax-esque horn section.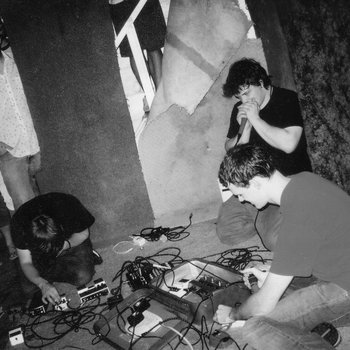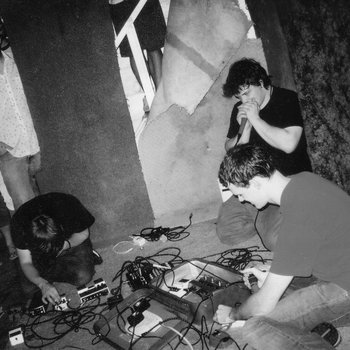 Merch for this release:
2 x Vinyl LP, Compact Disc (CD), Cassette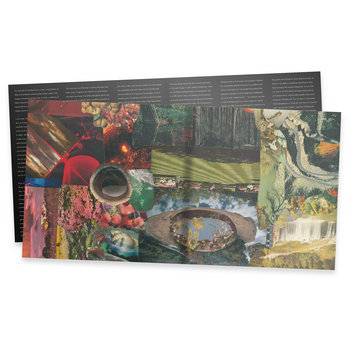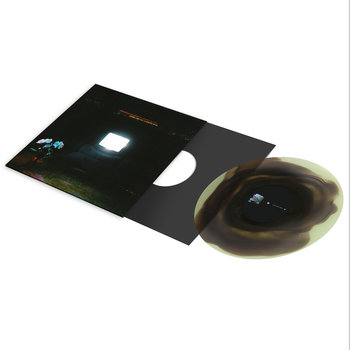 Emeralds first dropped their anthology release, Does It Look Like I'm Here? in 2010. It was on the back of a period of insane productivity when the trio had spent some years releasing hours and hours of material on old-school cassette tapes and CD-Rs. Perhaps conceived as a way of making sense of all this music, Does It Look Like I'm Here? consisted of tracks previously released as a series of 7-inch singles plus some then-new cuts, capturing the group's analog, ambient, avant-garde electronica. This is the sound of glitching computers, keyboard arpeggios, fistfuls of floppy disc synth patches, and Pink Floyd's vision of the moon. "Double Helix" displays the potential breadth of analog compositions as a muscular synth riff is set on repeat with more ornate riffs swirling around it, like smaller space capsules circling a mother shop. An interest in science comes through in the awe-inspiring feel of "Science Center," while "Candy Shoppe" has the cinematic feel of Moby's soundtrack work. This new edition of Does It Look Like I'm Here? expands the original 12 songs to 19 tracks, including the fluidly ambient "Escape Wheel," a song that predicted the vibe of your favorite study music on YouTube.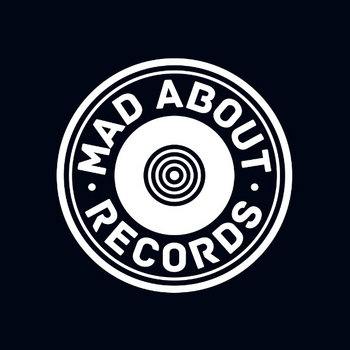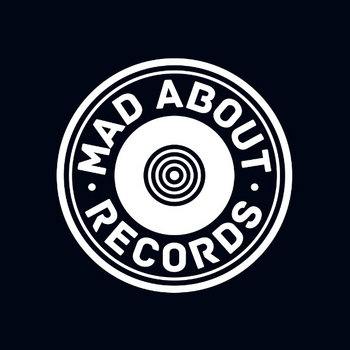 Merch for this release:
Vinyl LP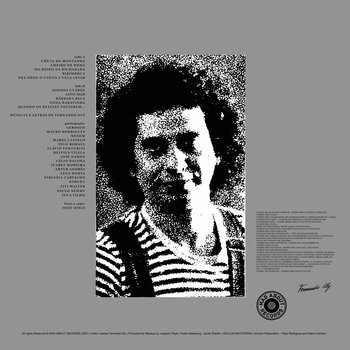 Brazilian Fernando Oly channeled his experiences playing in the great Lô Borges's band into the recording of the breezy pop album Tempo Prá Tudo, released in 1981. The arrangements typically feature flutes, piano, bass, and acoustic guitars, though an oddity comes in the experimental "Birimbóca" and what sounds like a distinctive sound of an instrument called the jaw harp (or Jew's harp), typically heard in American rock and country music. But more typical is "Cheiro De Romã" and its hazy guitar strums, French accordion, and Oly's floating vocals, or the jaunty, exciting melody of "No Reino Da Bicharada."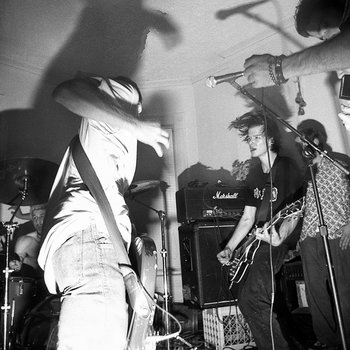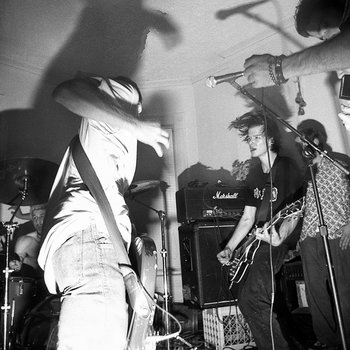 Merch for this release:
Vinyl LP, Vinyl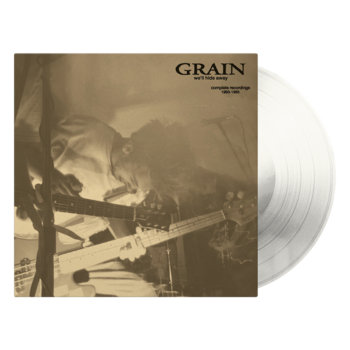 Out of the Midwest's 1990s post-hardcore scene—alongside groups such as Cap'n Jazz, The Promise Ring, and Boys Life—sprouted Grain. Formed in Cleveland from the shards of other broken bands, they originally came together as a three-piece consisting of Brian Strazek, Dean Eshleman, and Jason Kuebler; Ryan Rinella and Brian Noga later completed the lineup. Grain largely went undetected in broader American indie, releasing two 7-inches, a split 7-inch with Harriet The Spy, and three songs that appeared on a couple of different compilations. New release We'll Hide Away gathers all these recordings, preserving the band's gnarly sound of trashy guitars, slow-to-loud builds, flashes of melody, and vocals that are so low in the mix they're barely intelligible like Rinella is trapped singing in a plexiglass cell.