BEST PUNK
The Best Punk on Bandcamp, September 2023
By Kerry Cardoza · September 27, 2023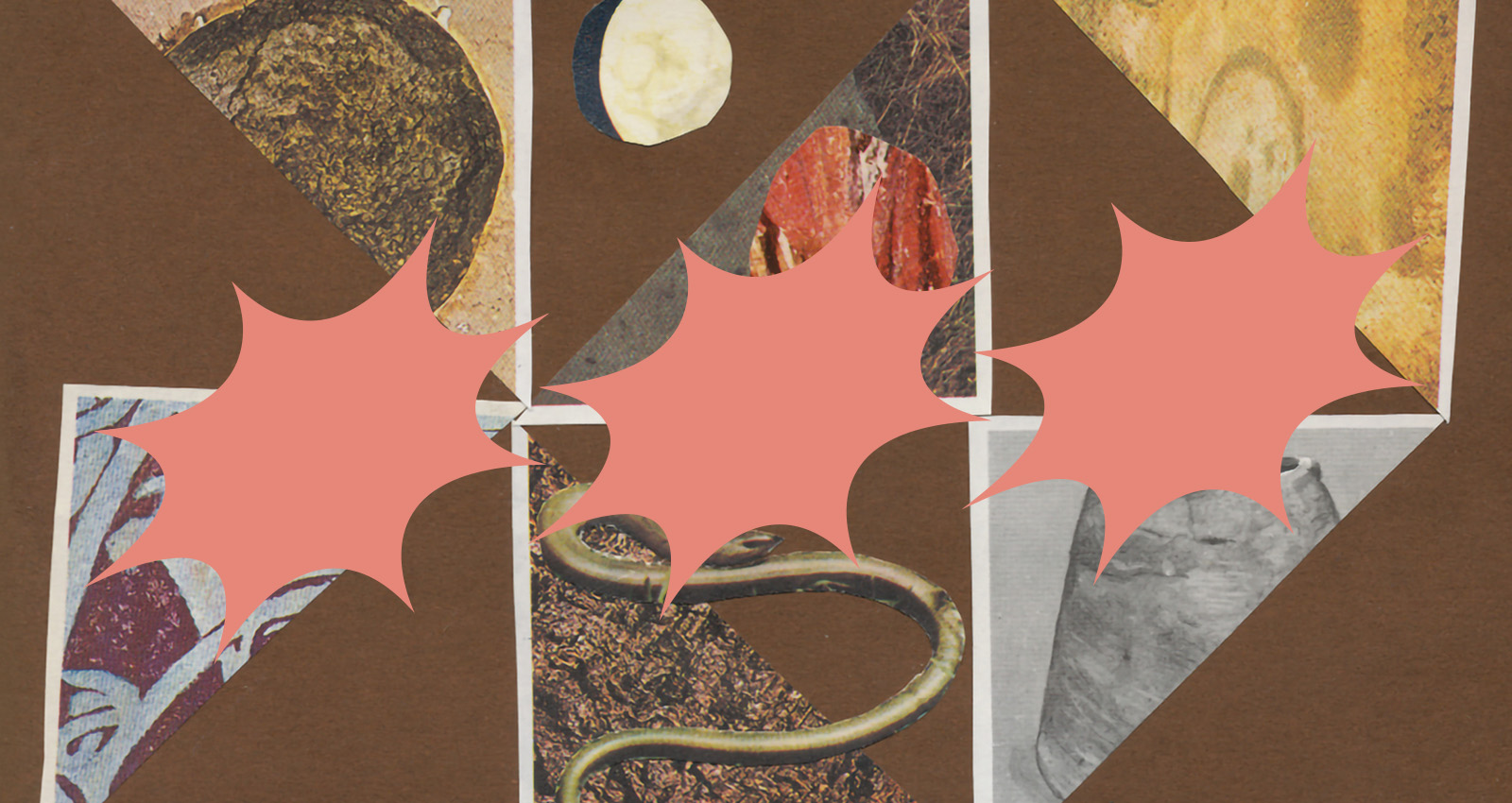 Bandcamp has long been a home for DIY punk and hardcore from around the world, touching all the myriad subgenres and helping to translate the simple effectiveness of cut-and-paste to the digital age. For September's edition of the best punk releases on Bandcamp, Kerry Cardoza features the cold post-punk of Australia's No Statues, the multi-genre energy of Denmark's Pleaser, the caustic computer punk of Belgium's Brorlab, and much more!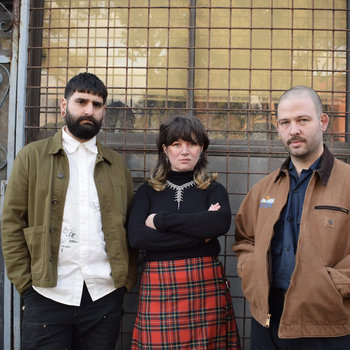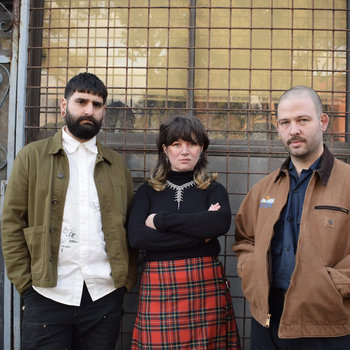 Merch for this release:
7" Vinyl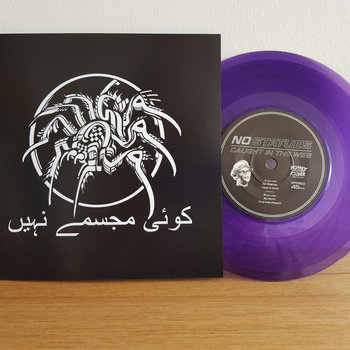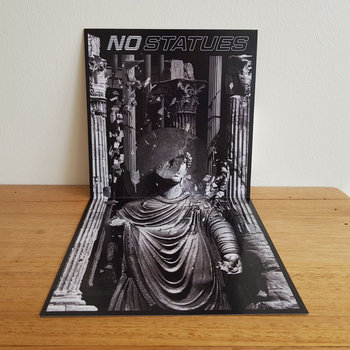 This latest four-song EP from Melbourne/Naarm post-punk trio No Statues is colder than their poppier 2020 self-titled debut. Opening with a spare instrumental track, Caught in the Web is dark and haunting throughout, with lead vocalist Ali Mustafa's deep voice offset by bright synths, as on magnetic album standout "Time Has Passed." "Keep It Quiet" has an intense, danceable beat, made sinister by echoing vocals, while "So Much," another instrumental, is quieter, with dreamier keys. Lyrically, Mustafa reflects on their experience of being Pakistani-Australian, detailing the harm of making assumptions about identity, and the regret of not being able to say goodbye to loved ones.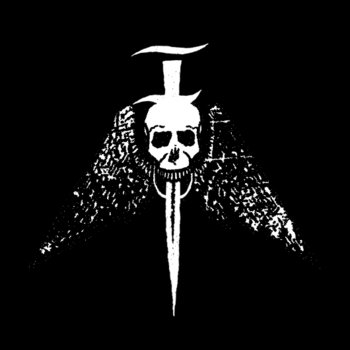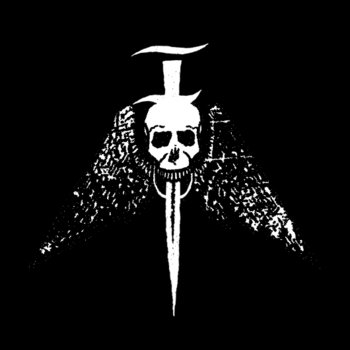 On the heels of a west coast U.S. tour, Spain five-piece Flash returns with three new songs guaranteed to get bodies moving. Compared with their buoyant, garage-y 2022 debut album, these tracks hit harder and have a brighter sheen. Still in place are the snotty vocals—almost Oi!-style—backed by driving rhythms. "Auscencia" is hard and goth-tinged, with a catchy verse, while the brief "Irabazi dek hik" antagonizes with retched lyrics and staccato beats. Opener "Unidos" stands out for its proto-punk feel and soaring rock 'n' roll riff—it's so infectious, it'll have you hoping there's more music from these Basque punks on the way.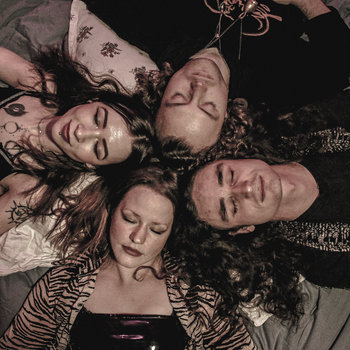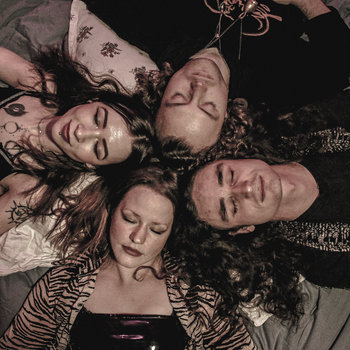 Merch for this release:
Vinyl LP
The debut full-length from this Copenhagen quartet conjures the energy and the emotion of '00s post-punk act Pretty Girls Make Graves, borrowing elements from a bounty of other genres. Noisy opener "Full Collapse" uses the dramatic song-building of emo. "Join the Strings" has a rapid, almost Flamenco-style guitar riff, while "Drive of Distress" deploys a rambling country-western melody. The intense "Light and Fire" is more straightforward punk, with forcefully shouted vocals, and the album's morose closer dabbles in the emotional terrain of post-hardcore. Together, these tracks beat to the urgent pulse of hardship and hope.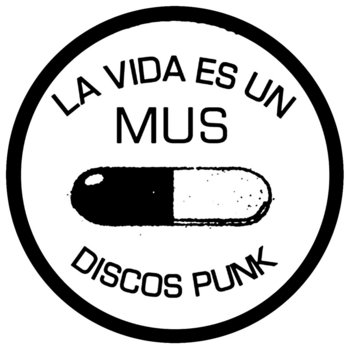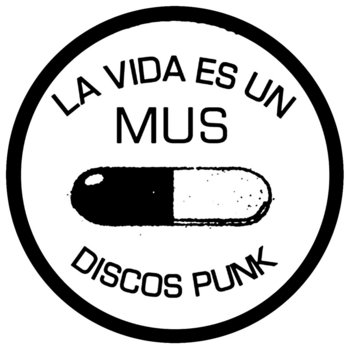 Merch for this release:
Vinyl LP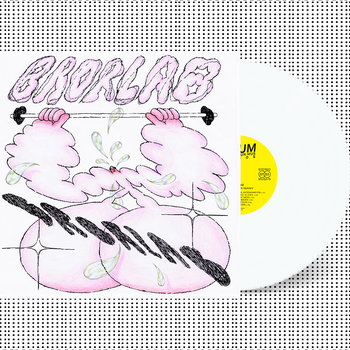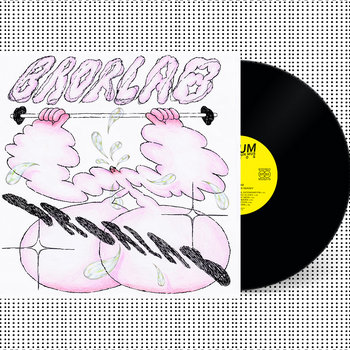 Nothing is sacred for Antwerp, Belgium trio Brorlab. The band pokes fun at soccer, Tom Cruise, and ninjas (among other topics) on their debut full-length, with a heavy dose of irreverence. Using low-tech computer wizardry, shrill, almost hyperpop arrangements, screams, and loads of distortion, Brorlab composes brief, frequently repetitive odes to noise. The short tracks keep the energy level sky-high. "Plutoplanetaryskies" pairs metallic guitar with growls, while "You Need Corn" sports a dance-y Casio beat. The B-side of this release resurrects the band's caustic 2020 EP; the dirge-y "Roll With the Punches" is a highlight, with its psychedelic use of phaser on the guitar. In characteristic Brorlab nonchalance, the record cuts out abruptly, as if the sound were being suddenly muzzled. Though something tells me this band wouldn't stand for that.
Merch for this release:
Vinyl LP
Following a hard-hitting single released earlier this year, the debut full-length from L.A. four-piece Tube Alloys maintaining that electrifying energy. Opener "Computer Love Again" sets the tone, with its dirge-y, doom-y, post-punk sound, while the steady "Mall Trollers" situates its riffs deep in the low end. At times, the record detours into jarringly different interludes, like the jangly synth instrumental "The Redactor" or the spoken word "About Time," which stitches together a string of phrases related to the titular concept. The final two tracks veer slower and more spacious, with "Slang Word" bordering '90s Britpop, and the title track lighting up with a bright guitar solo as it meanders towards its conclusion.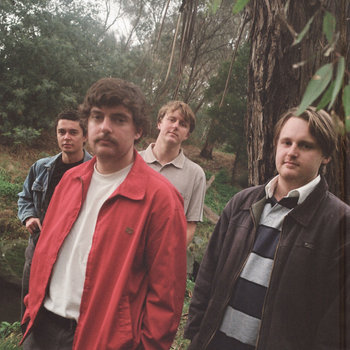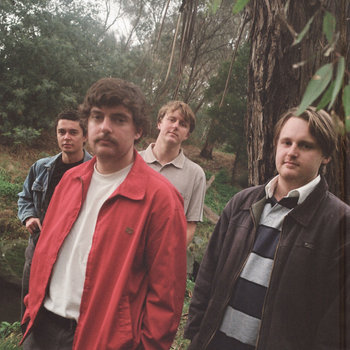 Merch for this release:
7" Vinyl
"I declare war on the internet sound," Vintage Crop's Jack Cherry proclaims on "Mercenary," one of two stellar new tracks from this hardworking Melbourne quartet. Over a loose riff, Cherry mouths off about the derivative nature of new underground music, with everyone clamoring to copy the hot new sound. "You can copy me and do it for free/ It's a photocopy of a photocopy of a photocopy," he intones in his signature blunt delivery, aptly summing up the history of recorded music. On the flipside, "Springtime," the band takes a more earnest tack, delving into the dissolution of a relationship. The slow, methodical buzzing guitar and the steady rhythm section steadily underpin the lyrics, eventually opening up to allow in more dissonance, more layers of sound, more energy. There are just two songs here, but both hint at a new sonic direction for this punk act.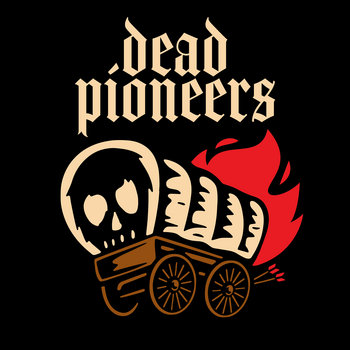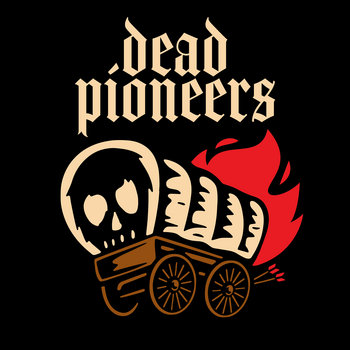 Merch for this release:
Cassette, Vinyl LP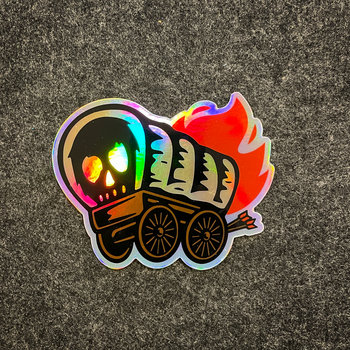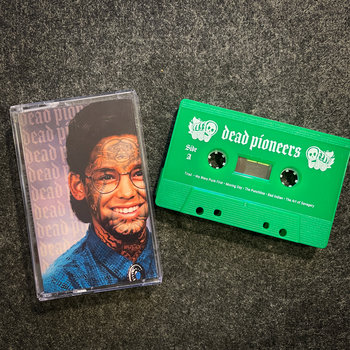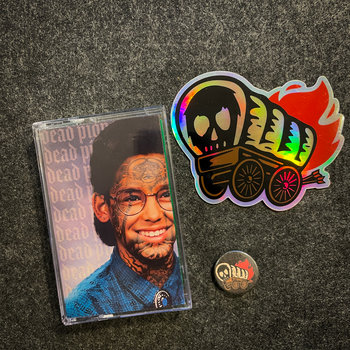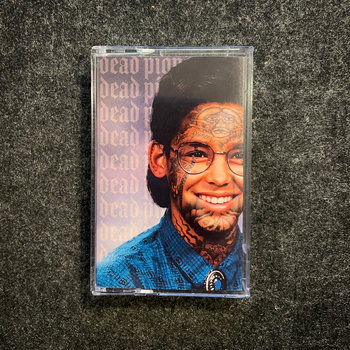 Like many bands, the formation of Dead Pioneers happened by chance, when Indigenous artist Gregg Deal met Lee Tesche from the punk band Algiers at an artist residency. A one-off track led to they assembly of a full band and, eventually, a whole album. Inspired by classic acts like The Minutemen (see "This is Not a Political Song"), Dead Pioneers combine forceful spoken word with aggressive instrumentation to create what they call "unapologetically Indigenous" punk. Deal's smart lyrics detail what it means to be a "Bad Indian," Indian removal, the ills of capitalism, and the baseness of American values. "We Were Punk First" is a clever standout, likening the appropriation of music to the land back movement.